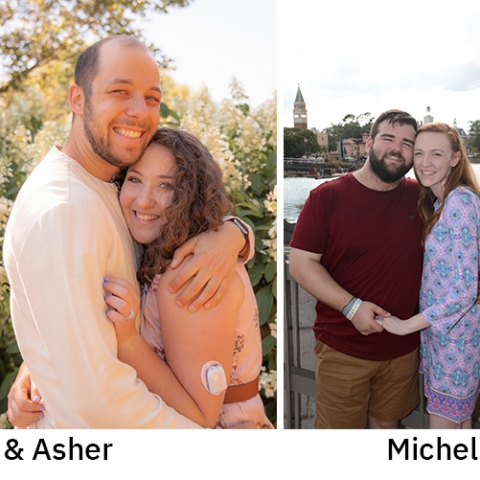 Diabetes impacts our relationships in all dimensions — family, friends, significant others because seriously, how could it not? But how does diabetes impact a relationship when both people are living with diabetes?
Feb 11, 2021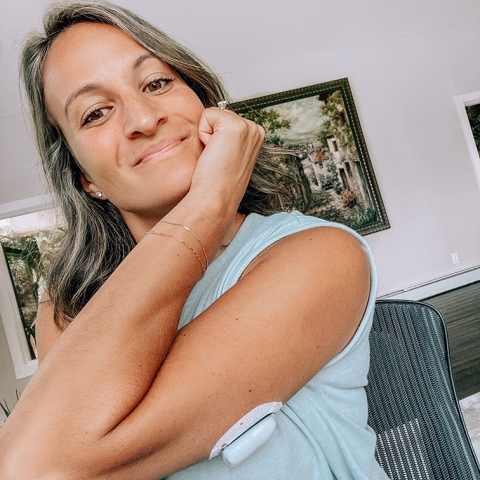 Hello and happy holidays!
Finally 2020 is coming to a close. There is no question that this year has been an extremely tough year...one that came with many challenges, but shined light on all the things that matter to us most.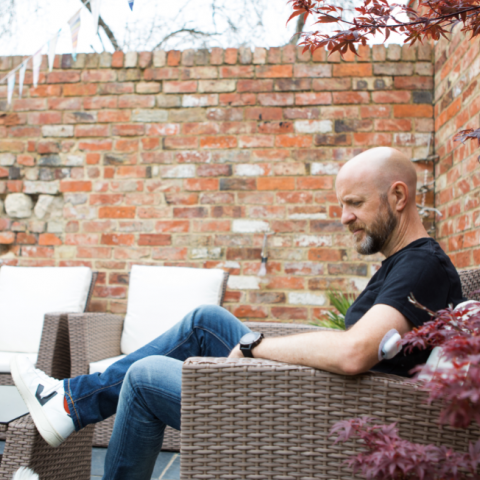 Diabetes wearable devices are tools that give us flexibility at our fingertips when it comes to insulin delivery.
Nov 14, 2020