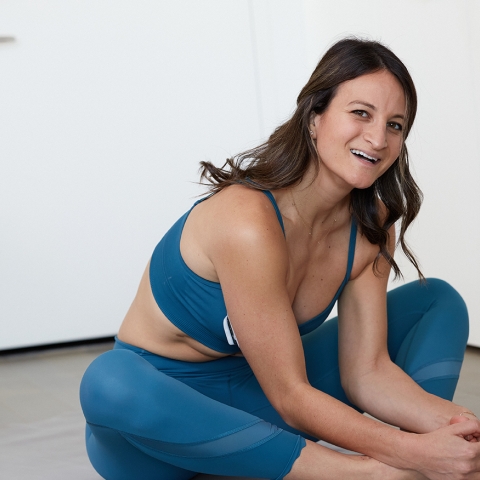 As a virtual Diabetes Health Coach and someone who's had type 1 diabetes for almost 20 years, Lauren Bongiorno hosted an AMA (Ask Me Anything) on her Instagram Stories answering several questions from her followers about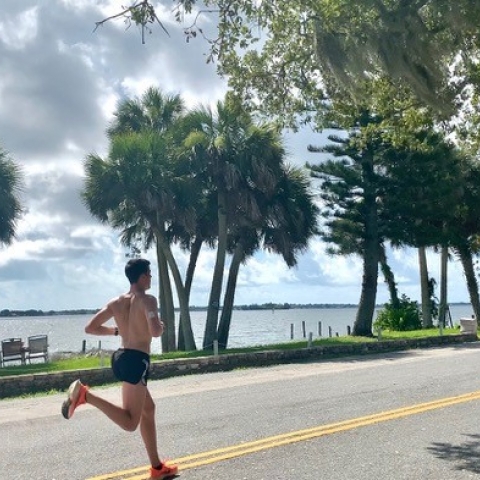 Have you ever had a goal or dream that you never thought was possible after your T1D diagnosis?
Sep 20, 2021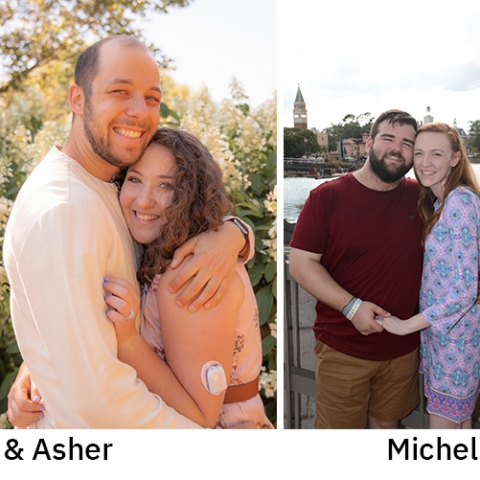 Diabetes impacts our relationships in all dimensions — family, friends, significant others because seriously, how could it not? But how does diabetes impact a relationship when both people are living with diabetes?
Feb 11, 2021