Diabetes impacts those of all backgrounds and walks of life, creating a diverse community of people with diabetes of all ages and their caregivers. Check out Podder® Talk, a series of blog posts built with the help of our community of Omnipod® users, also known as Podders®. You can read interesting articles, written about real life experiences, from the perspective of the person who is living through it, the person with diabetes or the person caring for someone with diabetes.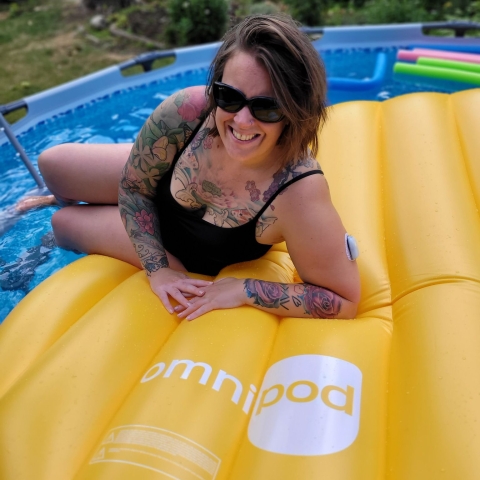 The summer of 2022 emerged like a tour de force to lead us out of the cold, dark, and pandemic-filled winter of 2021. And as restrictions lifted around the globe, things shifted.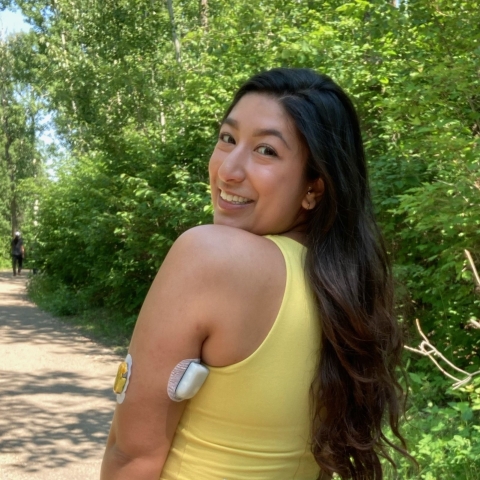 Type 1 diabetes is a double-edged sword. For most of my life, the word diabetes would make me shudder.  It would make me recall moments of anguish, fear, stress, and a tremendous weight that comes along with a chronic illness. The word diabetes also made me feel completely alone.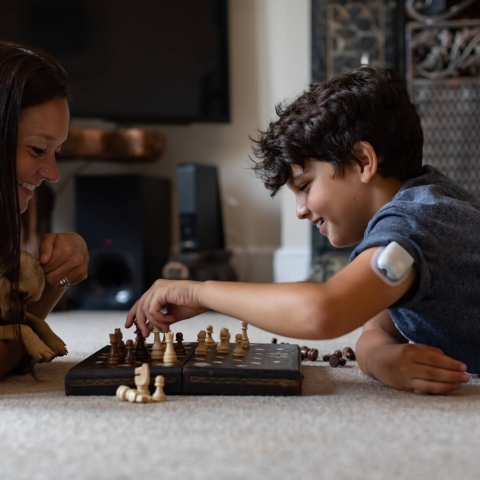 For many children with type 1 diabetes, site changes are a breeze. They are often excited and relieved to be done with multiple daily injections or finger pokes. That being said, site changes can be tough to cope with for some children.