Diabetes impacts those of all backgrounds and walks of life, creating a diverse community of people with diabetes of all ages and their caregivers. Check out Podder® Talk, a series of blog posts built with the help of our community of Omnipod® users, also known as Podders®. You can read interesting articles, written about real life experiences, from the perspective of the person who is living through it, the person with diabetes or the person caring for someone with diabetes.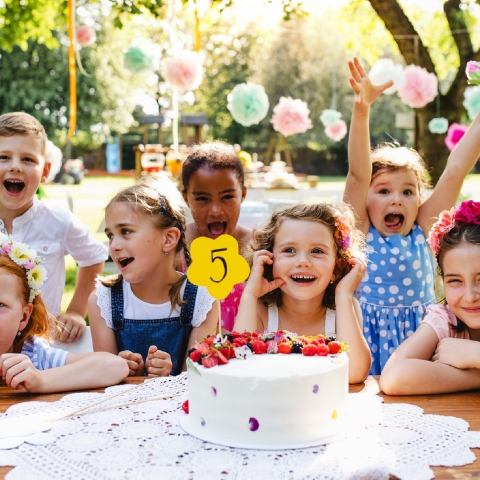 To help support a child coping with a new type 1 diabetes diagnosis, one of our primary goals is to help
get children back into the activities they previously enjoyed. Part of normalizing the diagnosis is helping
A new diagnosis of type 1 diabetes brings a wave of emotion for parents. Worry, anger, sadness, and
fatigue. While navigating those feelings, a parent's job is also to support their child with their new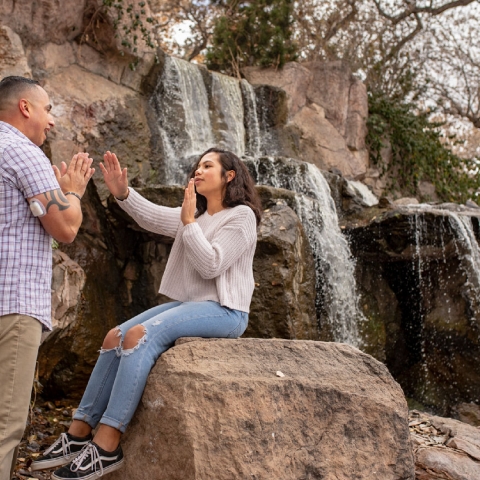 People living with diabetes are accustomed to focusing on physical health. Monitoring glucose levels, tracking A1C, and counting carbs – diabetes demands a lot of attention.