Diabetes impacts those of all backgrounds and walks of life, creating a diverse community of people with diabetes of all ages and their caregivers. Check out Podder® Talk, a series of blog posts built with the help of our community of Omnipod® users, also known as Podders®. You can read interesting articles, written about real life experiences, from the perspective of the person who is living through it, the person with diabetes or the person caring for someone with diabetes. 
When I first discovered that I was pregnant, I was flooded with emotions—like any first-time parent-to-be. Excitement, joy, and a twinge of worry all blended together.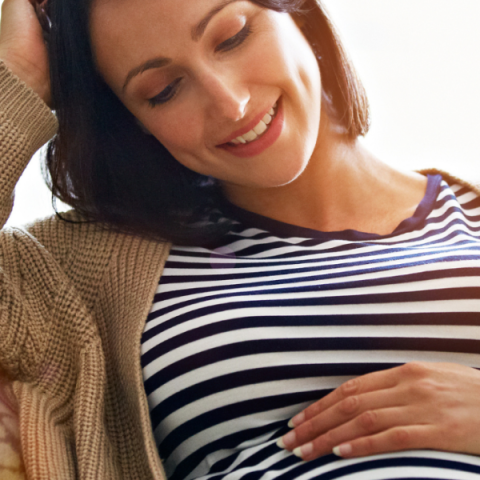 Growing up with type 1 diabetes, my doctor always stressed the importance of planning ahead if I wanted to have a child.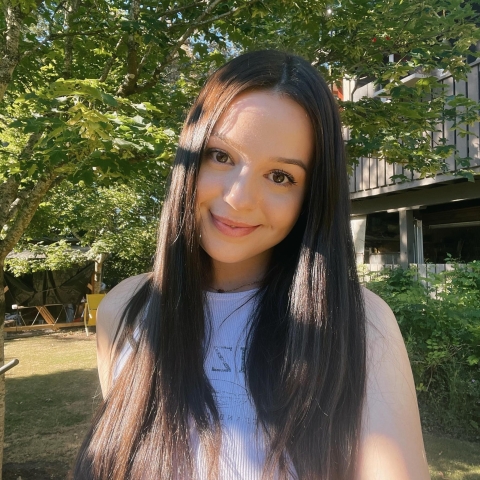 Well, hello everyone! I want to start off by introducing myself and telling you about how I found out my pancreas was a little lazier than the average person's. More specifically, how I was diagnosed with type 1 diabetes (T1D). It's probably a good idea to start with my name.