Diabetes impacts those of all backgrounds and walks of life, creating a diverse community of people with diabetes of all ages and their caregivers. Check out Podder® Talk, a series of blog posts built with the help of our community of Omnipod® users, also known as Podders®. You can read interesting articles, written about real life experiences, from the perspective of the person who is living through it, the person with diabetes or the person caring for someone with diabetes.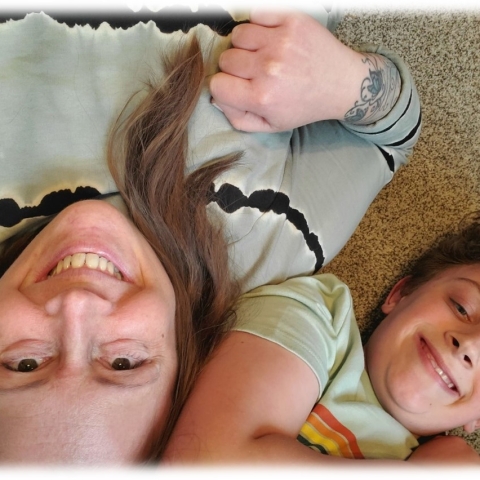 Parenthood presents a unique set of challenges when you live with a chronic condition like Type 1 Diabetes. But those situations offer equally unique opportunities to teach your children about patience, compassion, and understanding.
For me, being a teenager with type 1 diabetes (T1D) was lonely. It's supposed to be the age where kids just pick up and go on crazy unplanned adventures without a second thought. Having T1D, I didn't feel comfortable with that.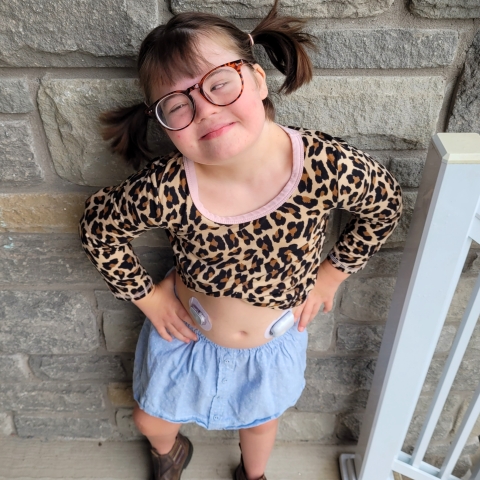 I can remember what it felt like those first few weeks.
My little girl was only three years old, with numerous other complications & disabilities including ones that made communicating difficult.