Diabetes impacts those of all backgrounds and walks of life, creating a diverse community of people with diabetes of all ages and their caregivers. Check out Podder® Talk, a series of blog posts built with the help of our community of Omnipod® users, also known as Podders®. You can read interesting articles, written about real life experiences, from the perspective of the person who is living through it, the person with diabetes or the person caring for someone with diabetes.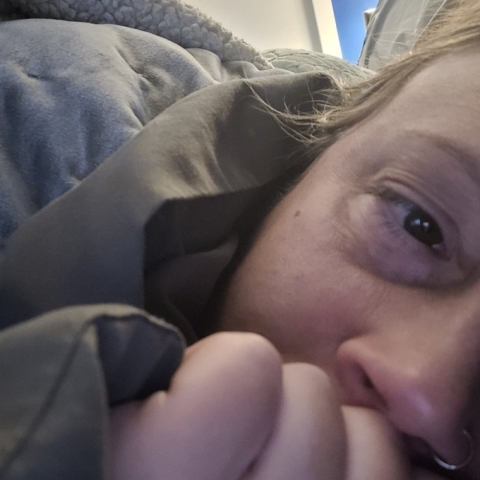 We are in a new era of sick.
COVID-19 has altered the way we look at being under the weather and how we approach sickness.
In fact, it has changed and continues to change the way we do almost everything.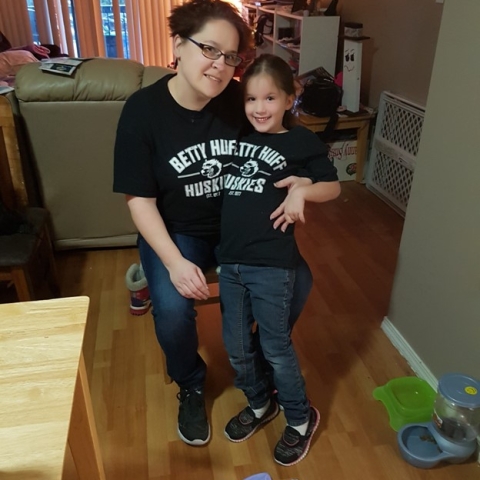 Diagnosed with type 1 diabetes (T1D) in March 2018, 10-year-old Paytan has faced a number of obstacles. Her Omnipod DASH® Insulin Management System has helped her manage her diabetes and overcome these barriers that once seemed insurmountable.