From wellness tips and science news, to stories and support, Podder Talk™ is where Omnipod® users share inspiration and information about how to simplify life with diabetes. Explore a variety of topics from a community unlike any other.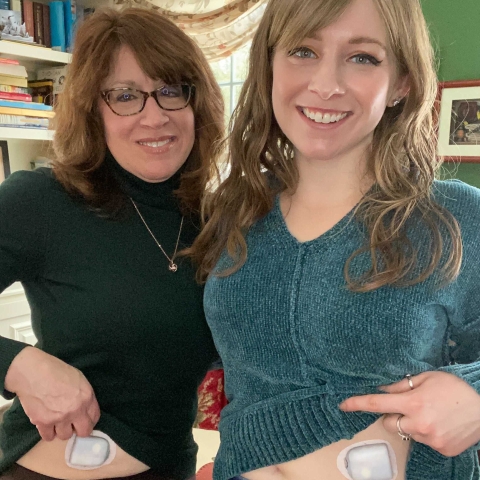 Jackie and Molly Johannes are, from the outside, a supportive mother and daughter team.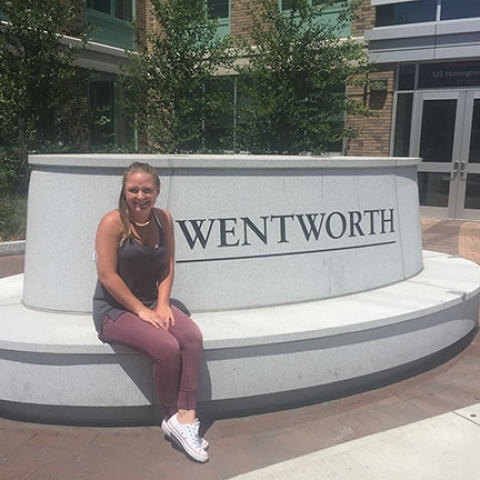 When I started my Freshman Year of college I knew things were about to make a full 180° spin.