PodPals® Omnipod Adhesive Overlays
Looking for additional adhesion support during the summer months, sports or water activities? We've got you covered. Try PodPals an adhesive overlay accessory for the Pod, developed by the Omnipod Team.  
Ideal for the summer months, water activities and active lifestyle 

Water-resistant and flexible material 
For more information download our PodPals PDF.
For active days, give your Pod a Pal.
Keep your diabetes supplies organized in style.
Give your system a little style—and some added protection—with these Omnipod accessories and supplies from Sugar Medical. Their selection includes great styles for women, men, and children. Choose from a variety of stylish Omnipod supply bags and accessories. 
Omnipod Accessories* – Make It Your Own!
Additional accessories for the Omnipod System.
If you lose or misplace your Omnipod case, or if you just want an extra, order yours today by calling Insulet at 800-591-3455 and choosing Option 2. Credit cards only. Please note that prices listed below do not include tax and shipping costs.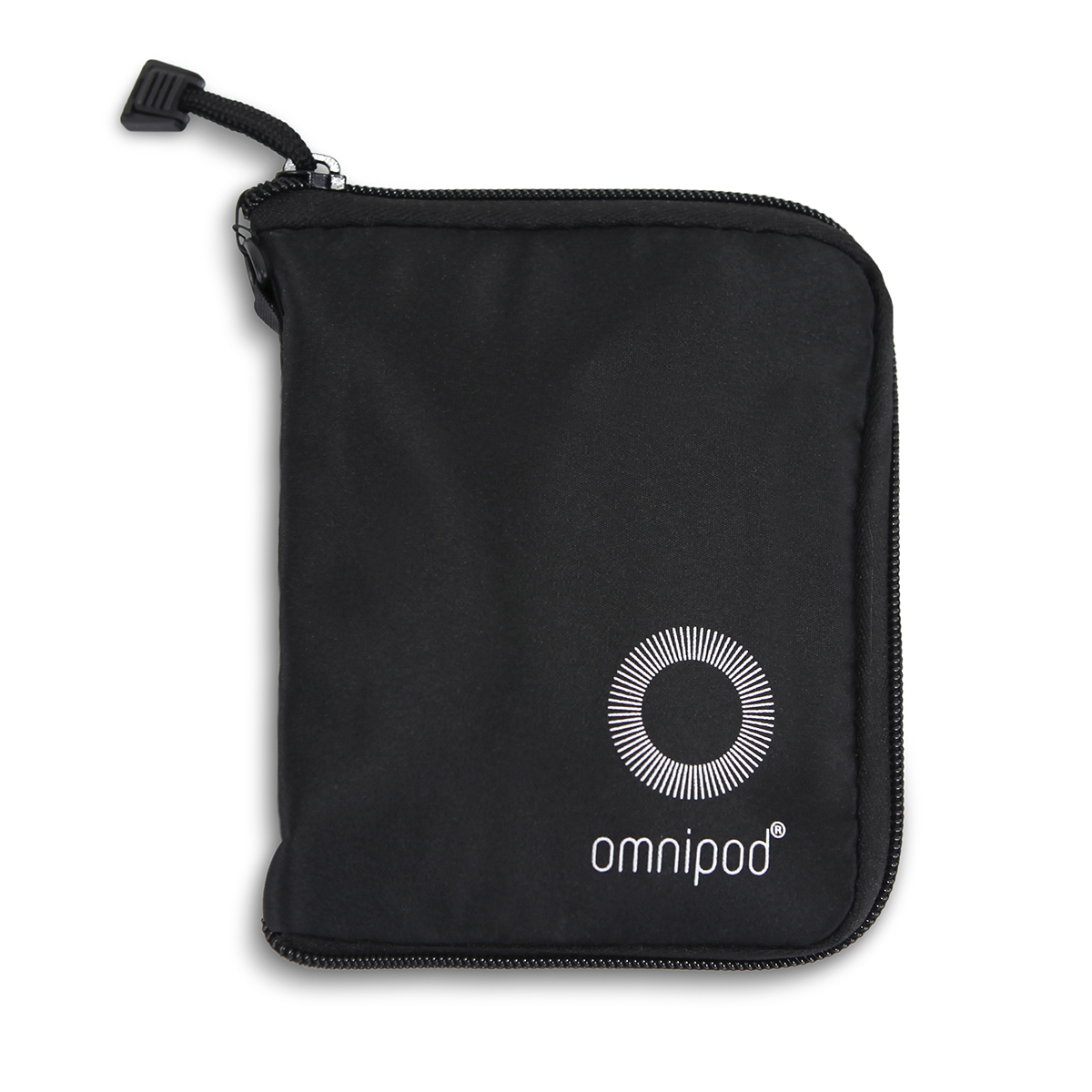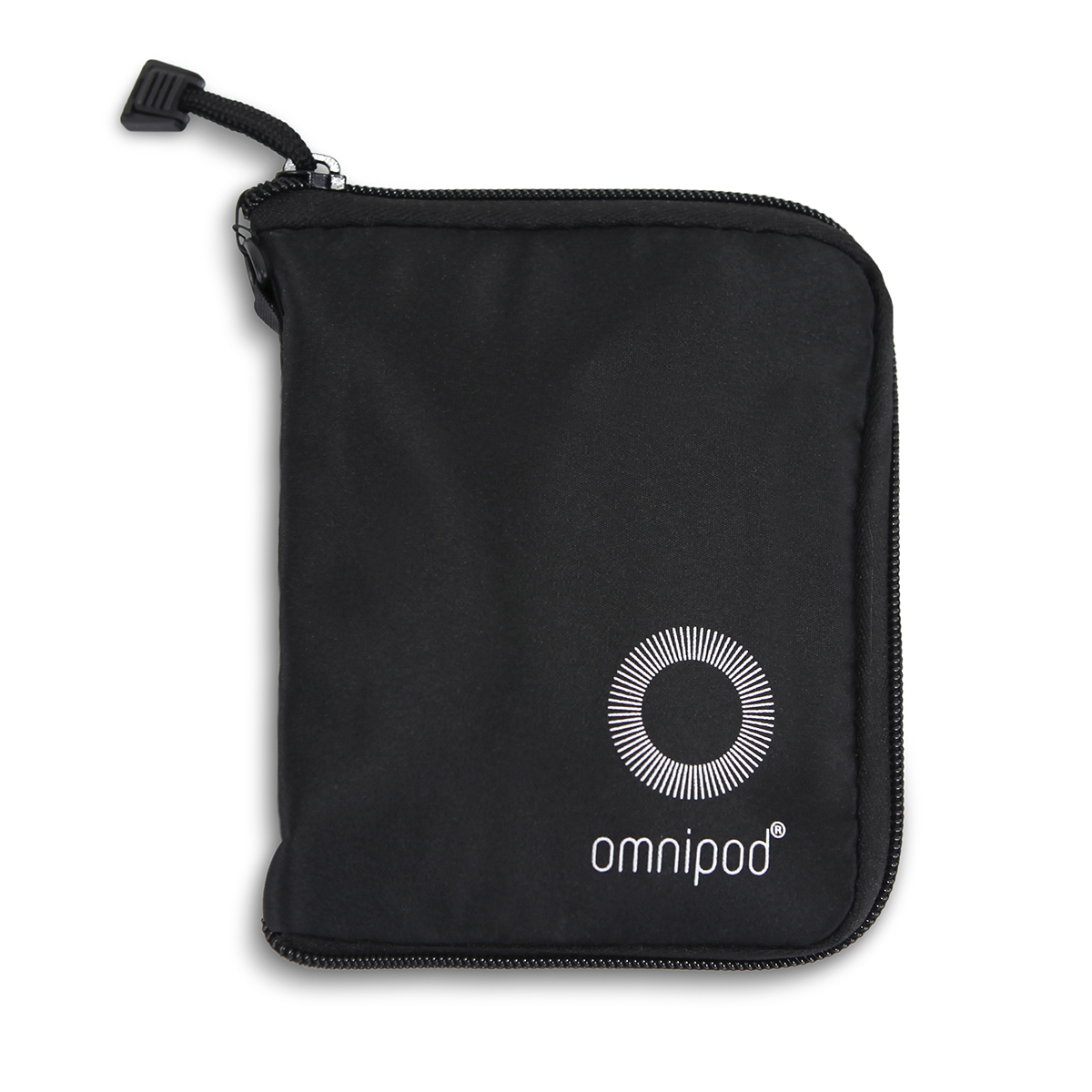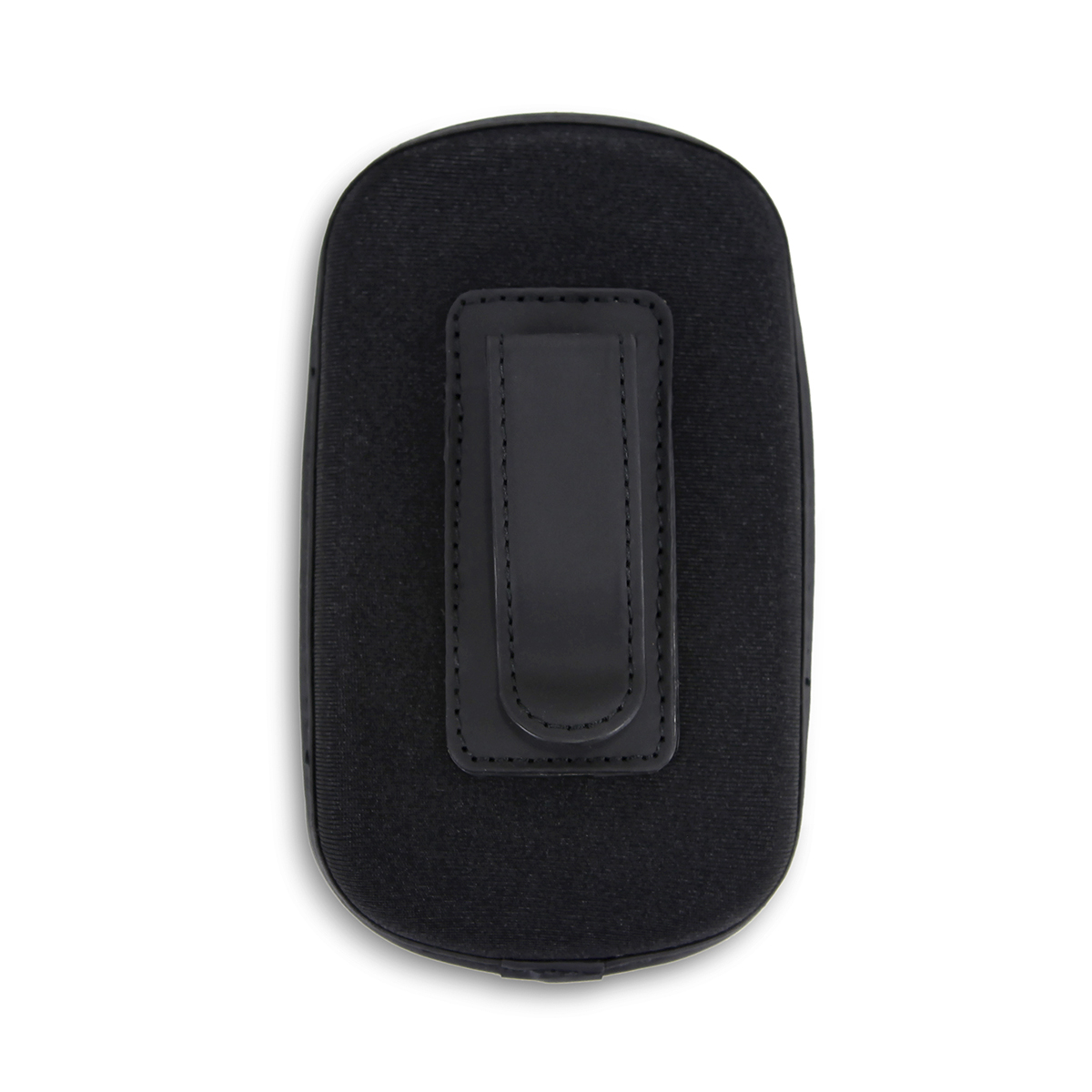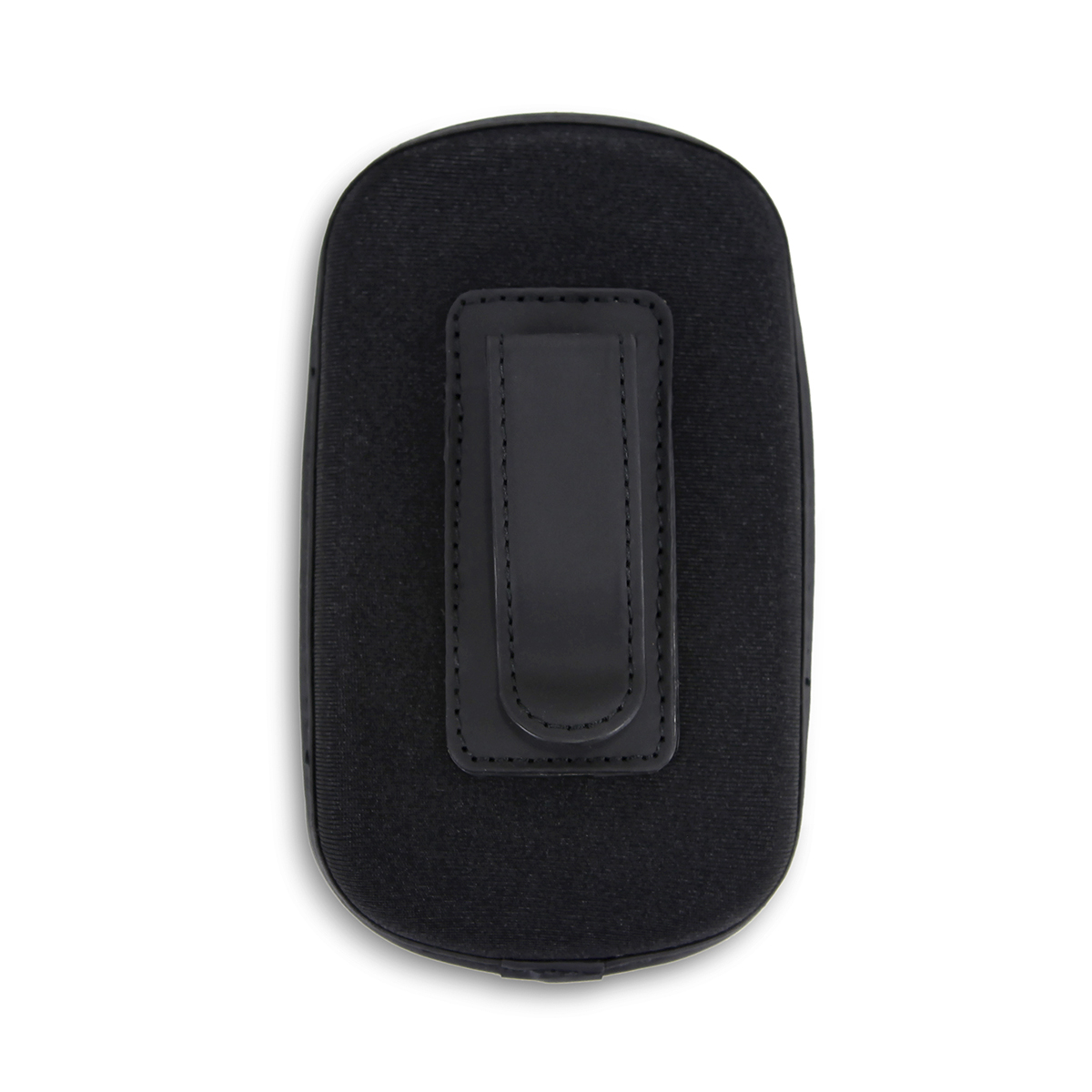 Purchasing Items listed on Omnipod.com 
Insulet attempts to provide accurate information regarding the accessory items listed on our website. Insulet does not guarantee that this information is accurate, complete, reliable, current, or error-free. 
Pricing, Availability, and other Purchase Terms 
Pricing, availability and other purchase terms are subject to change without prior notice. Insulet makes every attempt to provide accurate information on the website and to correct errors when they are discovered. Insulet reserves the right to revoke any stated offer to correct any errors, inaccuracies, or omissions, including after an order has been submitted, after it has been confirmed, or after your credit card has been charged. If we discover an error after your credit card has been charged and your order is cancelled as a result of the error, your credit card will be refunded the full amount of your order. In the unlikely event that your order has been canceled, you will be contacted by our Customer Care Team. 
Third Party Product Warranties 
Insulet makes no representation or warranty as to any third-party products or services. These insulin pump supplies are sold "as is" by Insulet but may be accompanied by their manufacturers' standard warranties. You agree that Insulet will have no liability with respect to any loss or damage of any kind incurred as a result of third party products or services being sold or presented on this website.