No multiple daily injections, no tubes, no kidding.
Pod Therapy is an innovative, intuitive kind of insulin management method—a customizable alternative to traditional insulin pumps and multiple daily injections. The wearable, insulin-filled Pod includes a small, flexible cannula (like a tube) that inserts automatically with the push of a button. The Pod delivers personalized doses of insulin into your body based on the set and variable rates that you program into a handheld Personal Diabetes Manager (PDM), or Omnipod 5 App on the Controller or compatible smartphone.
Altogether, it delivers up to 3 days (72 hours) of continuous insulin without the tangles of traditional tubed pumps or the hassle of multiple daily injections.
How does Pod Therapy work?
Pod Therapy delivers the continuous control of pump therapy, without the tubes or interruptions. Once the Pod is placed on your body and synced with your PDM, Omnipod 5 Controller or App, you're ready to go. Through the Omnipod DASH® PDM, you can enter your glucose value reading and carbs into the bolus calculator and it automatically calculates the insulin needed to bolus.
The new Omnipod 5 connects directly with Dexcom G6 CGM to automatically adjust your insulin every 5 minutes based on your glucose values. With the Omnipod 5 App on the Controller or compatible smartphone, you can enter your carbs into the SmartBolus Calculator and it will automatically calculate the insulin needed to bolus based on CGM value and trend. 
What is a CGM?
Often shortened to CGM, a continuous glucose monitor is a small, wearable device that measures your glucose every few minutes, day and night. It's what tells you your glucose values and allows for freedom from fingersticks* and informs automatic insulin adjustments if you have an automated insulin delivery system. Learn more about the benefits of wearing a CGM.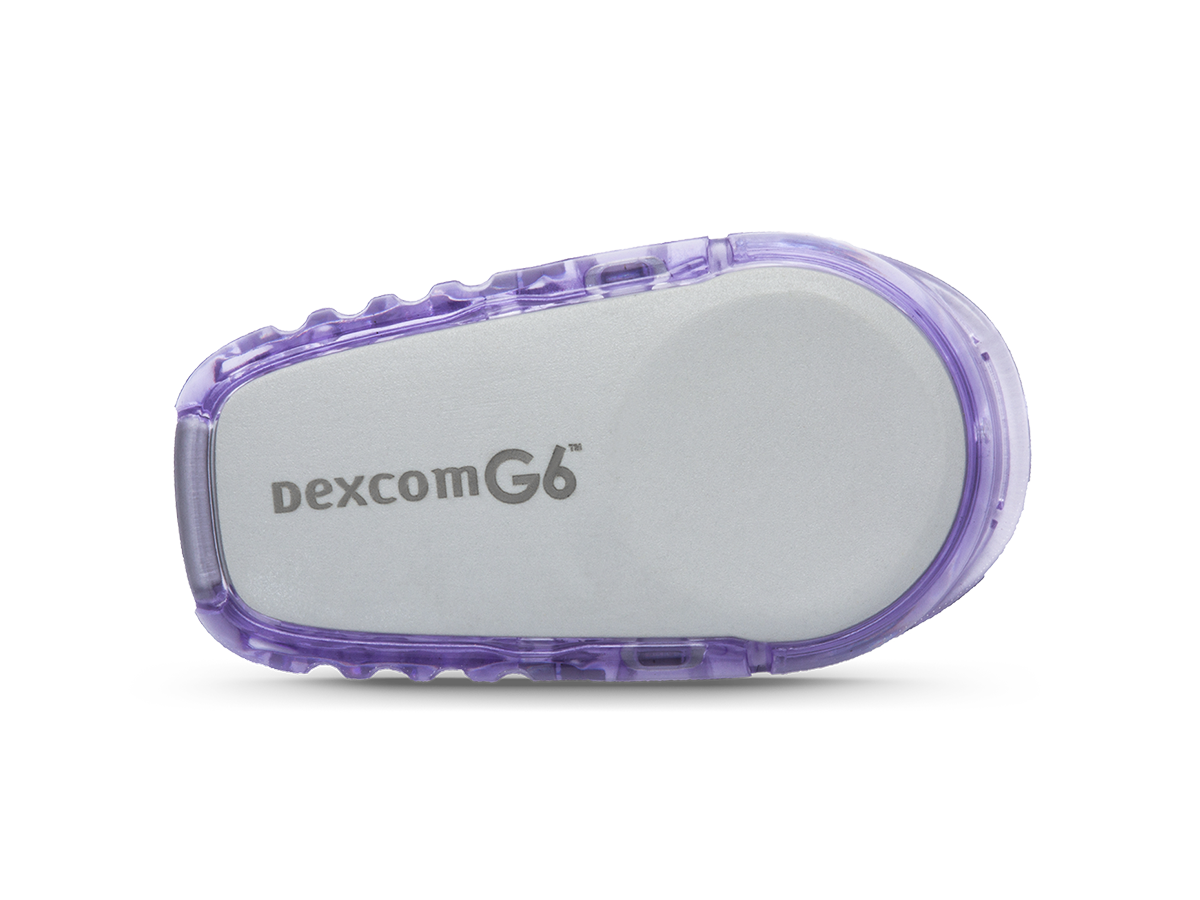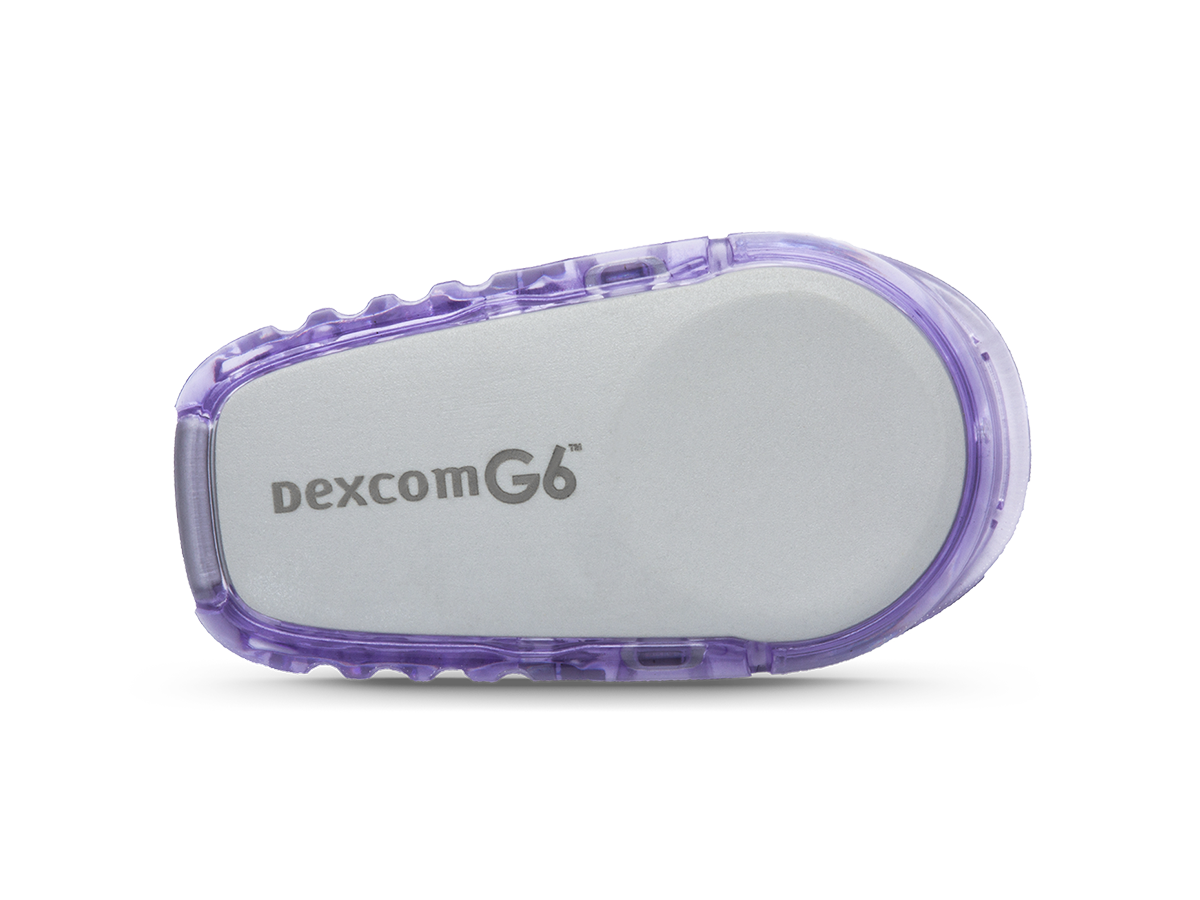 Dexcom G6 shown without the necessary adhesive. Dexcom G6 sold separately.
What is Automated Insulin Delivery (AID)?
Hybrid closed loop systems are a type of AID which allow for a complete circle of communication between a continuous glucose monitor (CGM) and insulin Pod/pump. With the Omnipod 5 AID system, insulin automatically increases, decreases, or pauses every 5 minutes, based on the Dexcom G6 CGM glucose reading, to help keep you in range†. It's the only FDA cleared tubeless automated insulin delivery system out there.
You will still need to bolus for meals. With Omnipod 5, this is done with the Omnipod 5 App or Controller.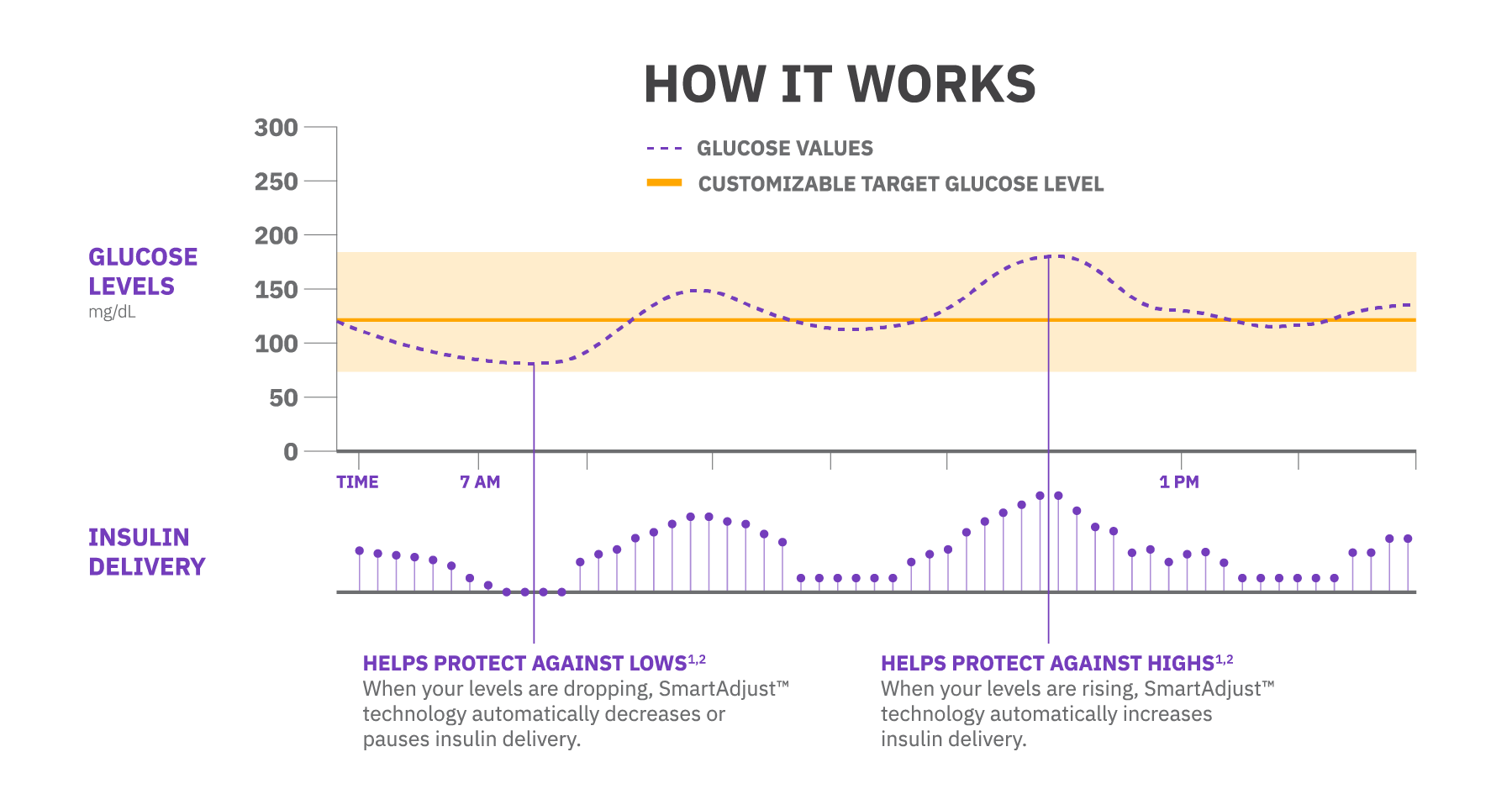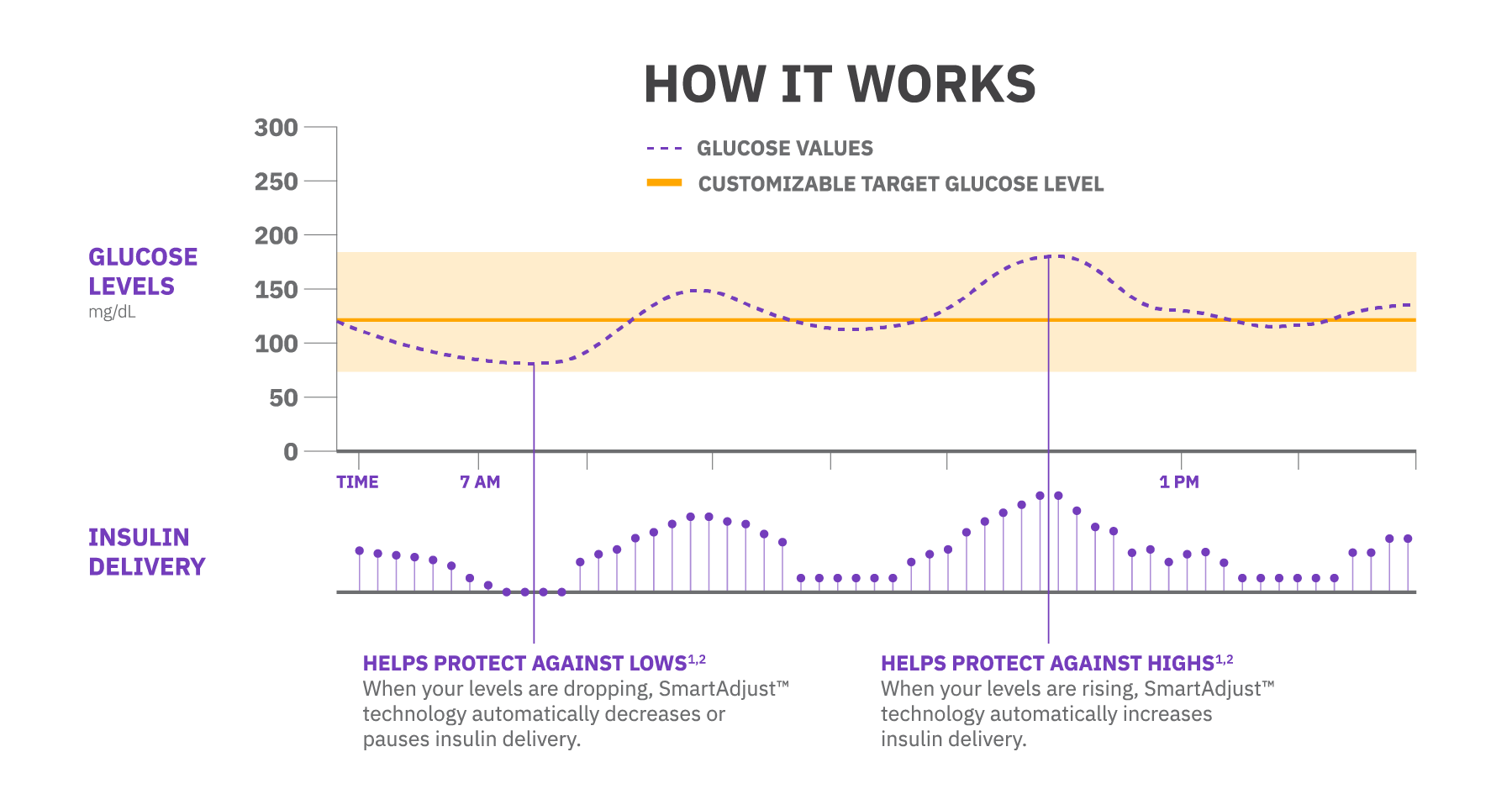 I'm now the driver of my disease instead of a passenger.
Sean Busby
Sponsored Podvocate
Podder since 2012
Big mountains, small peaks
Sean's Big Mountain Snowboarding career has brought him to all 7 continents. Omnipod makes it easier to live the life he wants, giving him freedom and more control over his life with diabetes.
Try Pod Therapy. Only with Omnipod
Omnipod is the only insulin delivery system that uses Pod Therapy. Omnipod DASH® is a continuous, tubeless, wireless insulin delivery system that offers 3 days (up to 72 hours) of non-stop insulin delivery with each wearable Pod. Omnipod® 5 Automated Insulin Delivery System offers all the same benefits, plus automatic insulin adjustments every 5 minutes. Learn all about both groundbreaking products.