Caring customer specialists are here to help.
Our team is always here for you. Dedicated Omnipod® Specialists are at the ready with expert guidance on how to simplify life with Omnipod.
Let's get in touch.
Our experienced Customer Care team is available 24/7 to help you with anything you need, from answering questions about your Omnipod system to reordering Pods. Simply follow the link to the contact the form below or give us a call at  1-800-591-3455.  We'll be happy to help you. 
Note: This form is for current Omnipod customers in the United States only. If you are a prospective Pod user looking for more information about our products, please contact us here.
PodderCentral® our digital home for Pod users
Manage your Omnipod account online with our PodderCentral App. This virtual platform allows you to order new Pods, update insurance information, pay bills, and more.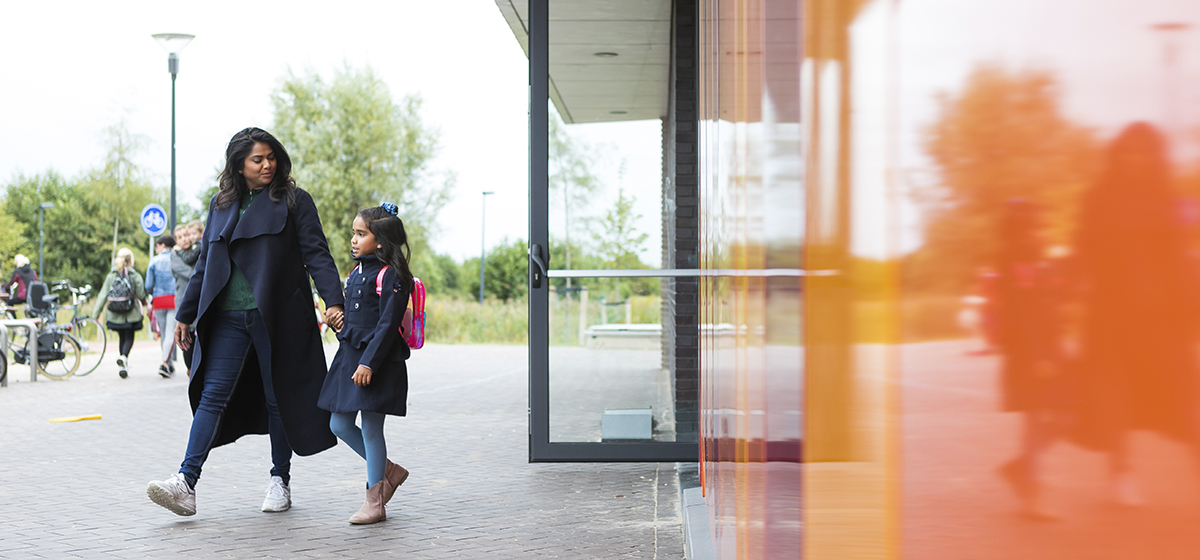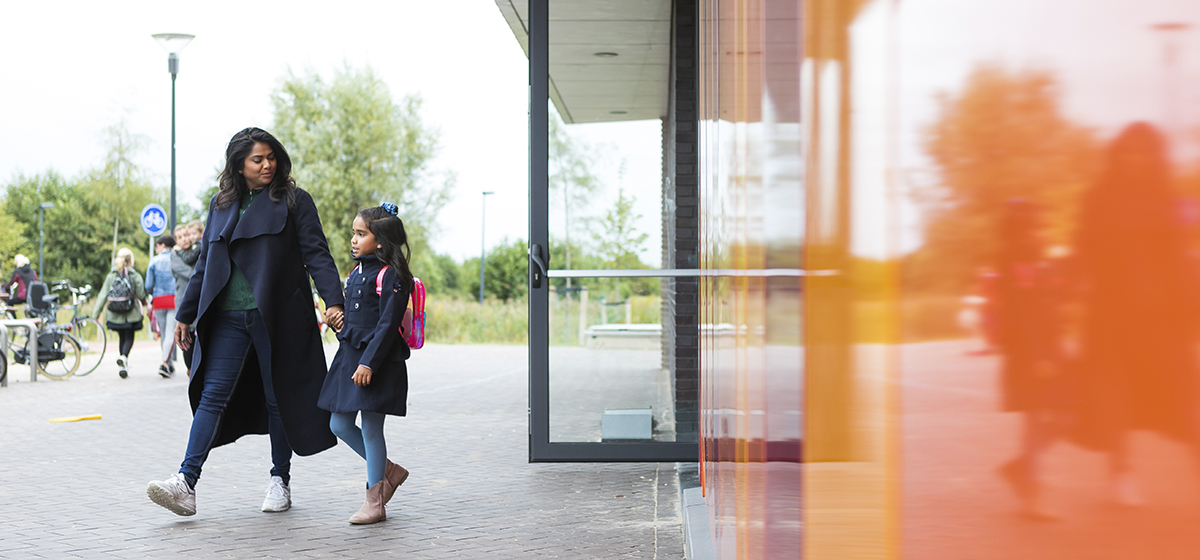 Frequently asked questions
Managing your insulin therapy requires a lot of decision making. We're here to help. Get answers to commonly asked questions about Omnipod.