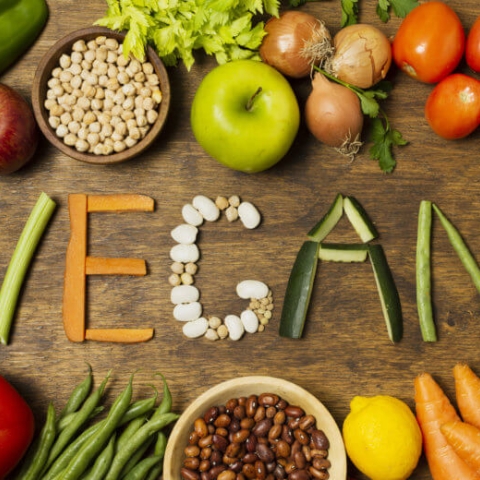 Here are some plant-based eating tips! 
Our Podder™ Marcus welcomes you to Veganuary with vegan meal recipes and what to consider when incorporating plant-based eating into your life.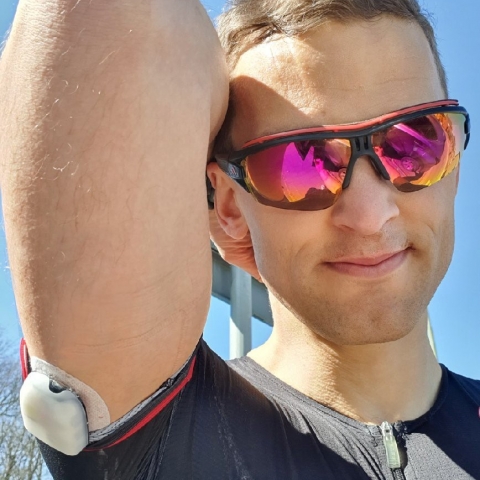 David van der Vloet is from Belgium and an avid cyclist and triathlete. He also lives with Type 1 Diabetes.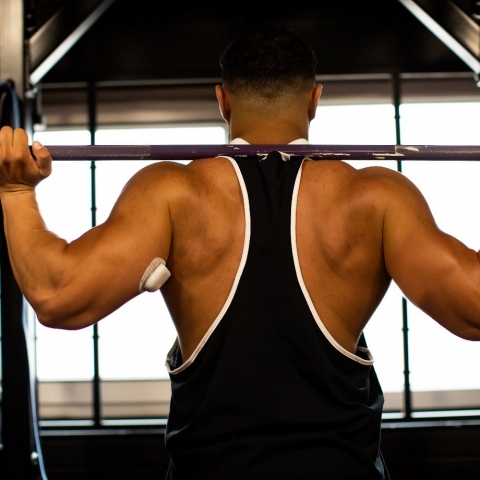 Khalid Keshta was diagnosed with Type 1 diabetes in 2011 on the day of his 18th birthday. It's a familiar story to begin with. He remembers it all very clearly, "I started to lose a lot of weight, yet I was athletic.