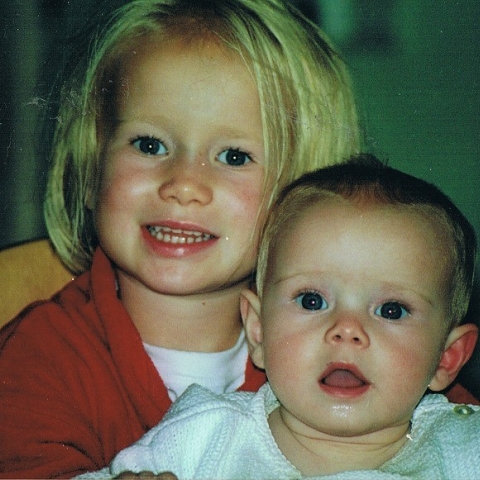 It's been 20 years this year since I was diagnosed with type 1 diabetes. I recently celebrated my diaversary with my parents, sister and grandmother. On the day I was diagnosed, all of our lives changed.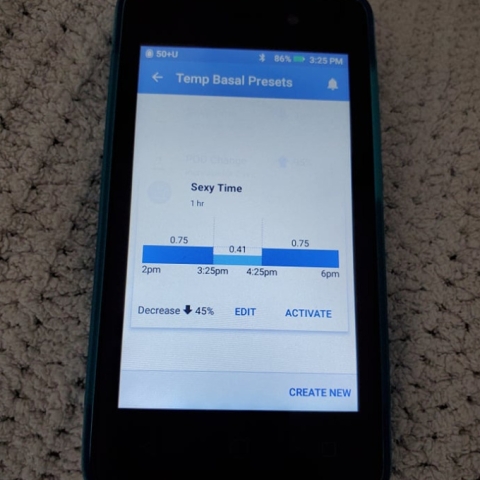 Sex is anything but simple.
Especially when you have type 1 diabetes.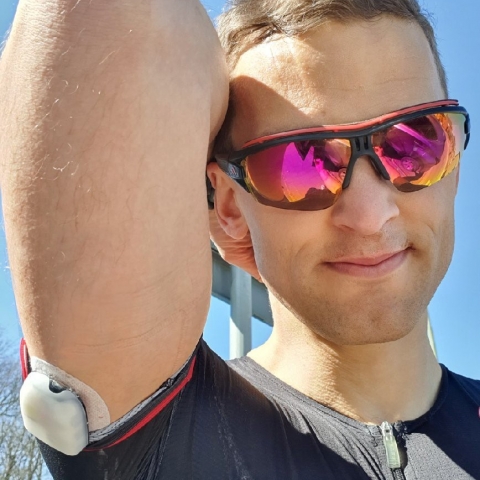 David van der Vloet is from Belgium and an avid cyclist and triathlete. He also lives with Type 1 Diabetes.