We created Omnipod® therapy to help your patients. It can bring new efficiencies to your practice too.
Today's endocrinologists are talking with more and more people who are interested in the possibility of an insulin pump. One thing you might consider is Pod Therapy instead.
Pod Therapy provides simple, effective alternatives to both MDI and tubed pumps for your Type 1 and insulin-requiring Type 2 patients. One small, tubeless, wearable, and waterproof* Pod provides up to 72 hours of non-stop insulin.


Actual Pod size: Pod: 3.9cm wide x 5.2cm long x 1.45cm high
Some Reasons to Consider the Pod
Simple to set up and detail with patients
Insulin management with less hassle
Pharmacy orders simplify prescribing and may reduce paperwork1
Optional ADEPT™ certified clinicians for initial and ongoing support
The Omnipod® System may reduce the complexity on insulin therapy2
Quick access to patient data from anywhere with Wi-Fi with Insulet Provided Glooko
Intuitive screen navigation and quick treatment modifications
1. No c-peptide or BG logs required.
2. Argent Study. The methodology analyzed the User Guides for several commercially available self-managed insulin delivery system, including Insulet Omnipod® System, Tandem t:slim®, Medtronic MiniMed® 630G, MiniMed® 670G, and NovoLog® FlexPen® and formed a panel of Certified Diabetes Educators (CDEs) to evaluate which product, in their expert opinion, was the simplest to use.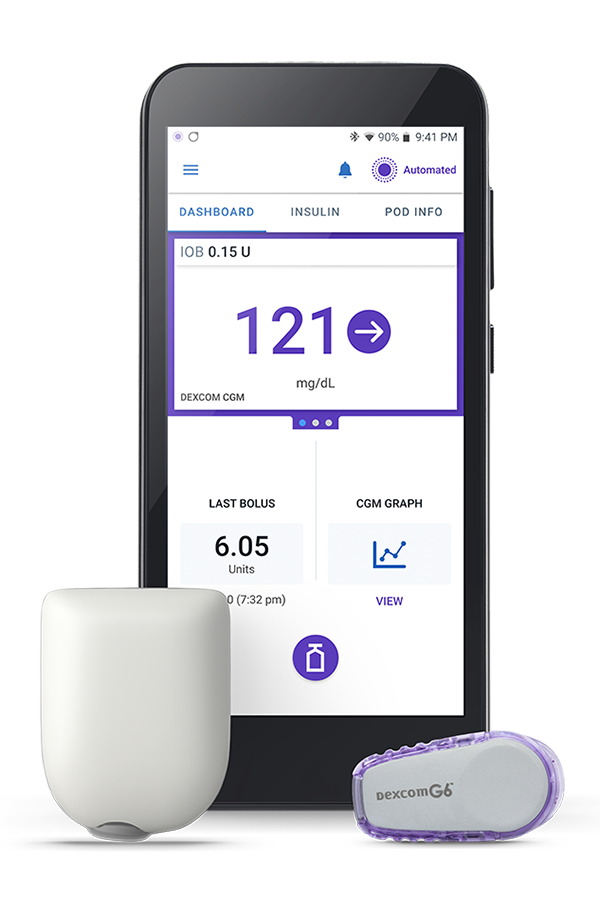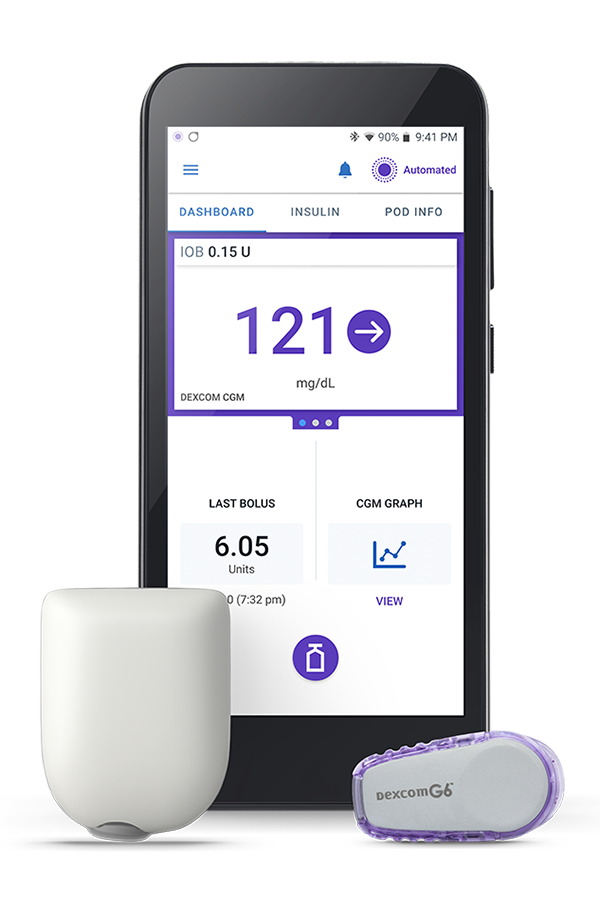 Pod and Dexcom G6 shown without necessary adhesive.
Register for Omnipod® Connect!
Omnipod® Connect is designed to help HCPs learn more about Omnipod® products. We have developed several e-learning modules in bite-sized lessons, so you can learn about the System, familiarize yourself with best practices for initiation and get up to date with recent guidelines in diabetes technology for Type 1 and Type 2 insulin-requiring patients.
Want to receive news and updates from the Insulet team?
The Omnipod® Team in the Diabetes Community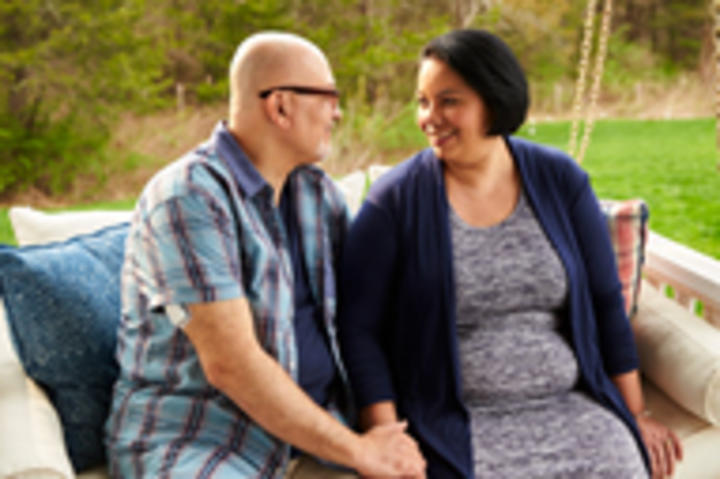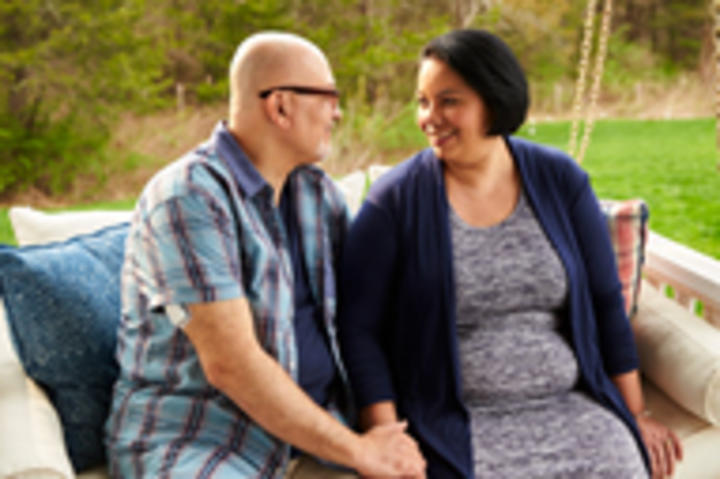 Medicare Part D Coverage for the Omnipod® System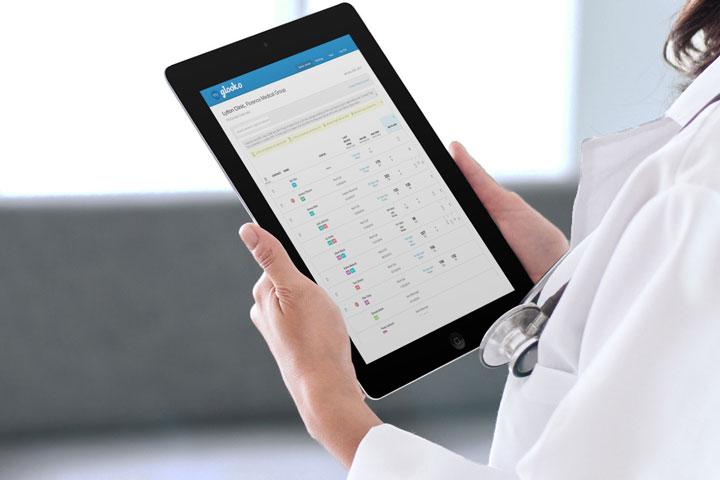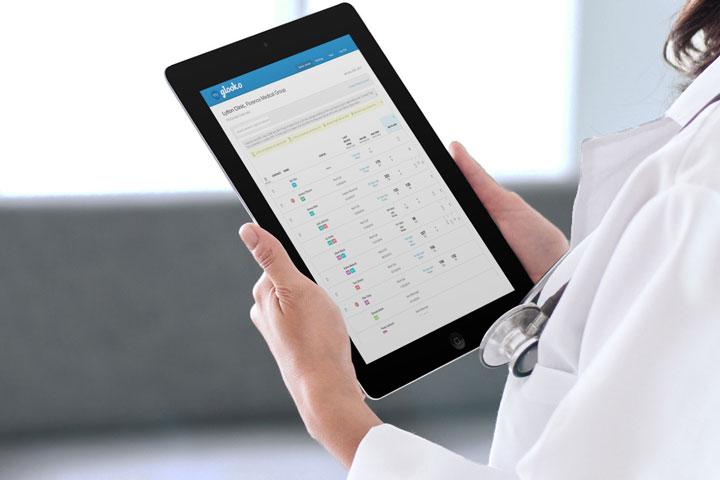 Insulet Provided Glooko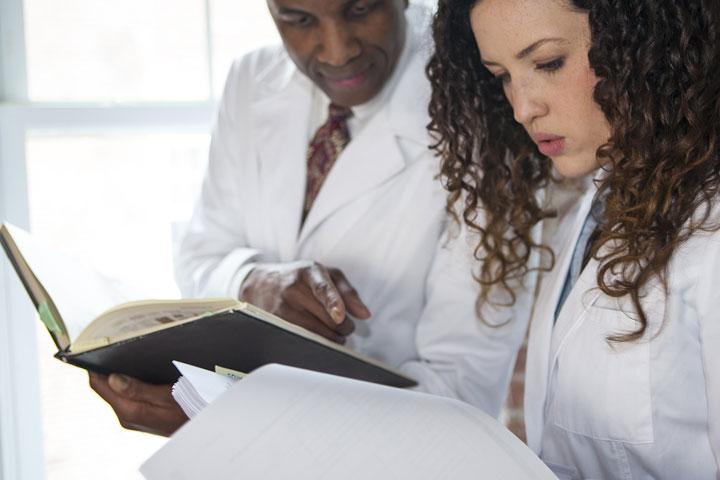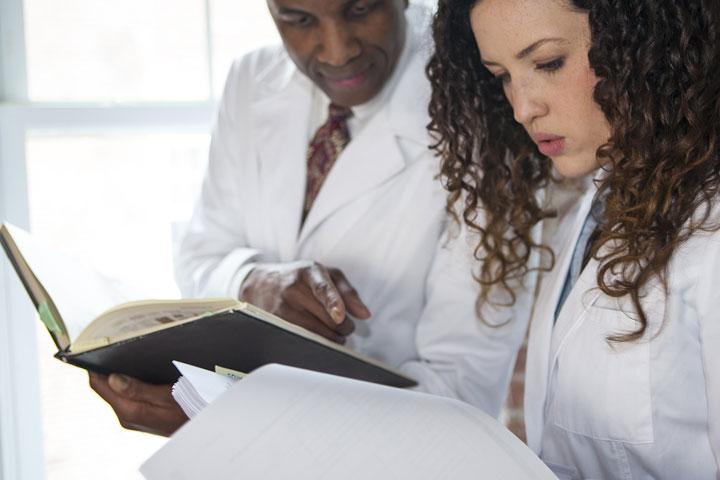 Innovative Research and Technology