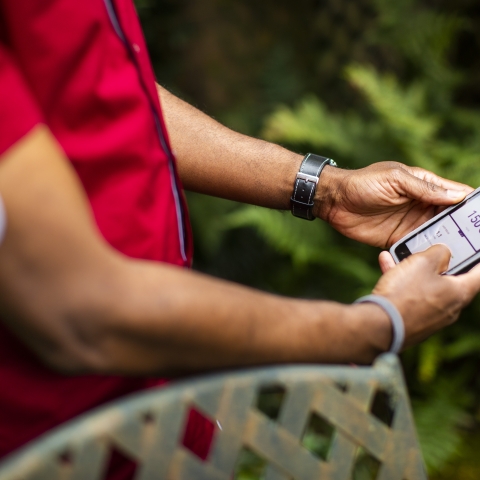 At Insulet Corporation, makers of Omnipod®, we were born of innovation and a thirst for finding a better, simpler way. Our goal has been and continues to be to reduce burden and improve outcomes for people with diabetes.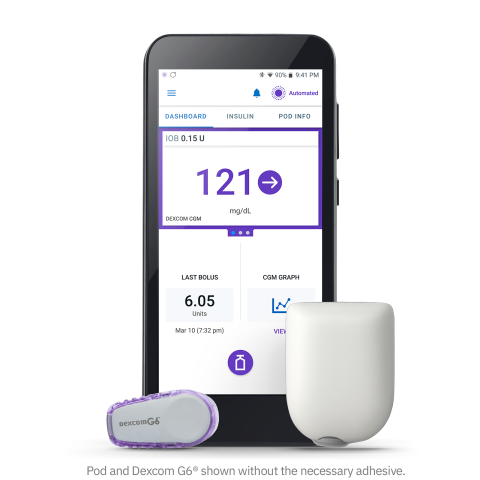 It's official, the Omnipod® 5 Automated Insulin Delivery (AID) System has been cleared by the Food and Drug Administration (FDA) for individuals ages 6 years and older with type 1 diabetes!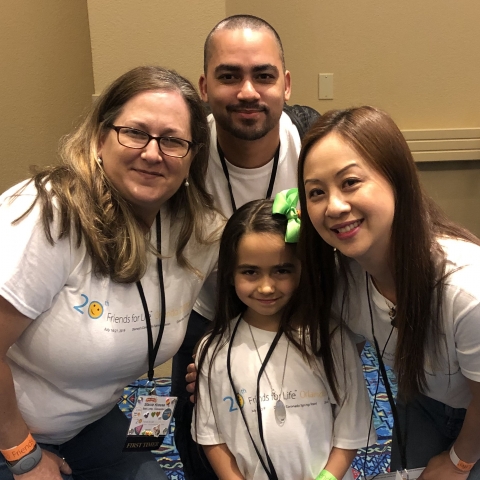 Hi there!
I'm Dr. Trang Ly - Pediatric Endocrinologist and Medical Director here at Insulet, the makers of the Omnipod® System. I make sure that the products we develop are safe and effective for our users. Here's a secret – I have the BEST job in the world!