All your Omnipod® 5 resources, all in one place.
We know that life with diabetes is a continued chance to learn, grow and find ways to simplify life. Whether you're newly diagnosed and looking for the basics, brand-new to Omnipod, or just looking for a refresher, we've got all the resources you might need right here.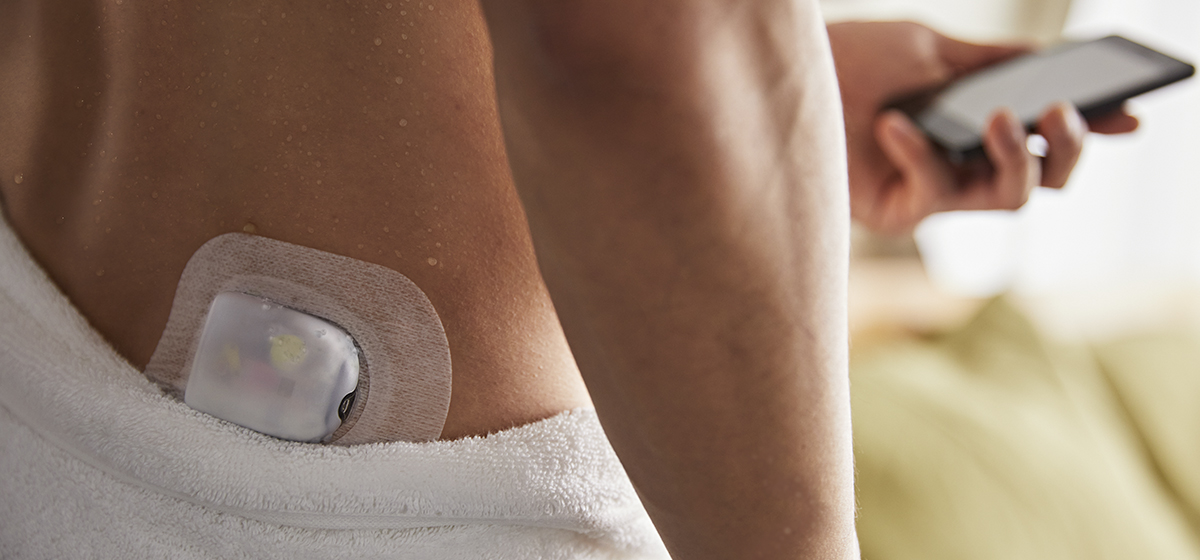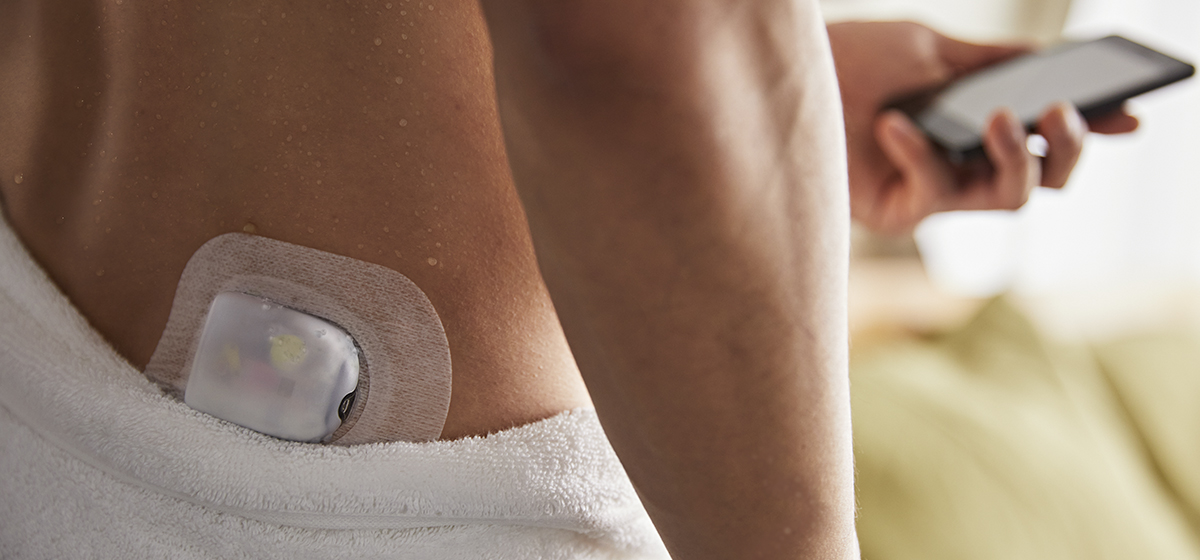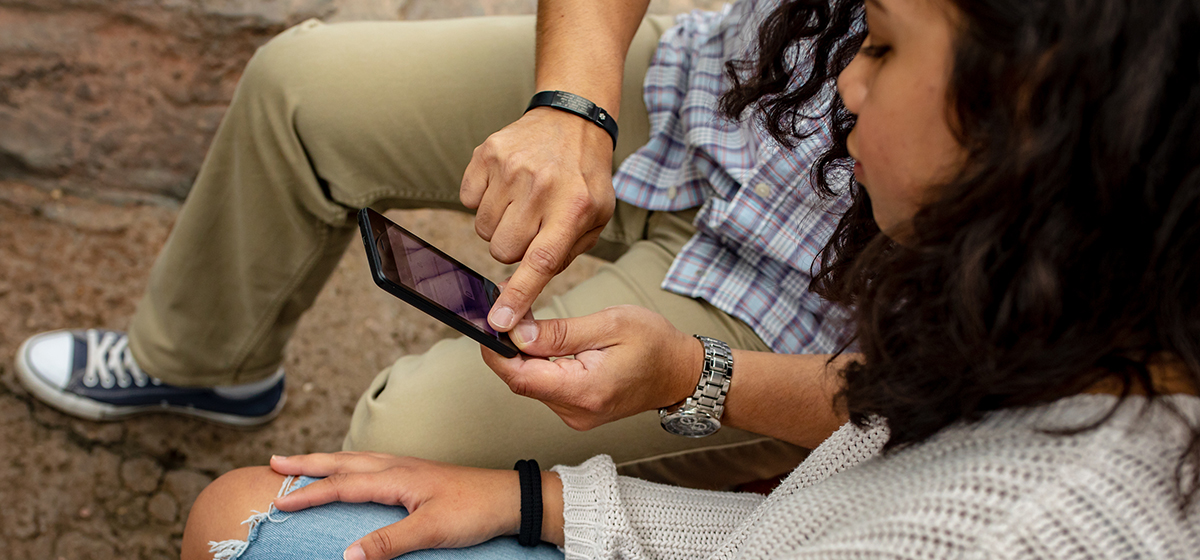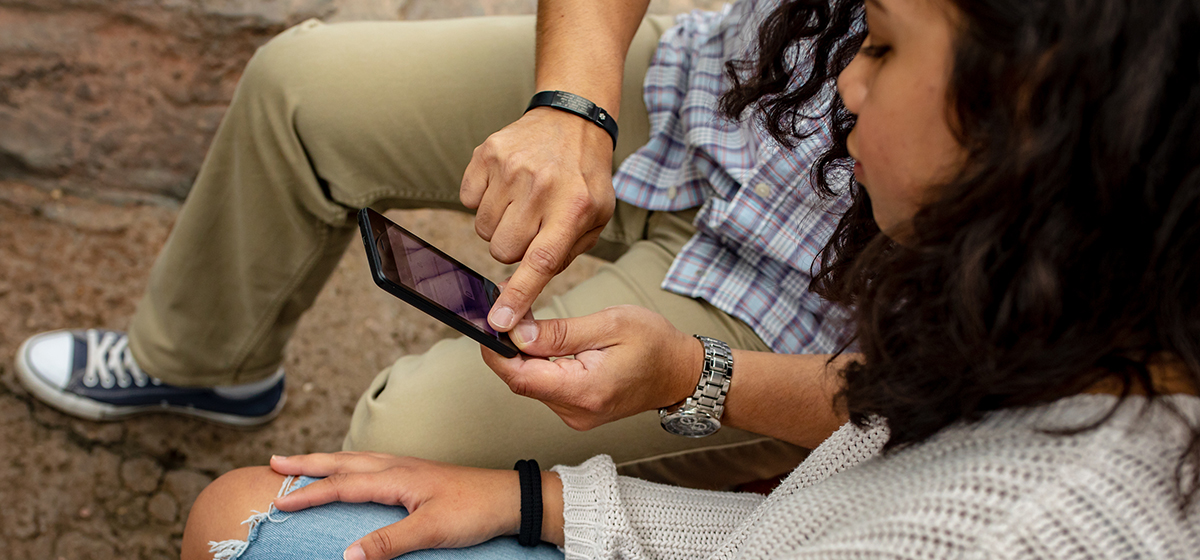 FAQs & Video Tutorials
Use these tutorials and guides to find answers to commonly asked questions.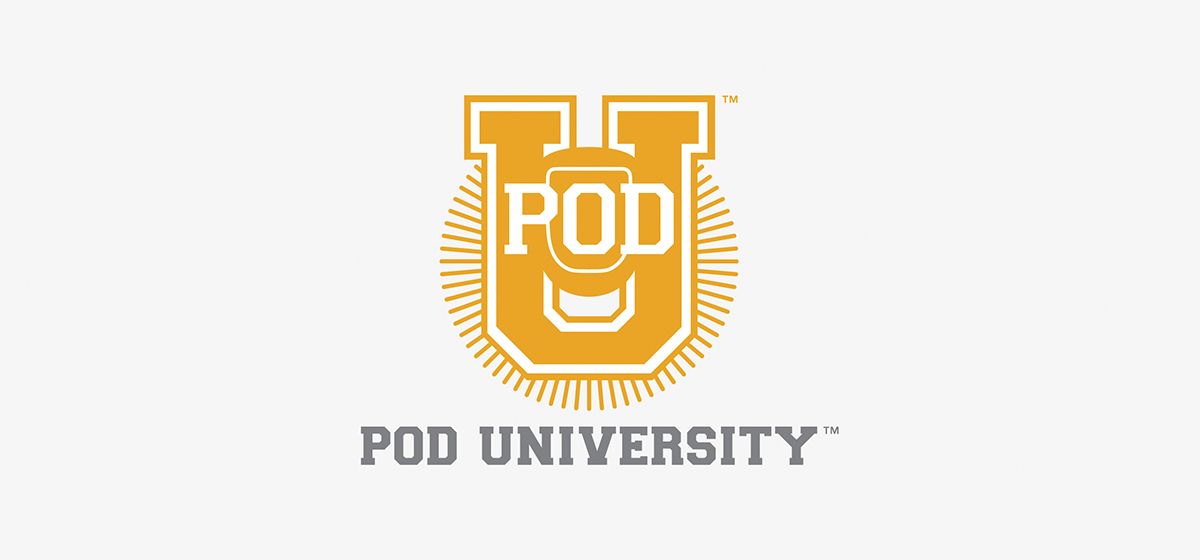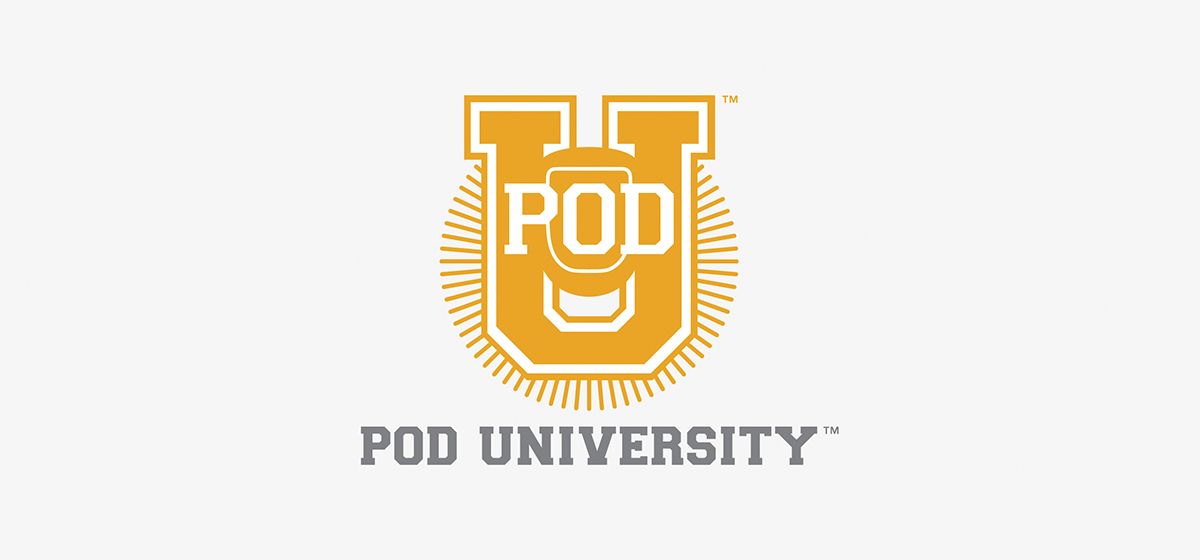 Pod University™
Use these educational guides to learn more about living with diabetes.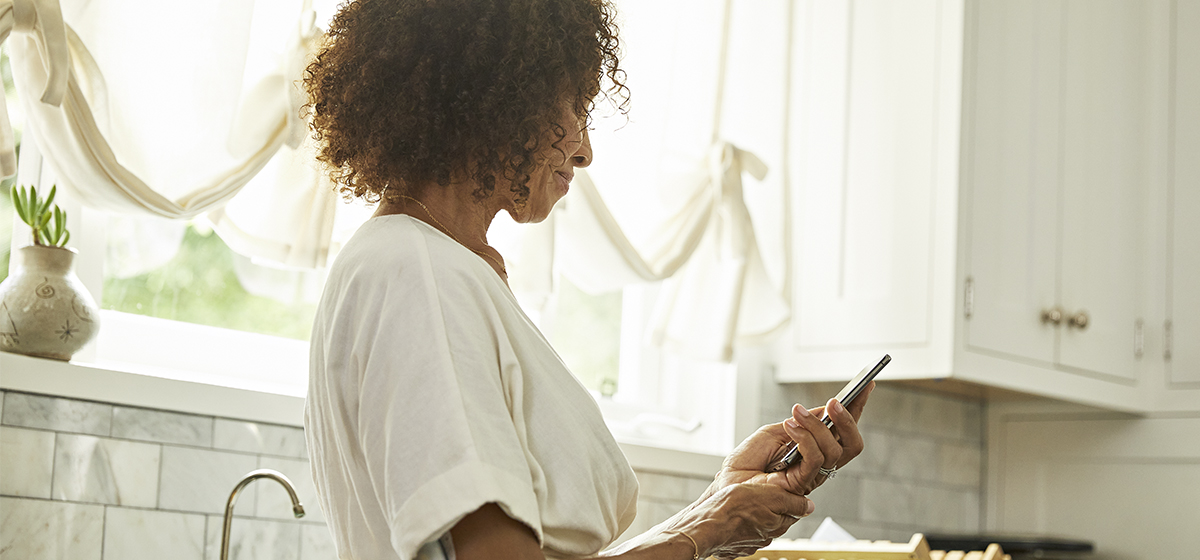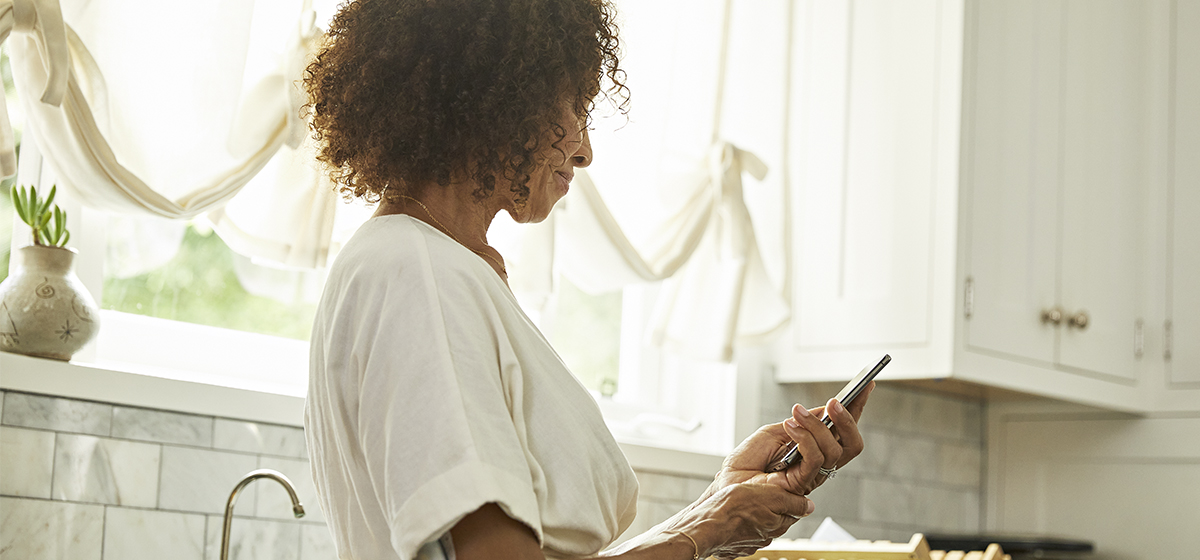 Mobile Apps & Data Management
Use these tools to control the Omnipod 5 System from the convenience of a compatible smartphone (see full list of compatible smartphones), or the free Omnipod 5 Controller—a touchscreen device provided at no cost with your first box of Pods.