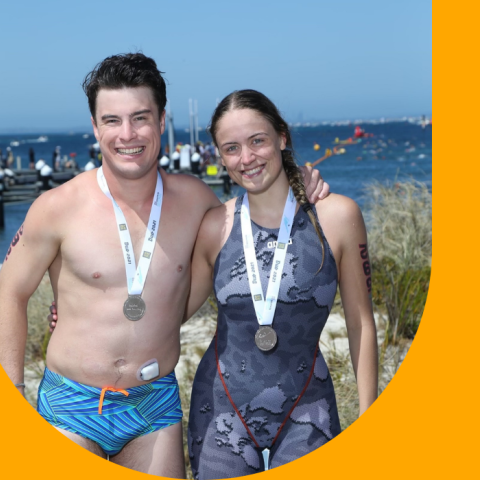 When I was diagnosed with type 1 diabetes in December 2006, I was absolutely determined to never let type 1 prevent me from doing anything that I set my mind to. This hasn't changed over my 15 years of living with type 1.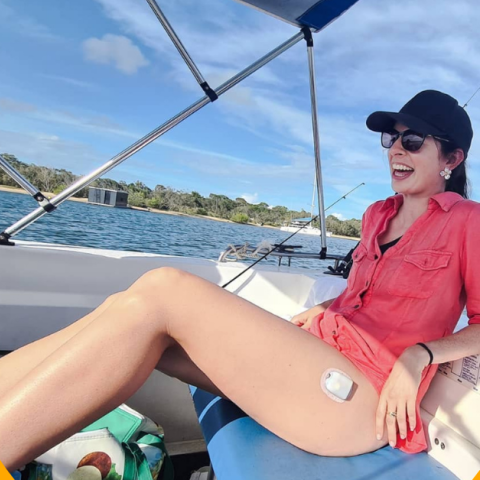 Adventuring with the Pod, it's like a whole new world. I'm an active person, always looking for the next thing to do.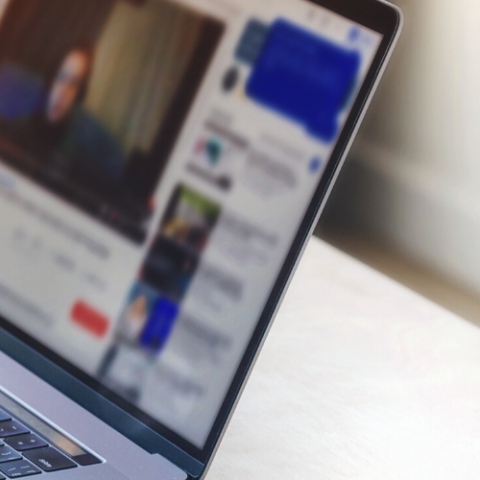 "To put it simply, the Omnipod DASH® Insulin Management System has been a life changer for me.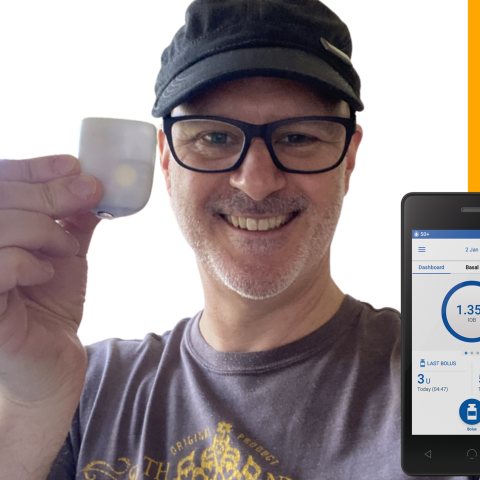 My Relationship Type 1 Diabetes
Author: Heath Morley