Omnipod® 5 FAQs:
Dexcom G7 Integration
We, along with the community, are excited about the release of Dexcom G7 CGM and are actively working on the integration with the Omnipod® 5 System.
I am on the Omnipod 5 System and heard a rumor that Dexcom G6 is being discontinued. Is it true?
When will Omnipod 5 be compatible with the Dexcom G7 CGM?
Can I use the Omnipod 5 System if I'm using a Dexcom G7?
What is the difference between Dexcom G6 and Dexcom G7?
I'm currently using the Dexcom G7 CGM and want to start on the Omnipod 5 System. Am I able to change to the Dexcom G6 CGM and how would I do that?
I am on the Omnipod 5 System. Will Dexcom G6 still be available while Dexcom G7 is in market?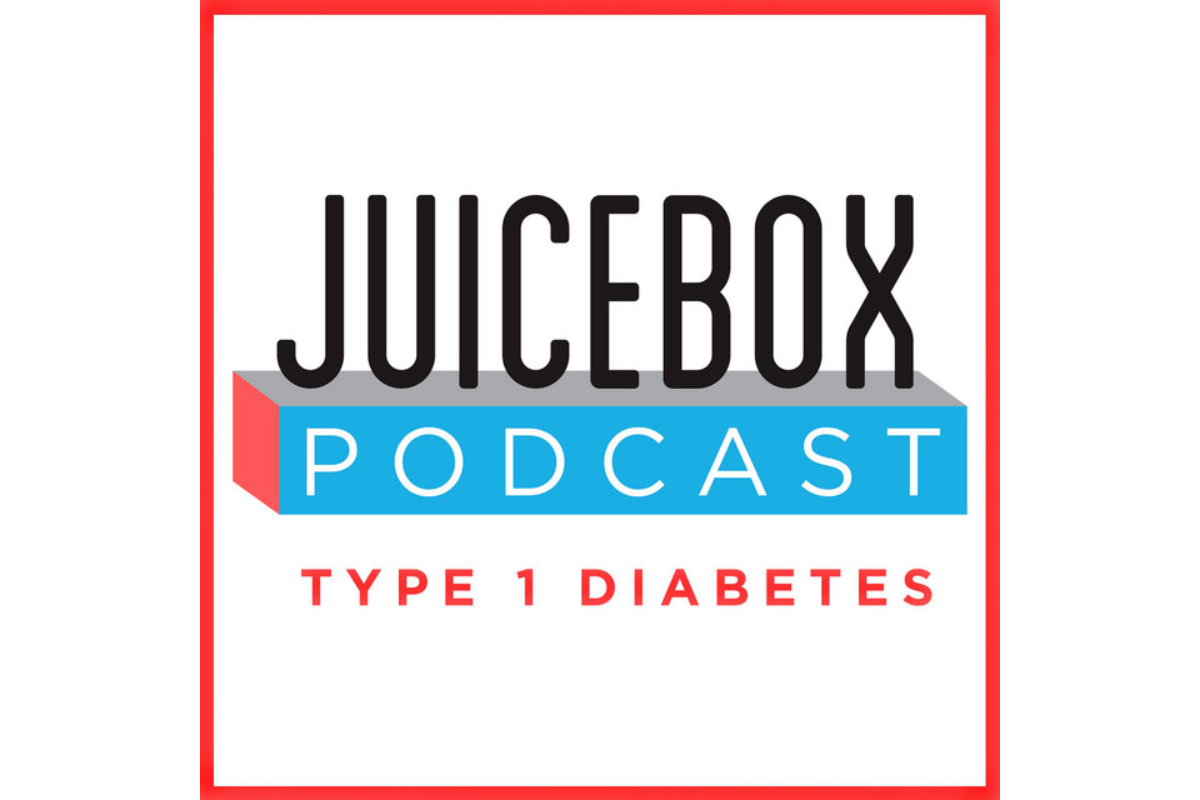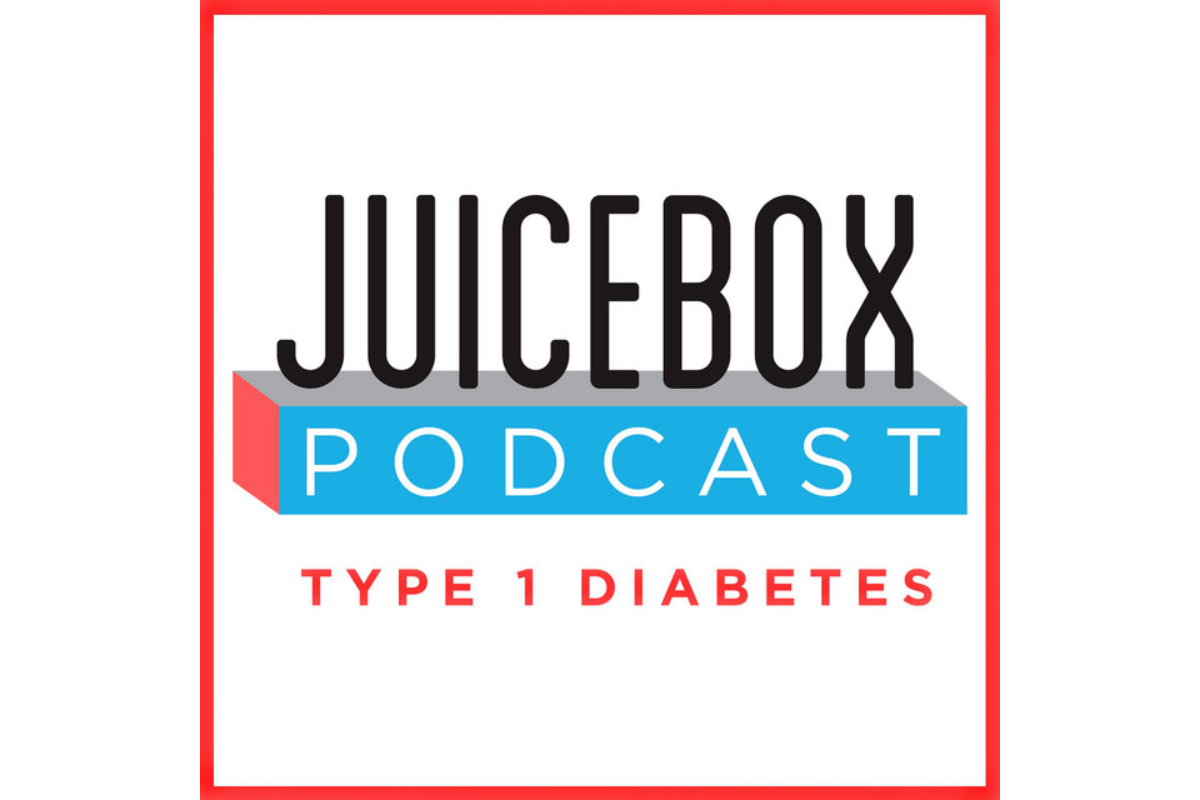 Become a pro on Omnipod with this 3‑episode series on the Juicebox Podcast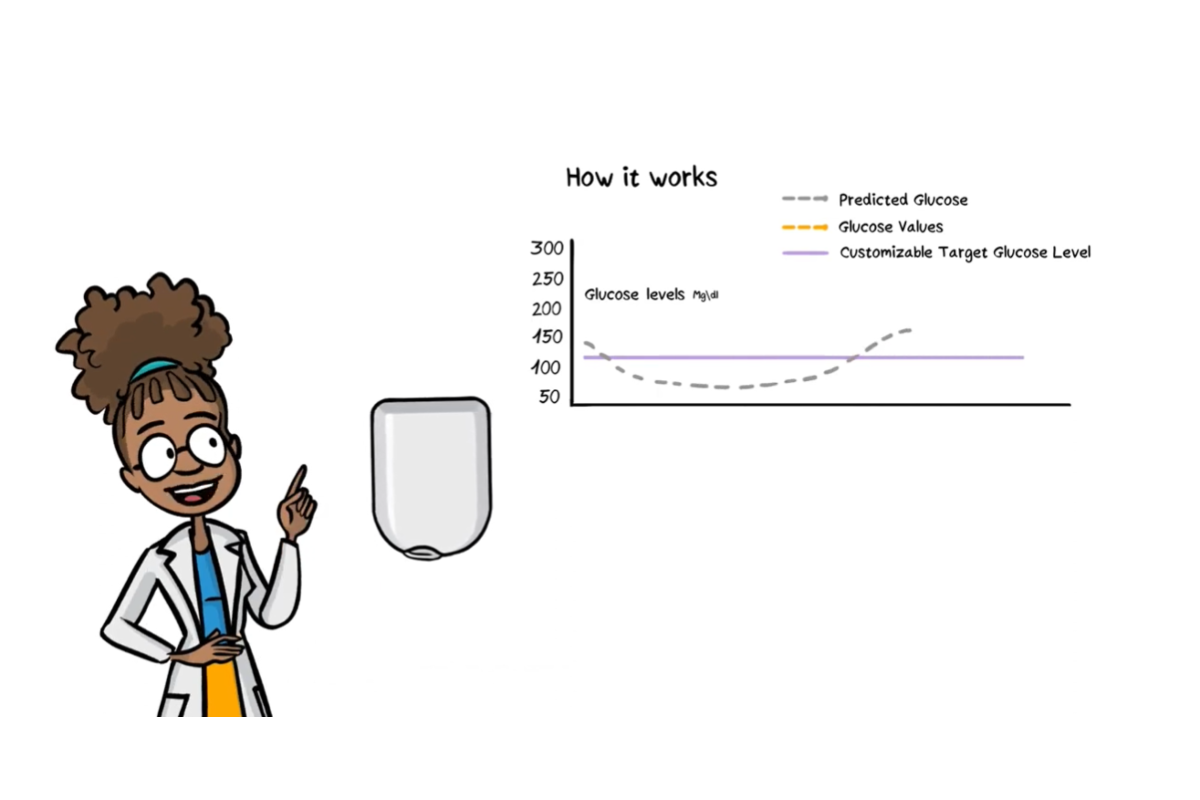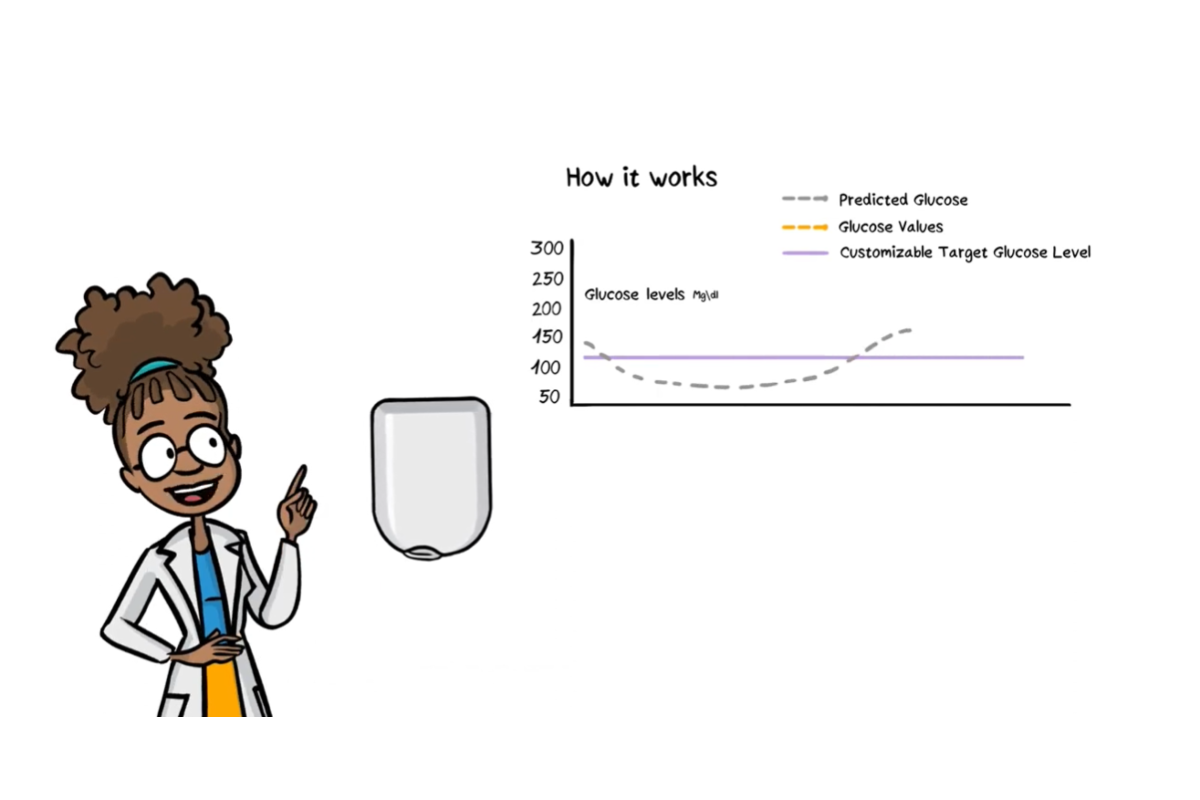 Watch this video to learn how Omnipod 5's algorithm works to adjust insulin delivery and adapts to your unique needs