What Is Insulin Pod Therapy?
If you have been through our first module, you should now know more about what an insulin pump is and how it can help with your type 1 diabetes management.
In this module we are going to find out more about Pod Therapy with Omnipod®.
Pod Therapy, like pump therapy, offers the benefit of providing continuous insulin delivery, and does so through a tubeless Pod. 
Want to know more? Let's take a look…
What Is Insulin Pod Therapy?
Pod Therapy is found with Omnipod®. 
The Omnipod®, Omnipod DASH® and Omnipod® 5 Insulin Management Systems are patch pumps, meaning no multiple daily injections and no tubes.
The wearable, waterproof* Pod includes a small, flexible cannula that inserts automatically with the push of a button. The Pod delivers personalised doses of insulin into your body based on the set and variable rates that you program into a handheld Personal Diabetes Manager (PDM) or the Omnipod® 5 Controller.
How does Pod Therapy Work?
Rather than multiple daily injections, or a traditional tubed insulin pump, Pod Therapy delivers insulin via a discreet, wearable Pod.
You can place the Pod almost anywhere you would inject insulin and wear it for up to three days (72 hours) of continuous insulin delivery. 
The insulin delivery is wirelessly§ programmed from a separate device called a Personal Diabetes Manager (PDM), a bit like a remote control.
§ At start-up, the Pod and Personal Diabetes Manager must be adjacent and touching. During normal operation, the Personal Diabetes Manager must be within 1.5 metres (5 feet) of the Pod.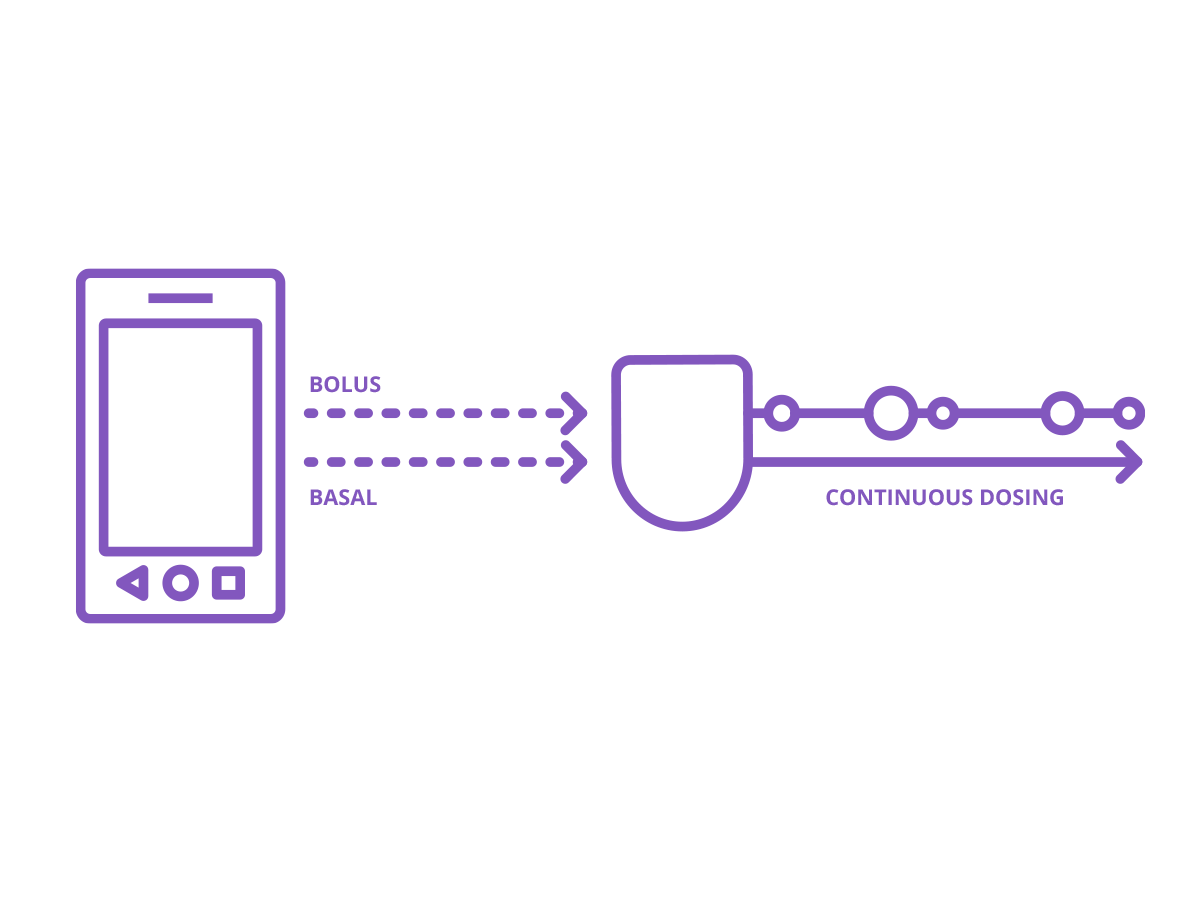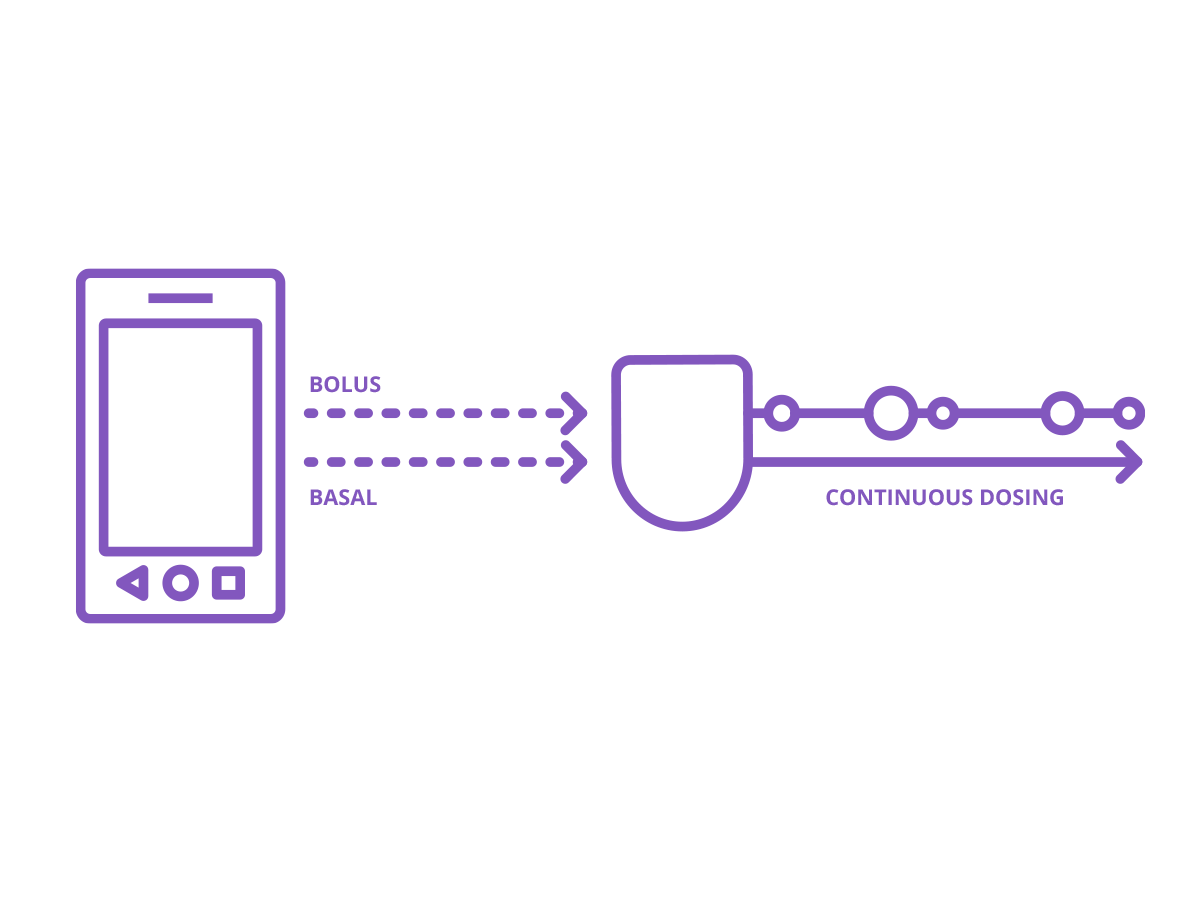 There are just two parts to Pod Therapy with Omnipod DASH®. We like to keep things simple.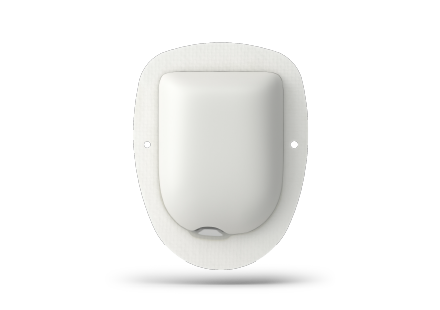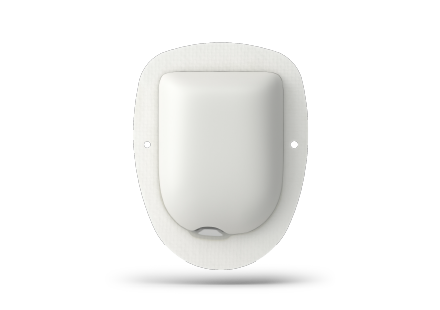 The Pod is a small, tubeless, wearable and waterproof† device that you fill with insulin and wear directly on your body, with an adhesive.
The Pod delivers insulin via a small, flexible cannula that inserts automatically with the push of a button on the PDM, meaning you never have to see the needle.
The Pod communicates wirelessly§ with the Omnipod DASH® PDM to schedule insulin delivery.
Is it easy to apply the Pod?
In a word… yes! Just three simple steps and you're set for up to three days (72 hours) of continuous insulin delivery.
Step 1. Fill the Pod.
The Pod automatically primes itself and performs a series of safety checks to prepare for insulin delivery.
Step 2. Apply the Pod.
Place your Pod almost anywhere you would give yourself an injection.
Step 3. Press Start.
The cannula inserts automatically and insulin delivery begins at the touch of a button.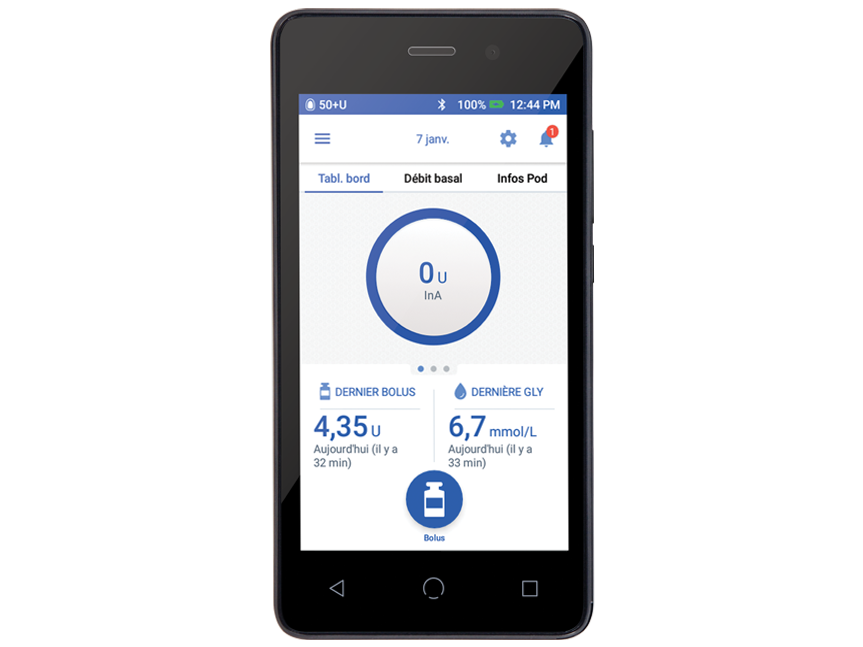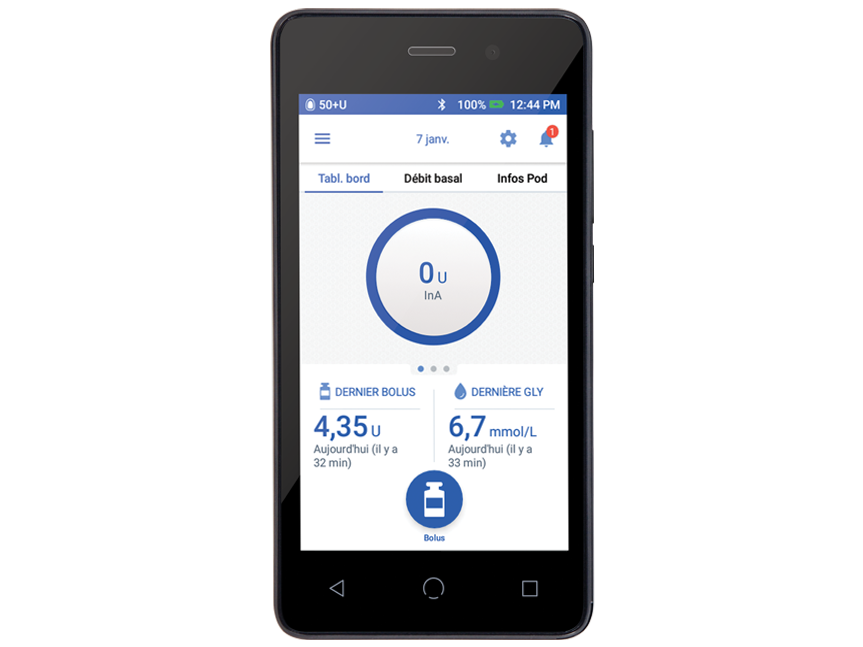 You're in control with different PDM features.
You can set a Zero Basal Rate if you require low insulin delivery.
You can set Fractional Insulin to Carb Ratios (0.1g/U) if you are insulin sensitive. 
The Pod Site Tracker tracks your Pod site locations, helping with site rotation.
You can set various presets on the Omnipod® PDM to establish favourites, tag your activities and personalise insulin delivery based on your daily routine.
Key Benefits of Pod Therapy
Tubeless
Feel the freedom from being tubeless
Discreet.
Small enough to be worn under your favourite outfit!

Less mealtime maths.
Reduce the burden of working out bolus doses with the PDM's built-in Bolus Calculator - perfect for dinner with friends!
Waterproof†.
Wear the Pod fuss-free in the shower or pool - and even on your beach holiday
No multiple daily injections
Each tubeless Pod delivers up to 3 days (72 hours) of continuous insulin, replacing the need for multiple daily insulin injections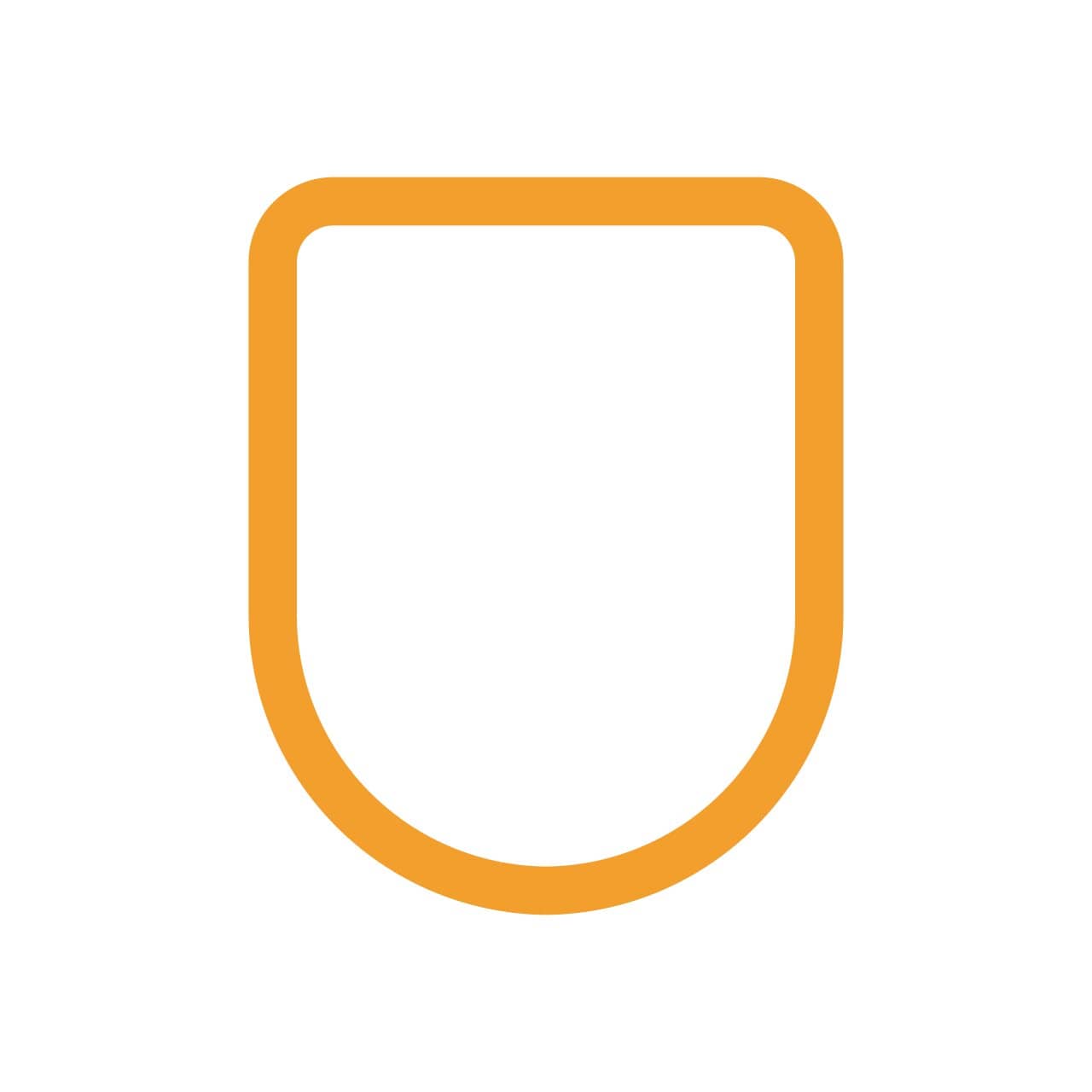 Easy to use.
Each Pod is easy to apply and insertion is quick and virtually painless

Convenient.
Quickly and remotely** make adjustments to your insulin dose via your Omnipod® Personal Diabetes Manager (PDM)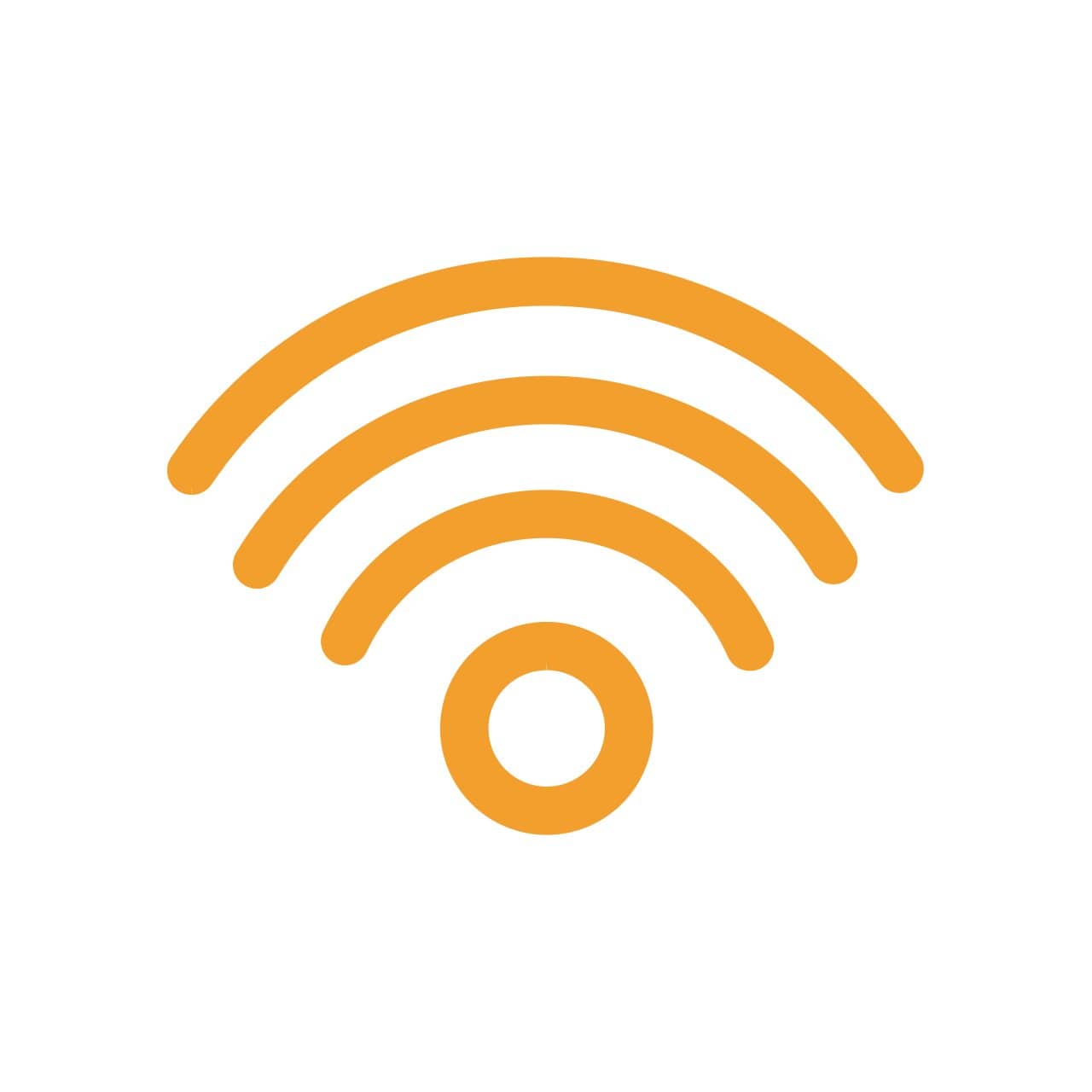 Technology that looks the part.
The wireless Omnipod® PDM looks like a smartphone and
fits into your pocket, purse or backpack.

Fine tune insulin delivery.
Deliver personalised insulin accurately wherever you are, with doses in 0.05 unit increments
Learn More About the next generation of Pod Therapy…
What about Automated Insulin Delivery (AID)?
The Omnipod® family is growing. Omnipod® 5, the latest Omnipod® system, is an AID system, which you might know as a hybrid closed loop system (HCL).
It currently integrates exclusively with the Dexcom G6 Continuous Glucose Monitor (CGM) to enable automatic basal insulin adjustments.
AID allows for a complete circle of communication between the insulin pump or Pod and a CGM, responding to predicted glucose levels by using an algorithm to automatically increase or decrease your basal insulin delivery depending on whether glucose levels are rising or falling.
Users still need to manually bolus for meals and snacks.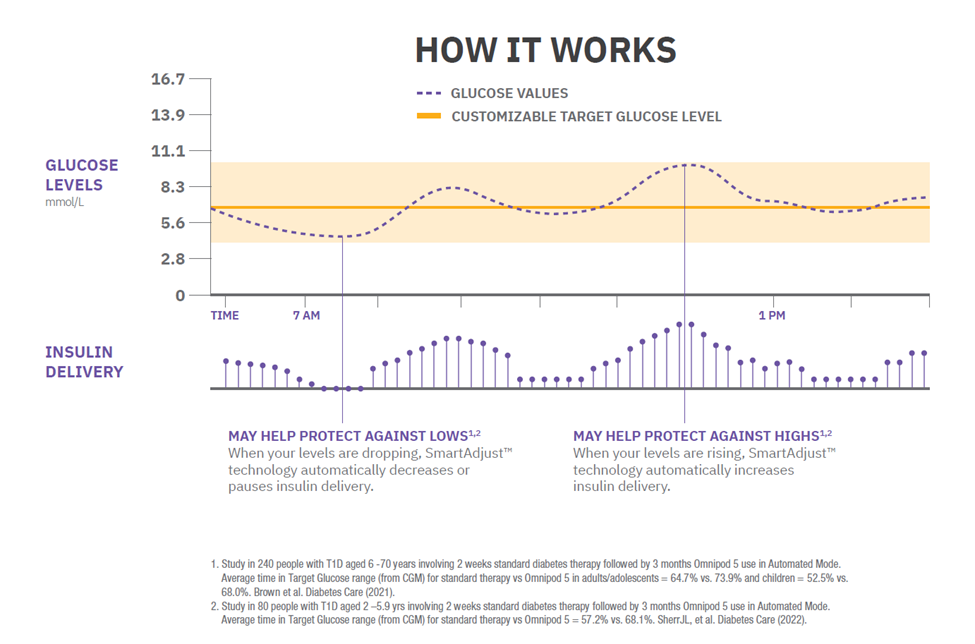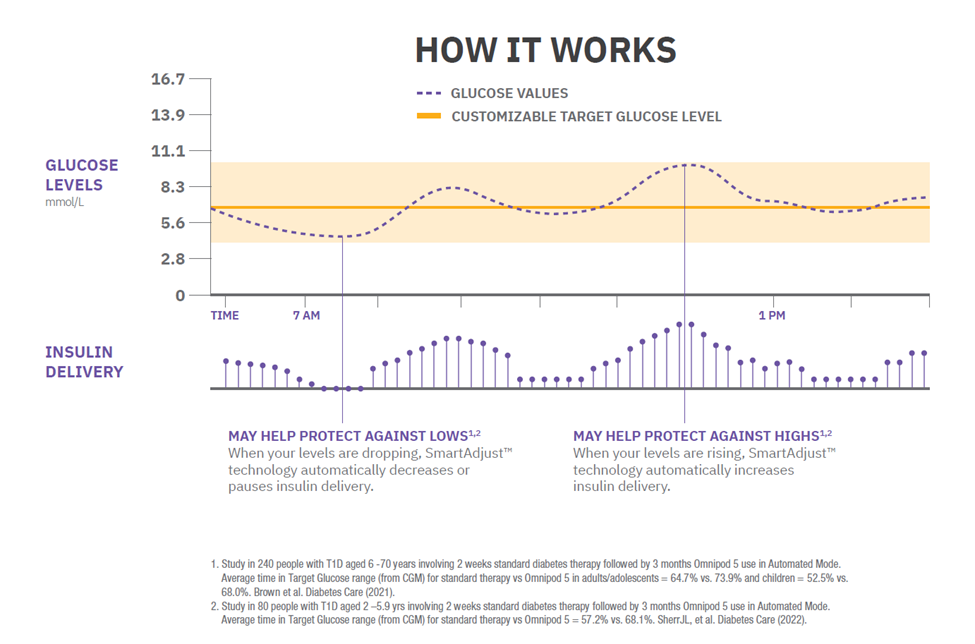 Sounds good, right? We'll explore this more in Module 4 where we delve into Automated Insulin Delivery (AID). Or you can learn more about Omnipod® 5 specifically here.
If you want to learn more about continuous glucose monitors first, head to Module 3 for a closer look!  
*Omnipod® 5 has received CE Mark but is not yet available on the market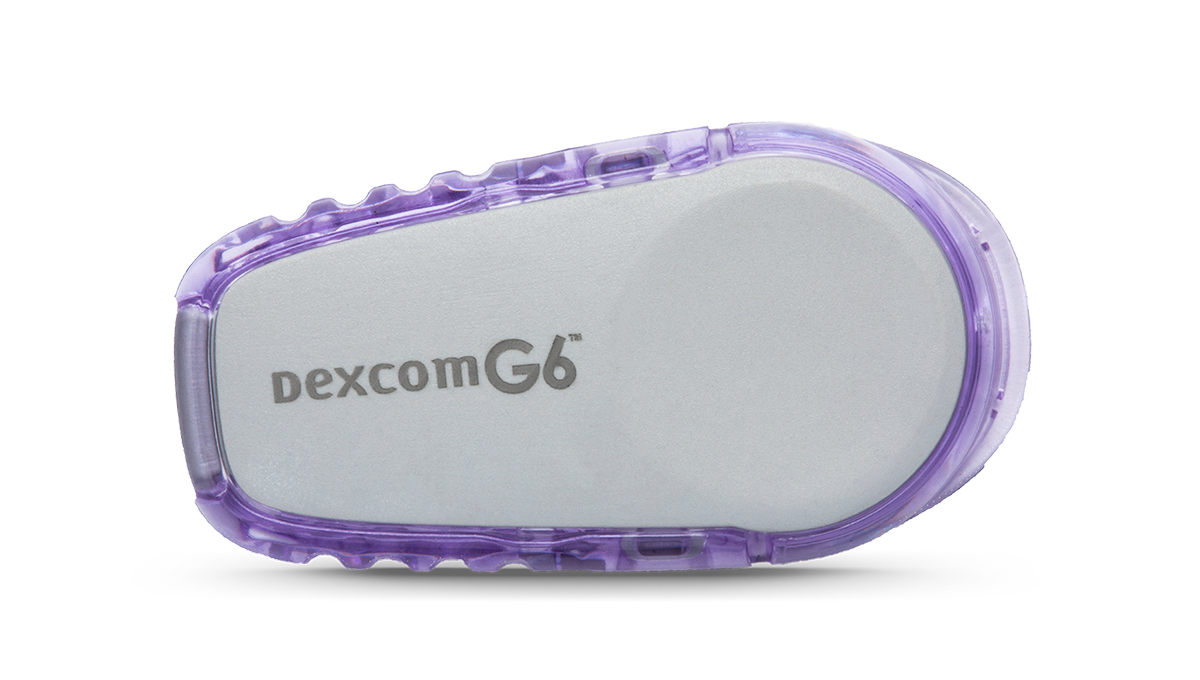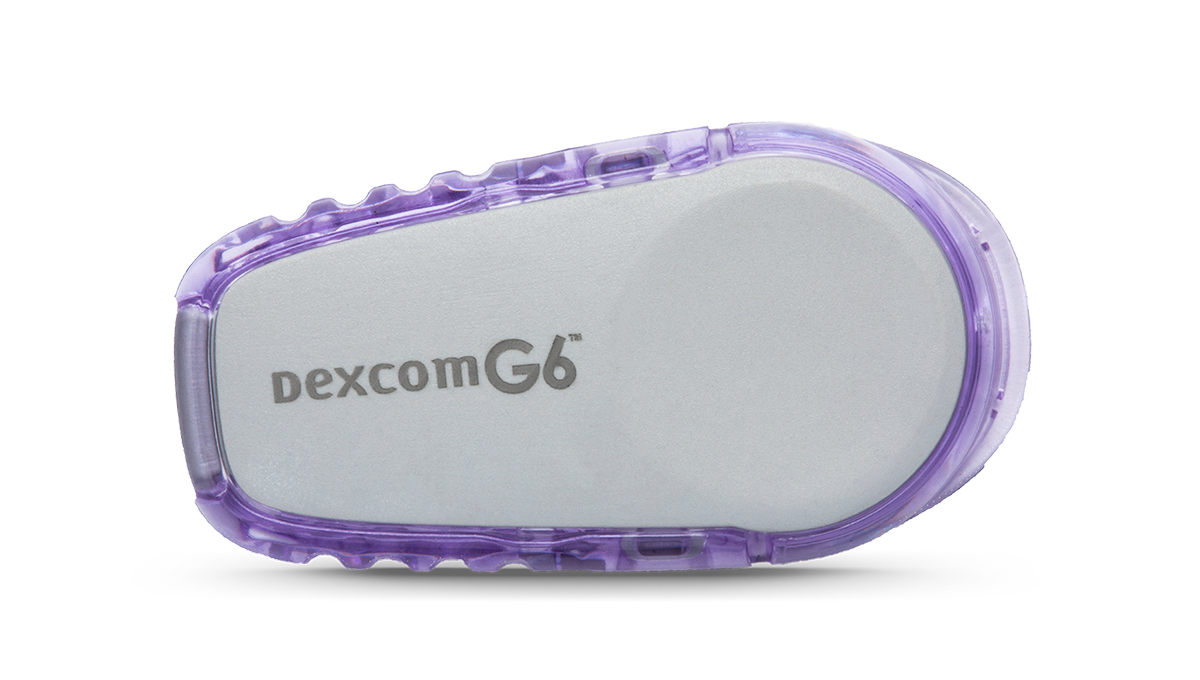 What is a Continuous Glucose Monitor? An introduction…
A continuous glucose monitor (CGM), is a small wearable device that measures your glucose levels in real-time1
The CGM sensor sticks to your body and measures interstitial (the fluid that sits just below the surface of the skin) glucose levels via a small wire that's inserted just under the skin. These glucose values are automatically sent to a reader or smartphone - meaning you can check your glucose levels at a glance. This can often dramatically reduce the need for fingerstick testing* throughout the day and because it's continuous, they also measure your glucose levels overnight. 
We'll look at this in a lot more detail in the next module.
* Fingersticks required for diabetes treatment decisions if symptoms or expectations do not match CGM readings.


Nex up...
If, with the help of your healthcare team, you have decided on the Omnipod system, here are some helpful tips before you get started.
References and Disclaimers:
1 https://jdrf.org.uk/information-support/treatments-technologies/continuous-glucose-monitors/

2 ADA Standards of Medical Care in Diabetes – 2021. Diabetes Care. 2021;44(S1):S1-S232.

These modules are not a replacement for medical advice or training. Please always speak to a qualified healthcare professional about your options.