Omnipod® System Frequently Asked Questions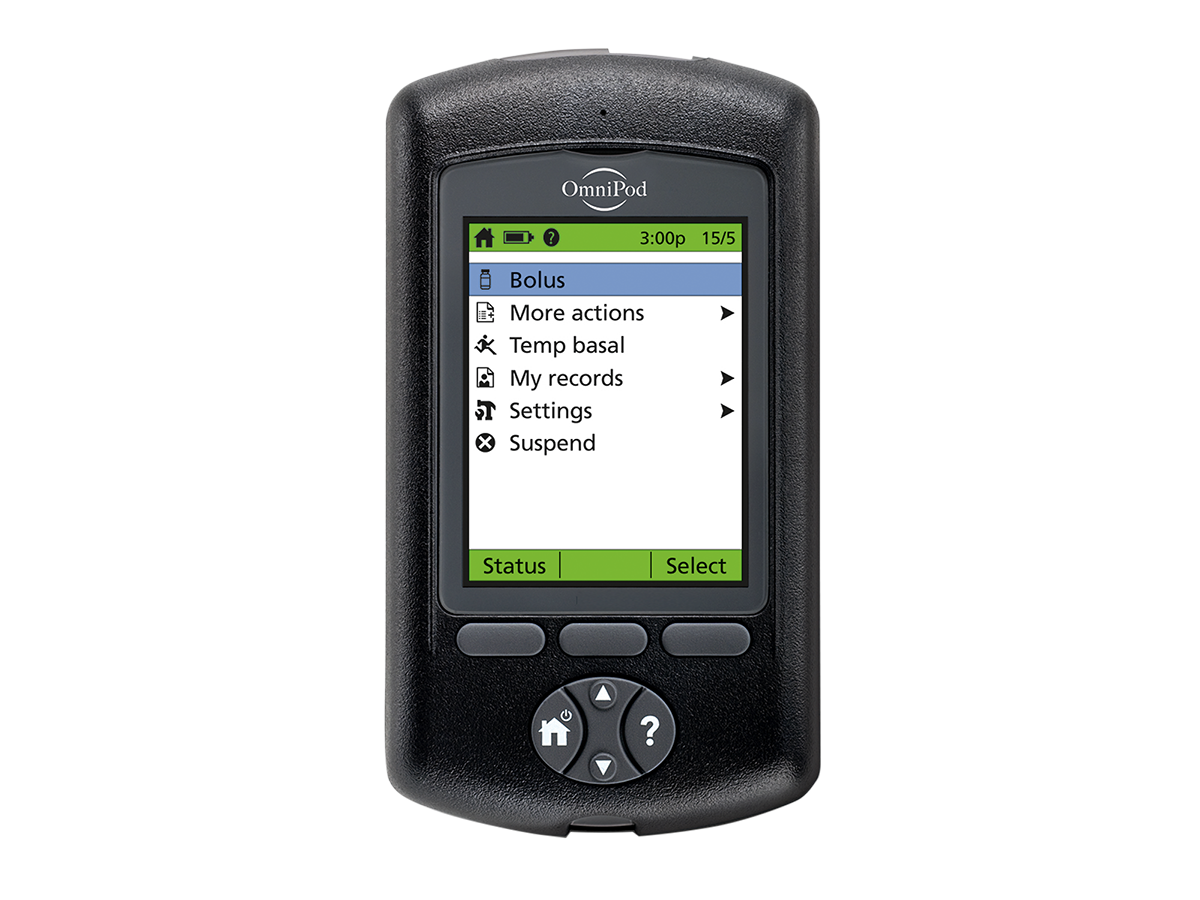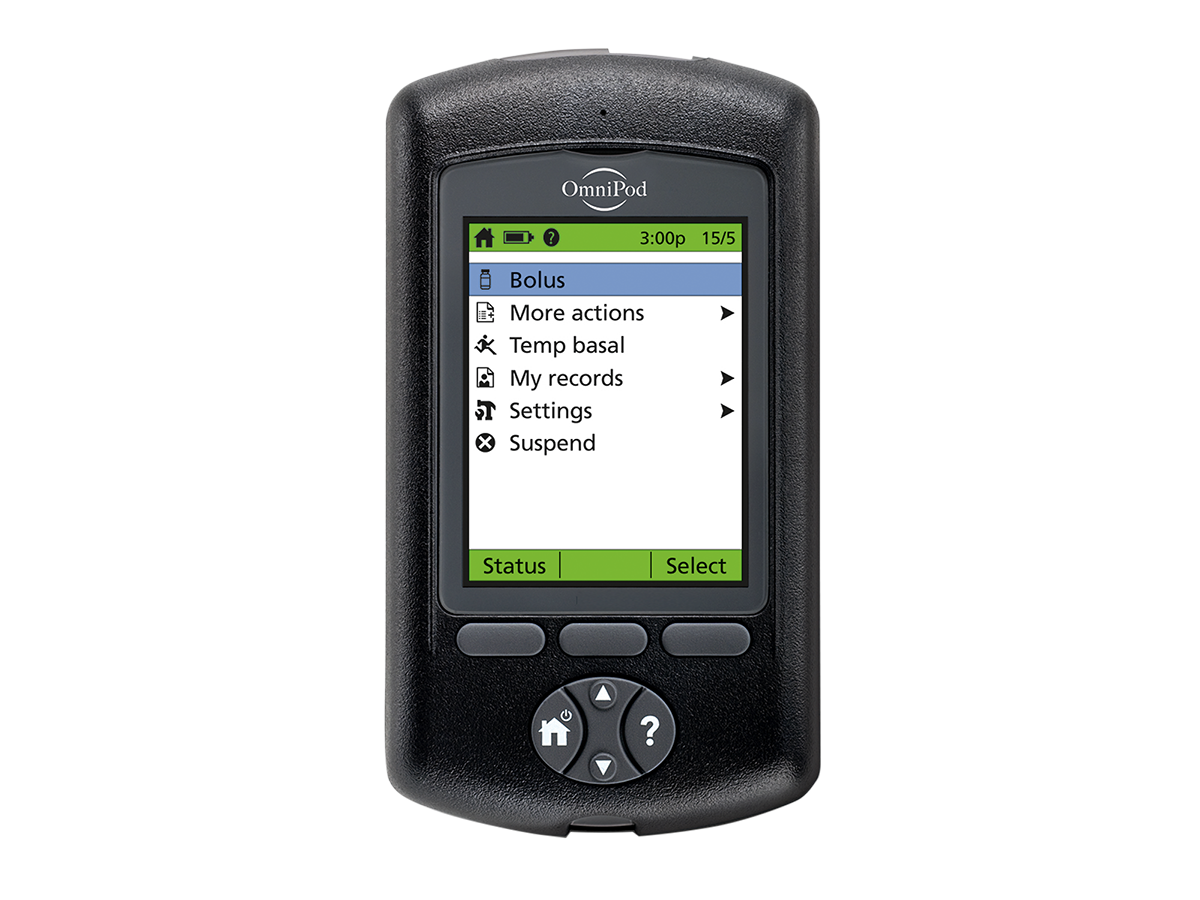 Omnipod Insulin Management System
The Omnipod Insulin Management System and its supplies will no longer be available in the United States after December 31, 2023.
If you are currently using the Omnipod Insulin Management System, please click here for more information or use the link below to begin your upgrade to the Omnipod® 5 Automated Insulin Delivery System or the Omnipod DASH® Insulin Management System.
Common Questions about the Omnipod Insulin Management System
Can't find the answer you're looking for? Give us a call at 1-800-591-3455. Our Customer Care team will be happy to help you. 
Using the Omnipod System
Can I swim or shower with the Omnipod System?
Can I travel while using the Omnipod System?
Can I play sports while wearing a Pod?
How close do the Pod and Personal Diabetes Manager need to be to each other?
How the Pod Works
What type of insulin should I use with the Pod?
How much insulin does the Pod hold?
Where on my body can I wear the Pod?
My prescription for Omnipod System has not changed, but my Pods look different. Is this the same Pod?
How long can I wear each Pod?
How the Personal Diabetes Manager Works
Does the Omnipod System provide data download/management capability?
How long do the batteries last in the Personal Diabetes Manager?
Customer Care and Common Questions
What happens if I lose or break my Personal Diabetes Manager?
Do you offer 24/7 customer support?
Do you offer customer support in Spanish?
FreeStyle and related brand marks are trademarks of Abbott Diabetes Care Inc. in various jurisdictions and used with permission.