Wear the Pod with comfort.
Because there is NO TUBING, you can wear the Pod comfortably most places you would give yourself a shot. Please note the recommended positioning for each body area.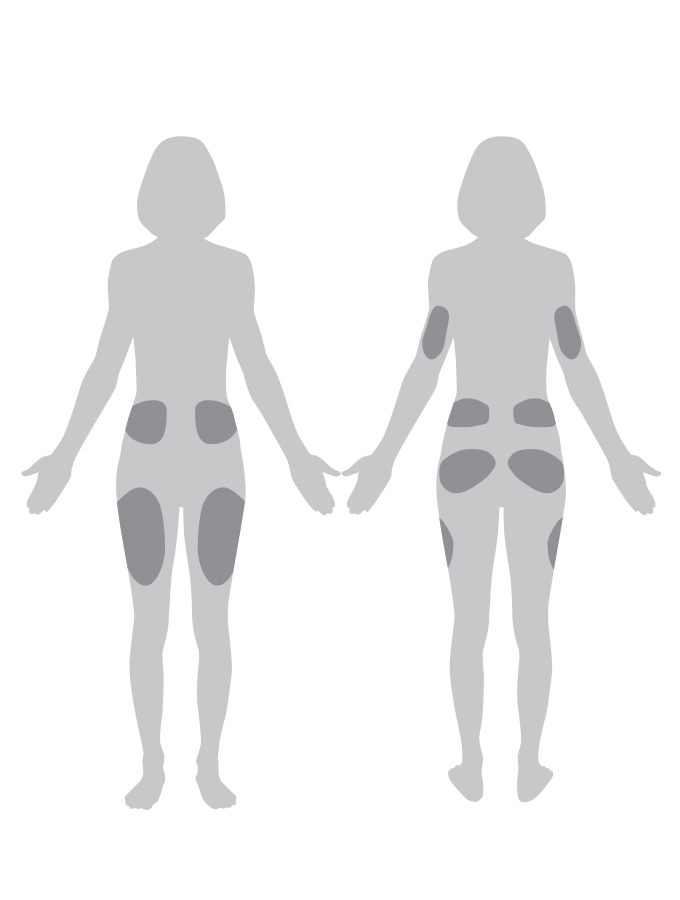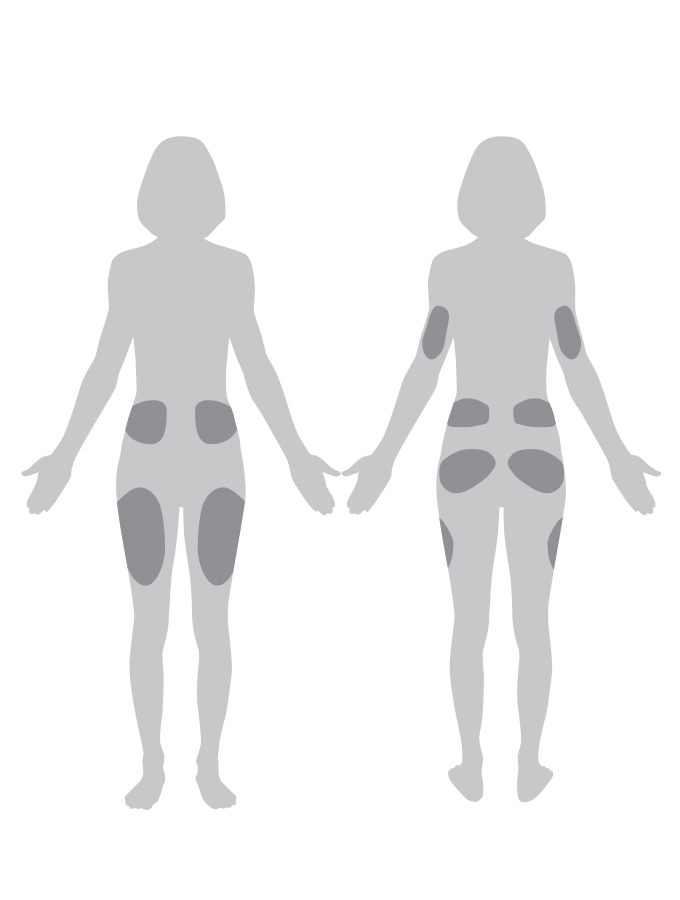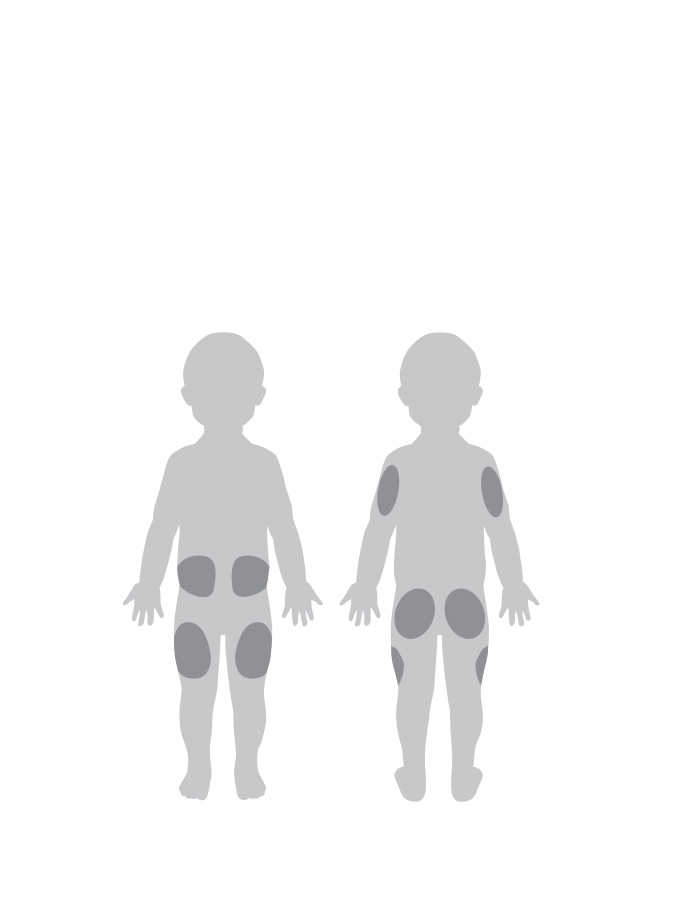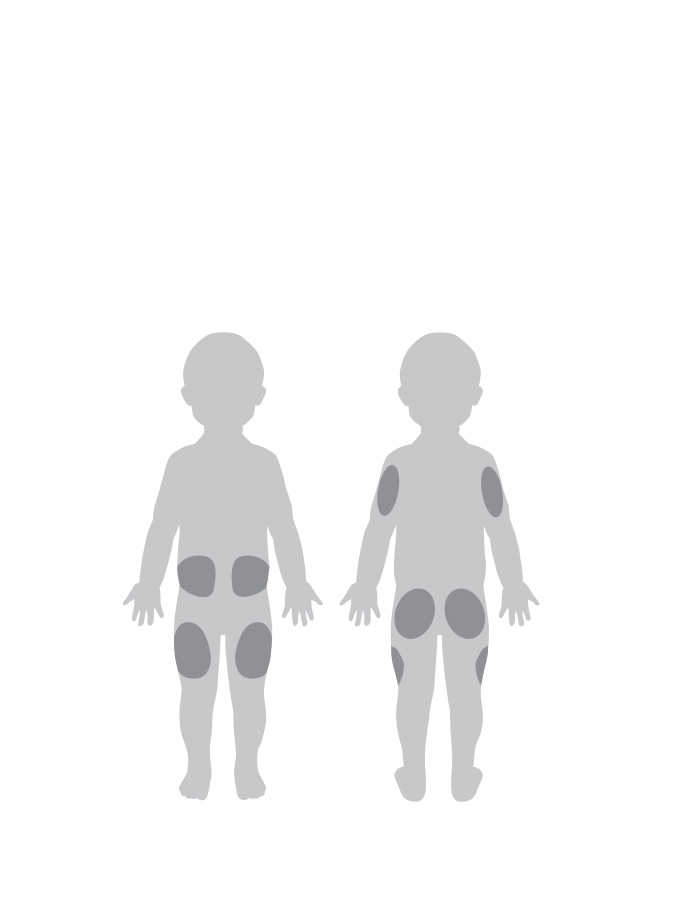 Placement Techniques for Best Results
Pod Adhesion Tips and Resources
Wear it with confidence
Omnipod® is all about FREEDOM—including the freedom to swim and play active sports. The Pod's adhesive keeps it securely in place for up to 3 days*. However, if necessary, several products are available to enhance adhesion. These tips from other Podders™, healthcare professionals (HCPs) and Pod Trainers can keep your Pod secure.