Speak Your Truth: How One Podder™ Found Her Voice Through Theater and Diabetes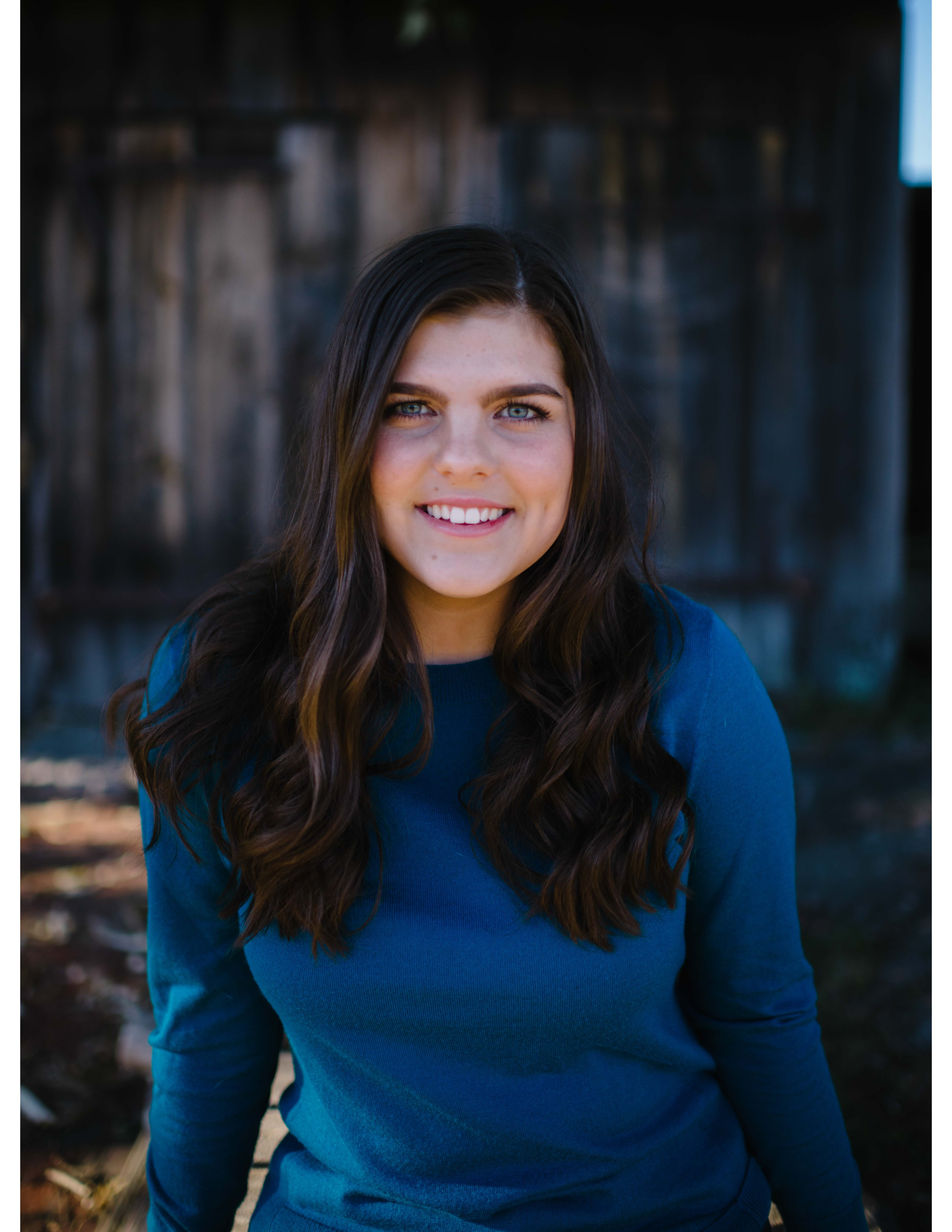 Elle Shaheen is a 19-year-old student at Harvard College and a proud member of the Podder™ community. After Elle was diagnosed with type 1 diabetes at age 8, she was determined to pursue performing arts with type 1 and promised to make the world a better place by channeling her talents and passion for a higher purpose. We asked her to share how her Kennedy Center for the Arts 2017 Very Special Arts Playwright Discovery award-winning play, Dimples and Diabetes, was inspired by her experience of living with type 1 diabetes and managing transitions.
I sat in the fitting room on top a pile of discarded clothes, none of which fit, fighting back tears of frustration. My pink insulin pump with 12 inches of tubing protruded from my hip. An unwanted accessory. The first day of high school was approaching and after trying on pair after pair of "skinny" jeans, I had given up on finding the perfect outfit. Like any incoming freshman, I already desperately wanted to fit in…to blend.
But thoughts of 'fitting in' at Portsmouth High School, my hometown public school, ignited my anxiety and fear of the unknown. I had spent three years away from my soon-to-be peers at another middle school, occupied all of my free time by training in every aspect of the performing arts, and to top it all off, I was dealing with the day-to-day rollercoaster that is type 1 diabetes.
Maybe I thought that the right pair of jeans could hide the fact that I dealt with a chronic disease every day. But even the best pair of jeans could never hide the yellow dog sporting a bright red vest by my side. Coach, my diabetes alert dog, was the latest addition to my diabetes care regimen and I would be taking him to all of my classes. While Coach was (and still is) undoubtedly adorable, his killer looks didn't make fitting in with diabetes any easier and I feared he would label me as the "girl with the disease" for the next four years.
Transitions are difficult for anyone. It is daunting to navigate the pressure cooker that is high school while figuring out when and where you should test or how many grams of carbs are in that cafeteria pizza. I didn't know how to make sense of it. Dealing with honors classes, algebra, and rehearsals for the fall musical, I decided to turn to what I knew best to process the overwhelming emotions I was experiencing: theater.
I turned that day in the fitting room into a one-act play titled "Dimples and Diabetes." I created a world where I could express the challenges I was experiencing while navigating a tough life transition. A performing artist from the age of 5, I had come to know the beautiful power of storytelling onstage. Having experienced my own personal transformation and witnessed the transformation of audience members, I understood first hand that theater's superpower is making sense of a chaotic world. In trying to make sense of my chaotic world, I poured my experience as a high schooler with type one onto the page.
The play went on to win the 2017 Very Special Arts Playwriting Award from the Kennedy Center for the Arts in Washington D.C. It was there that I decided to share my story with others by taking the play to different diabetes camps and conferences up and down the East Coast.* In those auditoriums, conference breakout rooms and mess halls, I discovered that in my effort to process the challenges that come with major life changes while living with type 1, I was helping others do the same.
Sharing my experiences allowed me to connect with other people, and together, we were able to support each other through a shared sense of understanding and connection. As a young person, it's easy to get caught up in all the noise that surrounds high school and I found myself slowly slipping into that abyss as I sat in the fitting room close to tears. "Dimples and Diabetes" was a first step in acknowledging the hardship and obstacles we have overcome when moving through the world with type 1. By acknowledging that sometimes diabetes sucks, but we are strong and can make it through the difficult moments and by acknowledging that only I controlled whether I wear the "girl with the disease" label and not my peers, I felt less afraid. I found solace in speaking my truth and connecting with those who recognize this truth. I hope you will too.
Written by Elle Shaheen