Omnipod® 5 FAQs:
Glucose Monitoring
How does Omnipod 5 connect to the Dexcom G6? Does it integrate with a blood glucose monitor? Find out answers to these questions and more below.
Does Omnipod 5 integrate with Dexcom G7? Click here for information specific to Omnipod 5 and Dexcom G7 integration.
Which Continuous Glucose Monitoring (CGM) systems can be used with the Omnipod 5 System?
Can the Omnipod 5 System be used without a CGM?
What is the Dexcom G6 CGM System?
What are the benefits of the Dexcom G6 Continuous Glucose Monitor?
Can I use the Dexcom G6 receiver instead of the Dexcom G6 mobile app as part of the Omnipod 5 System?
Is there an integrated blood glucose meter with the Omnipod 5 System?
Will the Ascensia meter from the Omnipod DASH® System work with the Omnipod 5 System?
Does any meter communicate with the Omnipod 5 System?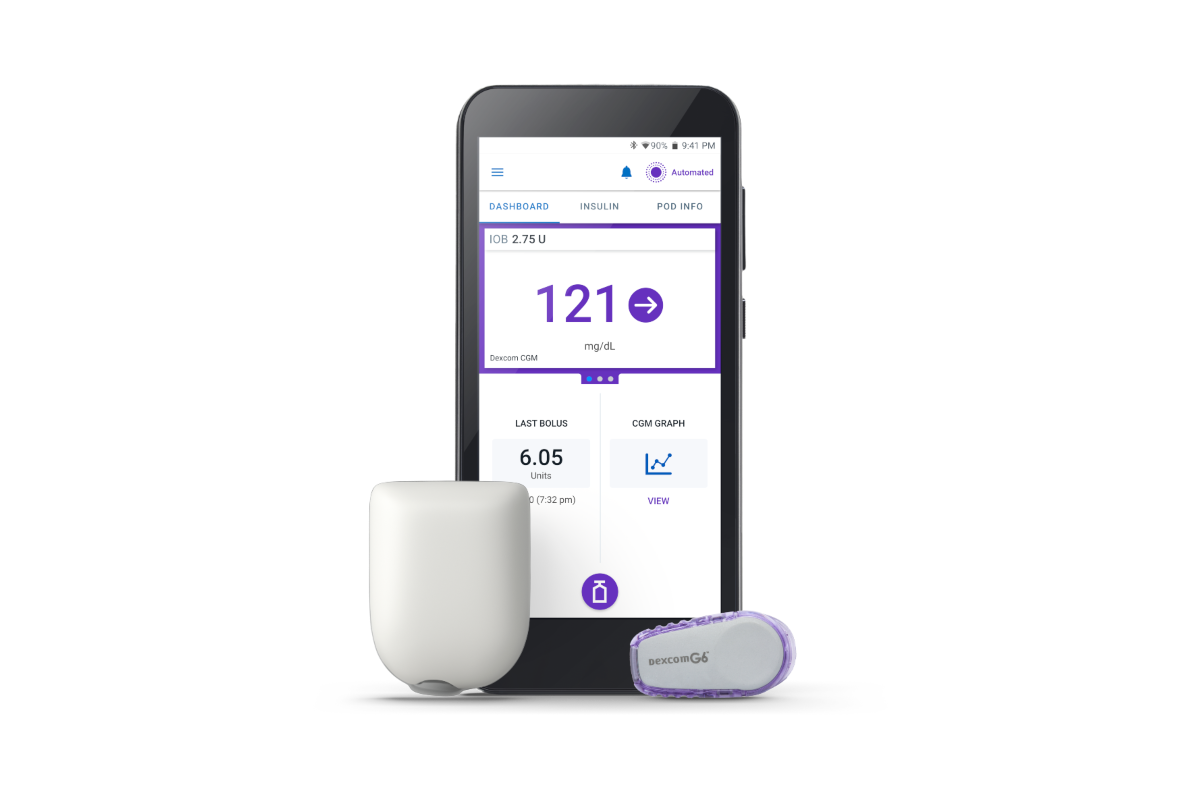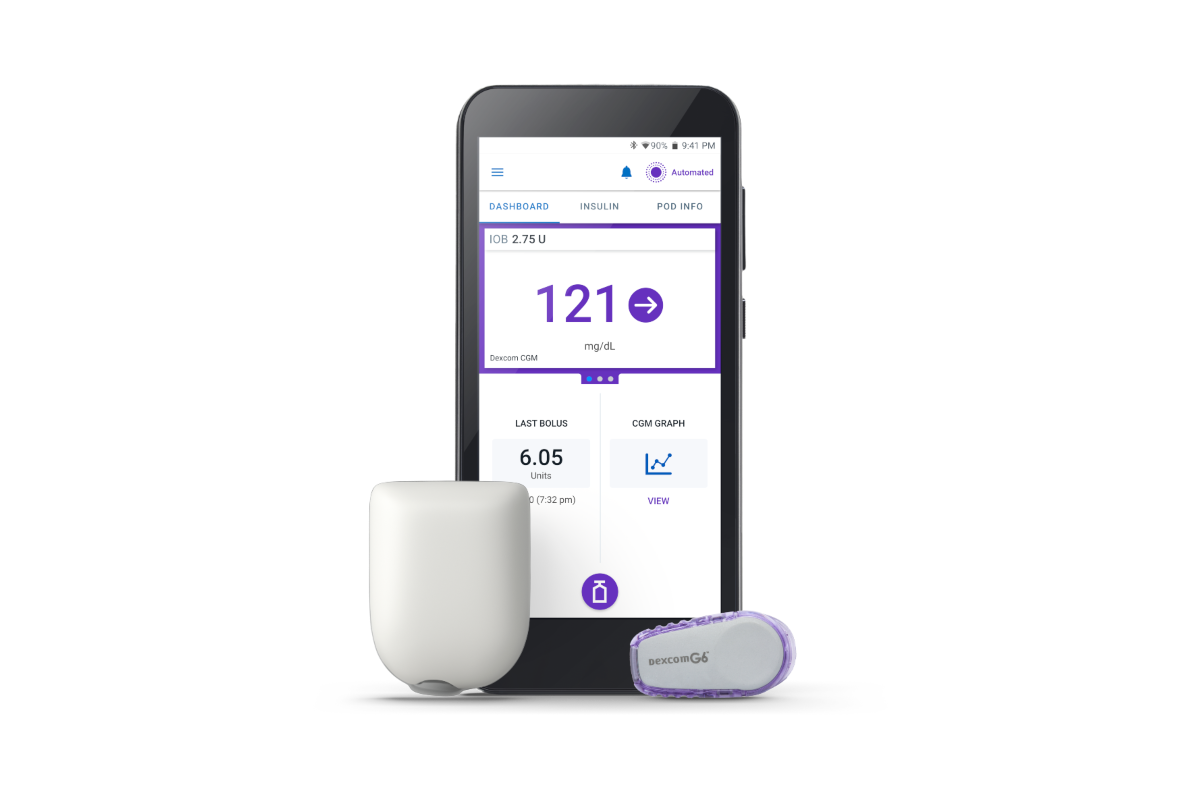 Pod and Dexcom G6 shown without the necessary adhesive. Dexcom G6 sold separately.
Understand the keys to success when using Omnipod 5 in Automated Mode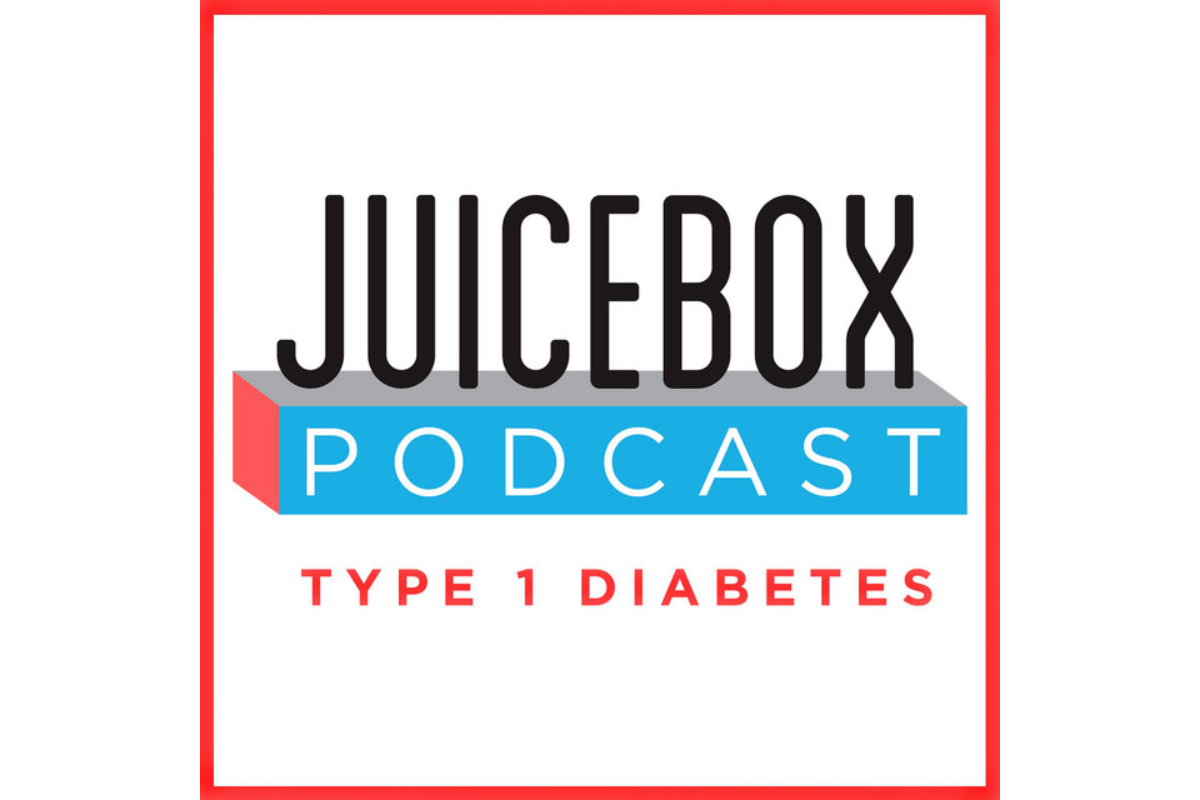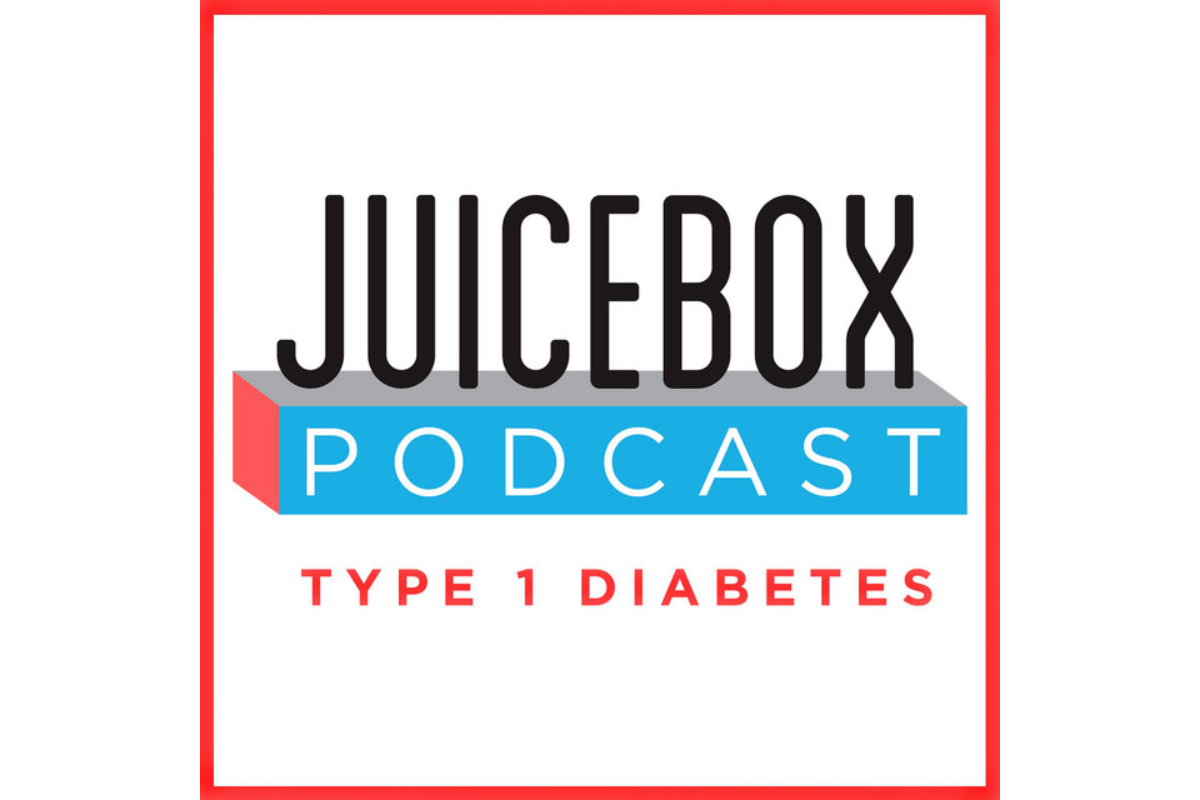 Become a pro on Omnipod with this 3‑episode series on the Juicebox Podcast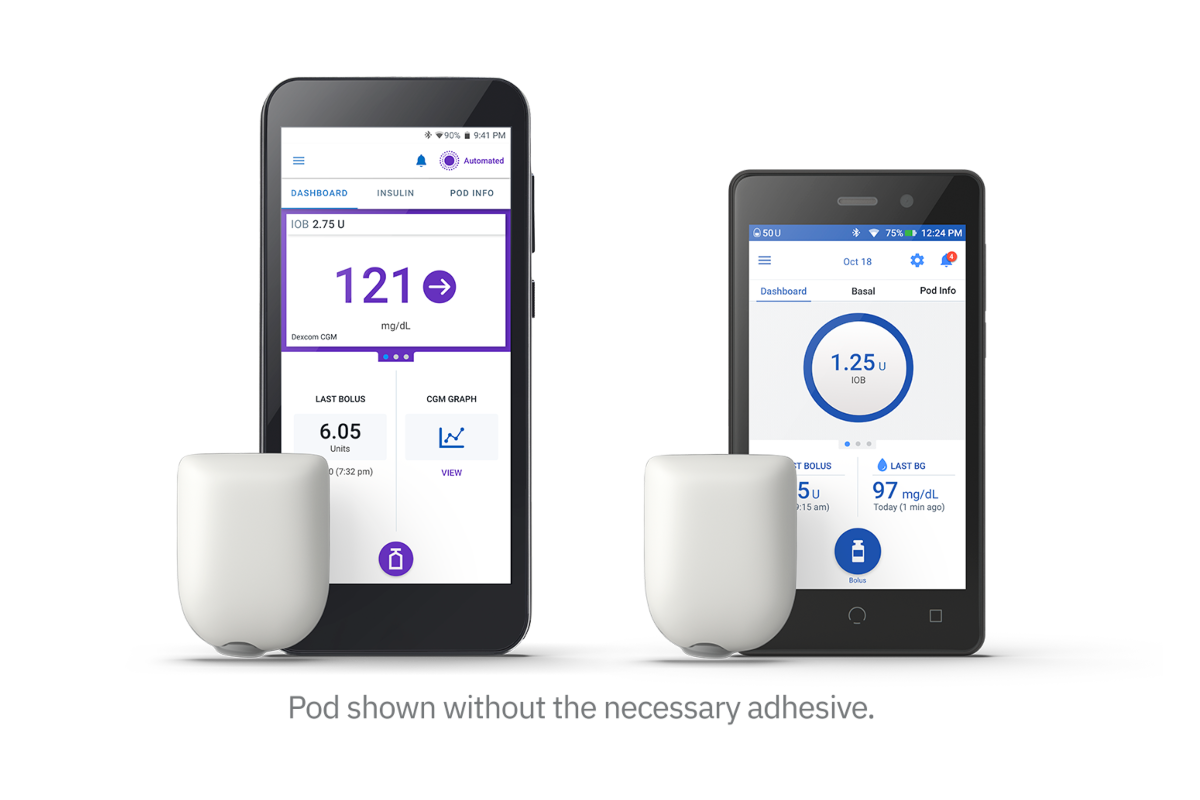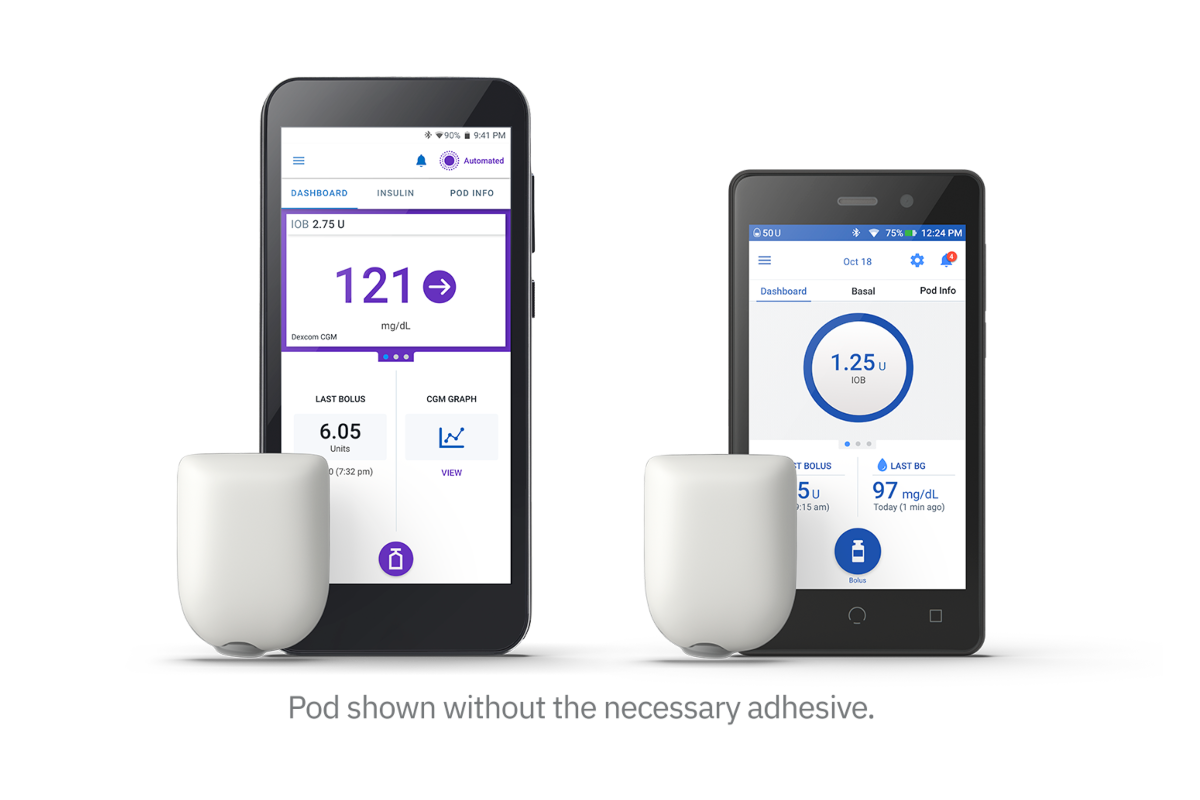 Meet our family of tubeless wireless insulin delivery devices.