Pharmacy Coverage for the Omnipod DASH™ System - Your Questions Answered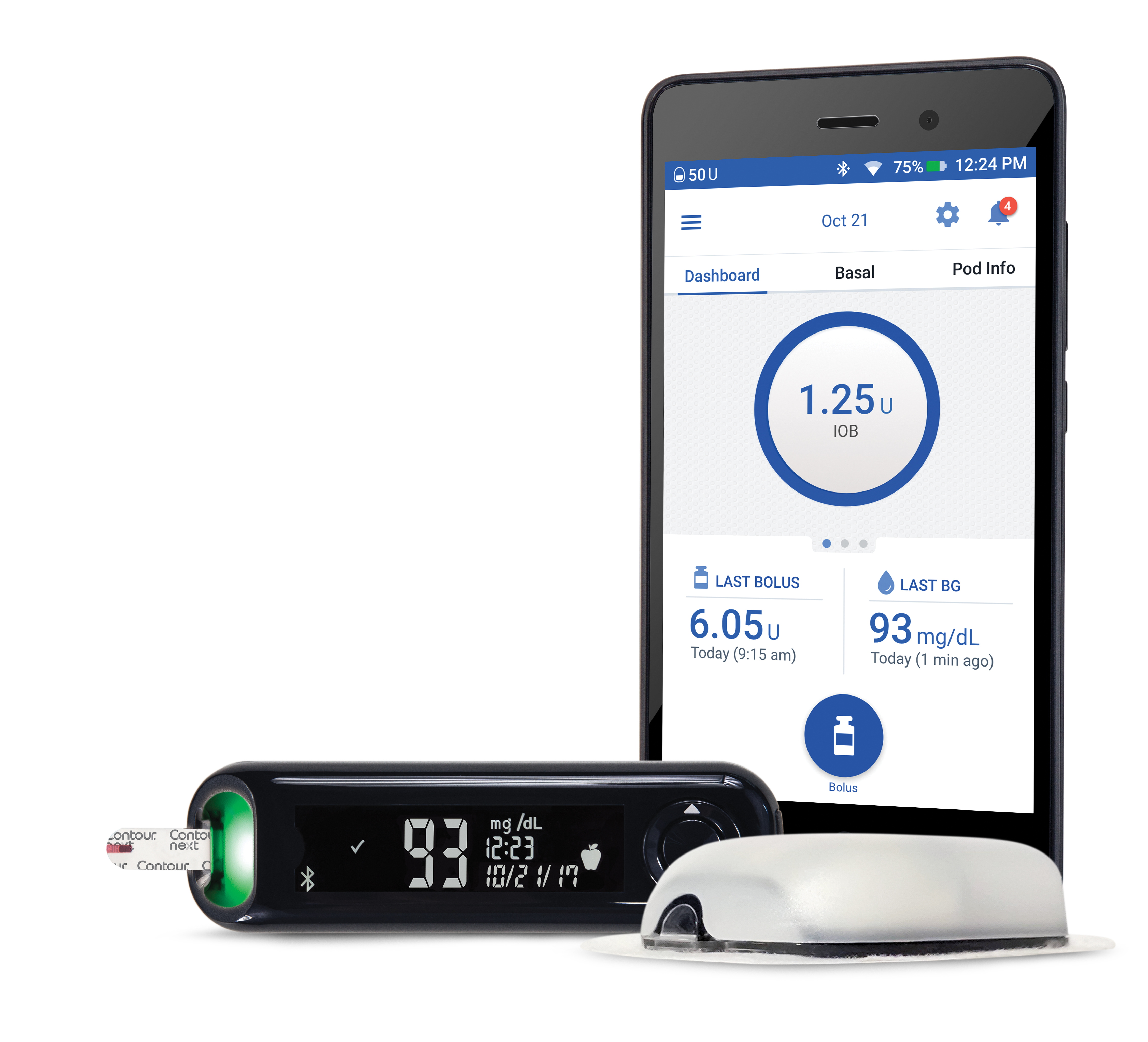 Since the launch of the Omnipod DASH™ System in Spring 2019, we have received many questions from the community regarding coverage. Here are some common questions and answers from our Market Access team.
Why is the Omnipod DASH™ System Now Covered Under My Pharmacy Benefits?
For years, Insulet and the diabetes community worked together to generate awareness that Medicare should not be a barrier for those who wanted to experience the simplicity and freedom of the Omnipod® System as a Medicare Beneficiary. On January 5th, 2018 our voice was heard when the Centers for Medicaid and Medicare Services (CMS) provided guidance that due to the disposable aspect of the Pods, the Omnipod® System could be reimbursed through Medicare Part D – the same benefit which pays for most people's insulin. As a result of this effort to make this innovative technology as accessible as possible for the greater diabetes community, Omnipod DASH™ is now covered under the Pharmacy channel by most payors.
How Does the Pharmacy Channel Benefit Me?
We believe that the pharmacy channel offers many unique benefits to both HCP's and patients. Some examples include:
No 4-5-year lock-in period, as is the case with DME, which allows you to have access to updated innovation more quickly after they launch. Additionally, there are typically no switching restrictions, so if you don't love the Omnipod DASH™ System you may be able to switch at any time.
No high up-front costs which typically makes it easier (and more affordable) to start on Pod therapy. Also, once started you will just pay a co-pay as you go.
My Insurer Doesn't Currently Cover the Omnipod DASH™ System - What's Next?
Securing access for new technology takes time. That said, since the launch of the Omnipod DASH™ System, we have secured coverage with pharmacy benefit managers and health plans across the nation and are continuing to expand access. We continue to be as dedicated as ever to gaining affordable access for people with diabetes, and we are confident that our decision to pursue coverage through the pharmacy benefit will provide you with a positive impact in the future.
One way you can make an impact directly is by lending your own voice to this effort, through our online resource advocacyforaccess.com (A4A). A4A provides a simple way for you to connect with your insurance carrier and complement Insulet's efforts to secure affordable access. For more information visit: advocacyforaccess.com
I was told by My Insurer that the Omnipod DASH™ System is covered under the plan's DME benefit. What gives?
We have heard this before and know it can be frustrating. Often times, insurance companies and their customer service agents generalize access for insulin pumps by communicating that they are covered under a general product category. The reality is that our systems are the most accurate with regards to the specific insurers that cover the Omnipod DASH™ System. For coverage information, give our team a call at 800-591-3455. We are here to help.
If you do not have insurance coverage for the Omnipod DASH™ System, it may be that Insulet does not have a contract with your specific insurance provider. We are committed to affordable access to innovative diabetes technology and while we continue to work hard to secure additional access for the Omnipod DASH™ System, you may also act by advocating and urging for coverage with your insurance company. Since you're the insured member of the plan, the insurance company may listen more closely to your voice and story. If you would like to act, we encourage you to visit www.advocacyforaccess.com (A4A) to make your voice heard.
Why is the Omnipod DASH™ System covered under DME by UnitedHealthcare?
The UHC agreement was decided prior to the Centers for Medicare & Medicaid Services (CMS) guidance in January of 2018.