Omnipod® 5 FAQs:
SmartAdjust™ Technology
With SmartAdjustTM technology, Omnipod 5 and the Dexcom G6 Continuous Glucose Monitor are in constant communication, enabling automatic insulin adjustments, every 5 minutes. More questions about how it works? Check out the FAQs below.
How does the Omnipod 5 algorithm, SmartAdjust technology work?
What settings are modifiable when using the Omnipod 5 System in Automated Mode?
How does insulin delivery adapt over time to the individual patient's needs?
Is it possible to adjust basal dosing in smaller increments (0.001)?
Do the other automated insulin delivery (AID) systems have a target of 110 mg/dL?
Does Omnipod 5 give an auto correction bolus?
Is the Omnipod 5 algorithm the same for all age groups?
Does the Omnipod 5 algorithm adjust with time?
How does the Omnipod 5 Algorithm compare to the other AID Systems?
Can you adjust settings in Automated Mode: Limited?
Does the Omnipod 5 System algorithm "remember" dietary routines to adjust/adapt to specific times of day?
Do I still need to administer bolus doses before eating?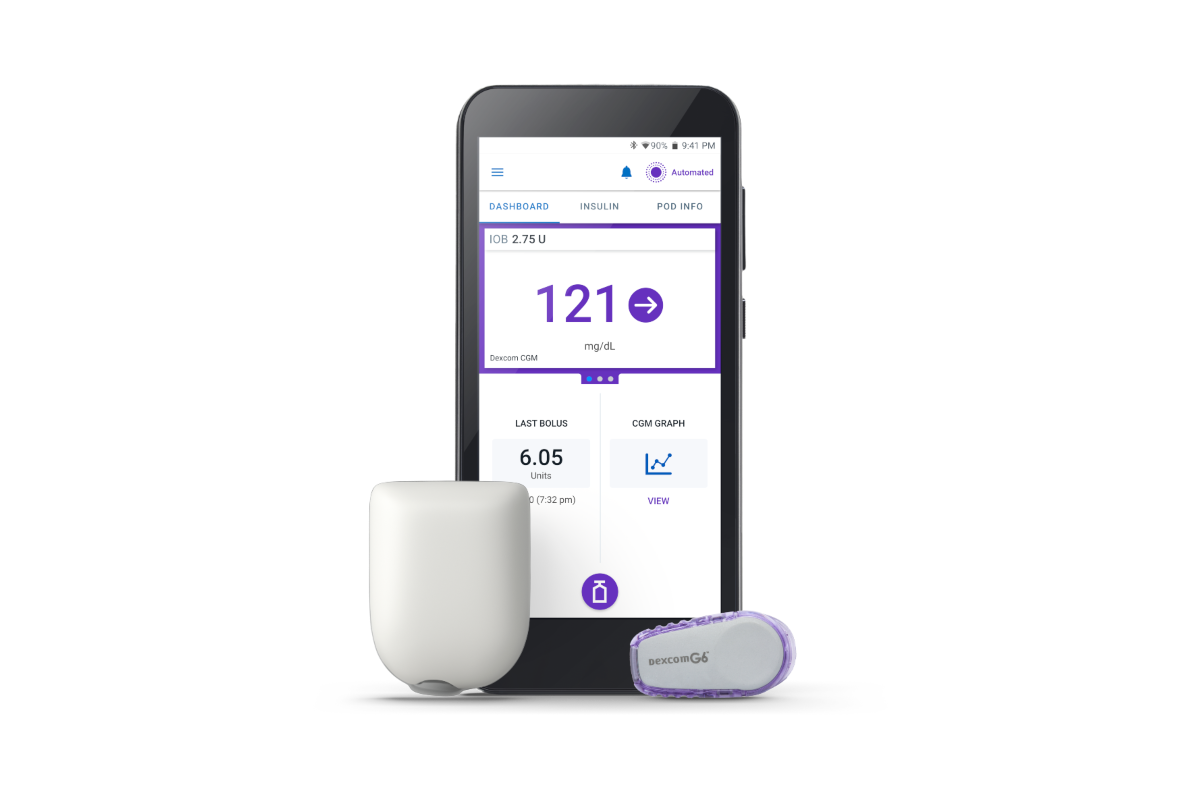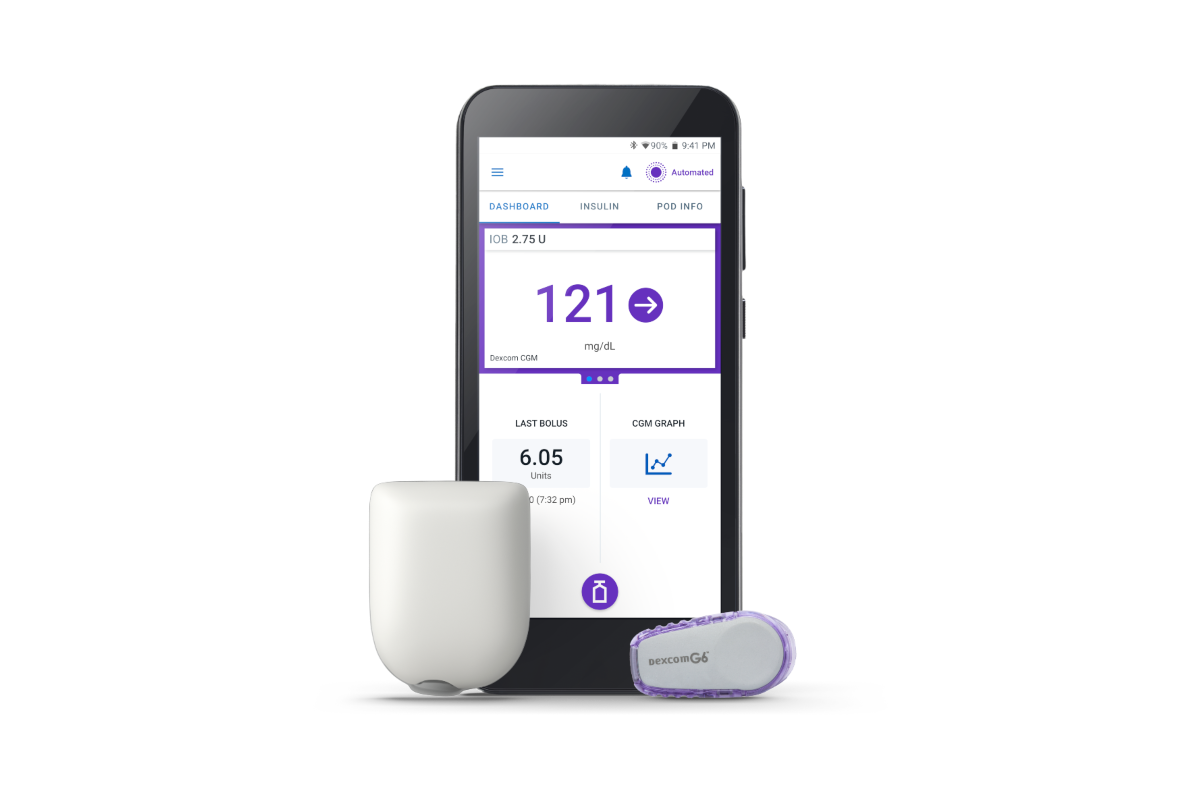 Pod and Dexcom G6 shown without the necessary adhesive. Dexcom G6 sold separately.
Understand the keys to success when using Omnipod 5 in Automated Mode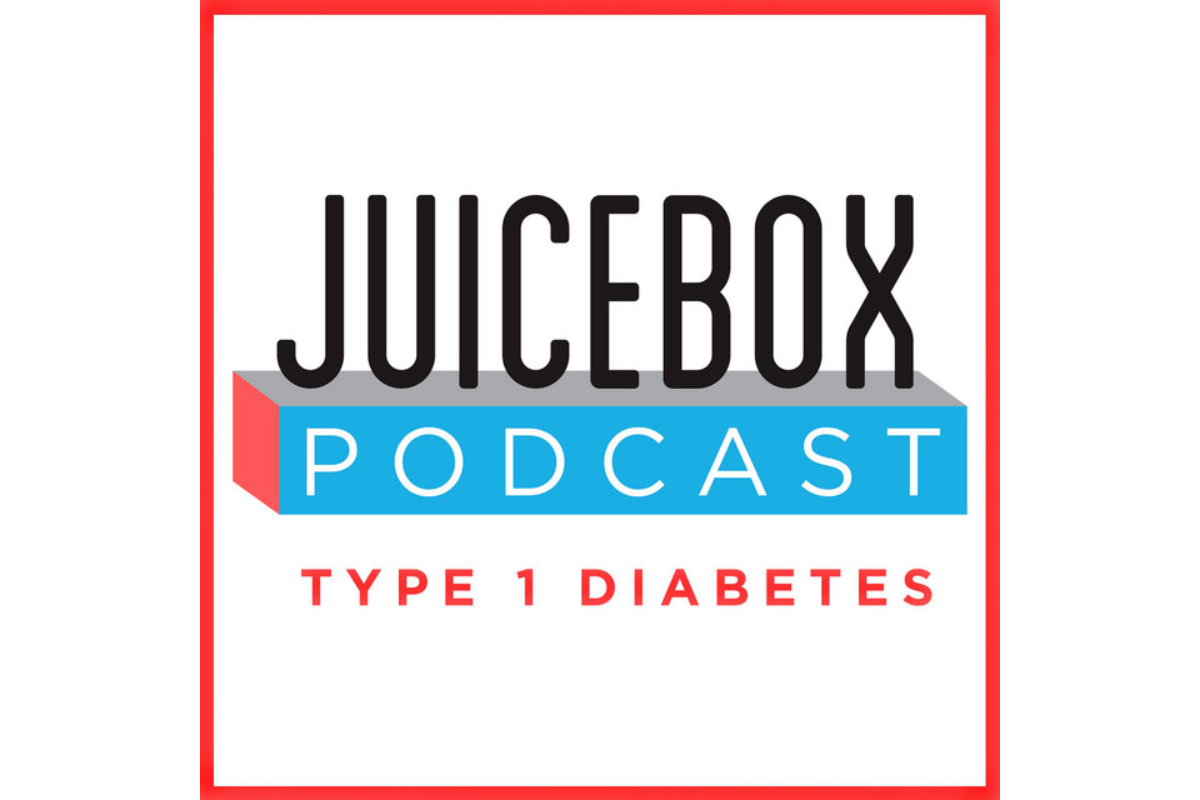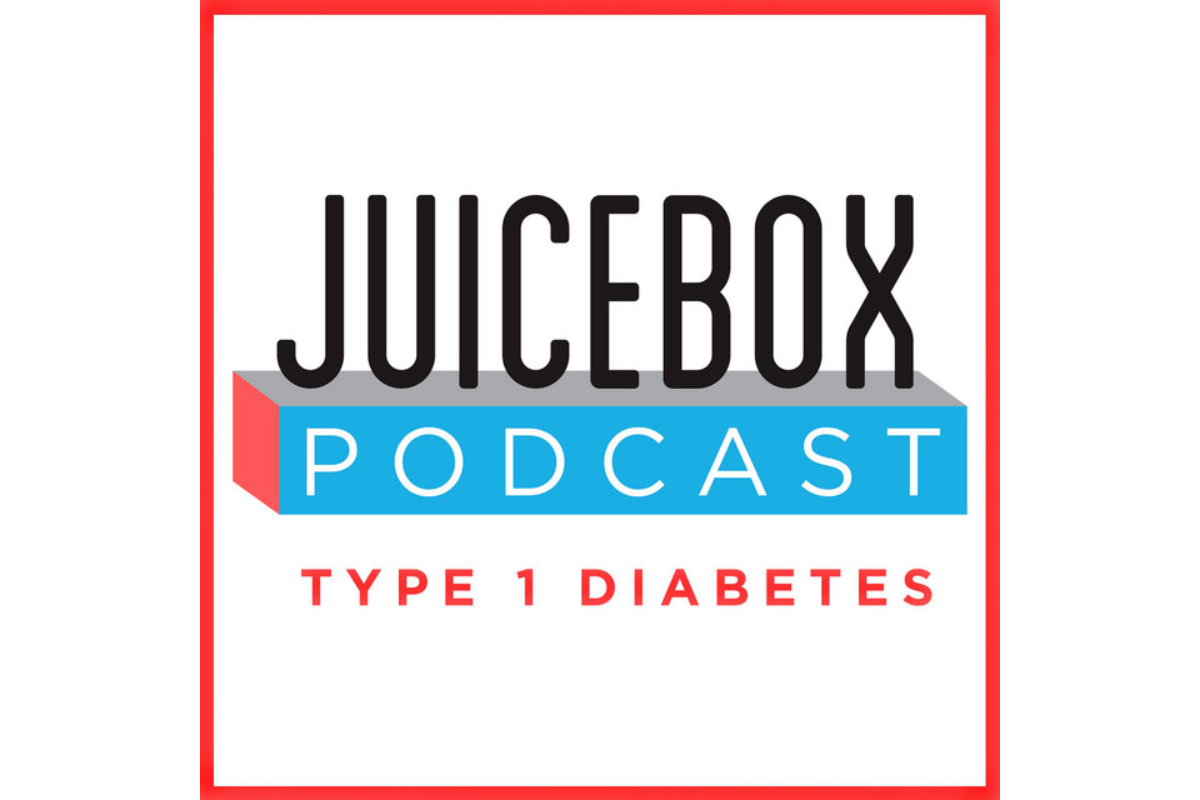 Become a pro on Omnipod with this 3‑episode series on the Juicebox Podcast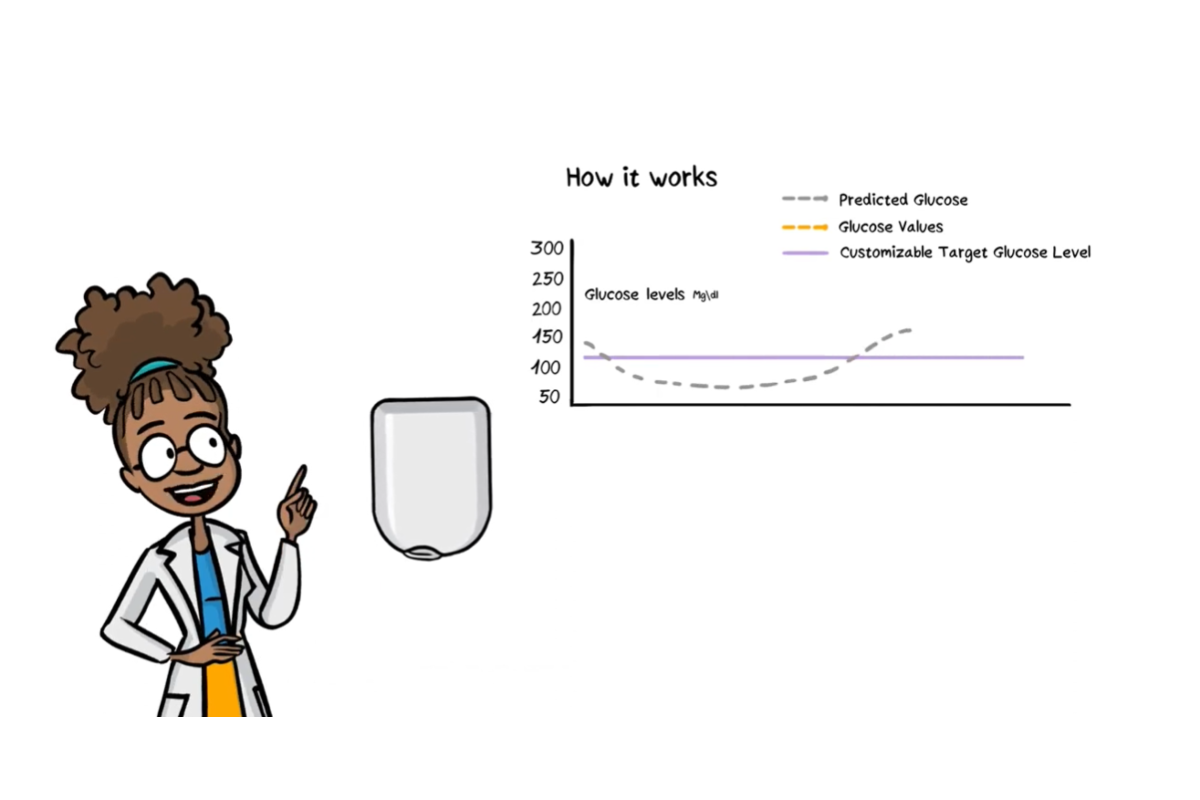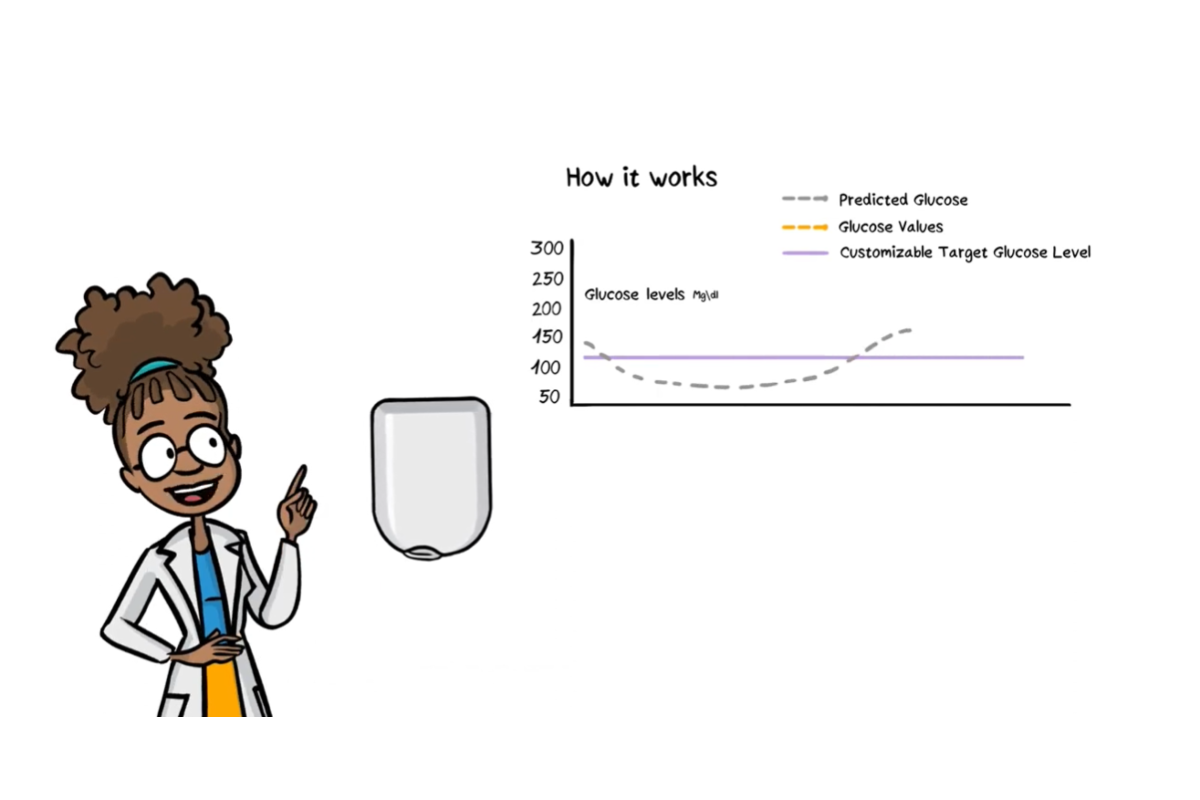 Watch this video to learn how Omnipod 5's algorithm works to adjust insulin delivery and adapts to your unique needs