Helping You and Your Patients Simplify Diabetes Care

Omnipod—More Than Just Clinical Results.
Give your patients the effectiveness of a cutting-edge insulin pump with the freedom of a tubeless, on-body experience. Freedom from tubes, freedom from multiple daily injections.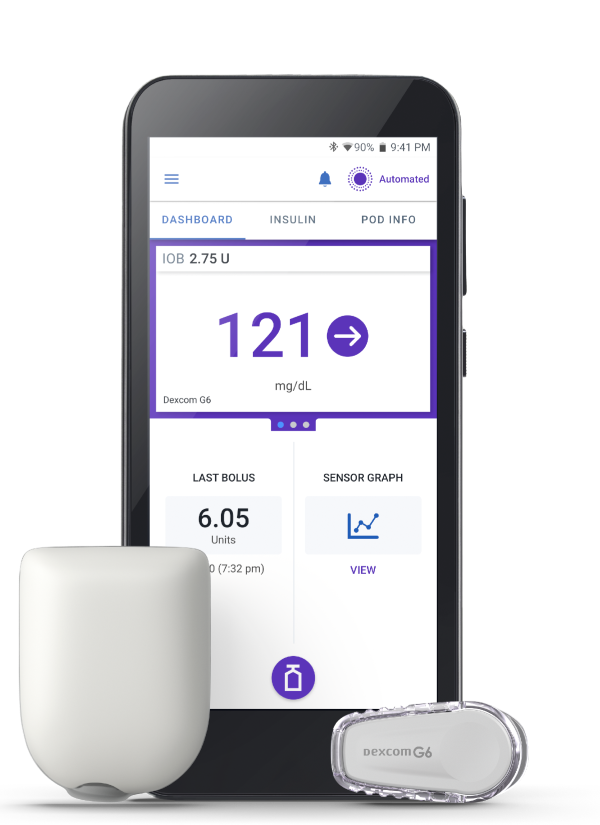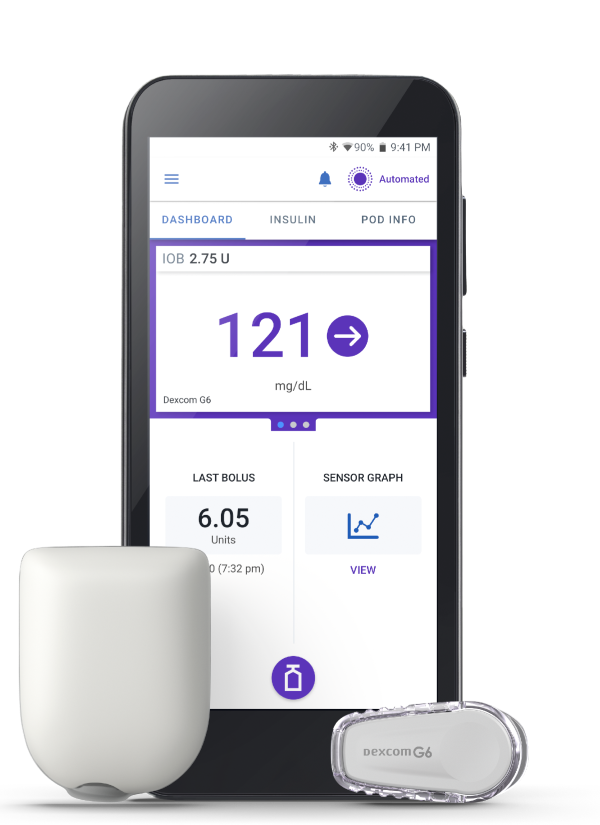 Pods and Dexcom G6 CGM shown without the necessary adhesive. Dexcom G6 CGM sold separately.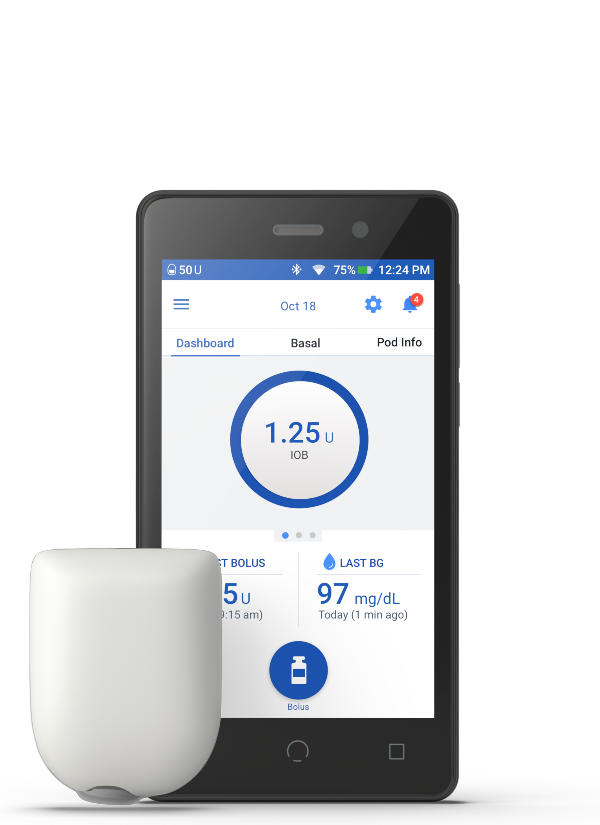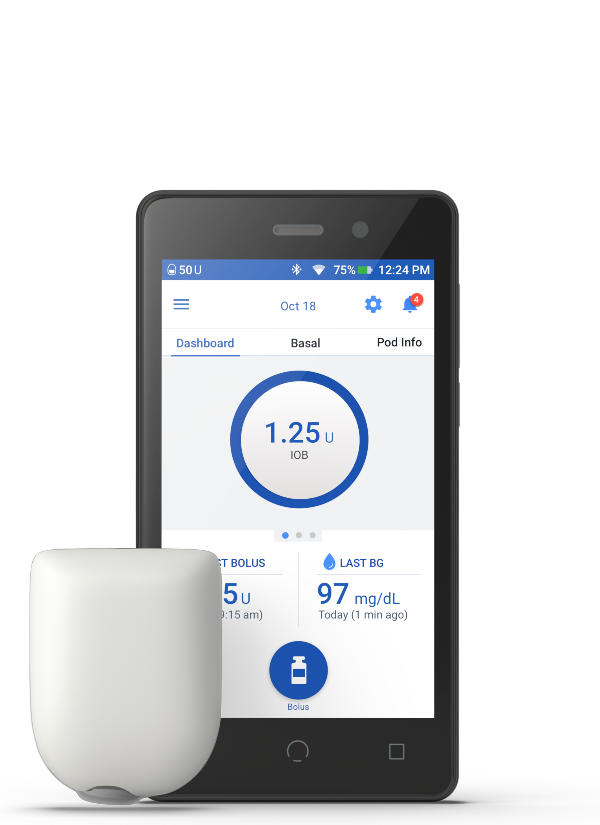 Pod shown without necessary adhesive.
Our T2D Solution
for insulin-requiring patients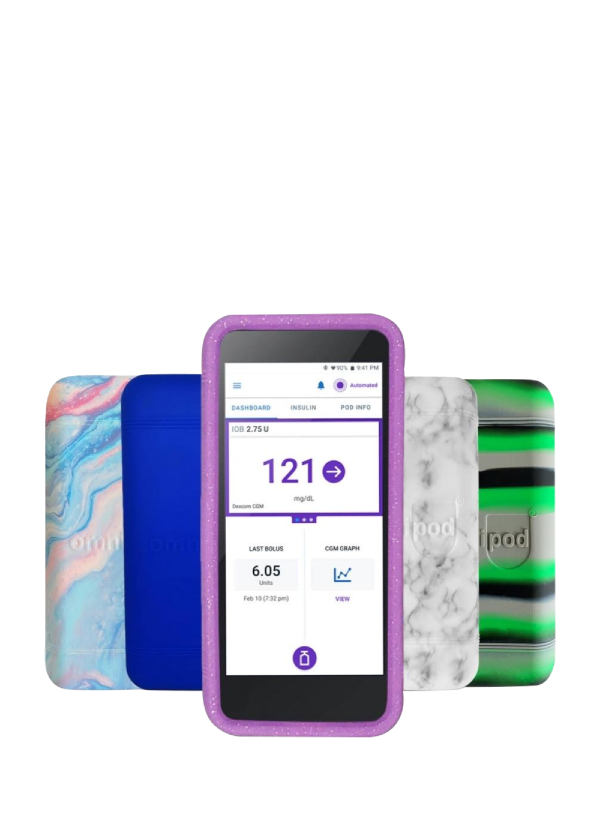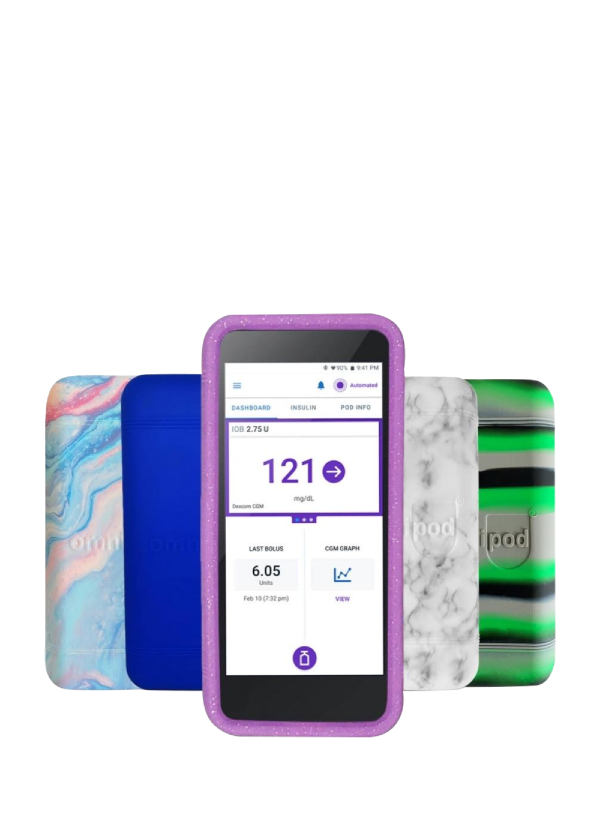 Treating Pediatric Patients?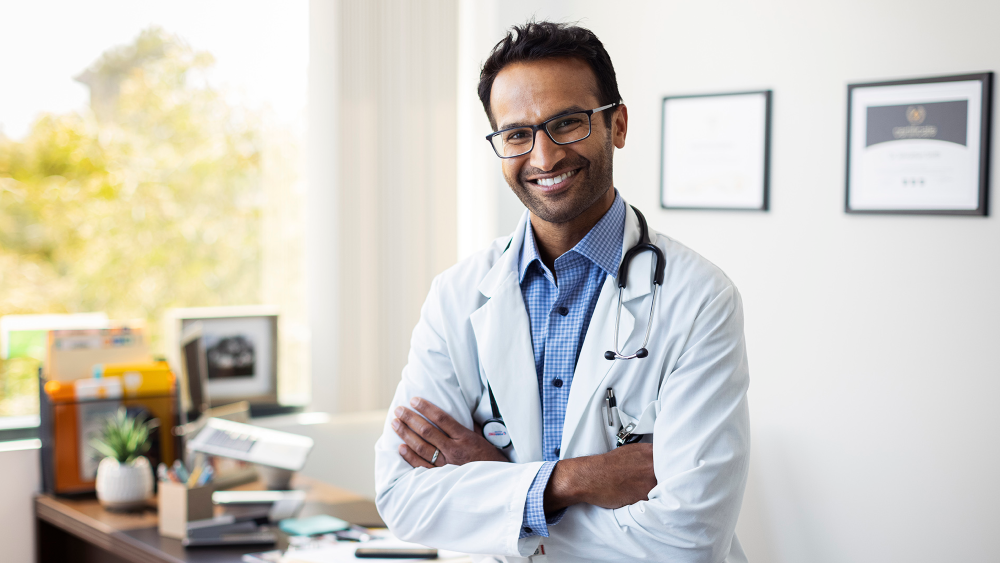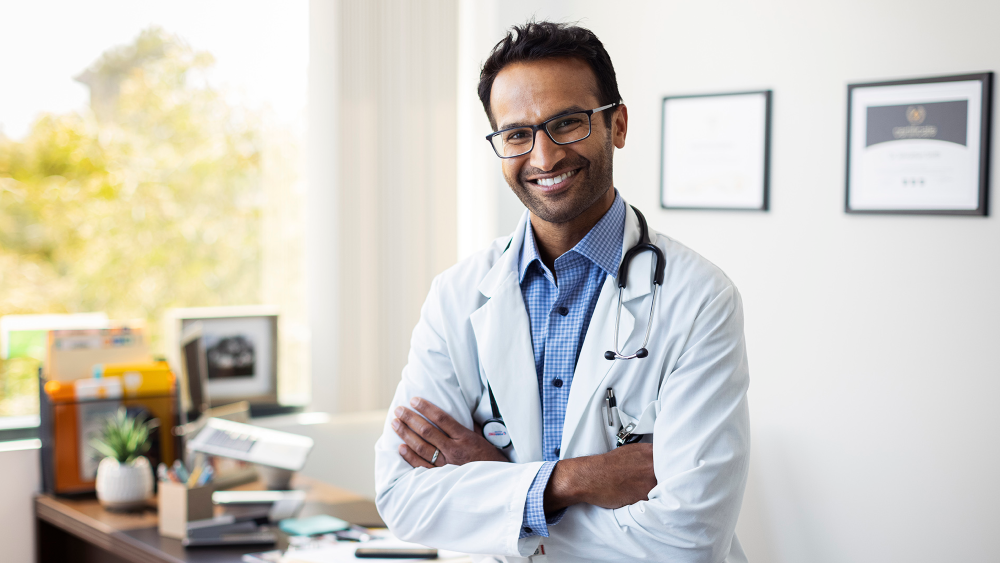 Pharmacy Advantage
Prescribe Omnipod through the pharmacy, not DME.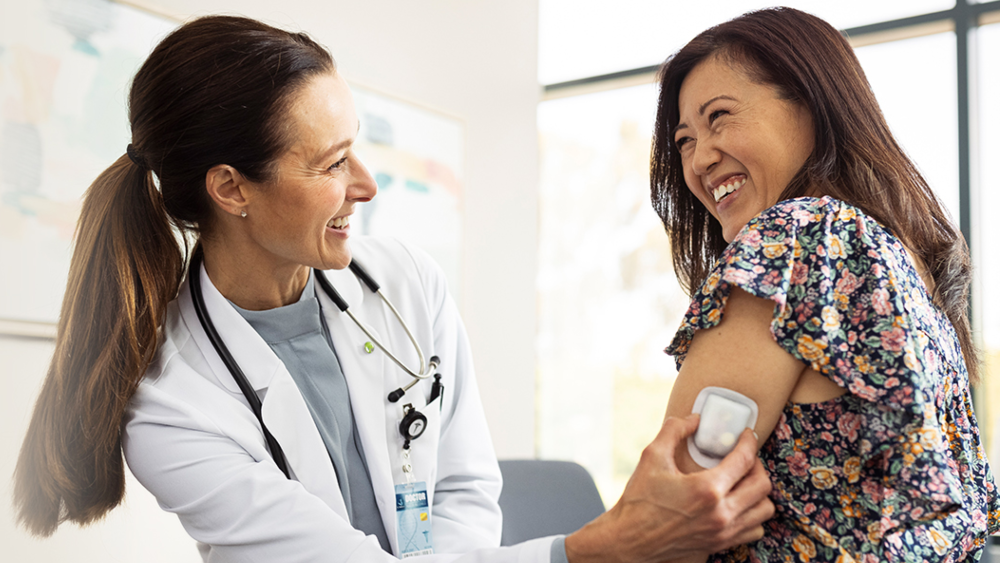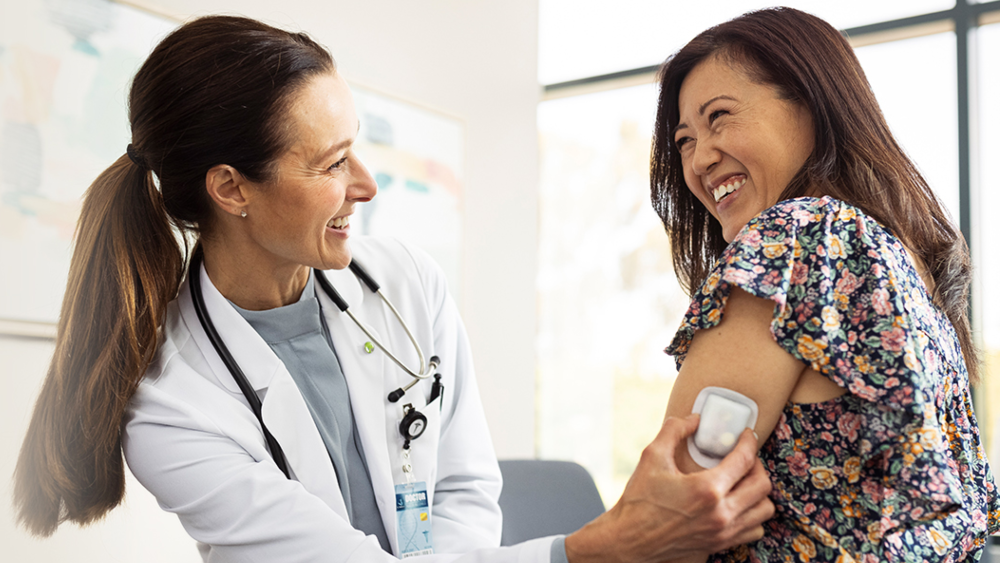 Set Patients Up for Success
We offer a host of Pod therapy resources to help you.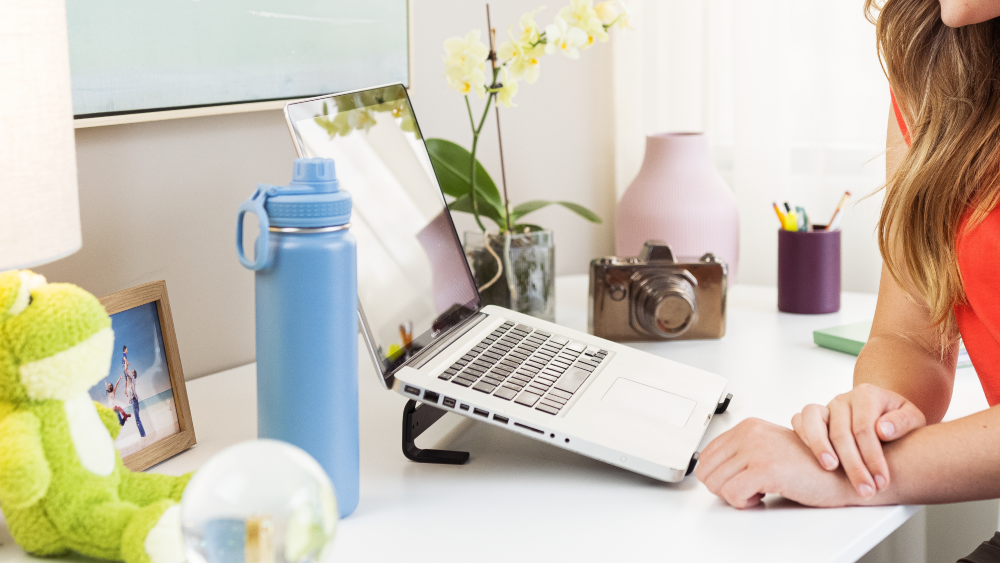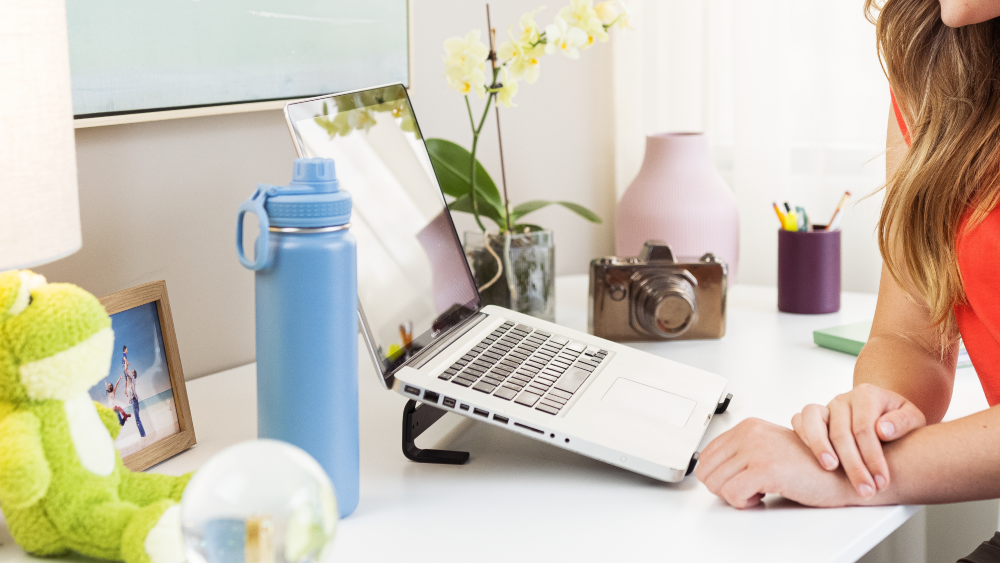 Want to Keep in Touch?
Our newsletter includes latest Omnipod news and educational opportunities.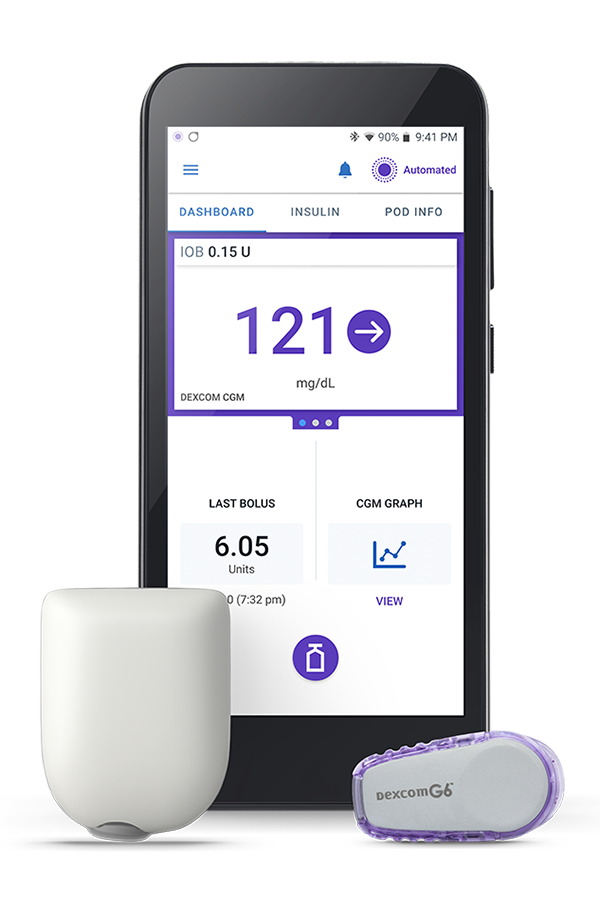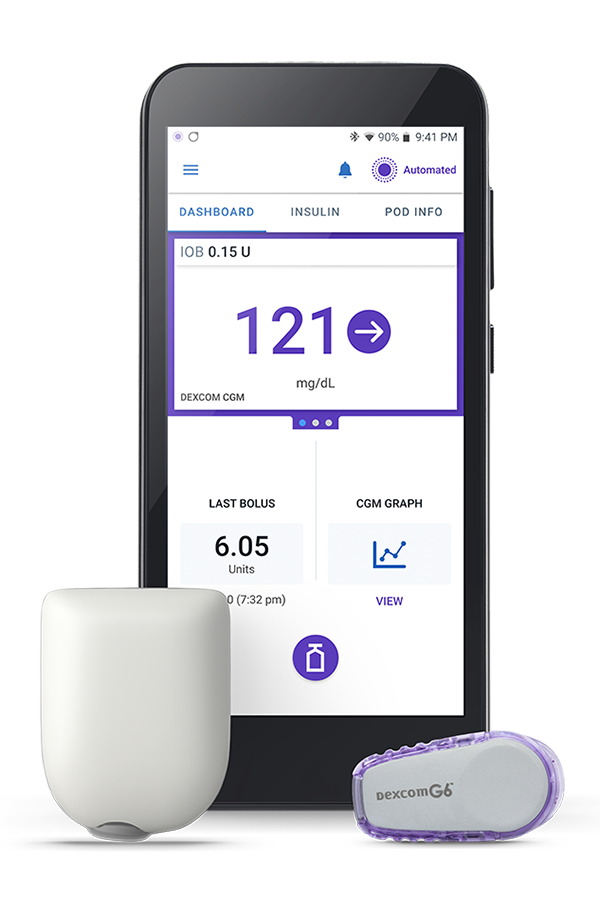 Pod and Dexcom G6 shown without necessary adhesive.
Register for Omnipod® Connect!
Omnipod® Connect is designed to help HCPs learn more about Omnipod® products. We have developed several e-learning modules in bite-sized lessons, so you can learn about the System, familiarize yourself with best practices for initiation and get up to date with recent guidelines in diabetes technology for Type 1 and Type 2 insulin-requiring patients.
Want to receive news and updates from the Insulet team?
The Omnipod® Team in the Diabetes Community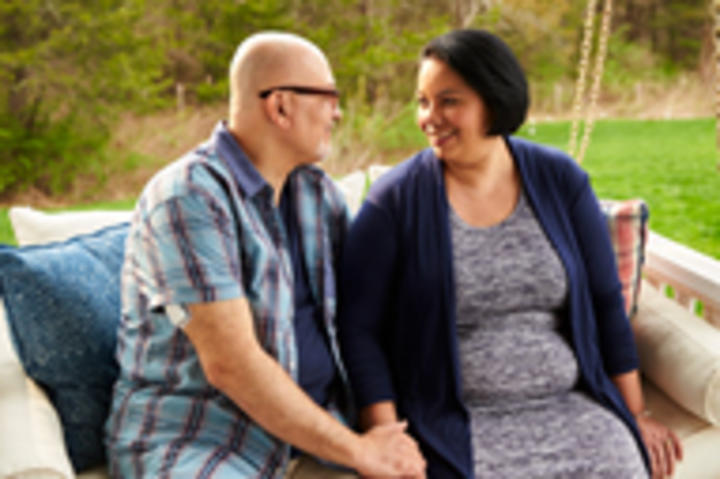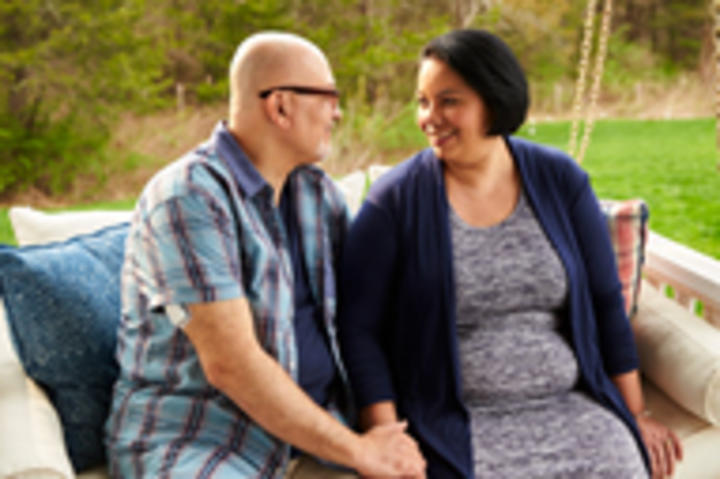 Medicare Part D Coverage for the Omnipod® System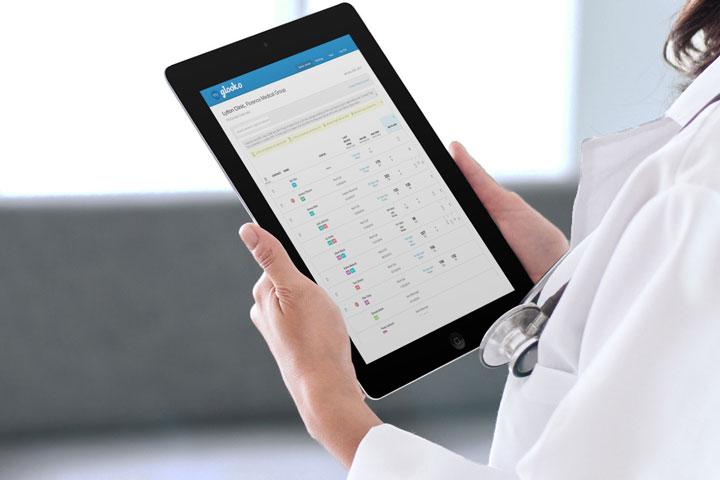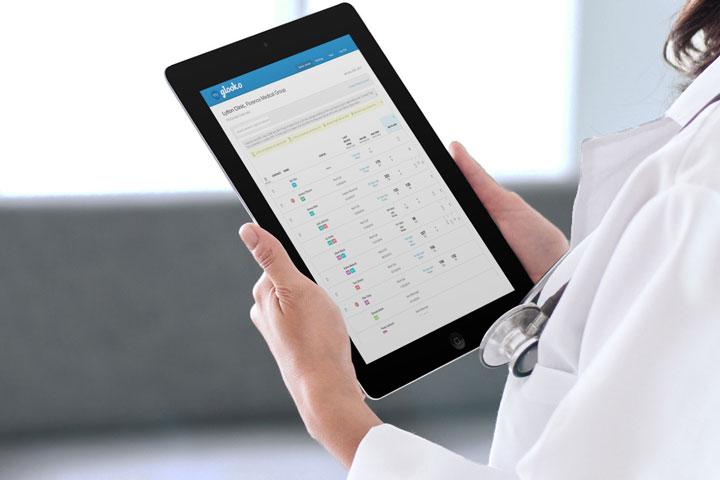 Insulet Provided Glooko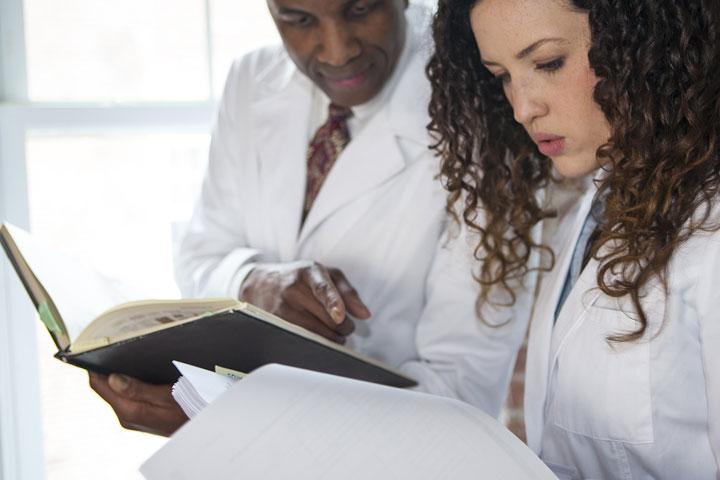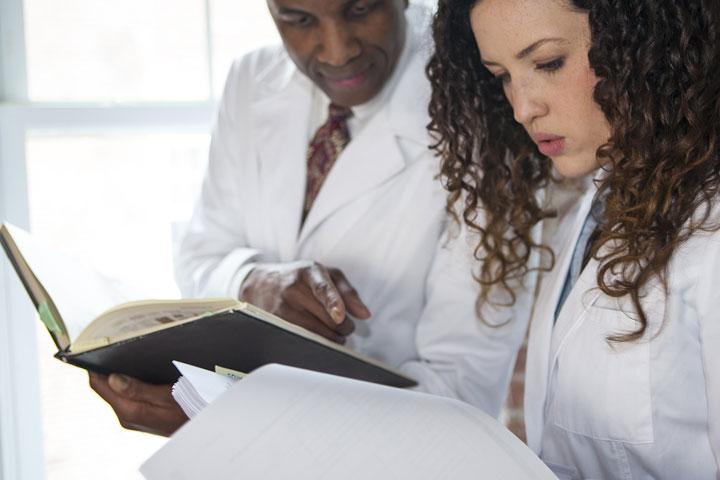 Innovative Research and Technology