Omnipod® Insulin Management System
Consider the advantages of the Omnipod® System for all of your MDI patients.
One small Pod contains up to three days of non-stop insulin delivery. No needles, no pens.
It's one small Pod. Tubeless, wearable and waterproof*. It provides up to 3 days of non-stop insulin†. And it could be the perfect alternative for your MDI patients—Type 1 or insulin-requiring Type 2.
More than that, the Omnipod® System could help simplify your workflow. With Insulet Provided Glooko support patient visits with easy access to each patient's data.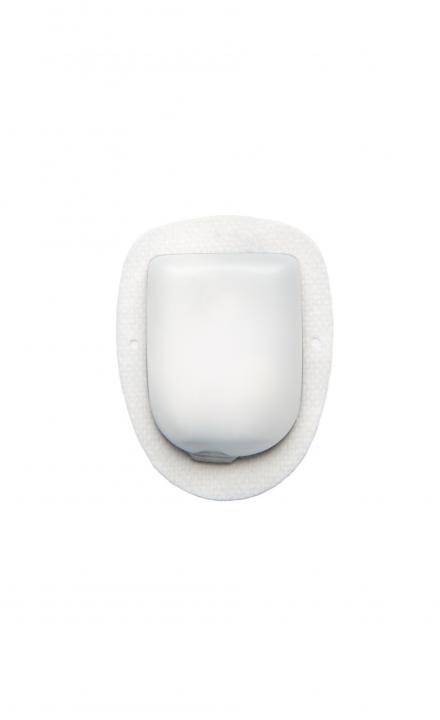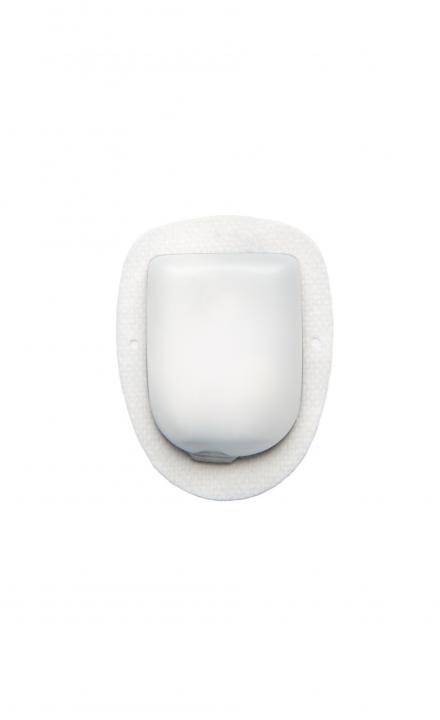 Automatic insertion mechanism starts insulin delivery with the push of a button.
A compact, waterproof*, tubeless device that provides up to 72 hours of non-stop insulin delivery.
The Personal Diabetes Manager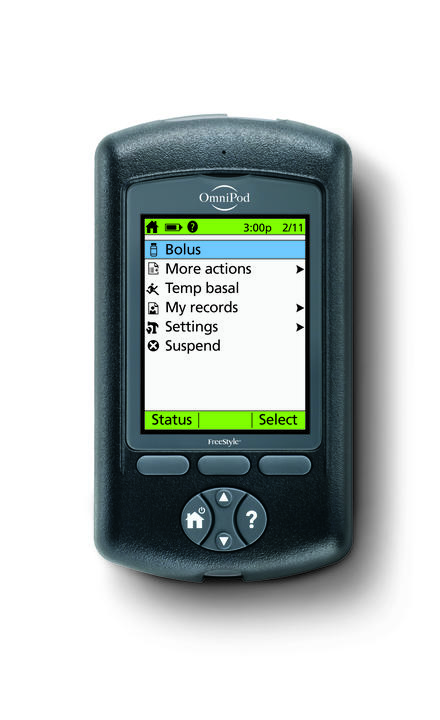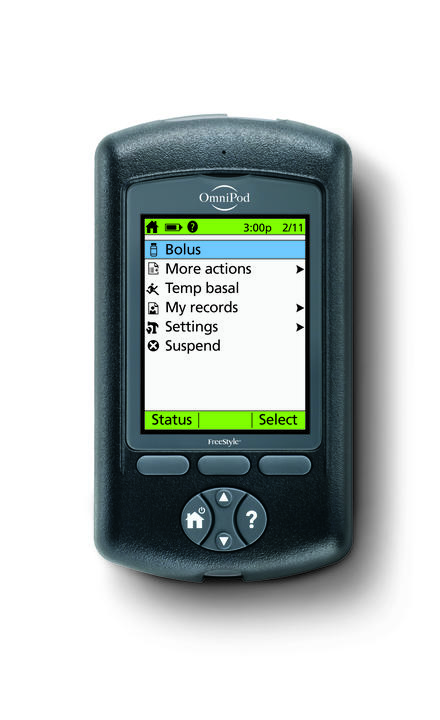 Built-in FreeStyle blood glucose (BG) meter.
Wireless‡ insulin delivery management based on unique user settings.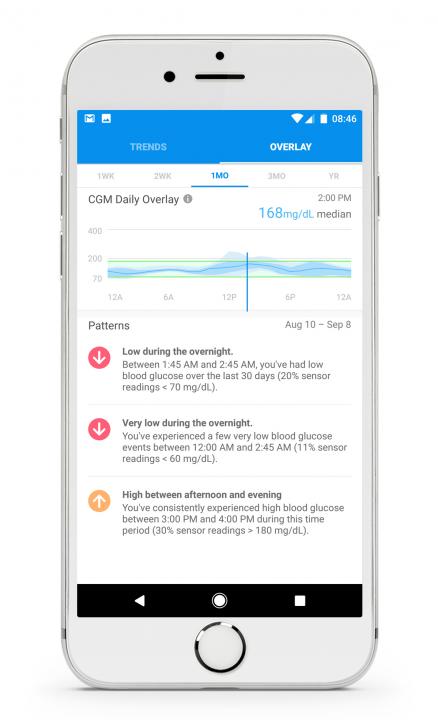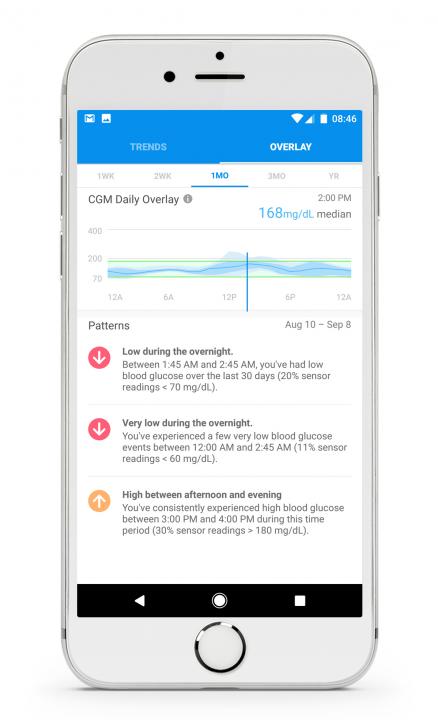 Quickly and securely upload user data from over 70 diabetes management devices. All to one platform, allowing for more time with Omnipod® patients.
Comprehensive data management software for more efficient access to and interpretation of diabetes data.
Podder's™ Handbook User Guide
The Omnipod® System User Guide provides complete instructions that cover every aspect of Pod usage and Personal Diabetes Manager functionality.