Provide Freedom with Pod Therapy
Pod Therapy is a simple, effective alternative to both MDI and tubed pumps for your patients with Type 1 diabetes. One small, tubeless, wearable, and waterproof* Pod can provide up to 72 hours† of continuous insulin delivery.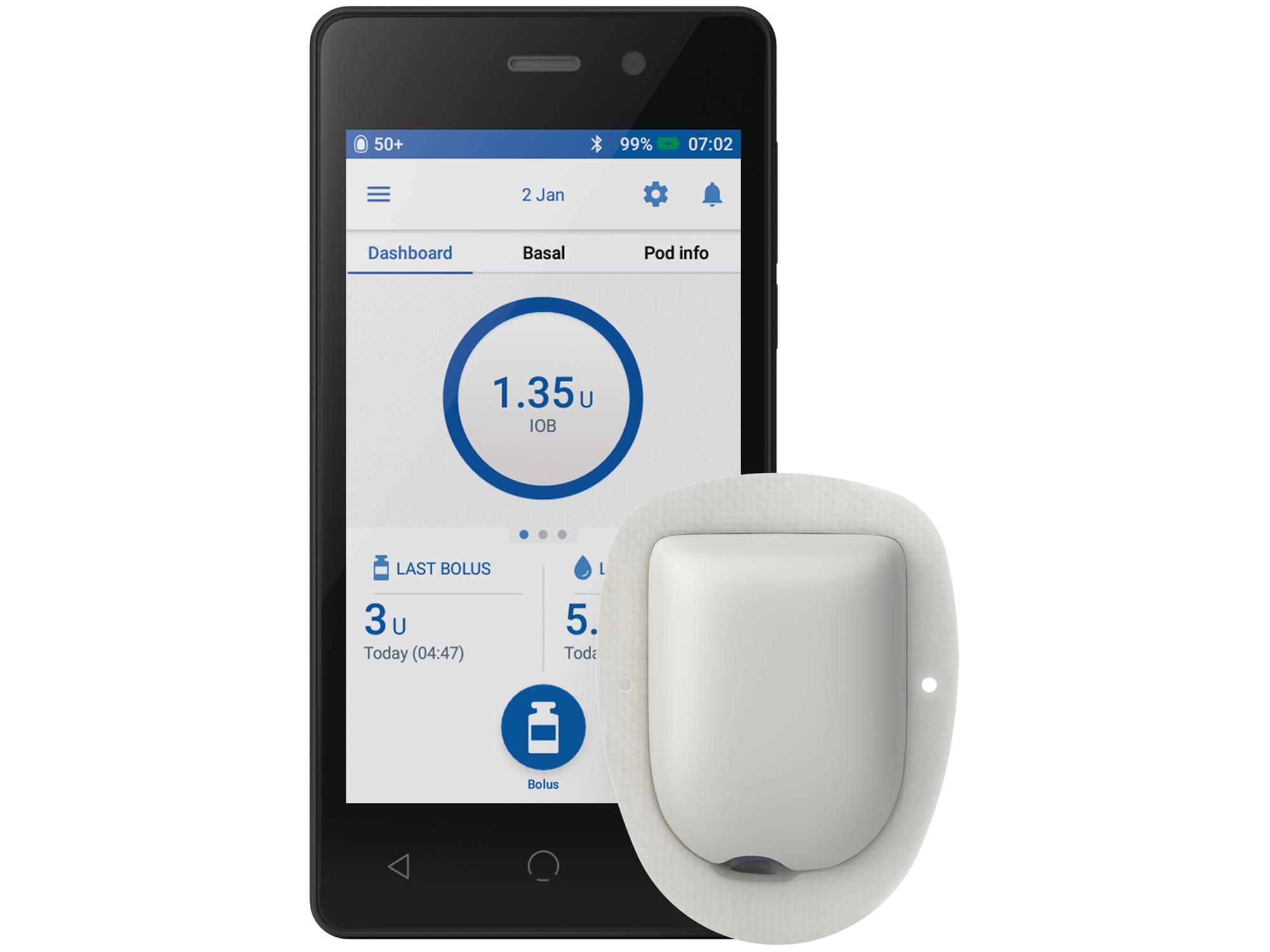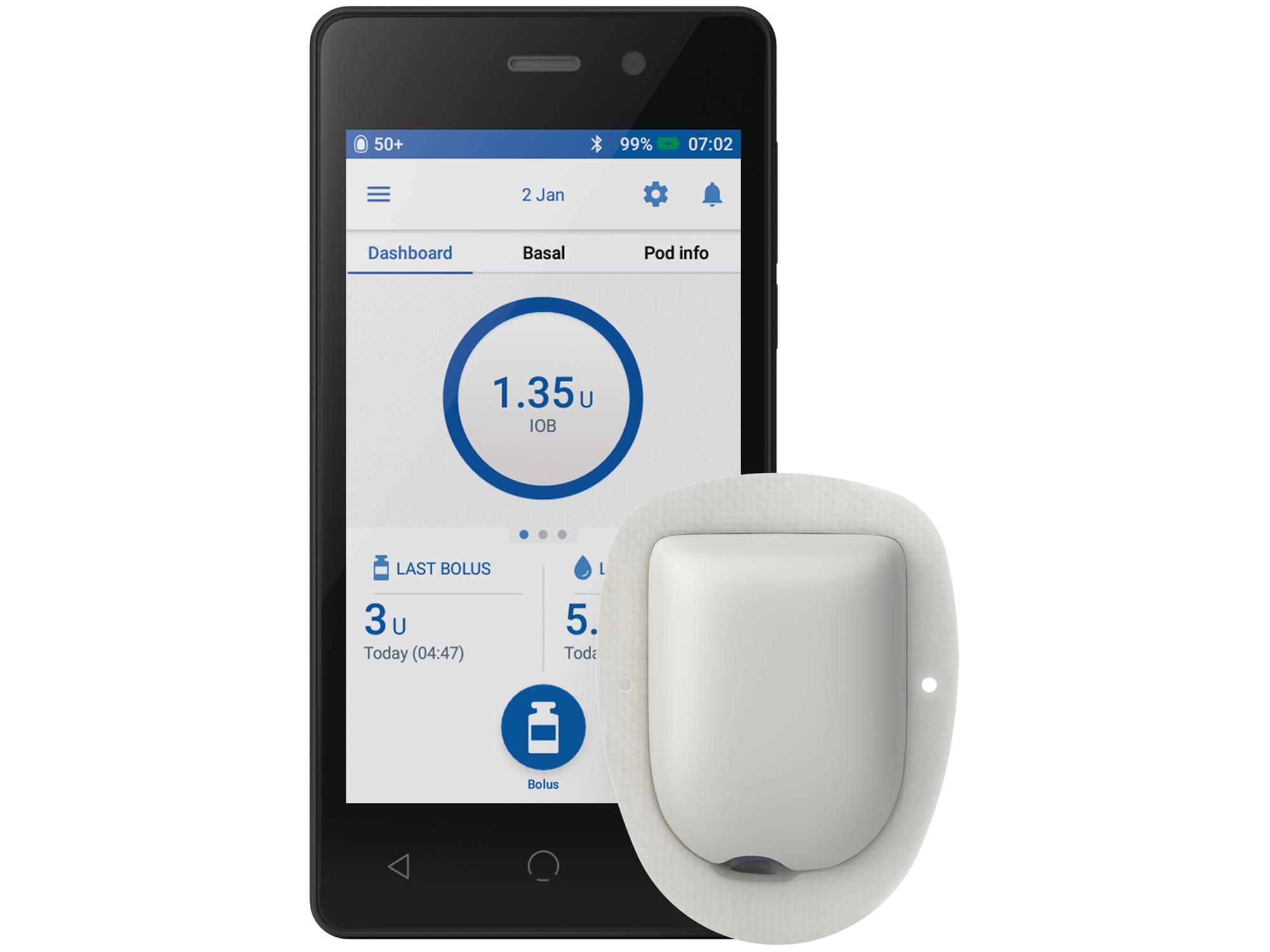 The benefits of the Omnipod DASH® insulin management system
Intuitive Omnipod DASH® Personal Diabetes Manager (PDM) is easy to learn and fast to teach.
Quick and easy treatment modifications during your patient's visits which means more time to focus on the patient versus the device.
Personalised insulin delivery through multiple features such as a Zero Basal Rate, Fractional Insulin to Carb Ratios (0.1g/U) and various presets.
Insulet Provided diasend® enables user to upload Omnipod® data to diasend® enabling quick access to your patient's data.
Resources
Our Resource Guides and tutorial videos provide complete instructions that cover every aspect of Pod usage, Pump therapy concepts, preparation material, product functionalities and general guidelines.
Meet our Podders
See how a small, light, and tubeless insulin management system is helping to change lives for the better.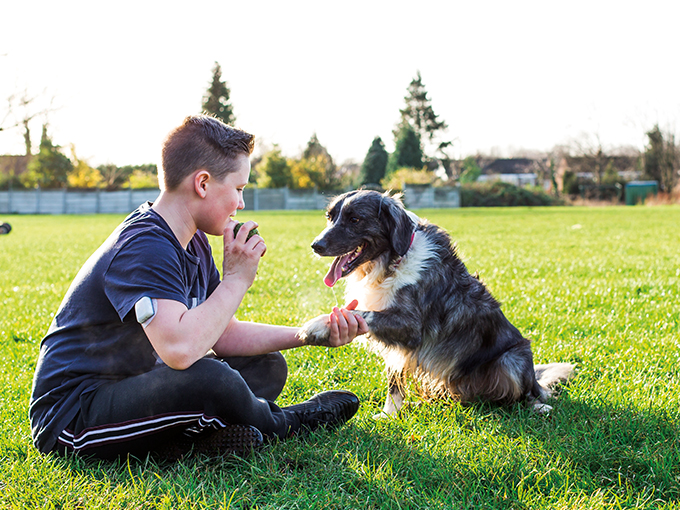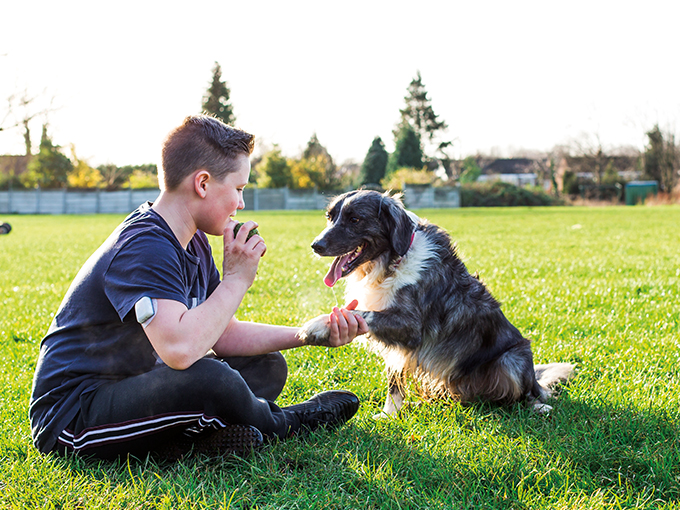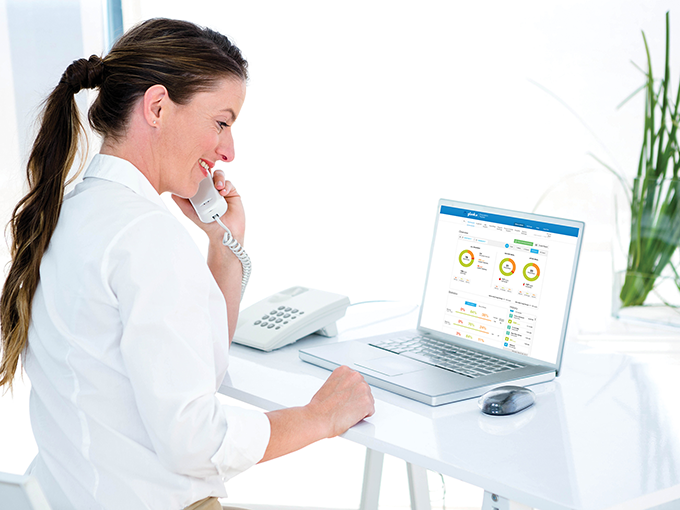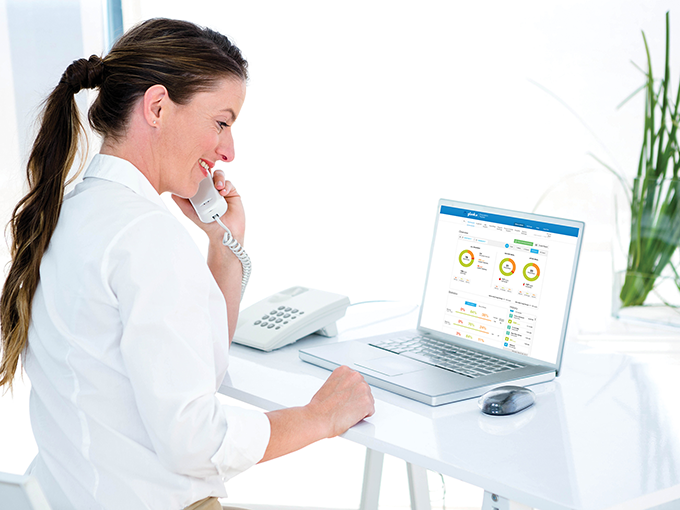 Insulet Provided diasend®
Find out how to make more informed insulin management decisions based on your patient's data
Hear from our Podders™
Learn about Omnipod® patients experiences with Pod Therapy.
The Omnipod® has really given me the quality of life, it changed my lifestyle and I already can see an improvement in my Diabetes management.
Kelly Rowe
Podder™ since 2018

Request more information!
Our Tubeless, Waterproof* Pod can free your patients from daily injections, tubing hassles and wardrobe compromises.
Do you want to know more about the Omnipod® System or Omnipod DASH® System? Complete the request form and one of our representatives will be in touch with you to provide further details.