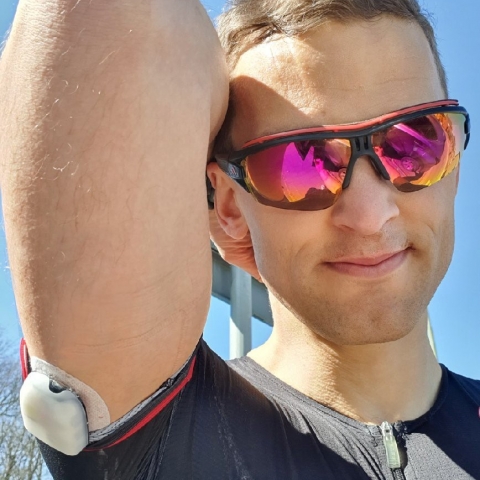 David van der Vloet is from Belgium and an avid cyclist and triathlete. He also lives with Type 1 Diabetes.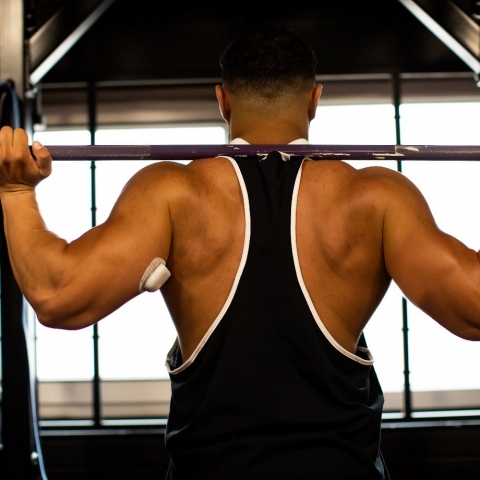 Khalid Keshta was diagnosed with Type 1 diabetes in 2011 on the day of his 18th birthday. It's a familiar story to begin with. He remembers it all very clearly, "I started to lose a lot of weight, yet I was athletic.
Congratulations! 
You are now among thousands of Podders™ around the world! It can be overwhelming to change how you manage your diabetes, but don't worry, our team is here to help you!