Back to school  with Omnipod®
Download our Caregiver Guide
When your child has diabetes, getting their care team at school up to speed on their management plan can be an important part of your back-to-school checklist.
Whether it's a school nurse, teacher, or other school support, our Caregiver Guide covers the basics to help them become an Omnipod pro. 
Take your school-care team through the Omnipod , virtually!
Omnipod® 5 Simulator App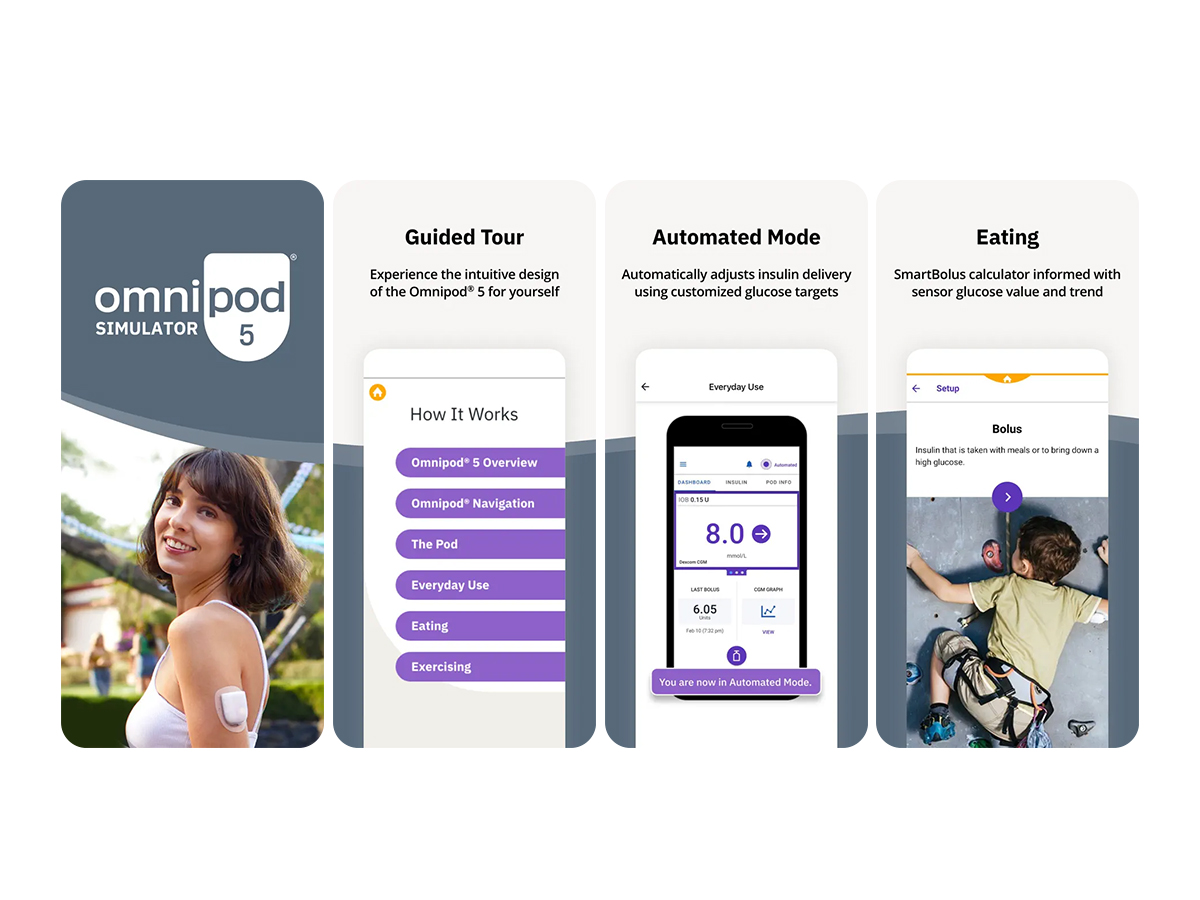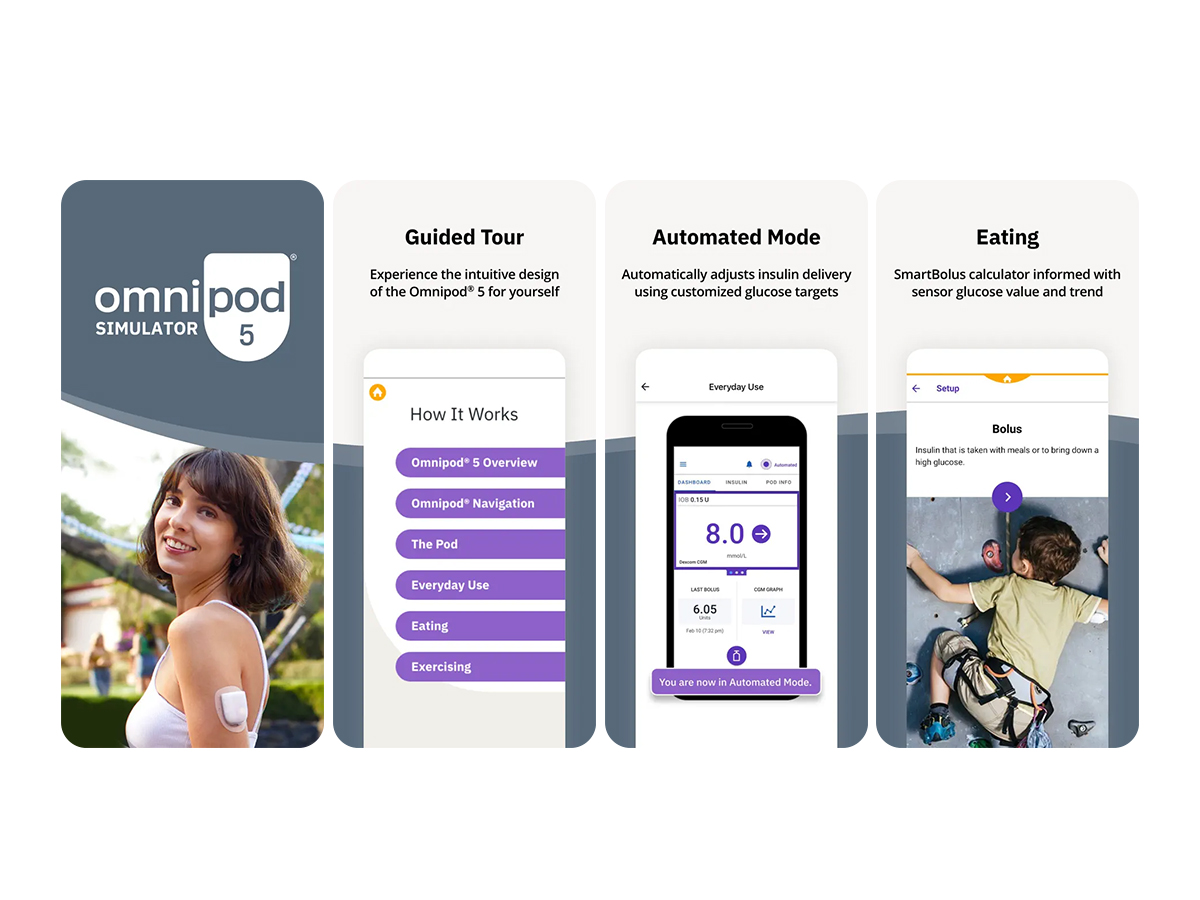 The Omnipod 5 simulator app lets your school-care team familiarise themselves with how the Omnipod 5 controller works. The app shows what it's like to interact with the Controller, all from a compatible smartphone, and gives users simple tips for some of the most common actions they'll take with the System.
Omnipod DASH® Virtual PDM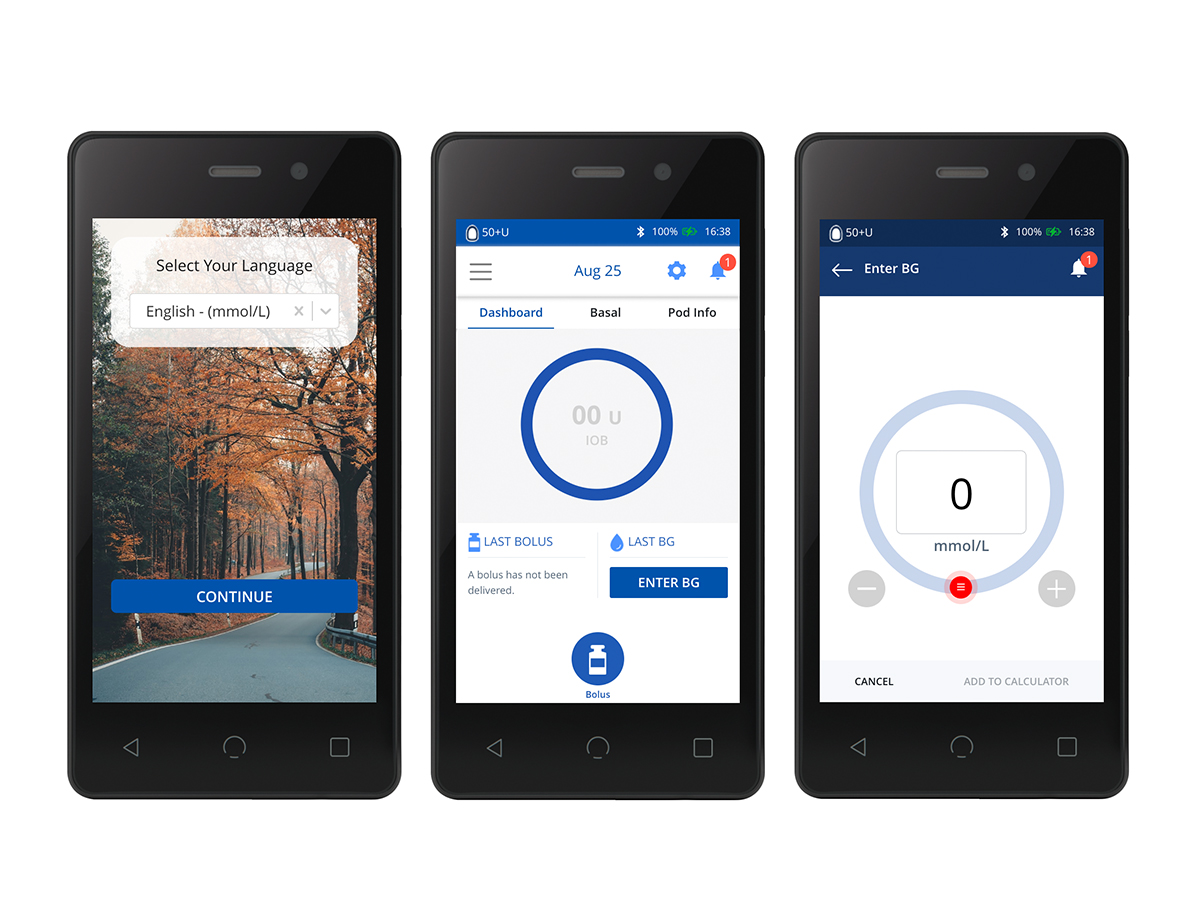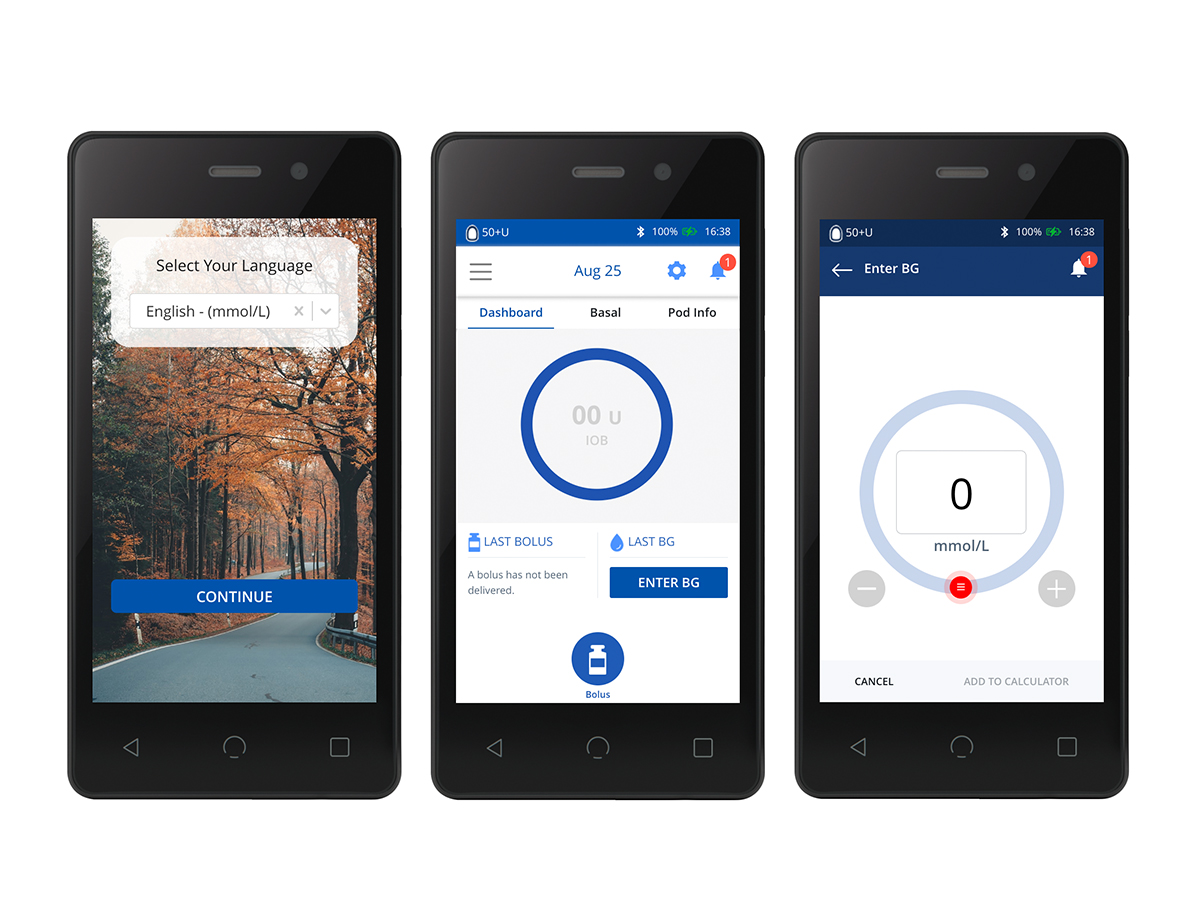 Experience the screens of our Omnipod DASH Personal Diabetes Manager (PDM) with our virtual PDM experience. You can also request a demo Pod so that you team can get familiar with one!
How to Videos
Share these videos with your care partners to learn the basics - changing a Pod, delivering a bolus, and using Activity feature with Omnipod 5.
Omnipod 5 - Basal & Bolus Therapy
Multiple Daily Injections
Omnipod 5 - Insulin Pump Systems
Other functions of the Omnipod 5 Controller
Would you like to check instructions for more Omnipod 5 Controller functions?
Intro to The Omnipod DASH® System PDM
How to Deliver an Immediate Bolus
How to Review the PDM History
Other functions of the Omnipod DASH PDM
Would you like to check step by step instructions for more Omnipod DASH® PDM functions?
Join a virtual Live Demo
Our virtual live demos are a great way for your school-care team to see the Omnipod® in action! They can sign up below for a 60 minute session and a member of our team will walk them through how it all works.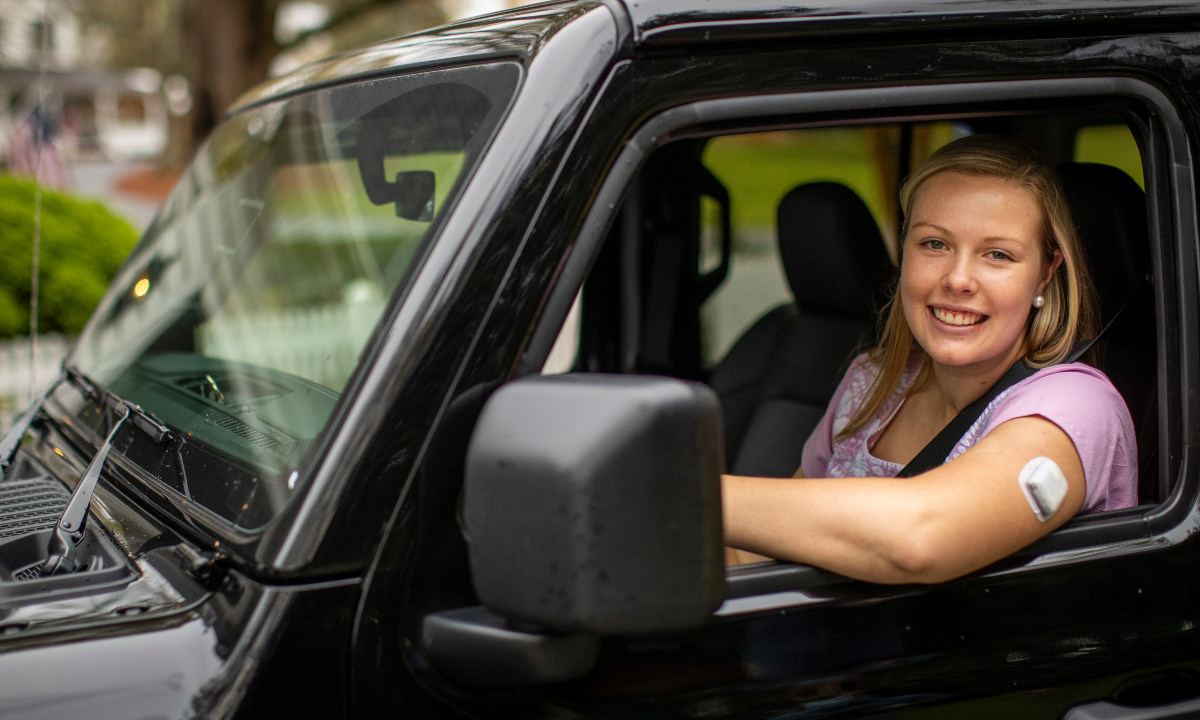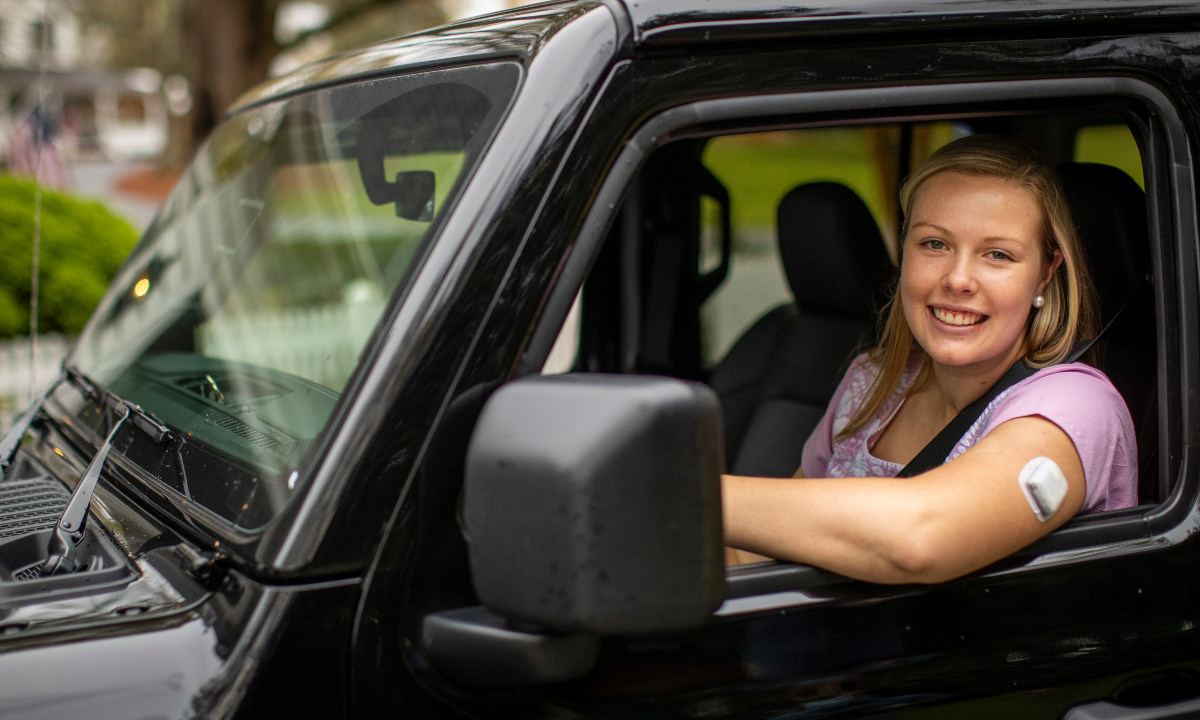 Pod University
Designed for people with diabetes, caregivers, and resource tool for HCPs, Pod University offers easy-to-understand and helpful information about diabetes and diabetes care.
Important Safety Information: Omnipod® 5 System

The Omnipod 5 System is indicated for use by individuals with type 1 diabetes mellitus in persons 2 years of age and older. The Omnipod 5 System is intended for single patient, home use and requires the supervision of a healthcare professional. The Omnipod 5 System is compatible with the following U-100 insulins:

Novolog®/Novorapid, Humalog®, and Admelog®/Insulin lispro Sanofi®. The Omnipod 5 Pump (Pod) is intended for the subcutaneous delivery of insulin, at set and variable rates, for the management of diabetes mellitus in persons requiring insulin. The Omnipod 5 Pump is able to reliably and securely communicate with compatible, digitally connected devices, including automated insulin dosing software, to receive, execute, and confirm commands from these devices. SmartAdjust™ technology is intended for use with compatible integrated continuous glucose monitors (iCGM) to automatically increase, decrease, and pause delivery of insulin based on current and predicted glucose values. The Omnipod 5 SmartBolus Calculator is intended to calculate a suggested bolus dose based on user-entered carbohydrates, most recent sensor glucose value (or blood glucose reading if using fingerstick), rate of change of the sensor glucose (if applicable), insulin on board (IOB), and programmable correction factor, insulin to carbohydrate ratio, and target glucose value. Warning: SmartAdjust technology should NOT be used by anyone under the age of 2 years old. SmartAdjust technology should also NOT be used in people who require less than 5 units of insulin per day as the safety of the technology has not been evaluated in this population.

The Omnipod 5 System is NOT recommended for people who are unable to monitor glucose as recommended by their healthcare provider, are unable to maintain contact with their healthcare provider, are unable to use the Omnipod 5 System according to instructions, are taking hydroxyurea as it could lead to falsely elevated CGM values and result in over-delivery of insulin that can lead to severe hypoglycemia, and do NOT have adequate hearing and/or vision to allow recognition of all functions of the Omnipod 5 System, including alerts, alarms, and reminders. Device components including the Pod, CGM transmitter, and CGM sensor must be removed before Magnetic Resonance Imaging (MRI), Computed Tomography (CT) scan, or diathermy treatment. In addition, the Controller and smartphone should be placed outside of the procedure room. Exposure to MRI, CT, or diathermy treatment can damage the components.

Visit www.omnipod.com/safety for additional important safety information.