Stories of simpler lives.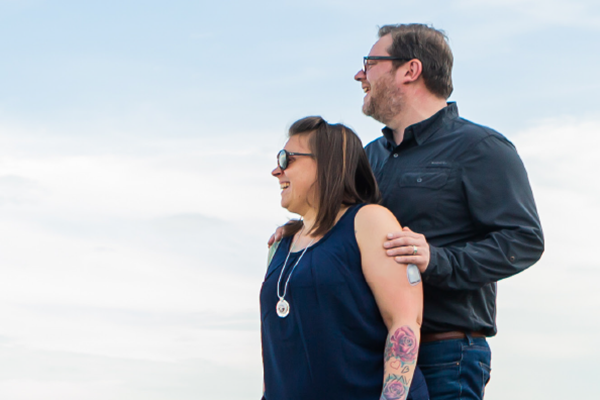 Those using one of the Omnipod® wearable systems today remember what life was like before. It has made simple, but meaningful, differences in thousands of lives. That's why they have such a strong community to support each other and spread the word. They call themselves Podders®.
It was incredibly tough being Pip's "pancreas" and I now have more confidence managing her diabetes with the Omnipod® System.
Pip McCallan
Sponsored Podvocate. Podder® since June 2017

The flexibility of Pod therapy has decreased the burden of diabetes in my life. Flexibility to live my life on my terms.
Esther F
Sponsored Podvocate. Podder® since January 2014

With my Omnipod®, I choose when I wear any other labels.
Kaleb D
Sponsored Podvocate. Podder® since August 2021

Simplify life with Omnipod DASH®. Get started with our 90 Day Pod Promise Program* and experience the difference of a tubeless insulin pump.
97% would recommend Omnipod® to a friend
SOURCE: In a November 2019 satisfaction survey of 2,481 Omnipod DASH® and Omnipod® Insulin Management System users, 97% of respondents, if given the opportunity, would recommend the Omnipod® to a friend or colleague. Insulet data on file.
#1 prescribed insulin management system for kids
SOURCE: dQA US Q4 2019 Diabetes Connections Patient Panel Report