Systems built for simplicity.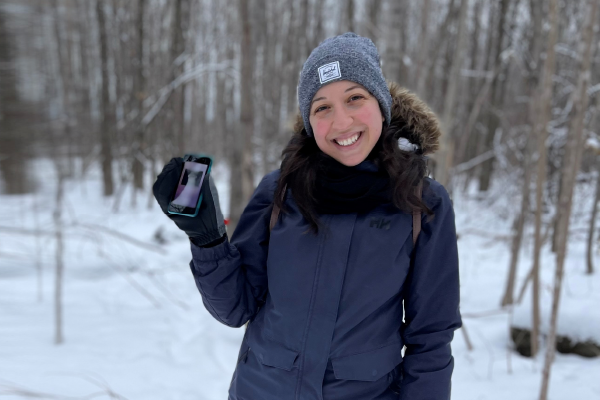 Omnipod® gives you more with less
Omnipod® provides non-stop insulin delivery through a tubeless, waterproof insulin pump called a Pod—all with no multiple daily insulin injections and less daily planning. Get 3 days (up to 72 hours) of continuous insulin delivery and freedom with these innovative features:
Wearable: Place the Pod almost anywhere you'd normally inject insulin
Waterproof*: Take your insulin anywhere life takes you, even while swimming
Tangle-proof: Forget the tubes of traditional insulin pumps
Pod Therapy: the building blocks of Omnipod®
Omnipod® offers waterproof†, discreet insulin management through Pod Therapy, an alternative to traditional insulin pumps and multiple daily injections (MDI). Pod Therapy consists of two primary parts: the tubeless Pod and the handheld Personal Diabetes Manager (PDM), kept nearby to wirelessly program insulin delivery. No multiple daily injections (MDI), tubes, or tangles to hold you back.
† The Pod has an IP28 rating for up to 7.6 metres (25 feet) for 60 minutes.
The PDM is not waterproof.
97% would recommend Omnipod® to a friend
SOURCE: In a November 2019 satisfaction survey of 2,481 Omnipod DASH® and Omnipod® System users, 97% of respondents, if given the opportunity, would recommend the Omnipod® System to a friend or colleague.
A 37-year road to freedom
Clare was diagnosed with Type 1 diabetes over 40 years ago. After decades of daily injections, blood sugar swings, and dangerous lows, Omnipod® helped her simplify life with diabetes.
Like what you see?
Now that you've learned a little about Omnipod®, you might be ready to take the next step. To get more information on whether Omnipod® is right for you, connect with an Omnipod® Specialist for more information. Or, if you're ready to take the Pod for a spin, you can order a free Pod Experience Kit, that includes a needle-free, non-functioning, tubeless Pod that you can wear to get a feel for tubeless freedom.