Become a member of the Pod Squad!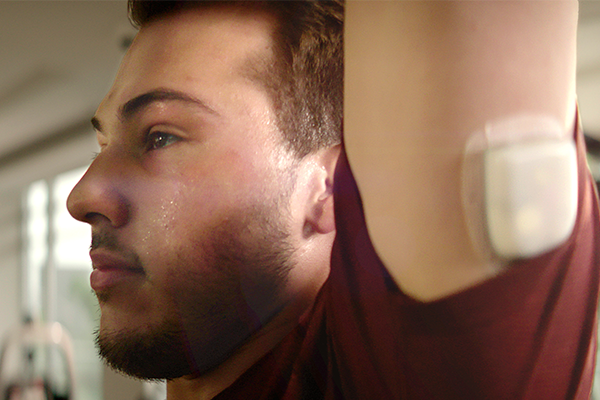 Join a community of Podders®, just like you
Here at Insulet, makers of the Omnipod®, we know it's not easy being a full-time pancreas, regardless of which insulin therapy you choose. We hear your frustrations, we see your victories, and we understand the daily burden you carry. Our mission is to improve the lives of people with diabetes, and our Podders® are at the heart of everything we do. As a member of the Pod Squad, you become part of a special circle of Podders® with whom you can connect and share your experiences with other T1Ds like you. Pod Squader's get access to the following and more: 
Receiving special newsletters highlighting any upcoming exciting news, when available
Sharing your Omnipod® experience on social media
Participating in surveys to help us learn and improve, and more!