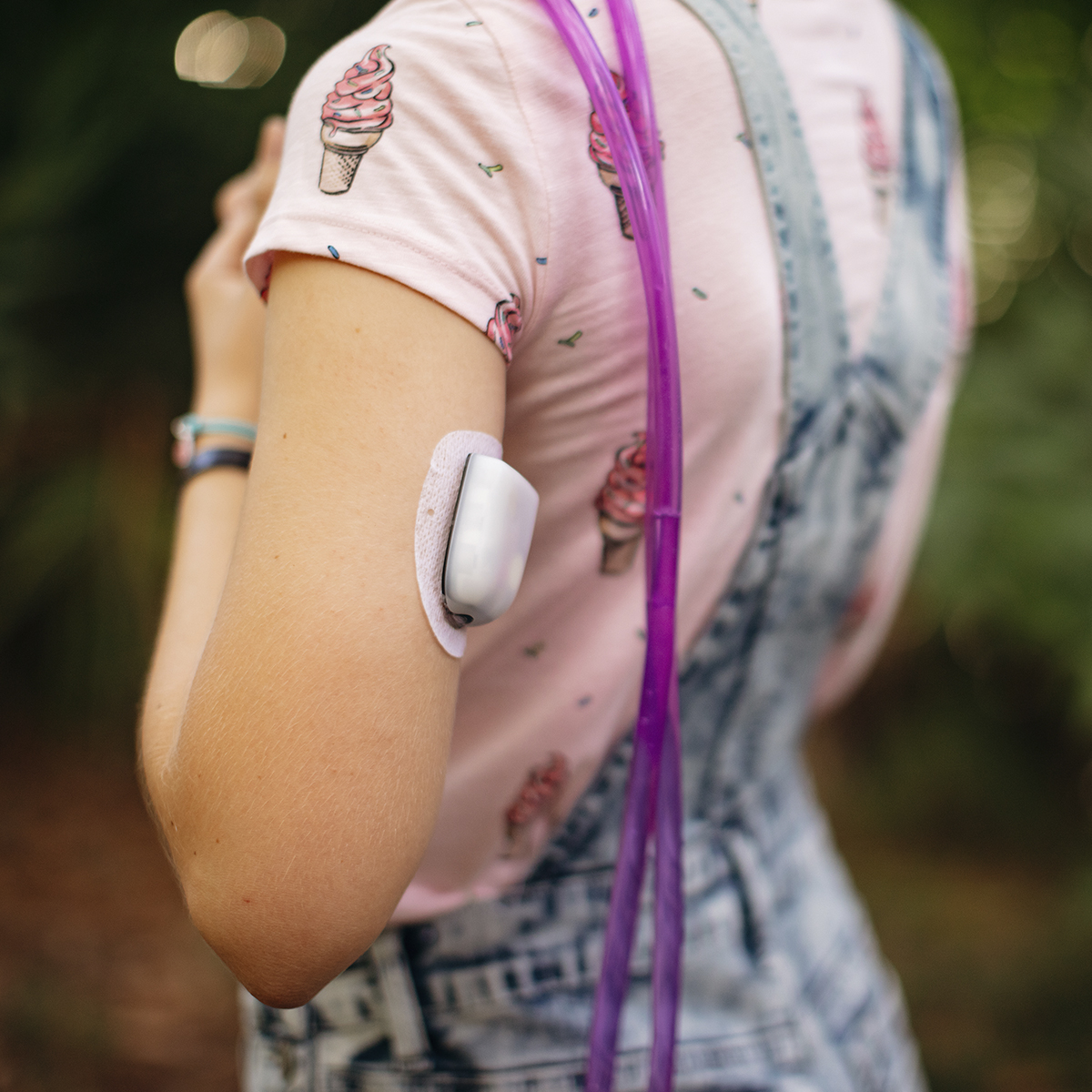 Simplify Insulin Delivery
Discover the freedom that the Omnipod DASH® Insulin Management System can offer by registering for a free Pod Therapy 101 webinar.
The live sessions will run for 60 minutes and will include the following topics:
How insulin pumps work
Benefits of Omnipod DASH® vs. MDI or tubed pumps
Simplicity of using Omnipod DASH®
Insurance coverage for Omnipod DASH®
How Insulet supports patients using Omnipod DASH® from start through ongoing care
Real-life experience and insights from a current Podder®
This information session is meant for people living with insulin-dependent diabetes. If you do NOT use insulin to manage your diabetes, please check with your healthcare provider to see which product is right for you.
*After registering, you will receive a confirmation email containing information on how to join the meeting.
*All sessions listed on this page will be in hosted in English. If you are looking for a French session, click here.
Not ready to register? You can request a free Pod Experience Kit.
Simply complete the Pod Experience Kit (PEK) form below and we will send you a free PEK.
What's included in the PEK?
The kit includes a non-functioning & needle-free Demo Pod

The Demo Pod can be worn almost anywhere you would give yourself an injection for up to 3 days (72 hours) without injecting or receiving insulin
The Demo Pod gives you an idea of the size, the weight, and how it is worn on the body
The PEK also comes with a brochure that helps you understand how Omnipod® works
The PEK does NOT include a Personal Diabetes Manager (PDM).
Please read our Privacy Policy for details on how we manage and protect your information below. We value your privacy and appreciate the trust you place in us by providing it.