Back to school with Omnipod®


Download our
Caregiver Guide
When your child has diabetes, getting their care team at school up to speed on their management plan can be an important part of your back-to-school checklist.
Whether it's a school nurse, teacher, or coach, our Caregiver Guide covers the basics to help your team become an Omnipod pro. Omnipod DASH Caregiver Guide
"Switching to Omnipod was a game-changer. It decreased episodes of hypoglycemia Chloé was having. With smaller doses everything was precise. With the tubeless feature, Chloé didn't have to worry about disconnecting. Very kid-friendly."
- Anne, mom to Podder® Chloe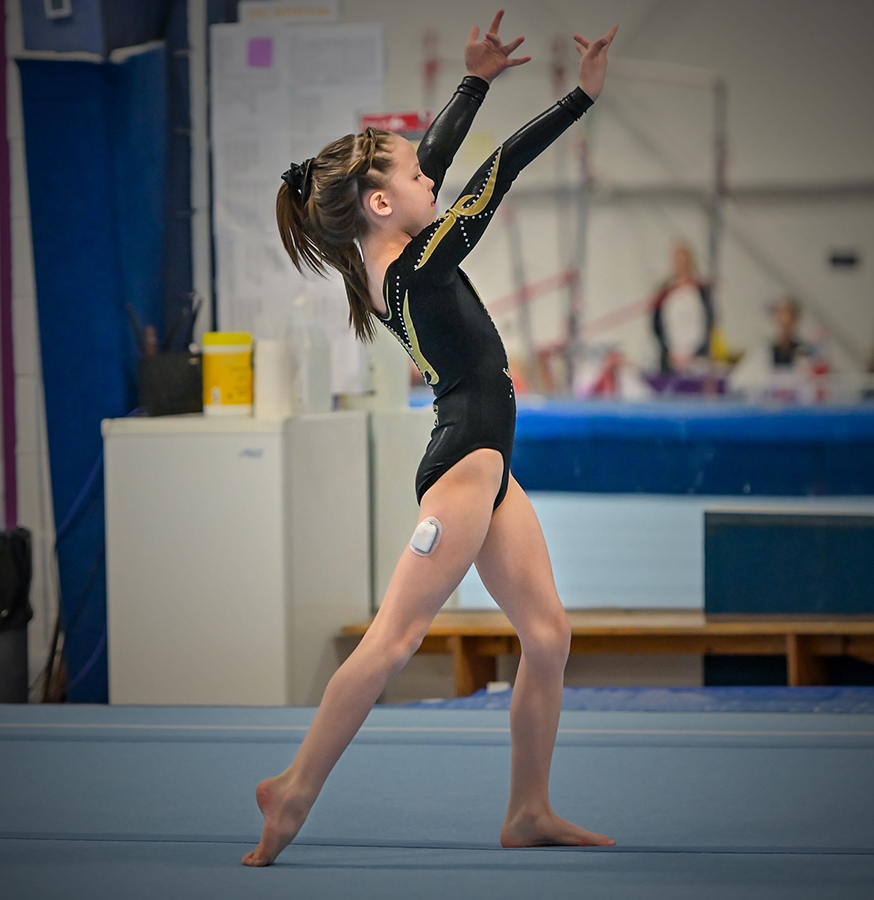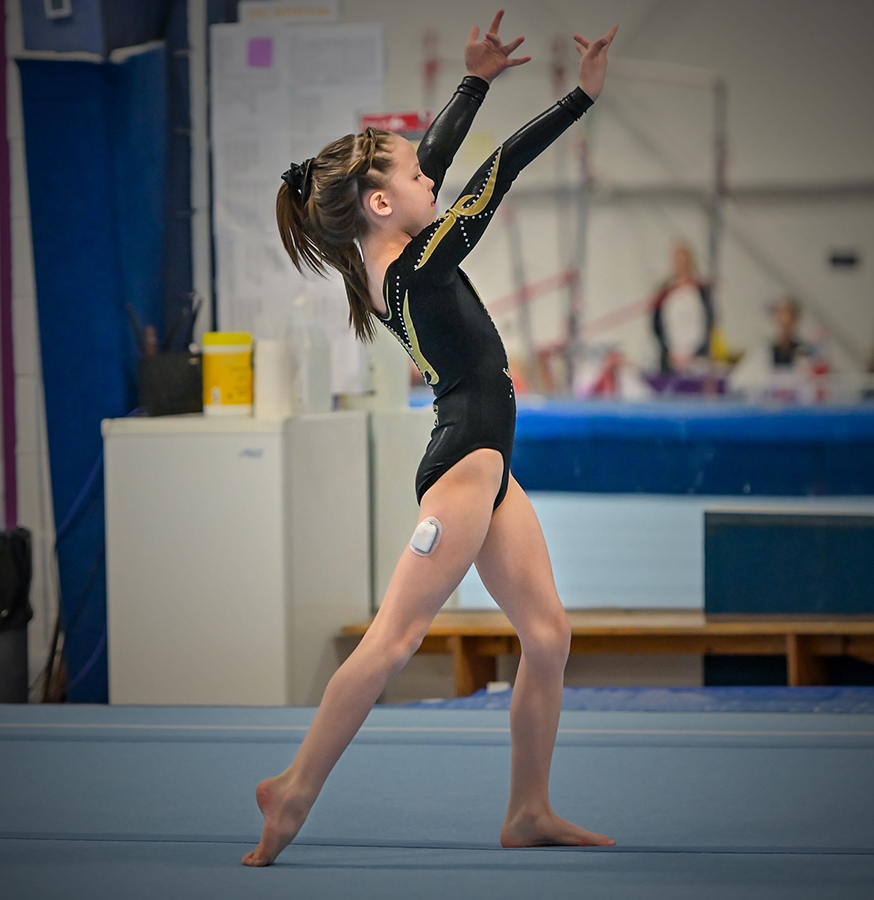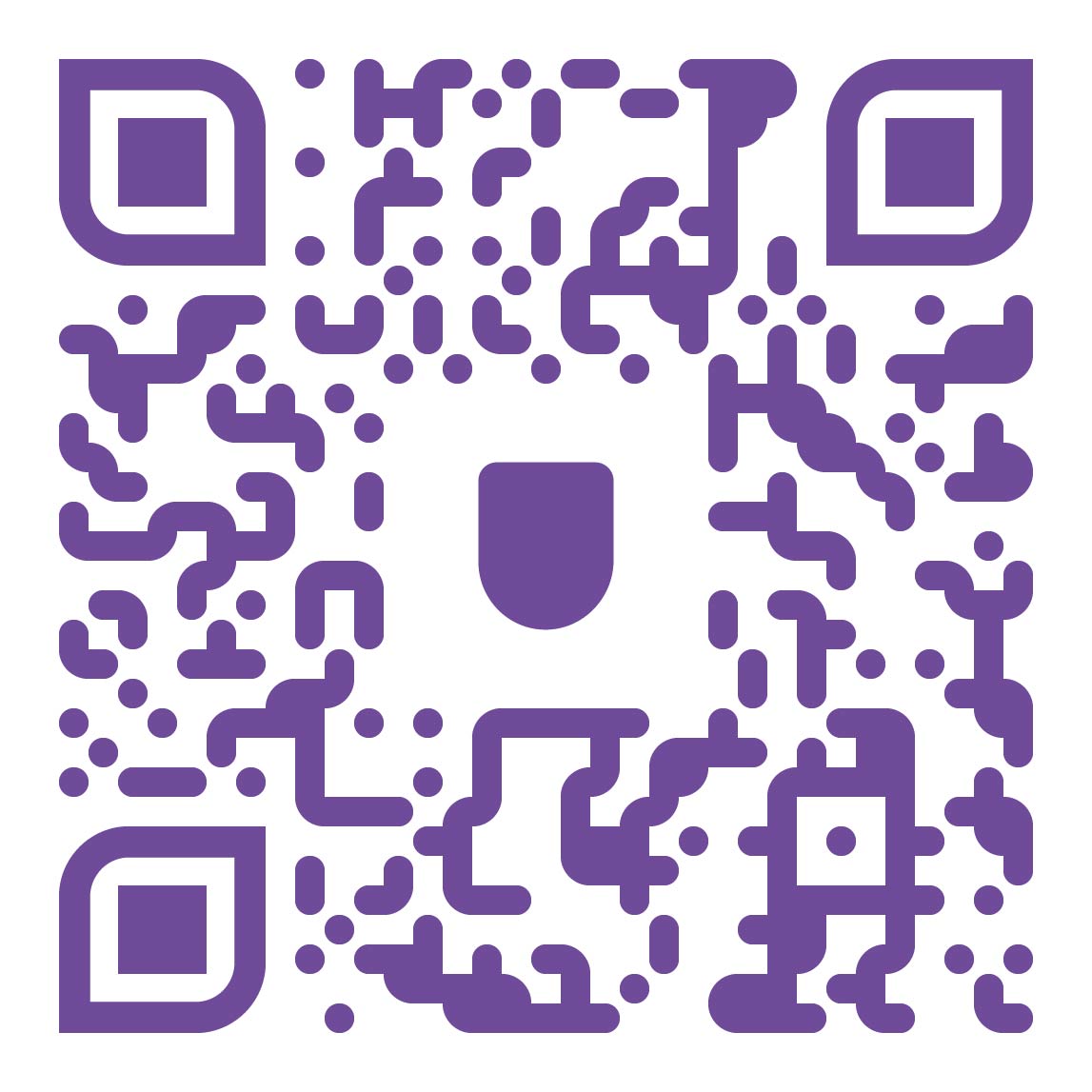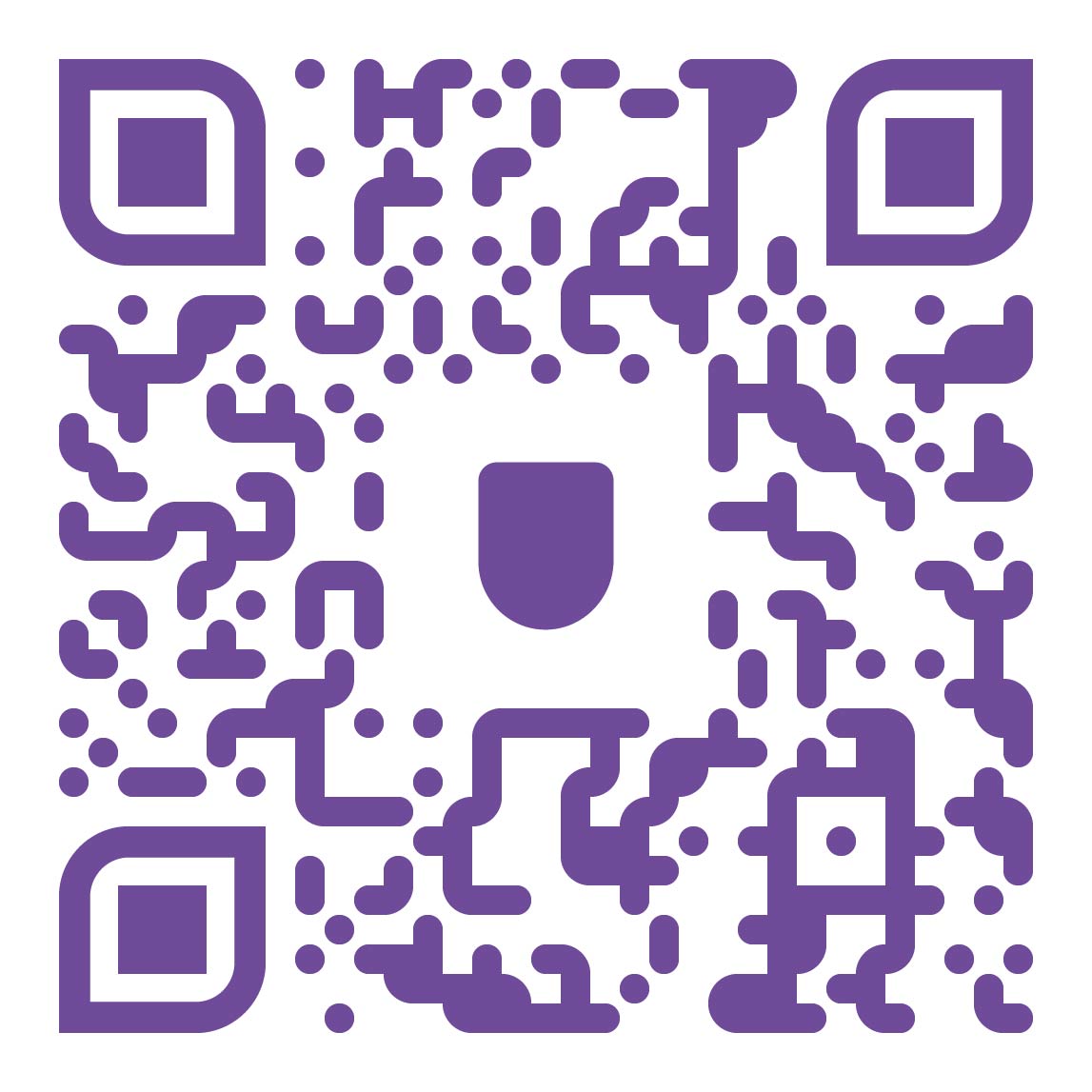 Take your care team for a
test drive
The Omnipod DASH PDM is a lightweight, durable, touchscreen device that communicates wirelessly with the Bluetooth®-enabled Pod so you can deliver insulin without interruption. Try out the virtual PDM on your smartphone/tablet/computer and go through a variety of functions that you would like to explore in more detail. All the virtual PDM screens are interactive and you can use our video tutorials to test the features.
Show and tell
Share these videos with your care partners to learn the basics - how to pair and prime a Pod, Pod placement and delivering a bolus with Omnipod DASH.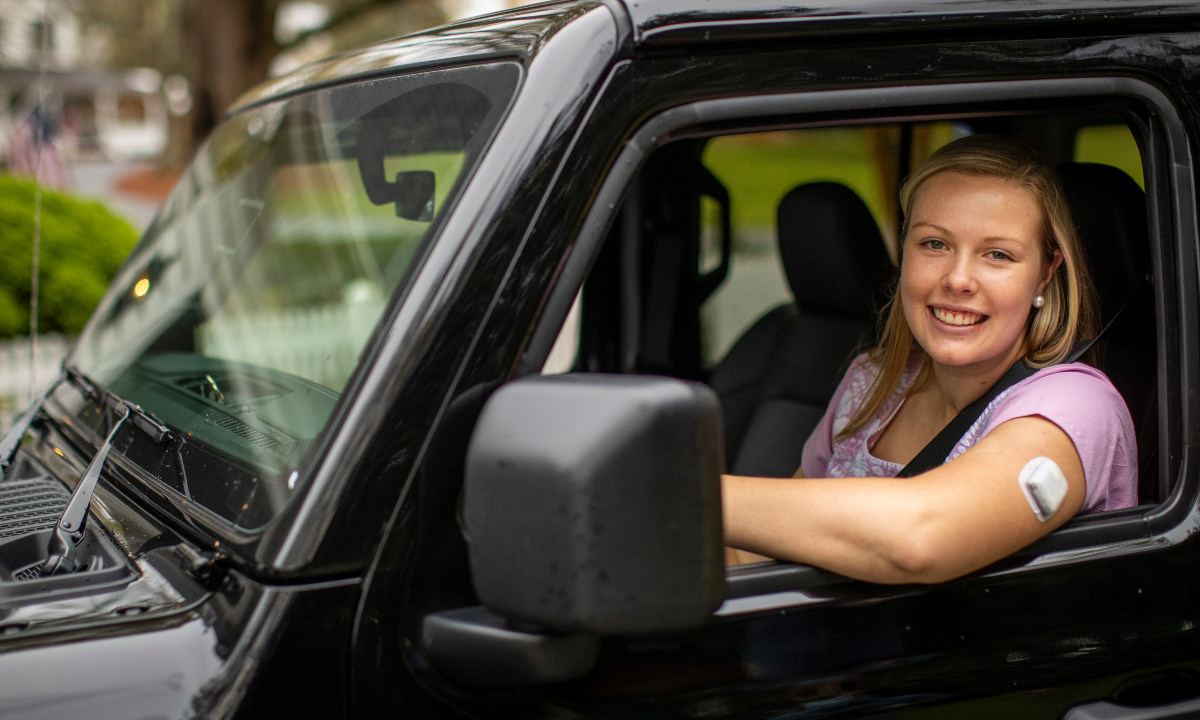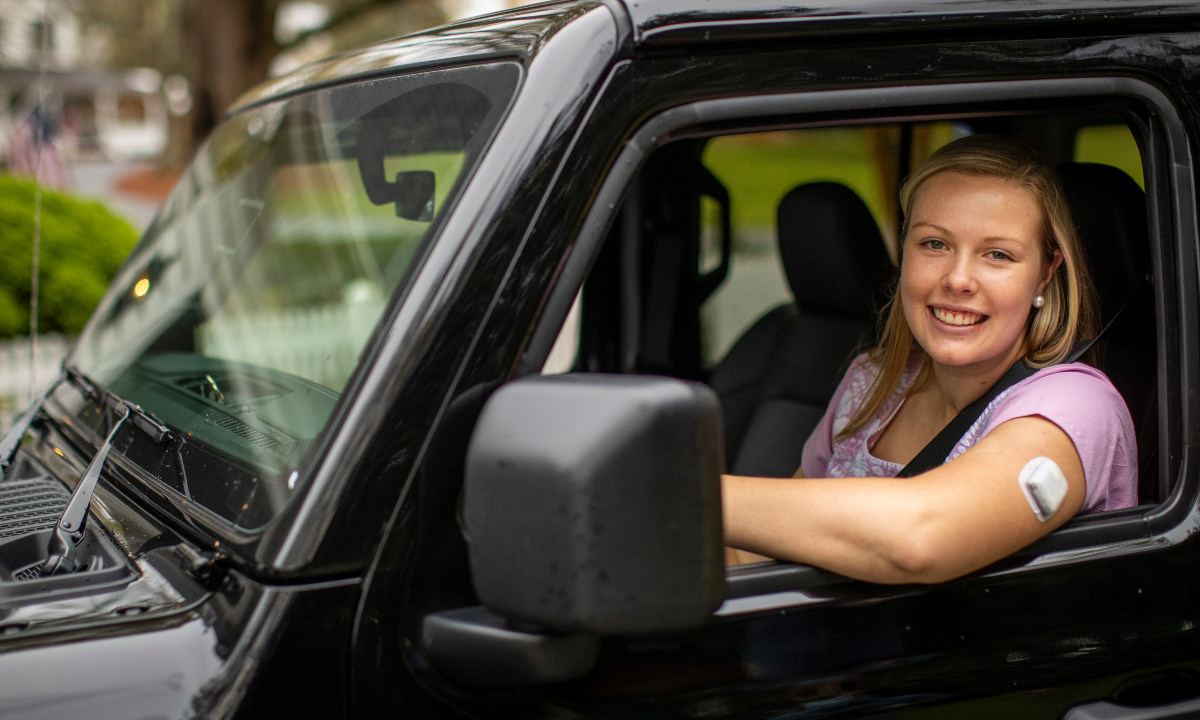 Heading to University or College?
Check out this guide from the Diabetes Hope Foundation that provides easy, healthy recipes and tips for managing diet and diabetes while living away from home and on campus. Transition in the Kitchen
Get started with Omnipod DASH today
Whether you're looking to make the switch or just get more information, we're here to help. Choose from the two options below to see if you are eligible.  
Check your Coverage in 3 easy steps.
Step 1. Complete the short Patient Information Form below and hit the SUBMIT button.
Step 2. After submitting the Patient Information Form, you will receive an email with an important link to provide additional information and electronically sign the document. Please remember to complete the form or your request will not move forward. 
TIP: If you haven't received a link within an hour, try checking your junk or spam folder.
Step 3. After you've completed and submitted the online form, you'll be connected with one of our Customer Care Specialists who will help you get started and investigate your coverage.
Interested in Trying Out a Demo Pod? 

You can request a free Pod Experience Kit.
Simply complete the Pod Experience Kit (PEK) form below and we will send you a free Pod Experience Kit (PEK)
What's included in the PEK?
The kit includes a non-functioning & needle-free Demo Pod

The Demo Pod can be worn almost anywhere you would give yourself an injection for up to 3 days (72 hours)

without injecting or receiving insulin

The Demo Pod gives the wearer an idea of the size, the weight, and how it is worn on the body

The PEK also comes with a brochure that helps you understand how Omnipod® works.
The PEK does NOT include a Personal Diabetes Manager (PDM)
Please read our Privacy Policy for details on how we manage and protect your information below. We value your privacy and appreciate the trust you place in us by providing it.