All your Omnipod® Insulin Management System resources, all in one place.
We know that life with diabetes is a continued chance to learn, grow and find ways to simplify life. If you're looking for a refresher on the best way to use your Omnipod Insulin Management System, we've got all the resources you might need right here.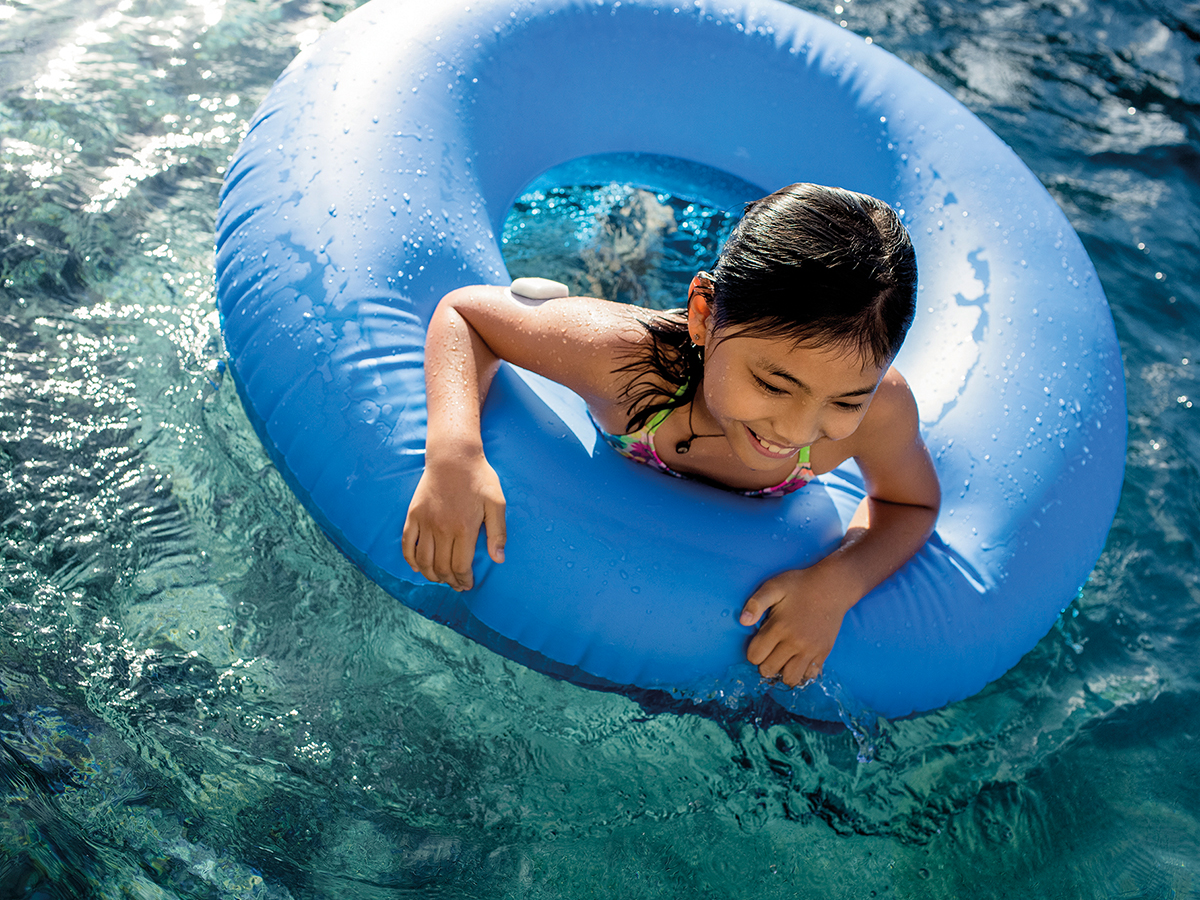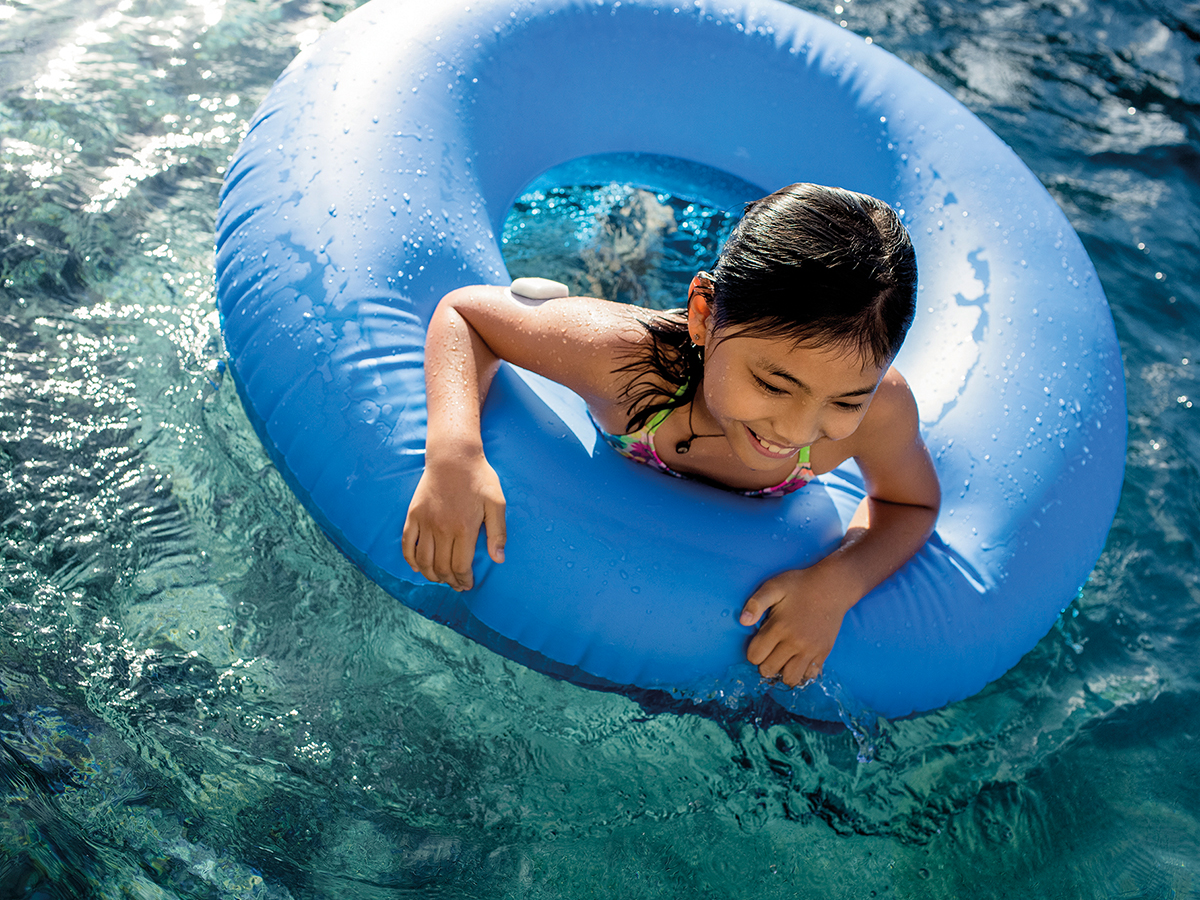 Omnipod® System User Guide
Learn everything you could want to know about using your Omnipod® System in our User Guide. From getting started to troubleshooting.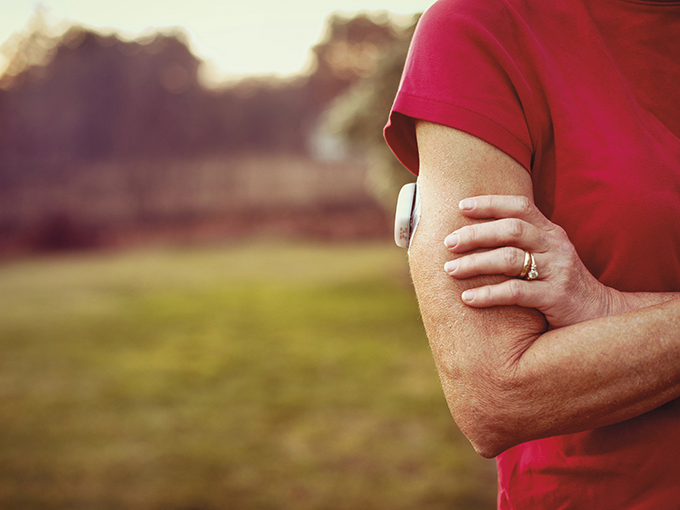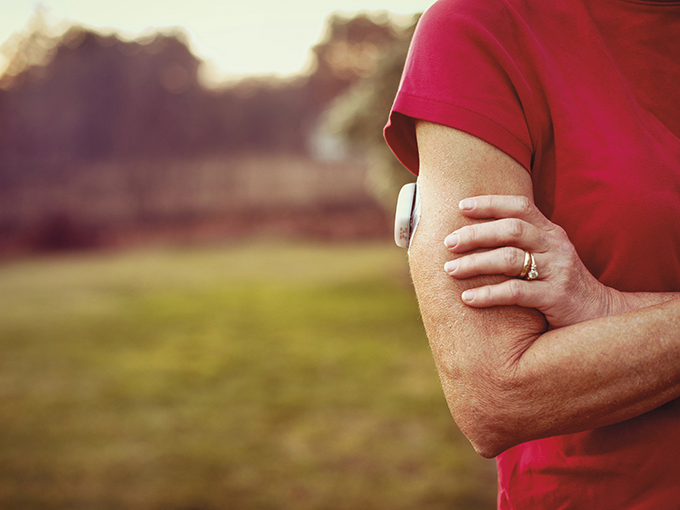 Podder™ Resource Guide
This resource guide will lead you through some of the key functions you may need to perform with the Omnipod® Insulin Management System.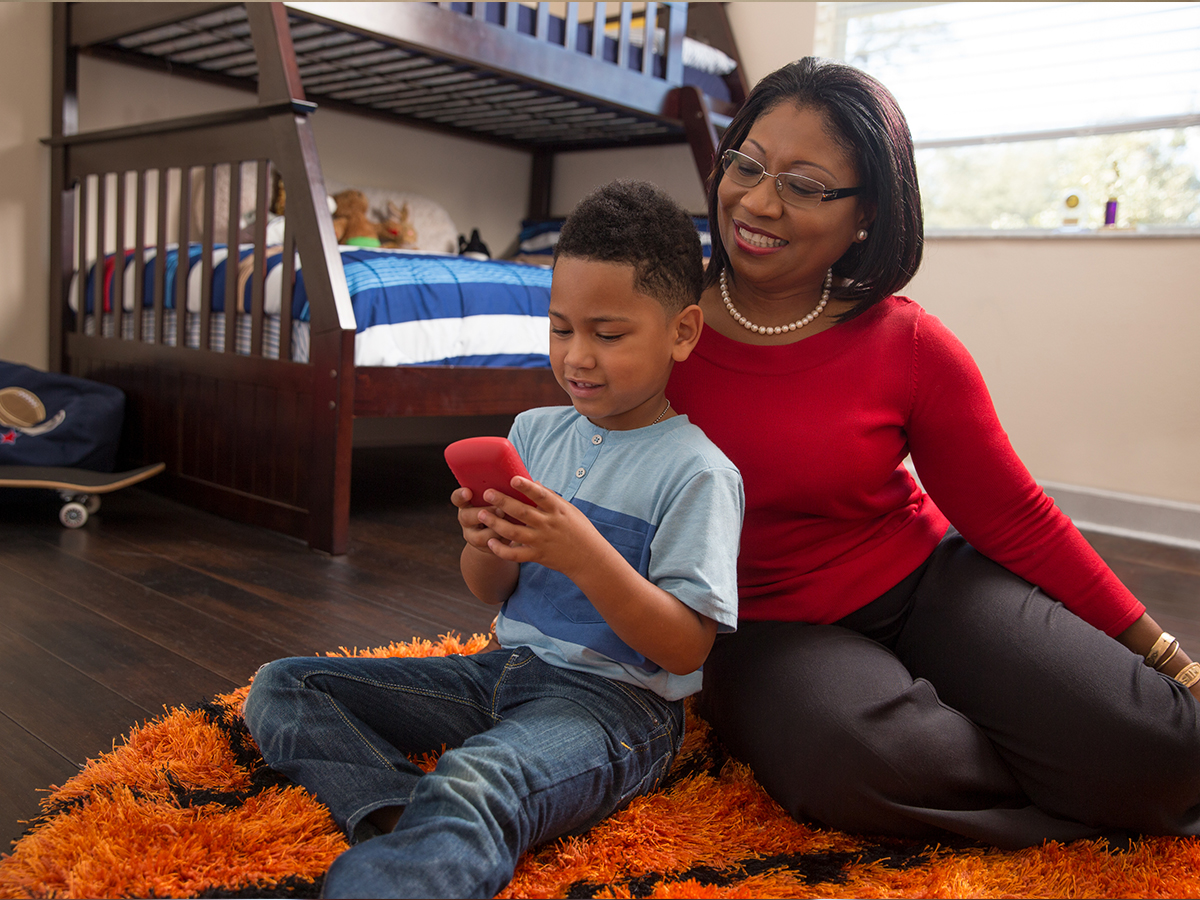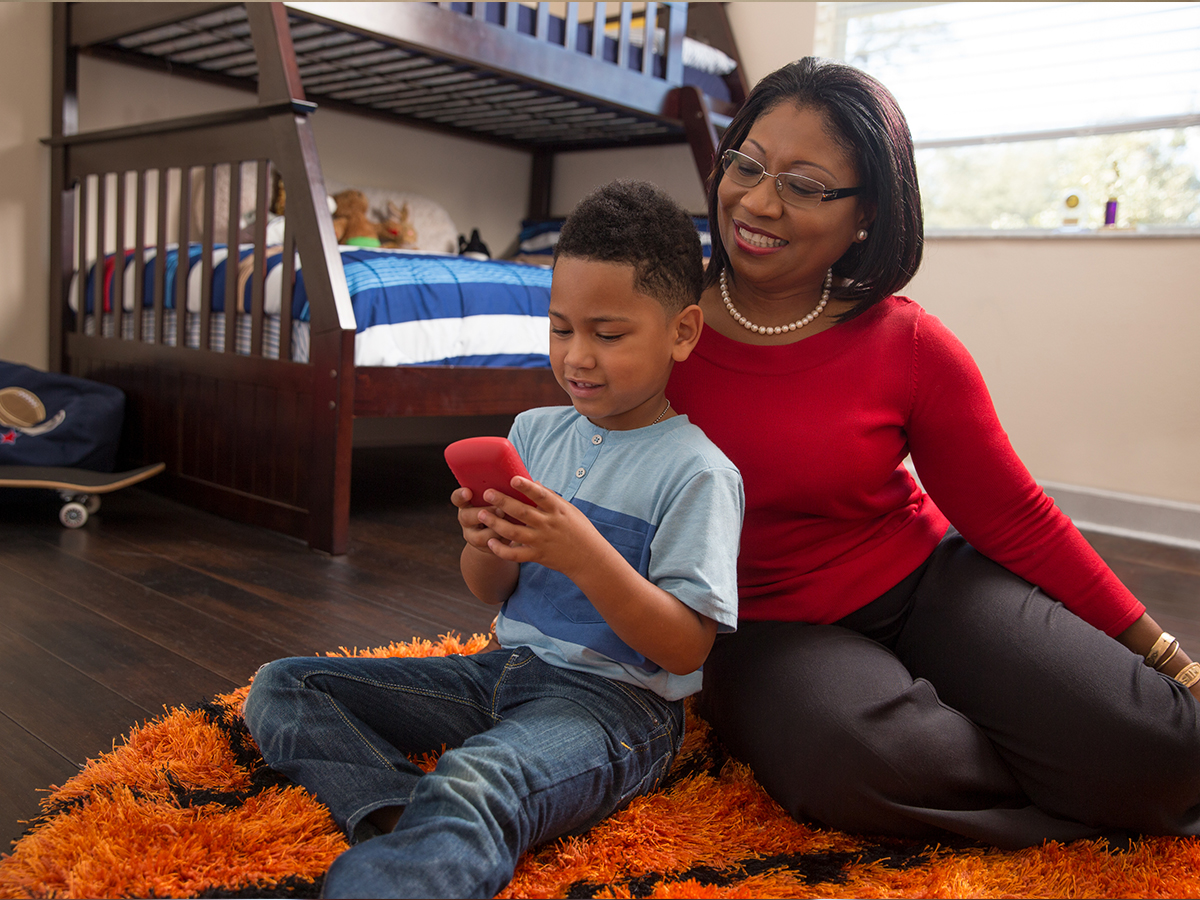 Omnipod® System Caregiver Guide
 The following guide aim to help you and anyone else who cares for your child navigate the Omnipod® System and troubleshoot any possible challenges effectively.