Omnipod DASH® Upgrade Program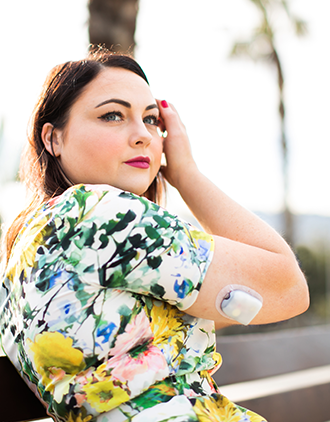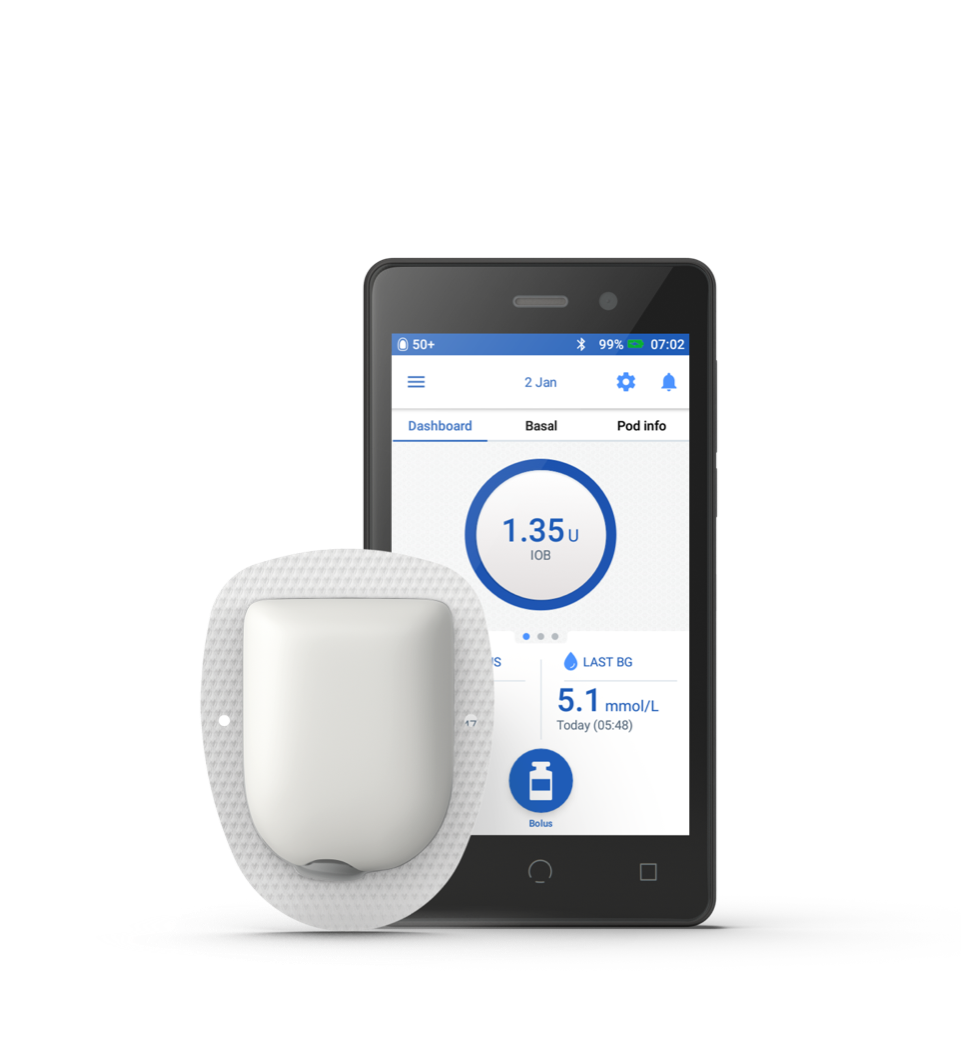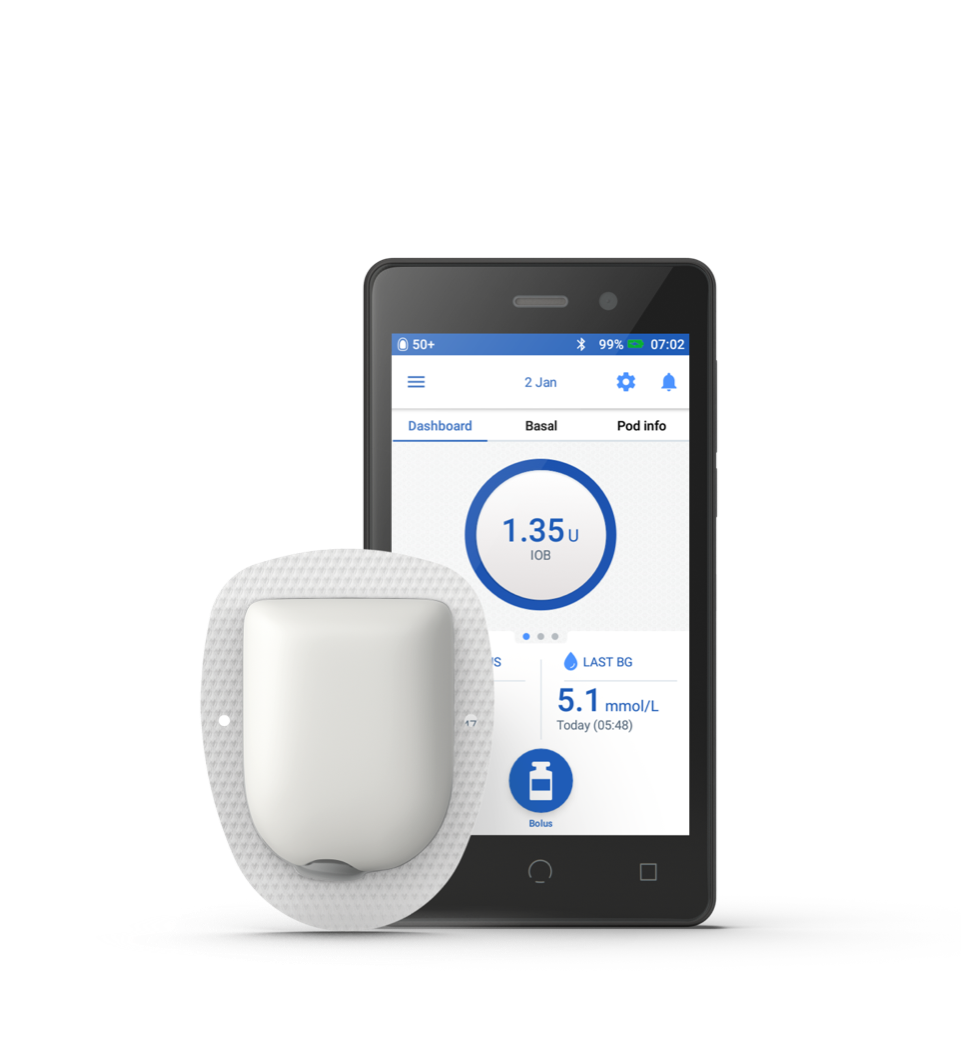 Introducing the Omnipod® Paid Upgrade Program for existing Omnipod® Insulin Management System users who would like to upgrade to the Omnipod DASH® Insulin Management System.
If you are an existing user in warranty, you may be able to upgrade to the Omnipod DASH® Insulin Management System by paying $650 CAD.
Upgrade Today for $650
Simplify Insulin Delivery with the Omnipod DASH® System:
Tubeless, waterproof* Pod provides continuous insulin delivery up to 3 days (72 hours)
Intuitive touchscreen Personal Diabetes Manager (PDM) with zero basal and fractional I:C ratios for those who are insulin sensitive
Pod site tracker promotes site rotation and skin integrity
If you are interested in learning more, please email us at [email protected].
Alternatively, you can call Omnipod® Customer Care at 1-855-POD-INFO (1-855-763-4636), selecting option 5.
Terms and Conditions
The cost of the Omnipod DASH® Upgrade Program is $650 CAD. This offer is valid starting from February 18, 2021 to December 31, 2024.
The warranty period does not reset when you receive the new technology. The warranty period of an upgraded insulin pump will remain the same as the warranty date of the initial pump purchased.
The Omnipod DASH® System cannot be returned for a refund. The Omnipod DASH® Upgrade Program is excluded from the Pod Promise 90-Day Money-Back Limited Guarantee.
You will not be asked to return your old Omnipod® System insulin pump; however, by upgrading you acknowledge that you may keep your current insulin pump but that it is unsafe to pass it on to someone else.
Note that the Omnipod DASH® PDM must be used with Omnipod DASH® Pods. We will not be accepting or exchanging any existing/current Pods in return for Omnipod DASH® Pods. Please monitor your existing supply before starting on the Omnipod DASH® System.
Omnipod® System users can upgrade to Omnipod DASH® only during their warranty period. Upgrade orders must be placed prior to the program expiration date of December 31, 2024. Users are not eligible if less than six (6) months remains on the Omnipod pump warranty at the time of order.
All participants should consult their healthcare provider for all therapy related decisions.
If your Omnipod® System is funded through a public program, the terms and conditions of this Program may also be subject to, and modified by, public program requirements.
The Omnipod DASH® Upgrade Program offer may not be combined with other offers provided by Insulet Corporation.
Program terms and conditions are subject to change at any time and without notice. Other restrictions may apply.