Omnipod® in Partnership with the Pharmacy Podcast Network
A Podcast Series for Pharmacists
At Omnipod®, our mission is to simplify the lives of people with diabetes.
We're excited to have partnered with the Pharmacy Podcast Network to bring you podcast episodes that will help the pharmacy community proactively learn about the burden of diabetes for those who are insulin dependent and how to best encourage their therapy adherence. In this series, we will have conversations with patients, pharmacists, and other healthcare providers from across the country to hear their take on the complex subject of diabetes management and how technologies like Omnipod could improve clinical outcomes and quality of life.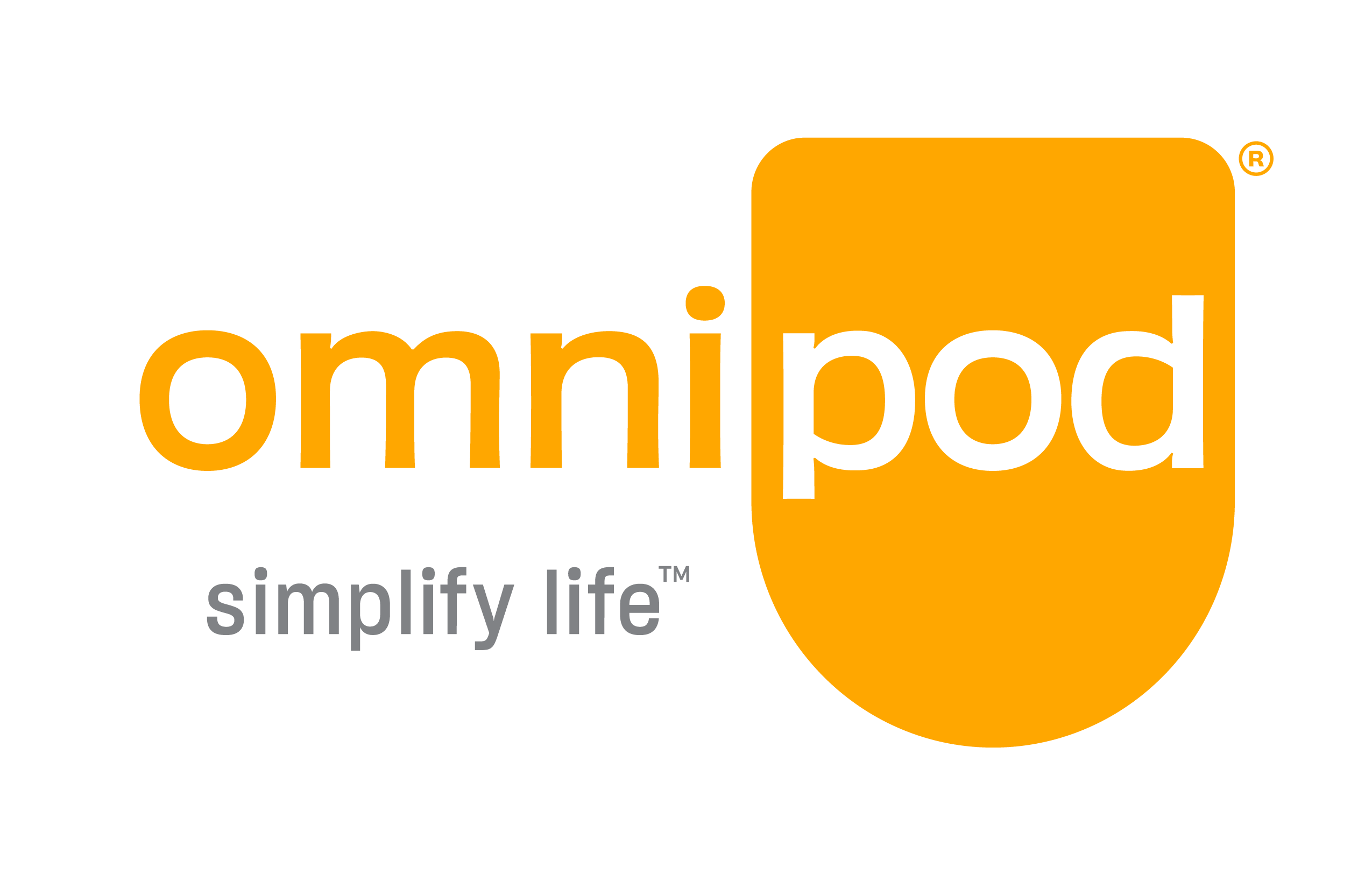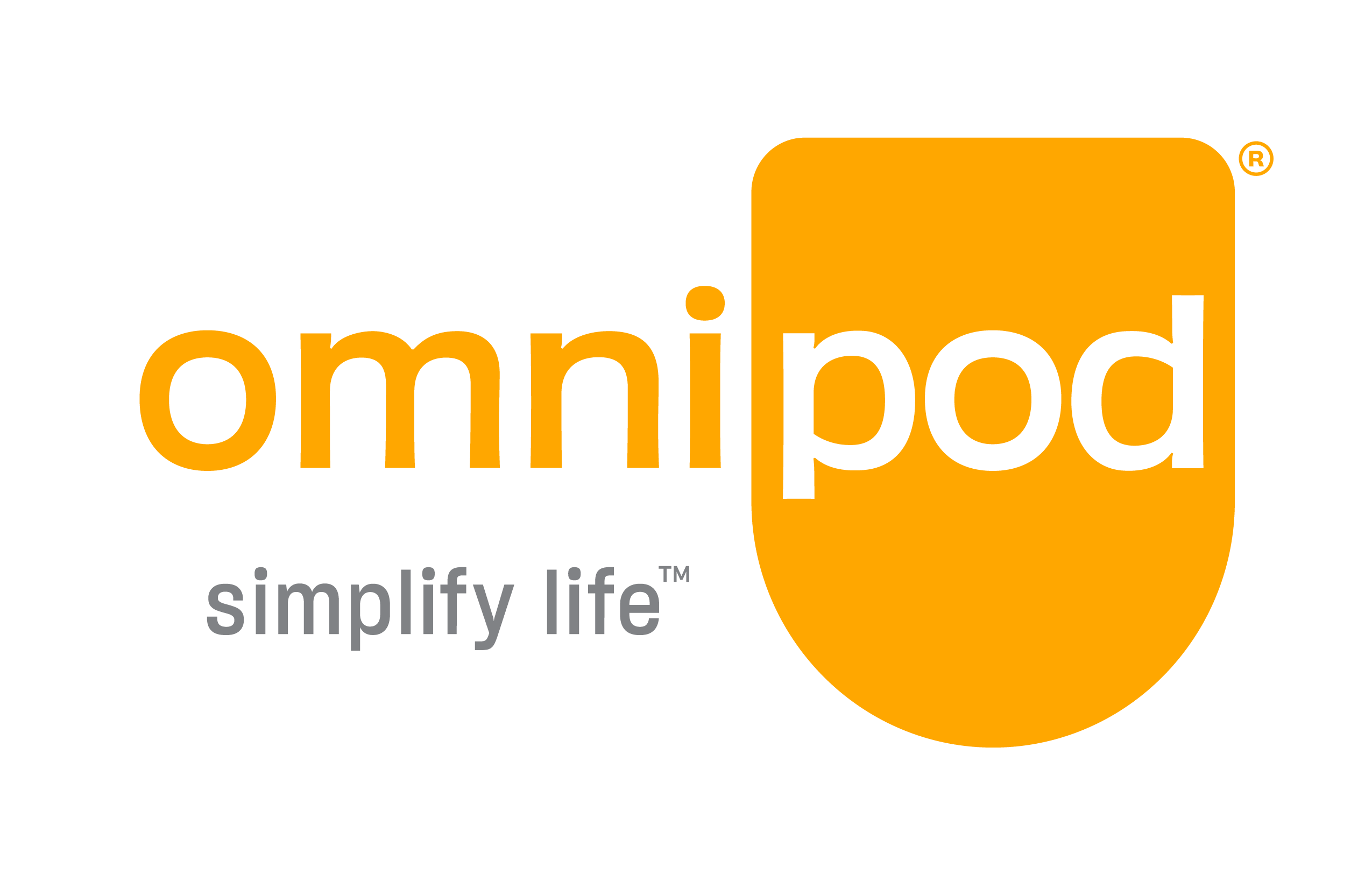 Disclaimer: Intended audience is the US Healthcare Providers only.
These podcasts are not a substitute for medical advice and/or services from a healthcare provider. These podcasts may not be relied upon in any way in connection with your personal health care related decisions and treatment. All such decisions and treatment should be discussed with a healthcare provider who is familiar with your individual needs.