6 Ways to Stay Positive: Type 1 Diabetes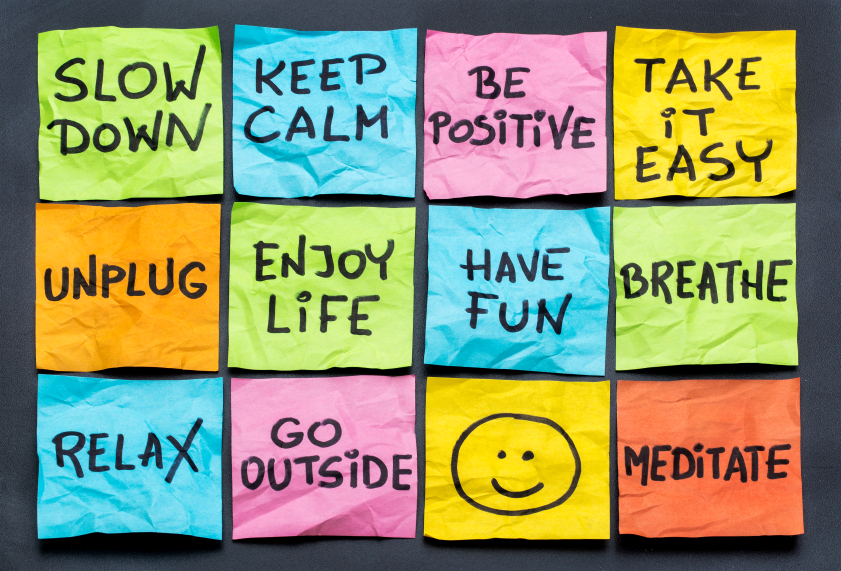 Good morning. I feel like recently whenever I talk about my diabetes it always seems to be in a negative way but I swear it isn't always bad. I do have a LOT of good days, like mostly good days, but I just don't seem to talk about them as much.
Anyways, so recently I have been trying to change my mindset whenever I'm having one of those 'bad days' because I will be honest, I am a wrap up in my blanket and watch Netflix all day types of people.
I HAVE NO SHAME. But this doesn't necessarily make my day any better. Wallowing in my pit of diabetes despair does nothing. So, I have been trying to do things that make me feel a little HAPPIER AND POSITIVE when things do not go my way.
1. Be a Little Easier on Yourself
4. Meet Friends or Family
5. Read Blogs/ Listen to Podcasts
6. Celebrate the Little Things
Thank you guys so much for reading, I hope even one of these tips helps you along the way.
See you next time.
Cally x