Virtual Show & Tell: Omnipod DASH®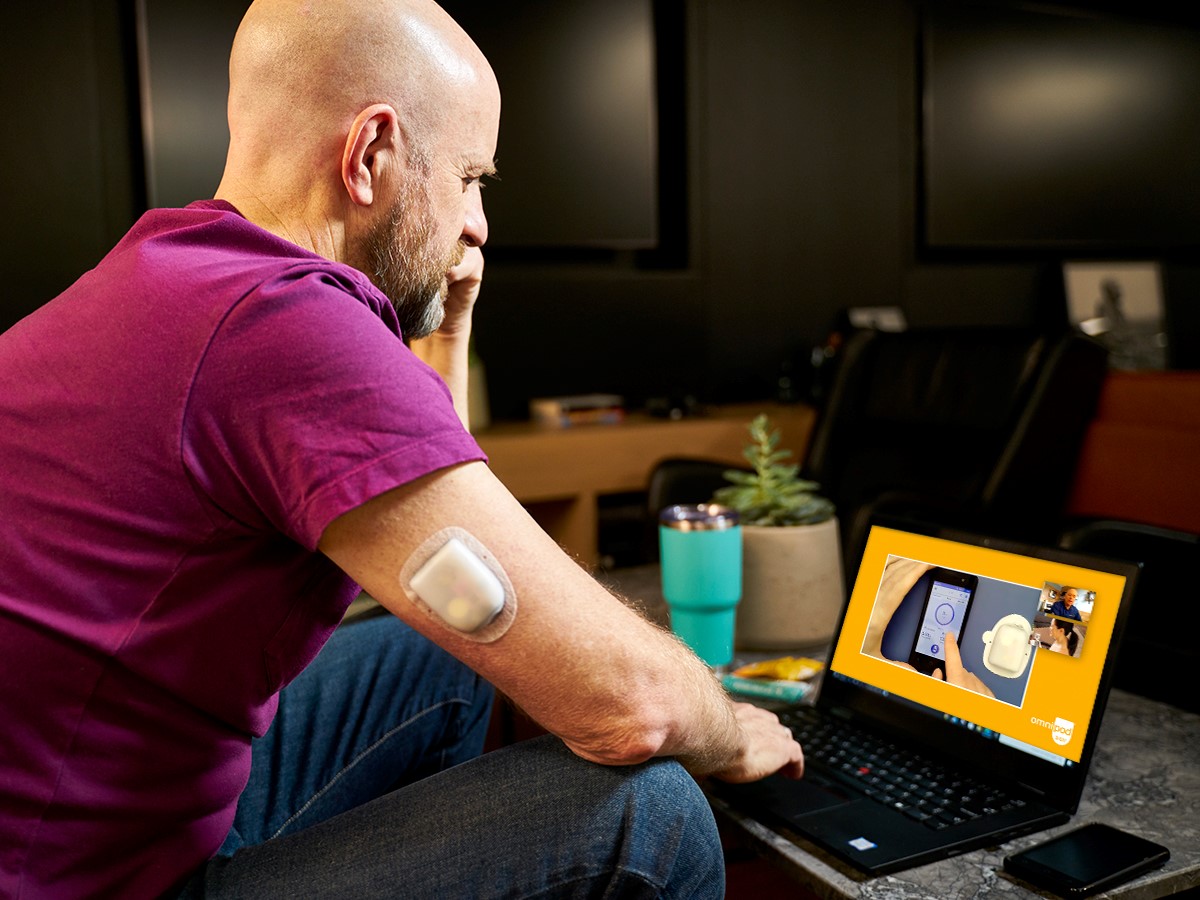 Simplify Insulin Delivery - Simplify Life™
Virtual 'Show and Tell' for people considering the Omnipod DASH® Insulin Management System
The sessions will run for 60 minutes and will include the following topics:
Product overview/demo (using our point of view camera);
Insight into the virtual onboarding process with Omnipod DASH® System;
Q&A session and the opportunity to talk with an Omnipod DASH® System representative.
Register in advance. After registering, you will receive a confirmation email containing information about joining the meeting.
Dates will be released monthly;
Please try and attend the sessions booked so we can allocate resources appropriately.