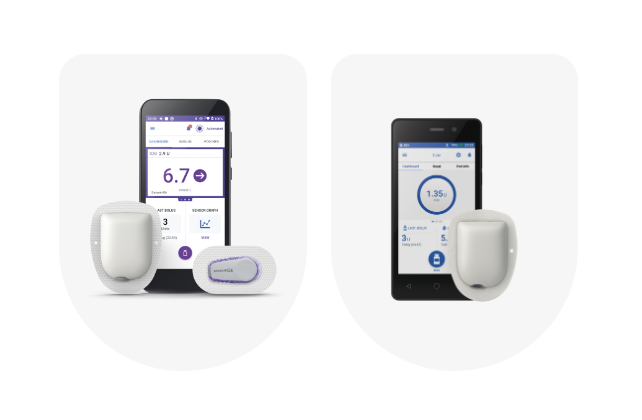 Simplify Insulin Delivery - Simplify Life™
Live demos for people considering Omnipod

®.
The sessions will run for 60 minutes and will include the following topics:
Product overview/demo (using our point of view camera);
Insight into the virtual onboarding process with Omnipod®;
Q&A session and the opportunity to talk with an Omnipod® representative.
Currently no events are scheduled.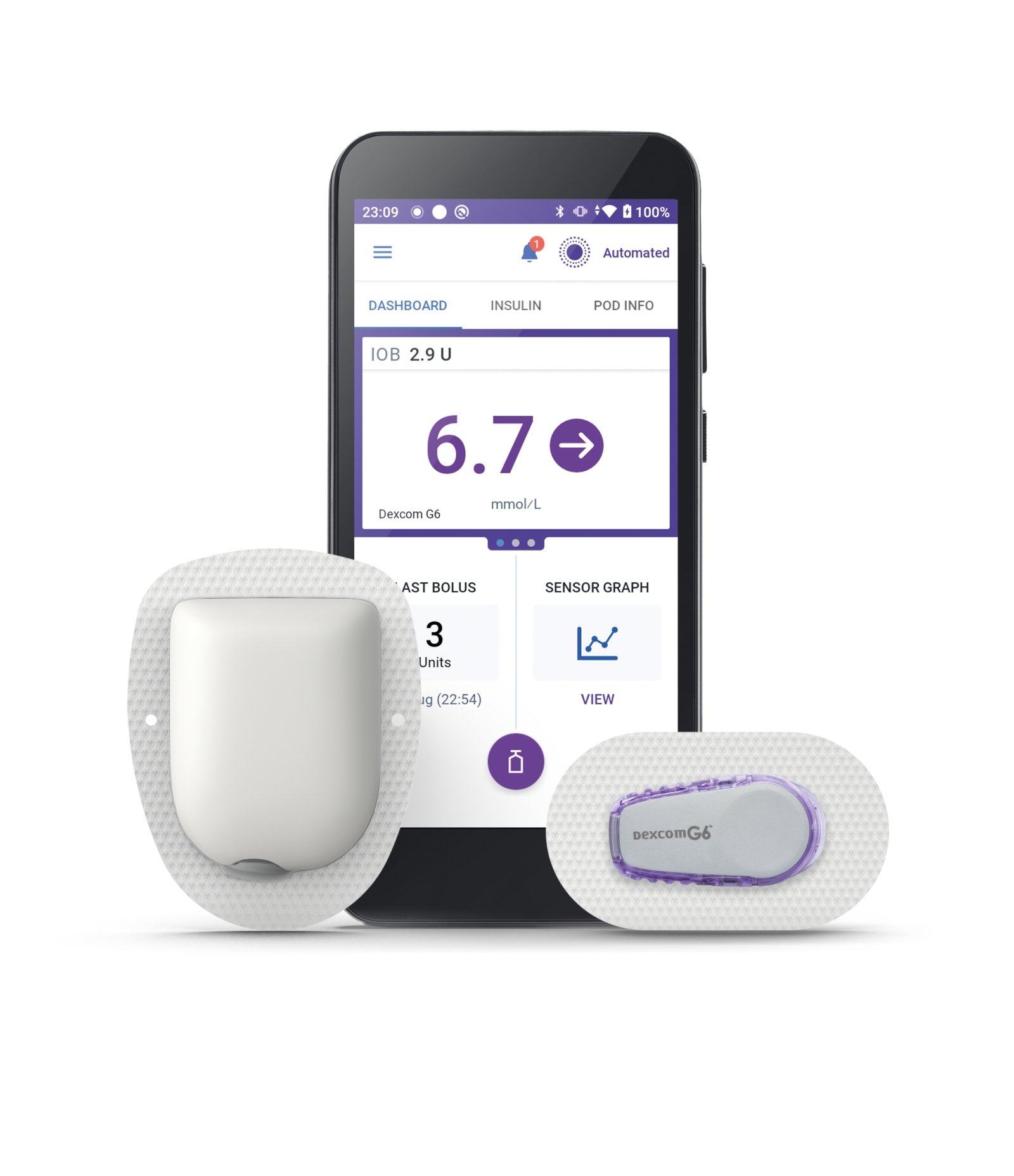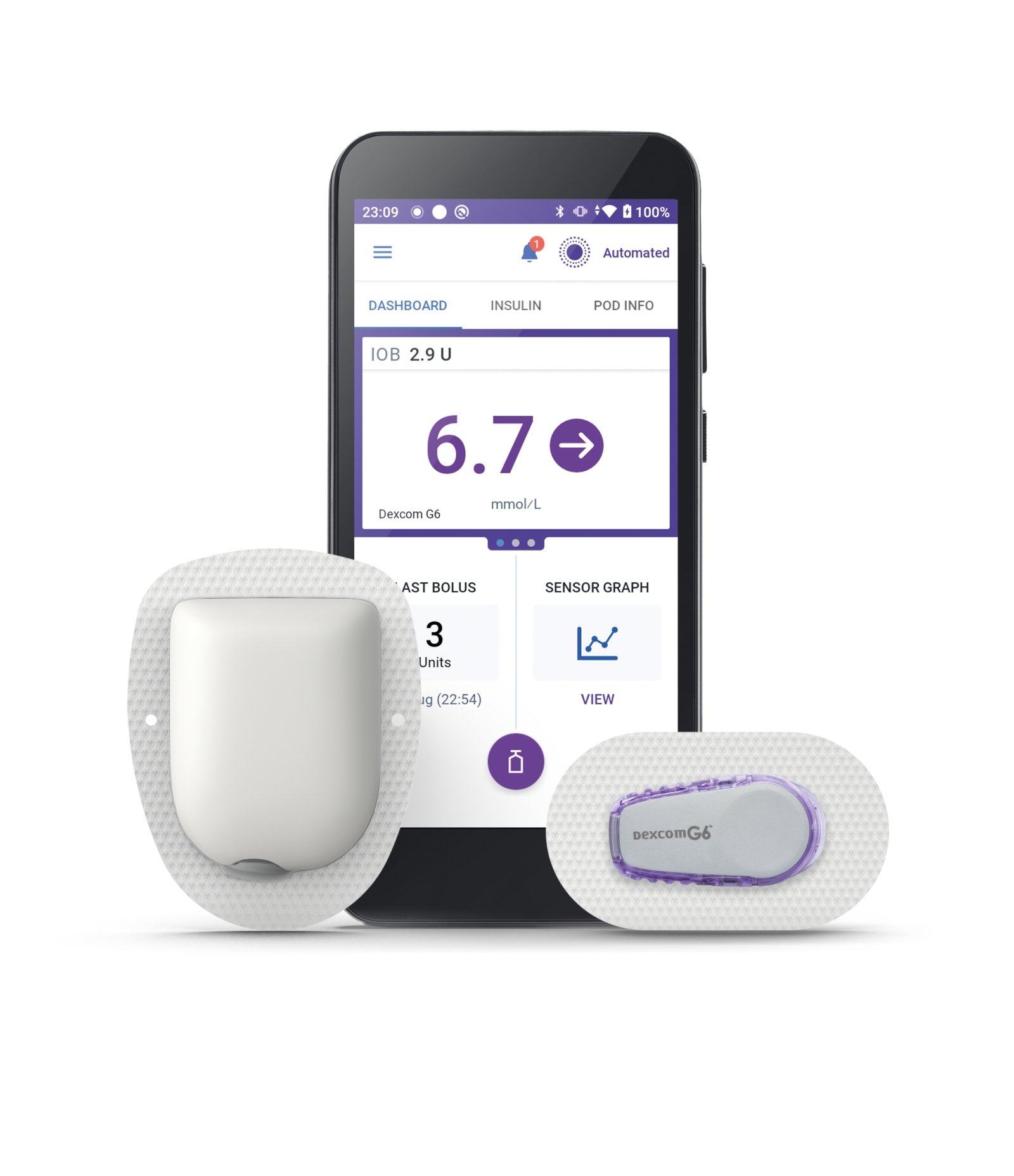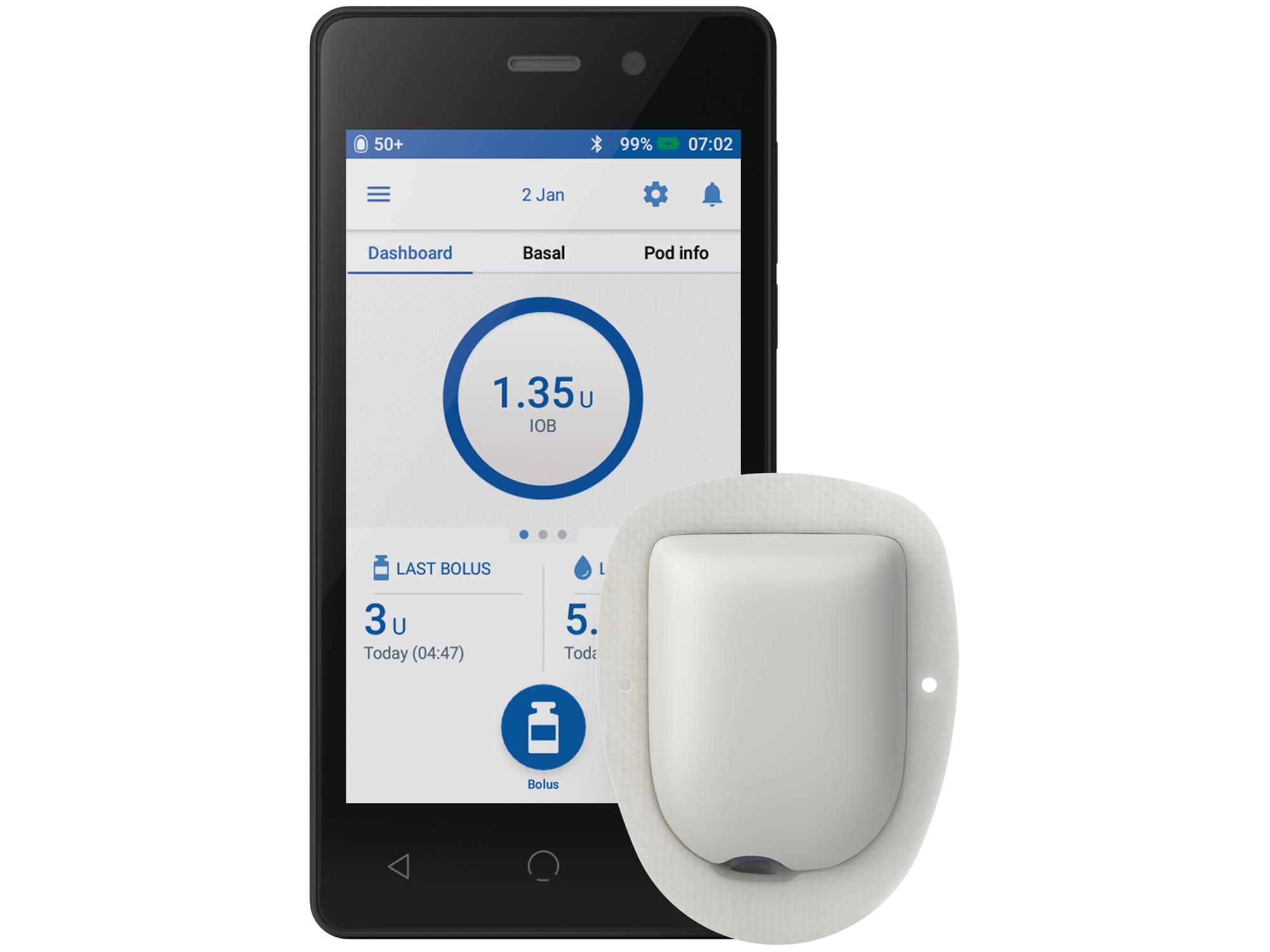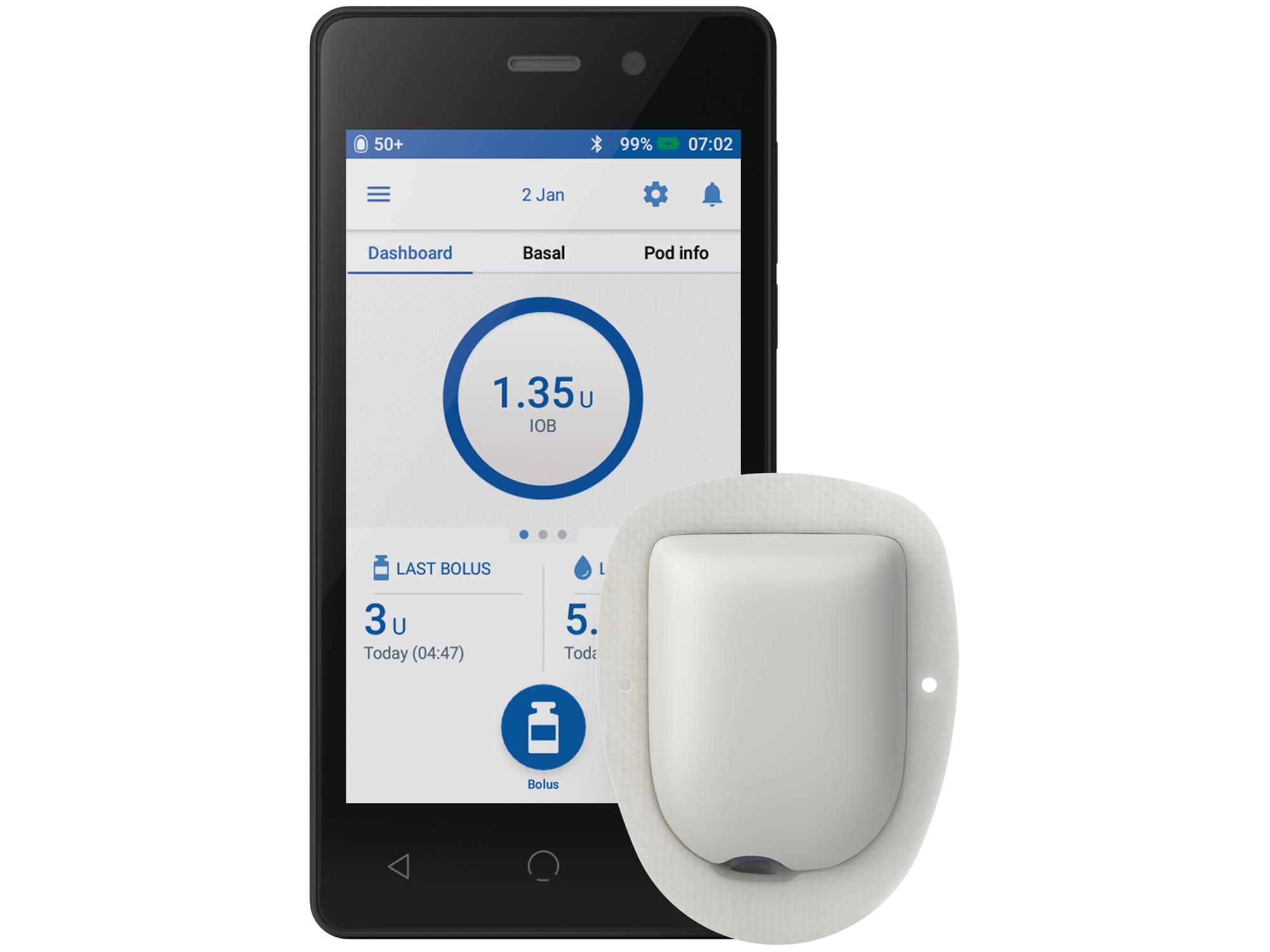 Multiple Omnipod DASH® PDM features support how you control your insulin
Toggle expanded content
You can set a Zero Basal Rate if you require low insulin delivery
You can set Fractional Insulin to Carb Ratios (0.1g/U) if you are insulin sensitive
The Pod Site Tracker helps you to track your Pod site locations.
You can set various presets on the Omnipod DASH® PDM to establish favourites, tag your activities and personalise insulin delivery based on your daily routine
Omnipod® 5
Tubeless, automated insulin adjustments
Omnipod® 5, the first wearable, tubeless, hybrid closed loop system integrated with Dexcom G6, is now CE marked for people with type 1 diabetes aged 2 years and older.
The Omnipod® 5 System works with the Dexcom G6 Continuous Glucose Monitoring System to continuously adapt and automatically deliver basal insulin according to your personal needs.