Simplifying Sex & T1D: in bed with the Omnipod DASH® System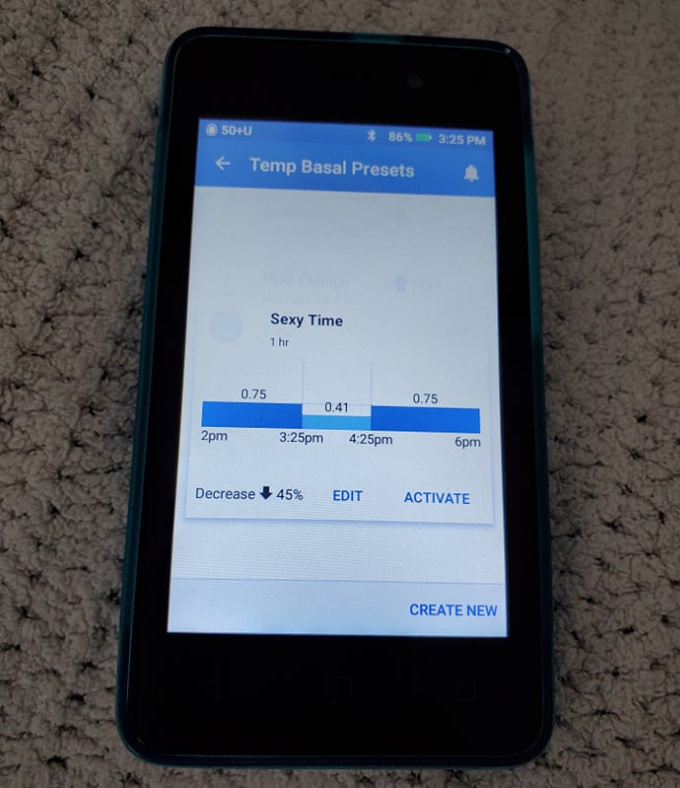 Sex is anything but simple.
Especially when you have type 1 diabetes.
In fact, it can sometimes feel as though there is someone else there between you and your partner. Like shared headspace: your partner is thinking "let's get it on" but you may be more "what could go wrong?"
Discussing any potential hurdles can set the tone and ease the mood. If we can prepare ourselves and our partners for what may happen, it can make those events less shocking and more manageable when they occur.
You may even be able to see humour in it.
Sexual encounters look different for everyone. It is important to explore your own path and dump those storybook/movie depictions of sex in the bin. Not just because they are unrealistic, but to better your own sexual enjoyment.
It is also important to remember there are diverse ways to connect sexually and sensually with yourself and/or your partner.