World Diabetes Day 2023!
For us, World Diabetes Day is about celebrating this amazing community. Happy World Diabetes Day
Omnipod 5 is here!
Meet Omnipod 5. The first wearable, tubeless, hybrid closed loop insulin delivery system to integrate with the Dexcom G6 continuous glucose monitor (CGM).
Our exclusive SmartAdjust™ technology automatically adjusts your basal insulin every five minutes based on your CGM readings, helping to protect you against highs and lows by improving time in range, day and night*.
*When used in automatic mode with Dexcom G6 CGM, the Omnipod 5 System makes adjustments to insulin delivery every 5 minutes based on the user's current CGM value, glucose values predicted 60 minutes in the future, glucose trend, and past insulin delivery to bring glucose to a user defined target.
What is Pod Therapy?
Rather than multiple daily injections, or a traditional tubed insulin pump, Pod Therapy uses a wearable Pod that delivers insulin. Place the pod almost anywhere you would inject insulin, control the Pod Wirelessly* with the controller / Personal Diabetes Manager (PDM), and get 3 days (up to 72 hours) of continuous insulin delivery.
*At start-up, the Pod and Controller / Personal Diabetes Manager must be adjacent and touching. During normal operation, the Controller / Personal Diabetes Manager must be within 1.5 meters (5 feet) of the Pod.

Meet our tubeless, wearable Omnipod® lineup
Omnipod 5 Automated Insulin Delivery System
Now available! The Omnipod 5 automatically adjusts your basal insulin every five minutes, helping you to stay in range throughout the day and night.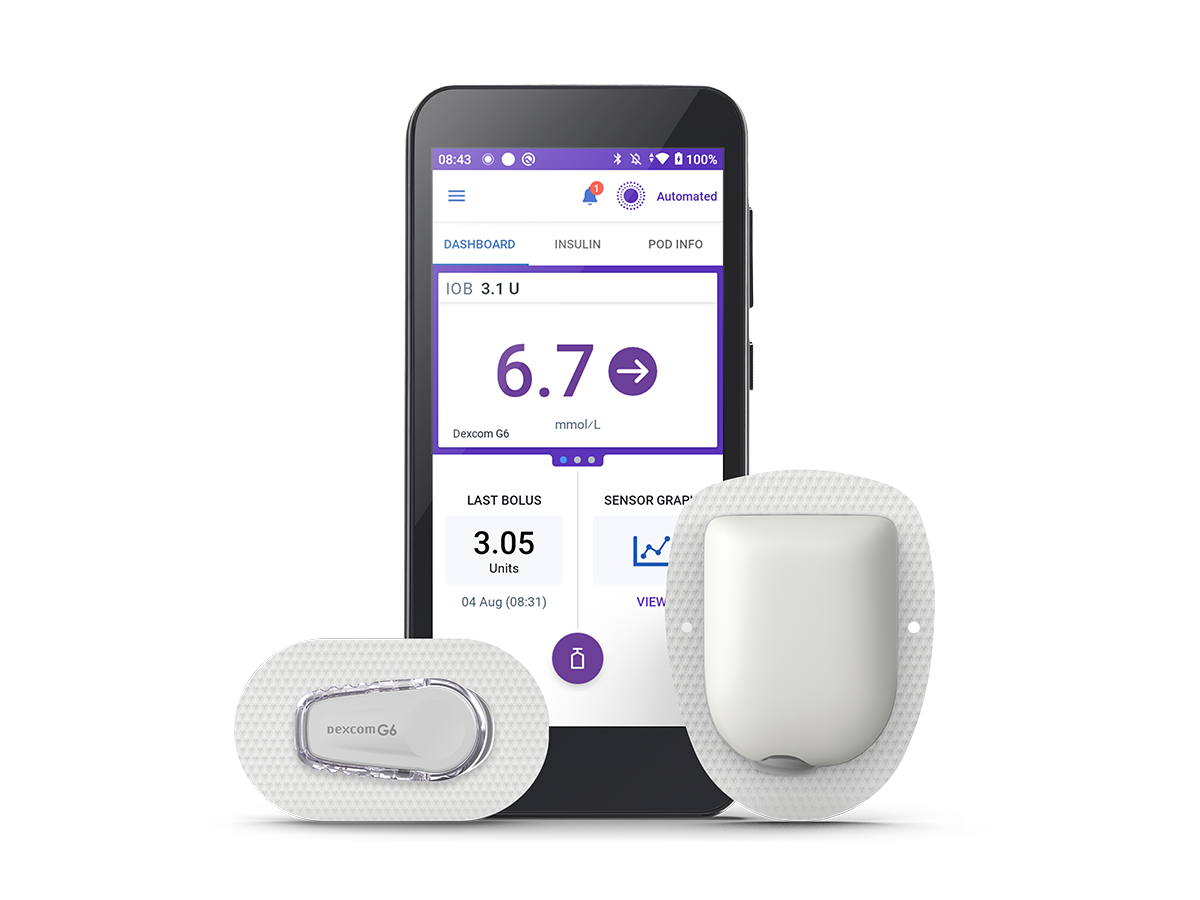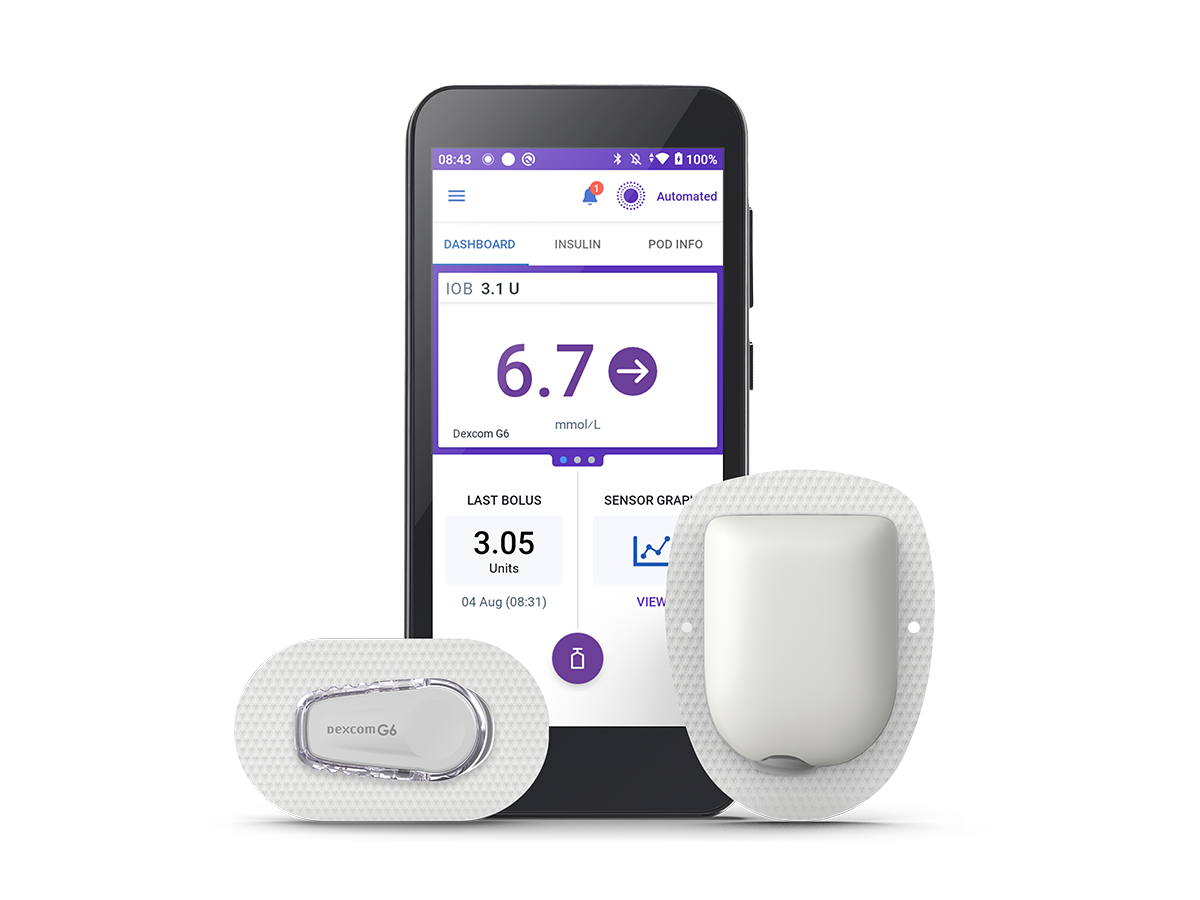 The Dexcom G6 is sold separately and must be used with the Dexcom G6 mobile app. The Dexcom G6 receiver is not compatible.
Omnipod DASH® Insulin Management System
You're in control with the Omnipod DASH® personal diabetes manager. Discreetly and conveniently adjust your insulin doses, anywhere you are.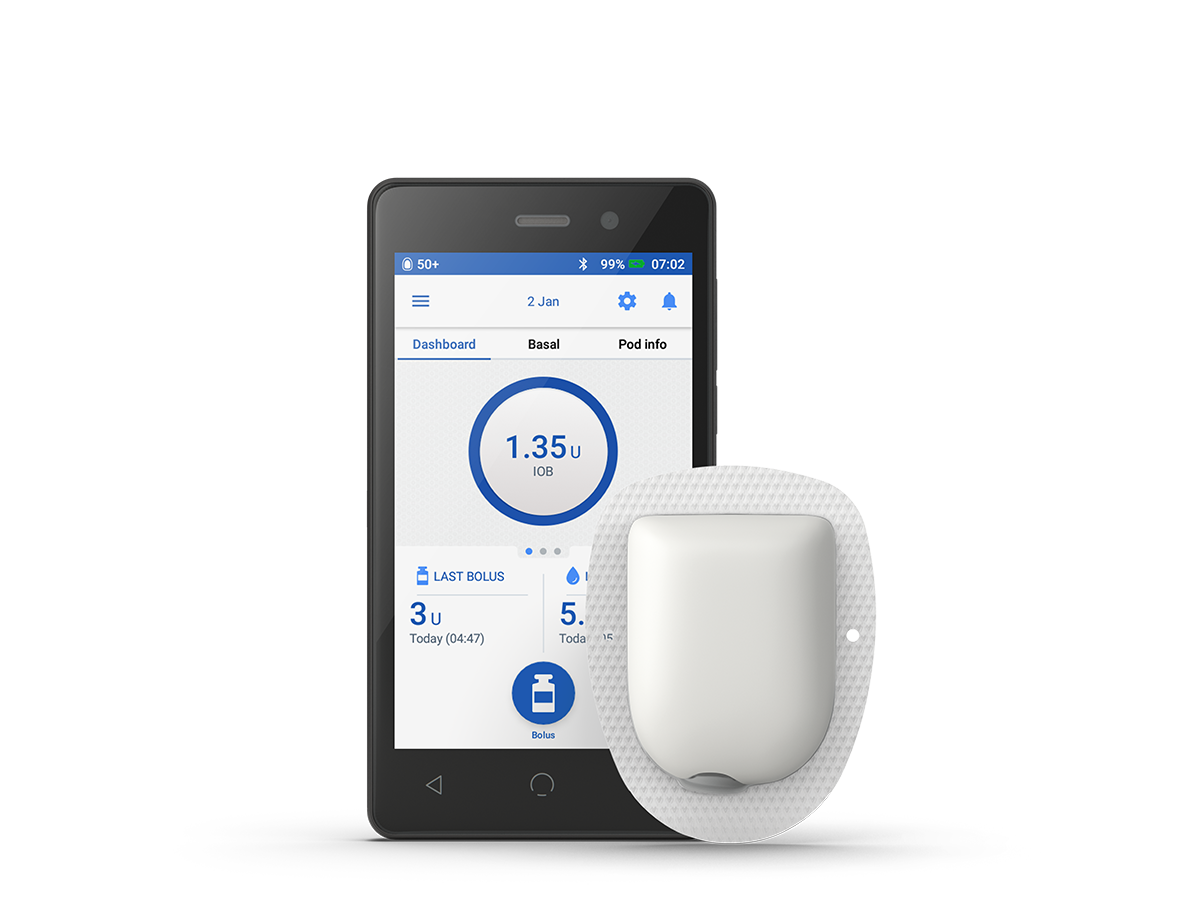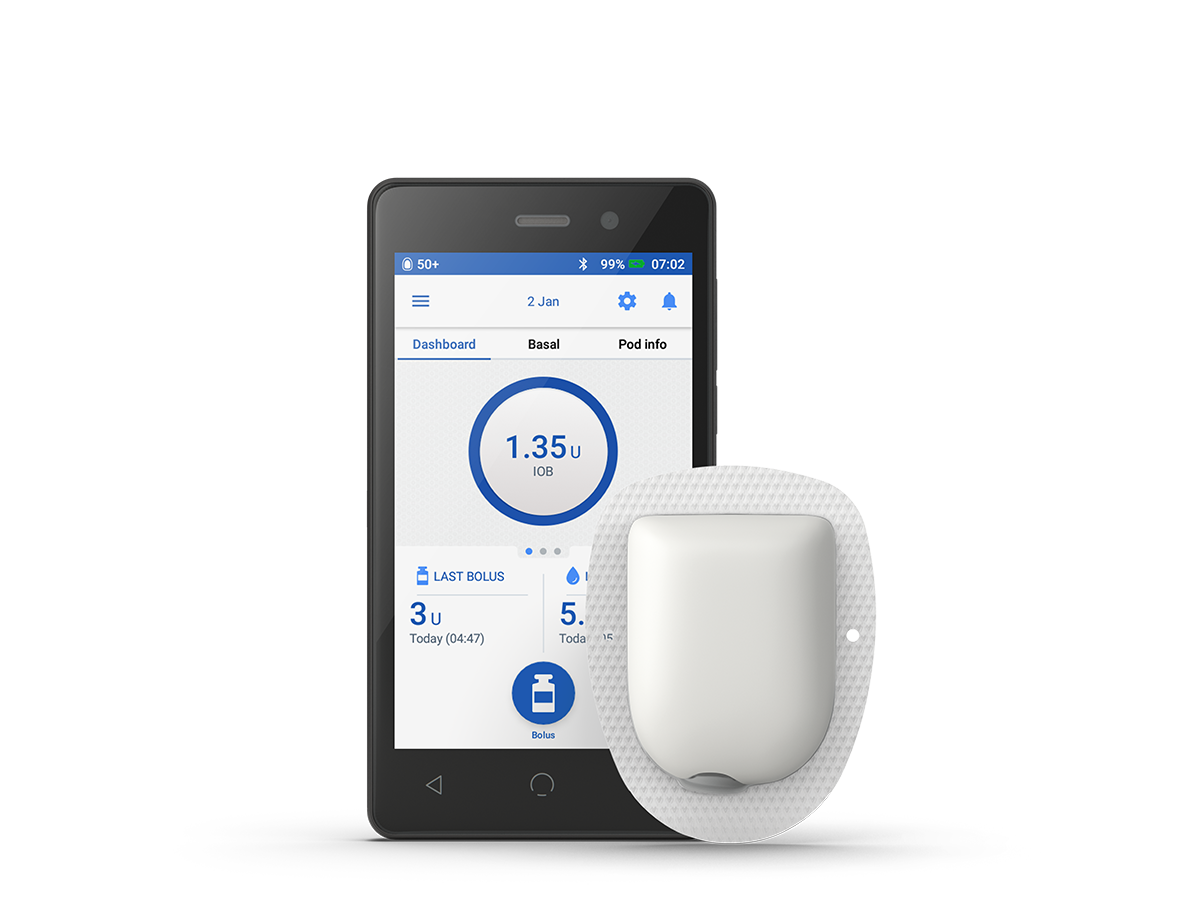 All screen images are examples and are for illustrative purposes only.
Live demos
For people considering Omnipod® 
Sign up to one of our live demos with an Omnipod® representative to find out more about the Omnipod DASH® System and the Omnipod® 5 Automated Insulin Delivery System. 
We believe in Freedom of Choice!
At Insulet, we believe those who have been deemed eligible for pump therapy should have the freedom to choose and the flexibility to change insulin delivery devices with no 'lock-in' periods.
Are you new to pump therapy, or considering switching to a different insulin pump? Find out more about how our commitment to choice may help you.
Here's what our Podders® have to say about Omnipod 5…
Omnipod® 5 has allowed me to get a good night sleep. That's the first time I can say that in a long time.
I love automated insulin delivery, I can do things a lot more spontaneously. My parents would say it's been a life-changer for me AND for them.
Mattie G
Mattie G
Omnipod 5 User
With Omnipod 5, I've found a new confidence that I didn't have before… I feel like a new person. Omnipod 5 makes me feel safe.
Morgan M.
Podder since 2009

Try it on for size
Request a free Pod Experience Kit today and try a sample Pod** for yourself!
Whether you're considering the Omnipod 5 or Omnipod DASH®, our sample Pod is designed to help you understand what it feels like to wear a tubeless Pod, and get a sense of how discreet it can be.
**The Pod Experience Kit contains a needle-free Pod that does not deliver insulin. PDM is not included.
Already a Podder®?
 Find everything you need in one place, in your personal user portal.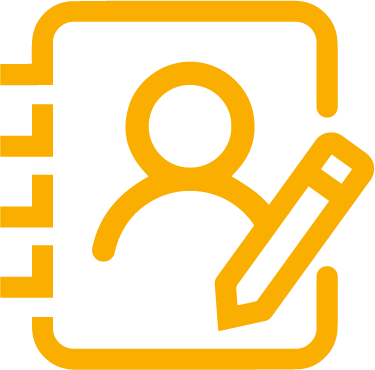 Update contact and delivery details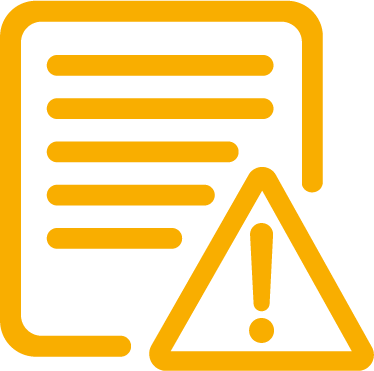 Log Adhesive and hazard alarm issues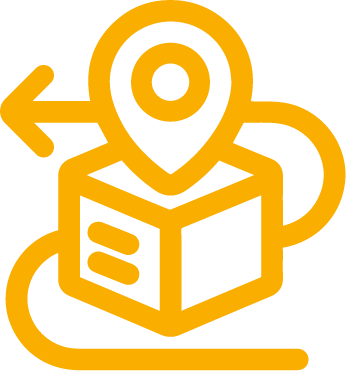 Confirm and track your orders