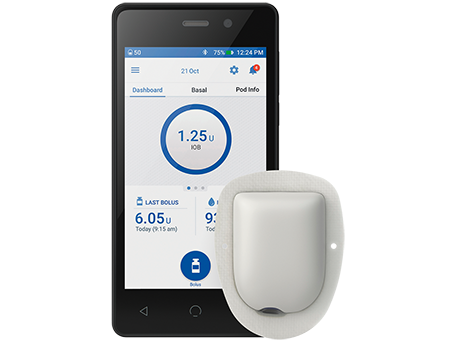 THE PERSONAL DIABETES MANAGER (PDM)
Using your Omnipod DASH® Personal Diabetes Manager (PDM) you can set various presets to establish favourites and tag your activities and personalise insulin delivery based on your daily routine.
THE POD
A tubeless, wearable Pod that is waterproof‡ and discreet (can be worn under clothing), which is controlled§ by the Omnipod DASH® Personal Diabetes Manager (PDM).
A simple and discreet way to deliver insulin
Meet the Omnipod DASH® Insulin Management System
A tubeless, wireless insulin management system that provides continuous insulin delivery for 3 days (up to 72 hours)†.
† Up to 72 hours of insulin delivery.

Please consult with your healthcare provider to understand if the Omnipod DASH® System would be a suitable treatment for you.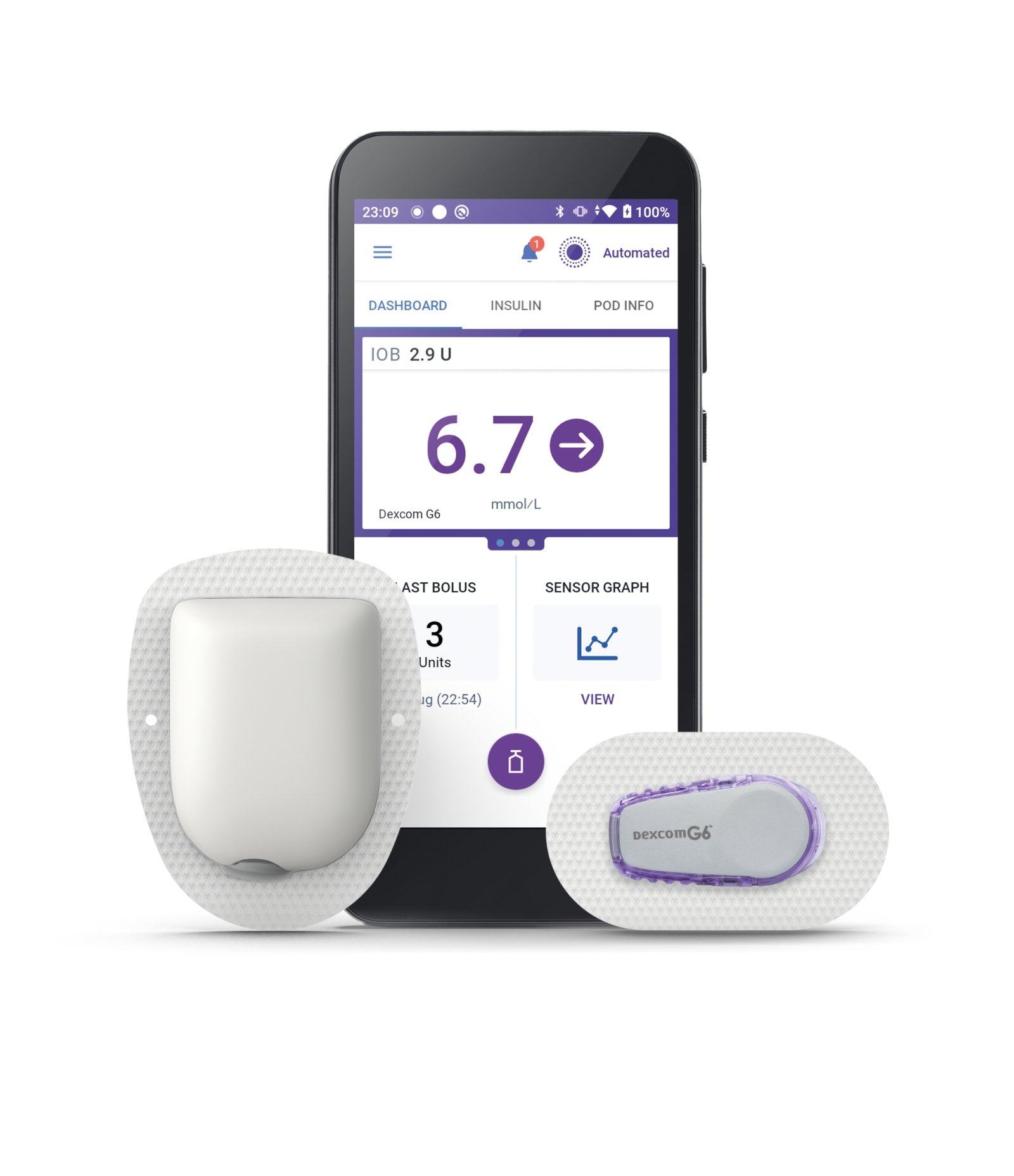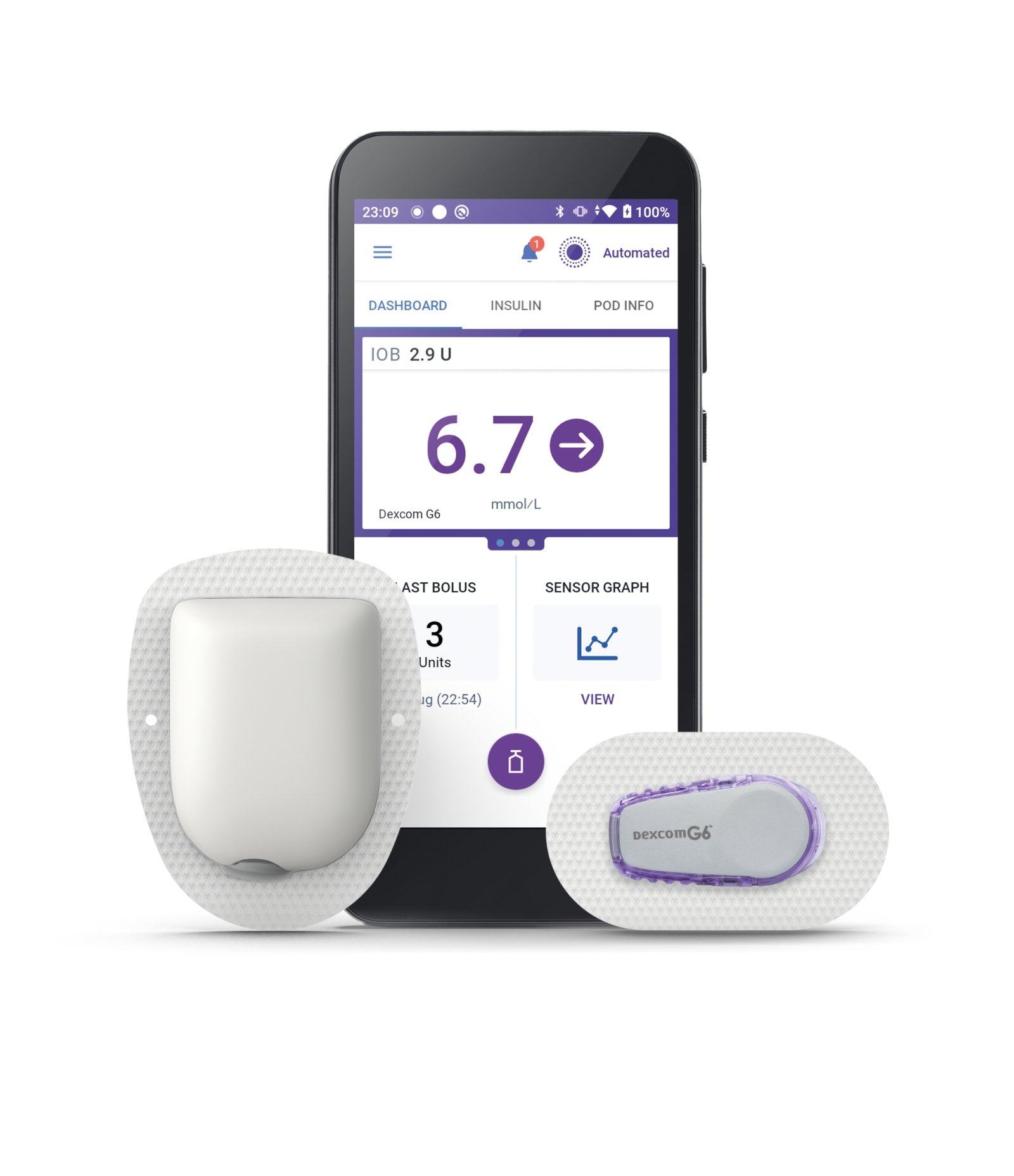 Omnipod® 5 Automated Insulin Delivery System is now CE marked
The first wearable, tubeless, hybrid closed loop system integrated with Dexcom G6, for people with type 1 diabetes aged 2 years and older.
What is Pod Therapy?
Rather than multiple daily injections, or a traditional tubed insulin pump, Pod Therapy uses a wearable Pod that delivers insulin. Place the Pod almost anywhere you would inject insulin, control the Pod wirelessly§ with the Personal Diabetes Manager (PDM), and get 3 days (up to 72 hours) of continuous insulin delivery.
§ At start-up, the Pod and Personal Diabetes Manager must be adjacent and touching. During normal operation, the Personal Diabetes Manager must be within 1.5 meters (5 feet) of the Pod.

Are you a Podder®? Find all you need in one place at your user portal.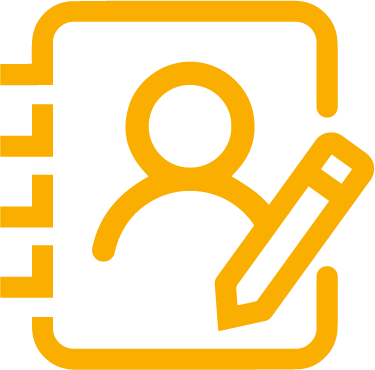 Update contact and delivery details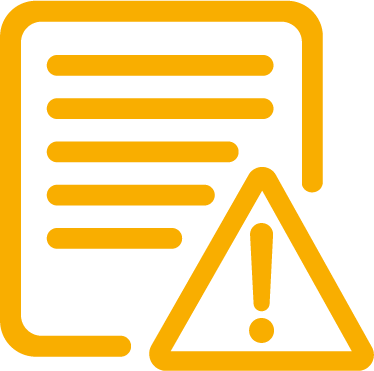 Log Adhesive and hazard alarm issues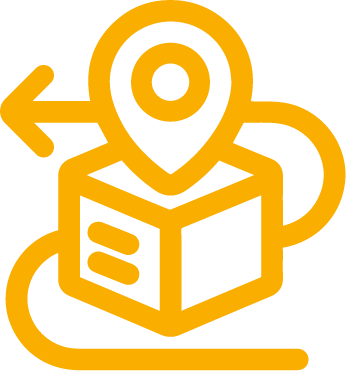 Confirm and track your orders



Hear from our Podders™
Learn about their experiences with Pod Therapy◊.
The Omnipod® System just made my life easier, I just need to press some buttons to deliver the insulin, rather than wires or injections. It makes a difference, especially on the golf course.
Hannah M.
Podder™ since 2018 (Omnipod® Ambassador)

The Omnipod DASH® System experience
Try a more comprehensive experience of the Omnipod DASH® System by combining the tour on our virtual Personal Diabetes manager with our Sample Pod* and a live demo of both, the Pod and the PDM, with one member of our dedicated team.
Try a Sample Pod* Today!
The Pod Experience Kit is designed to help you understand what it feels like to wear the non-functioning tubeless Pod and get a sense of how discreet it can be.
*The sample Pod is a needle-free, non-functioning Pod.



Virtual Personal Diabetes Manager
Experience the screen of the Omnipod DASH® System Personal Diabetes Manager (PDM) in the palm of your hand with our Virtual PDM experience
Virtual live demo
For people considering the Omnipod DASH® System
Sign up to one of our live demos with an Omnipod® representative to find out more about the Omnipod DASH® System.  


◊The Omnipod® System user testimonials relate to accounts of individuals response to treatment with the Omnipod® System. The accounts are genuine, typical and documented. However, the individuals response does not provide any indication, guide, warranty or guarantee as to the response other persons may have when using the Omnipod® System. The response other persons have could be different. Please speak to your diabetes healthcare professional to assess your suitability for the Omnipod® System.

All screen images are examples and are for illustrative purposes only.