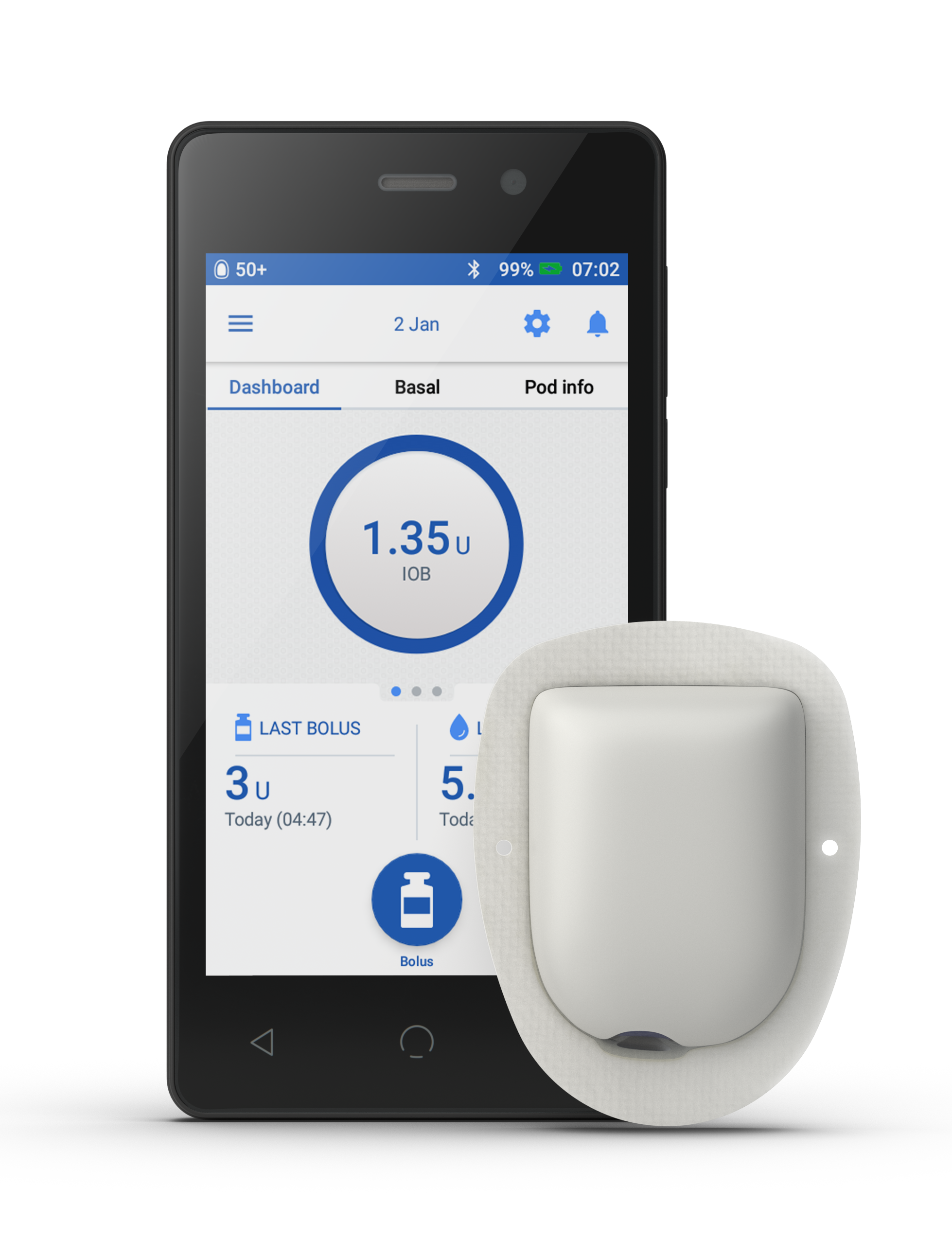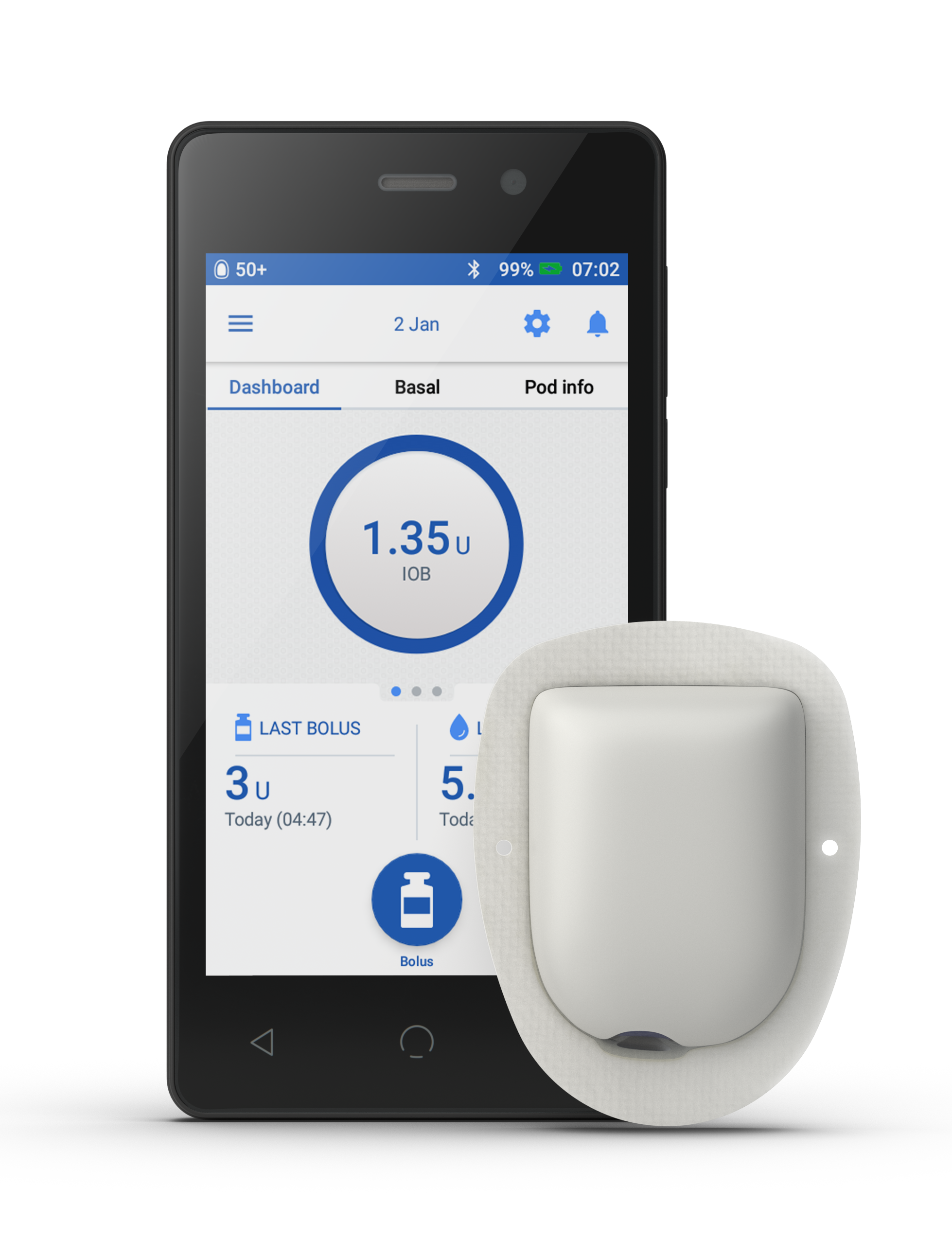 Ready to ditch the daily
injections? Or send your
pump packing?
It's time to try the Omnipod DASH® Insulin
Management System.
Simplified insulin delivery for people who require insulin to manage their diabetes
Tubeless
Waterproof*
Small & lightweight
Wireless
Non-stop insulin delivery for up to 3 days
(72 hours)
Available now with a 90-day risk-free trial
Join our community of Podders® who have switched from traditional tubed pumps and multiple daily injections.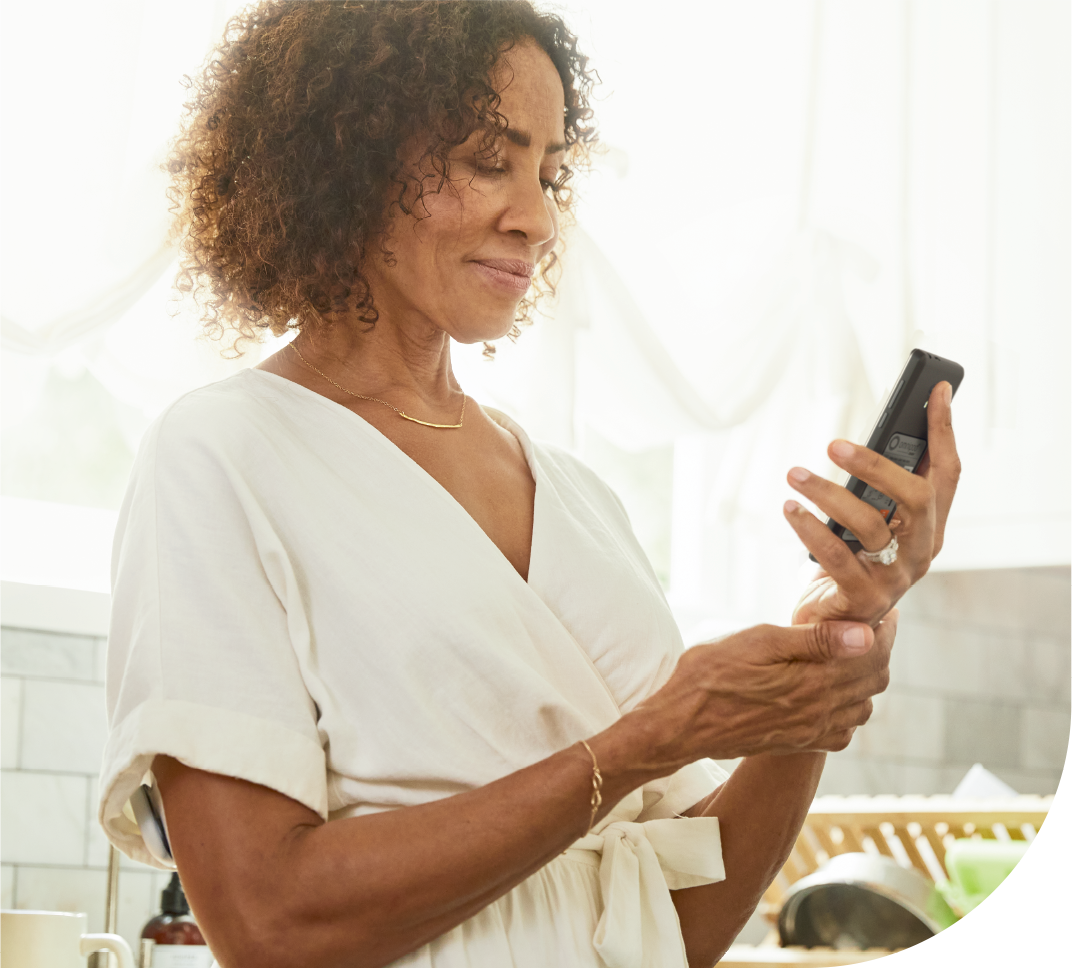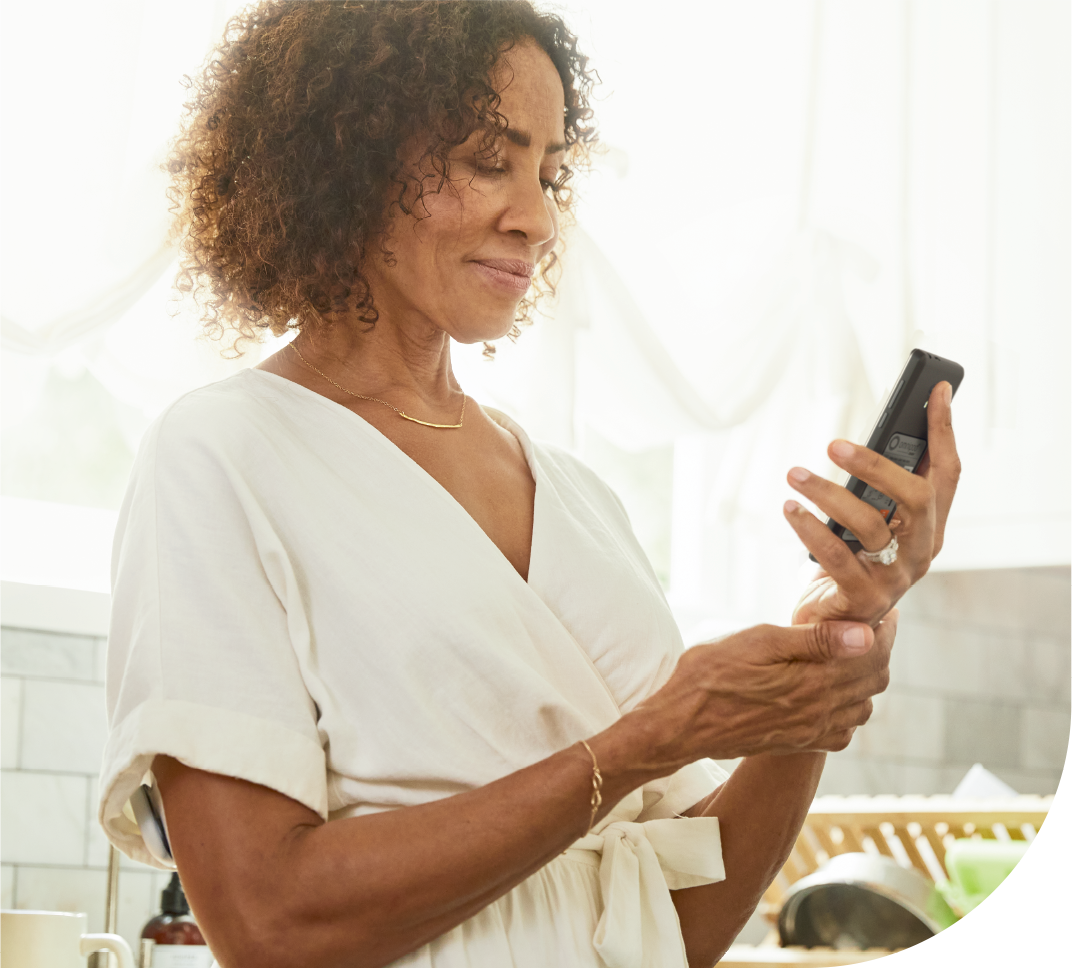 90-Day Money-Back Guarantee*
If within 90 days after receiving your Omnipod DASH® System you decide Pod Therapy is not for you, contact the Customer Care Specialists at  
1-855-POD-INFO (1-855-763-4636) and a refund will be issued to you* for the cost of the Omnipod DASH® Insulin Management System Personal Diabetes Manager (PDM) and the initial shipment of Pods.
This is our Pod Promise to you!
* The refund will be issued to the payer, either the user or their insurance provider.
Get Started


First things first, let's check your coverage.
Step 1. Complete the short form below.
Step 2. We will send you an email with a link to provide additional information & sign the document electronically.
Step 3. Our team of Customer Care Specialists will work with your insurance provider(s) and contact you with details about your coverage and next steps.
What you get with Omnipod DASH®: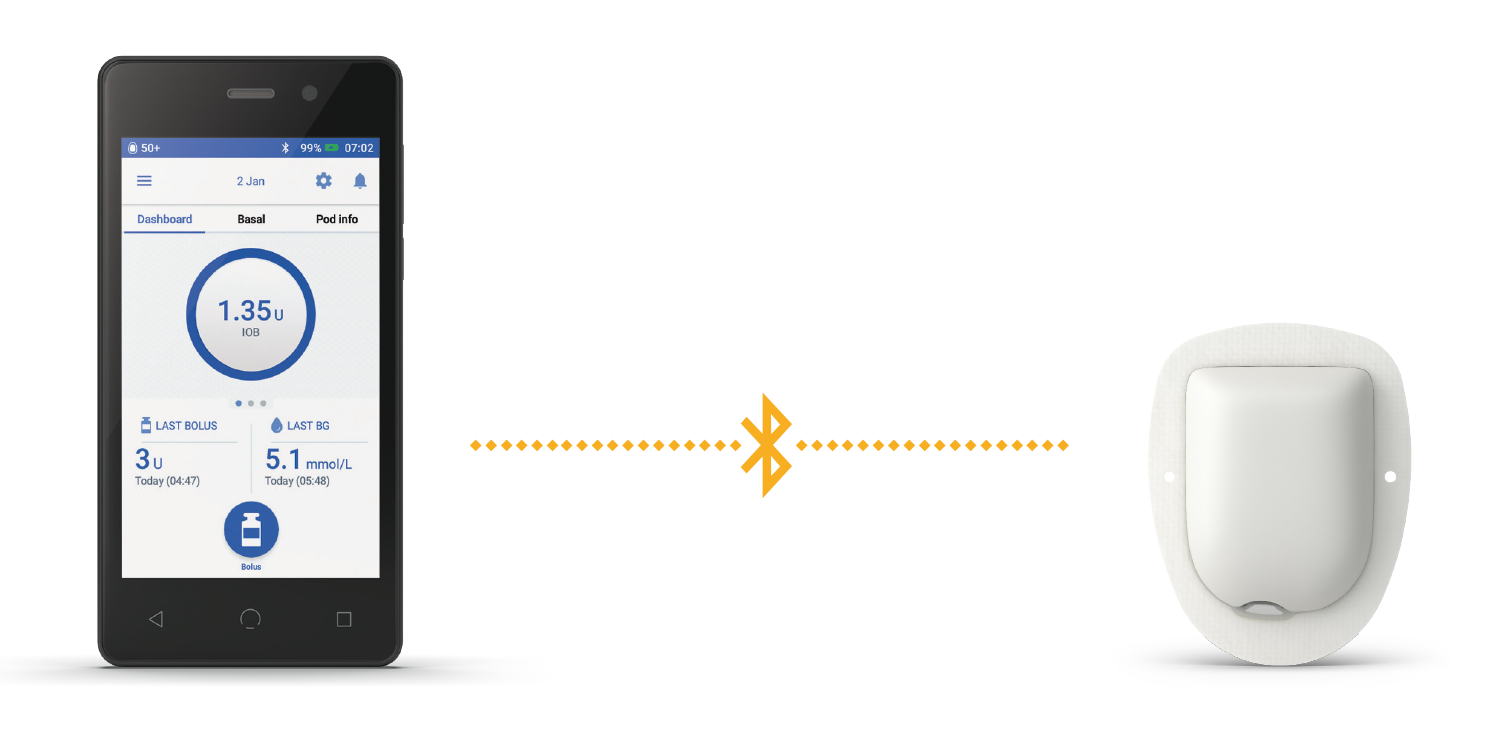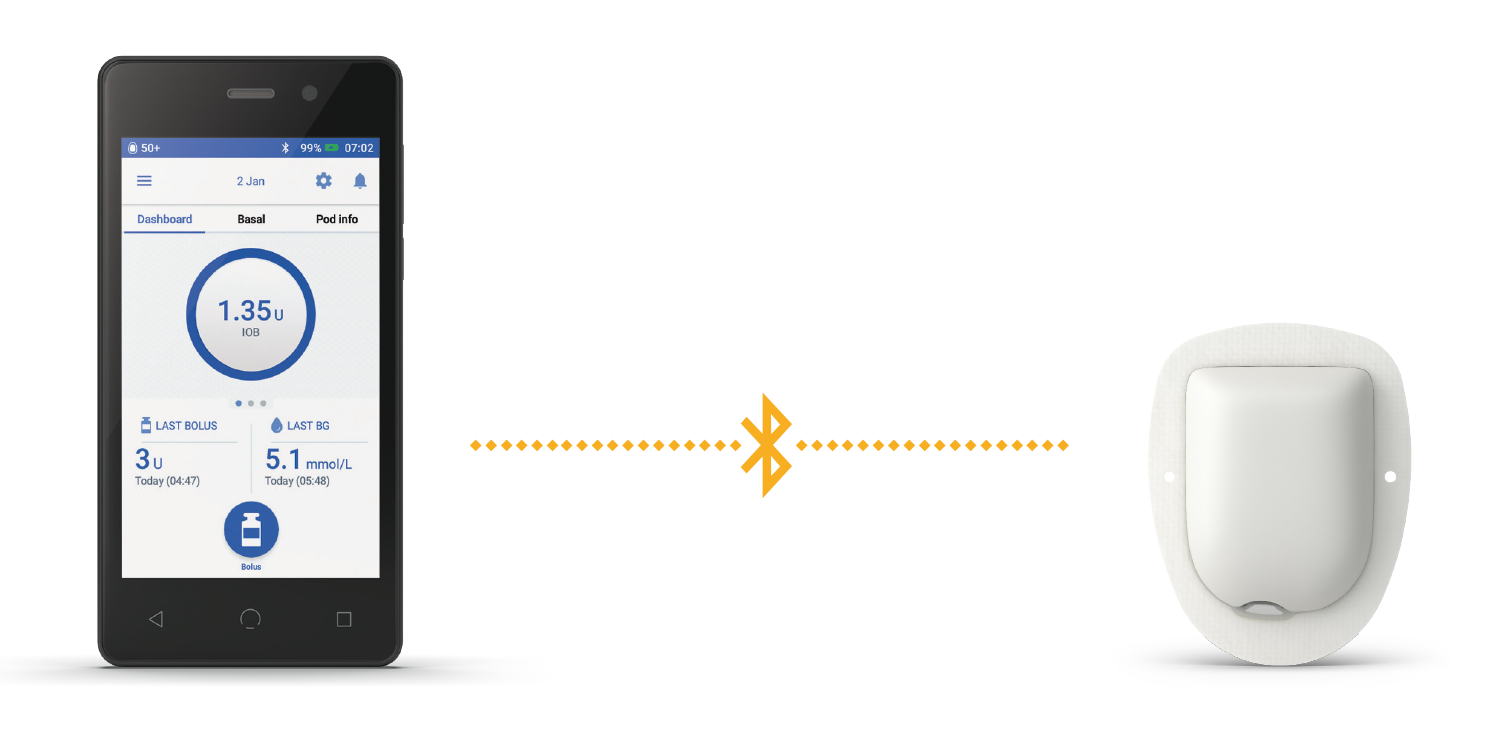 The Personal Diabetes Manager (PDM)
Together, you and the PDM are the brains of the system. It's a lightweight, durable, touchscreen device that makes delivering insulin look like sending a text. The PDM communicates wirelessly with the Bluetooth®-enabled Pod 
The Personal Diabetes Manager (PDM) is not waterproof. 
The Pod
The Pod is like the muscle of the system. It sits right on your body, holds the insulin, and takes its orders from you and the PDM for 3 days (up to 72 hours) of nonstop and on-demand insulin delivery
The Pod has an IP28 waterproof rating for up to 7.6 metres (25 feet)
for 60 minutes. 
93% of Omnipod® customers are Satisfied or Very Satisfied with the product1
1. Spring 2020 Customer Satisfaction Survey: Orchard Hill Market Research.
Pod Promise Program 90-day money-back guarantee is subject to the following terms and conditions:
• Only product(s) from your first Omnipod® Starter Kit shipment after enrolment are eligible    for the Pod Promise Program 90-day money-back guarantee
• Requests for a refund must be made within 90 days after the user's initial training
• The product must be returned within 14 days of the refund request date
• Refunds will be issued to you and your health insurance provider according to the amount    actually paid for the product
Choosing an insulin pump is a big commitment, so make sure you discuss in advance with your healthcare professional whether the Omnipod® is a suitable option for you.
Refer to the Omnipod® and Omnipod DASH® Insulin Management System User Guides for complete safety information including indications, contraindications, warnings, cautions, and instructions.