The Omnipod® knowledge hub
Help your patients get the most from their Omnipod® with these downloadable resources, guides, videos and information packs.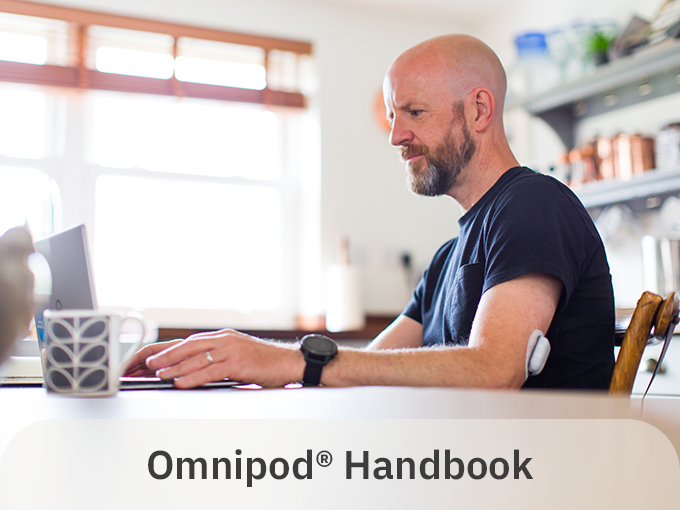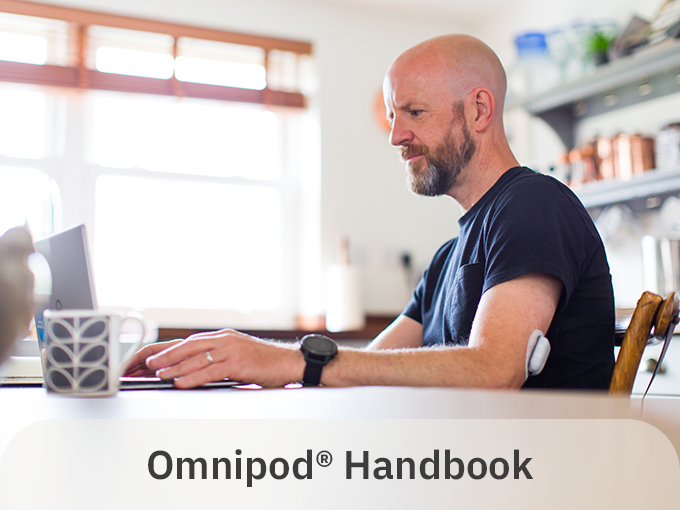 Podder® user guides
These guides are intended for use in conjunction with a diabetes management plan and the User Guides to help your patient make full use of their Omnipod® Systems.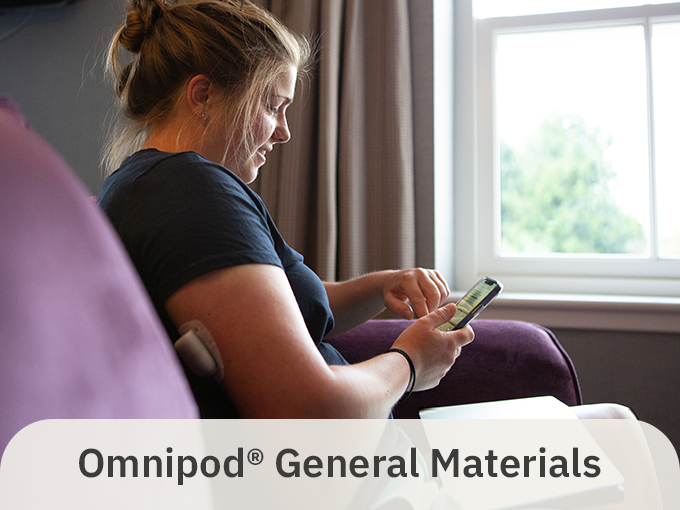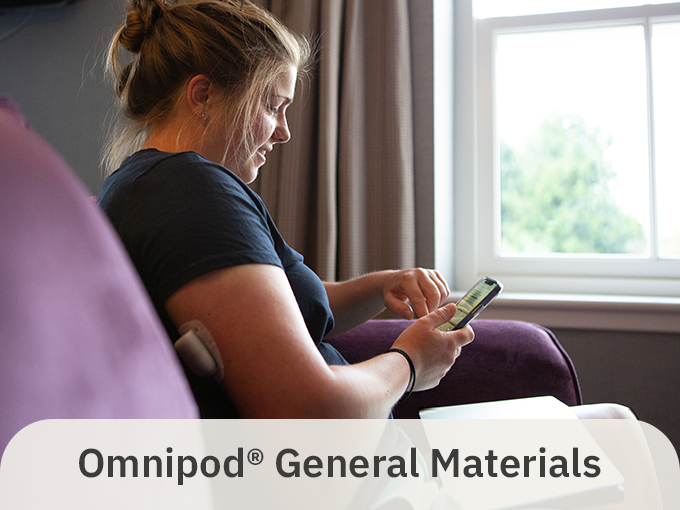 General materials
These materials will assist your patient in getting used to their system, give solutions to minor problems and provides contact details to customer care teams where necessary.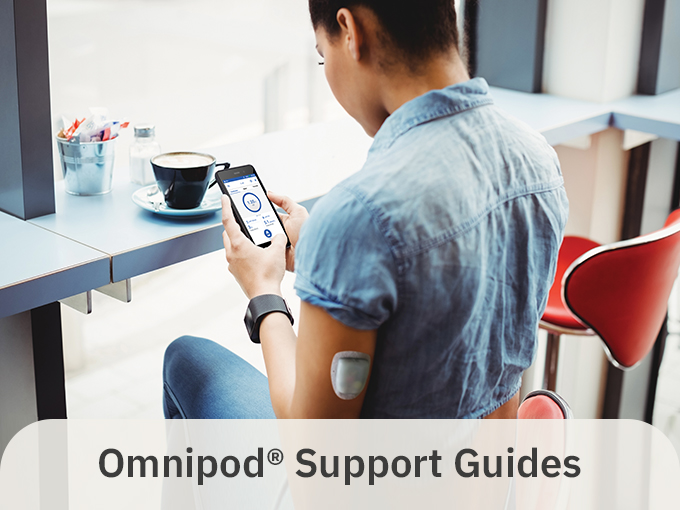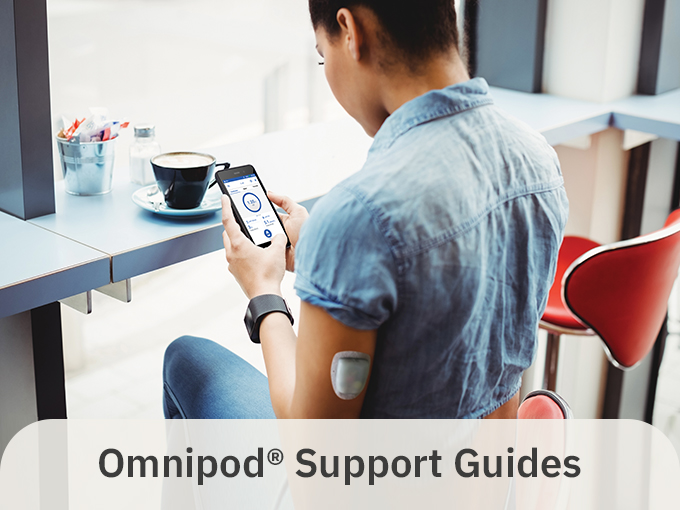 Resource guides
The user guides are the first step when it comes to gaining an understanding of your patient's Omnipod® Systems and helping them to access the advanced features of the Pod and Personal Diabetes Manager.