Pod Therapy was created to simplify diabetes management. Whether you are new to the Omnipod DASH® Insulin Management System or have been working with patients who have been using Omnipod®, the following resources are intended to help you and your patients get the most out of their insulin management system.
HCP Resources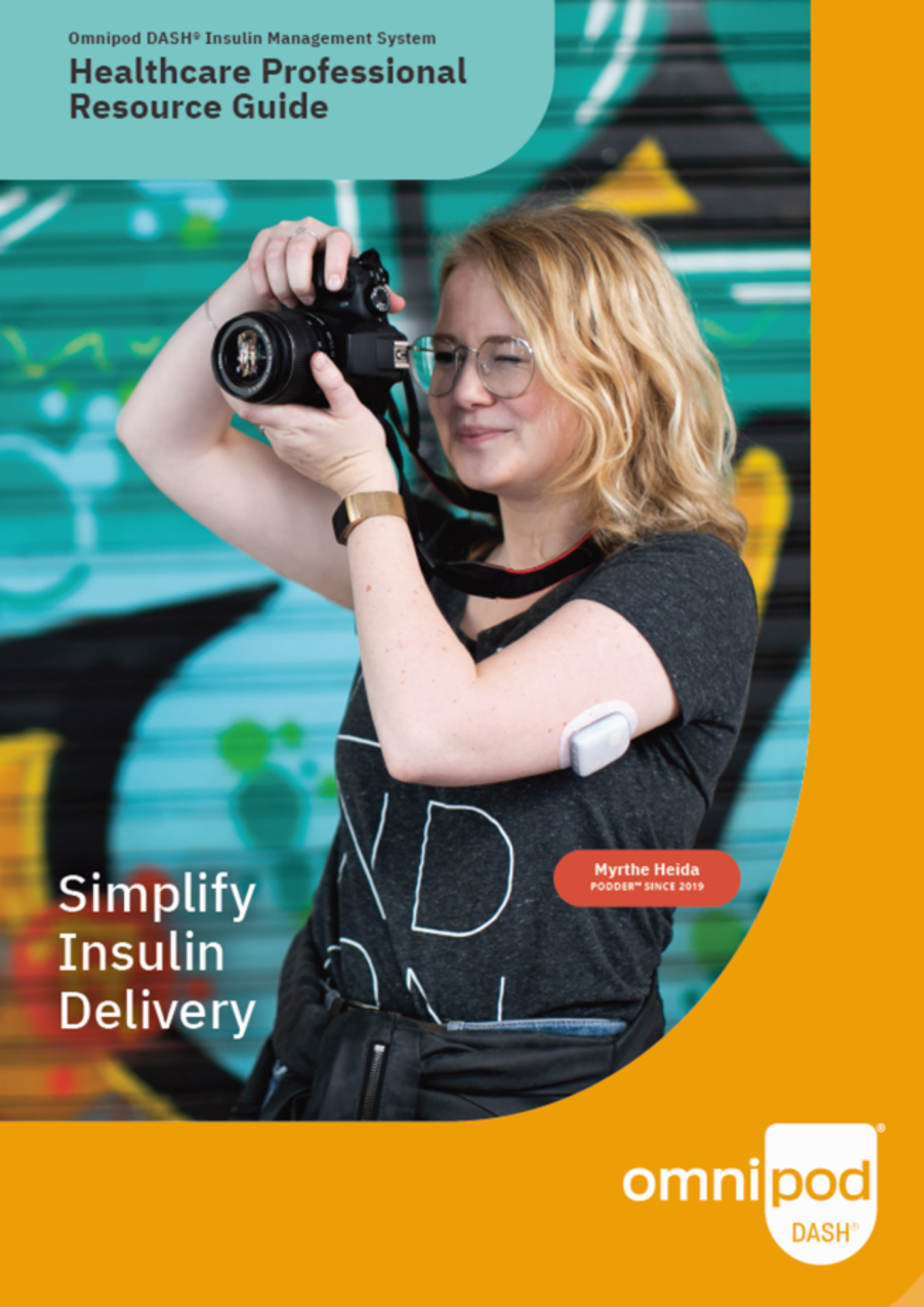 Healthcare Professional Resource Guide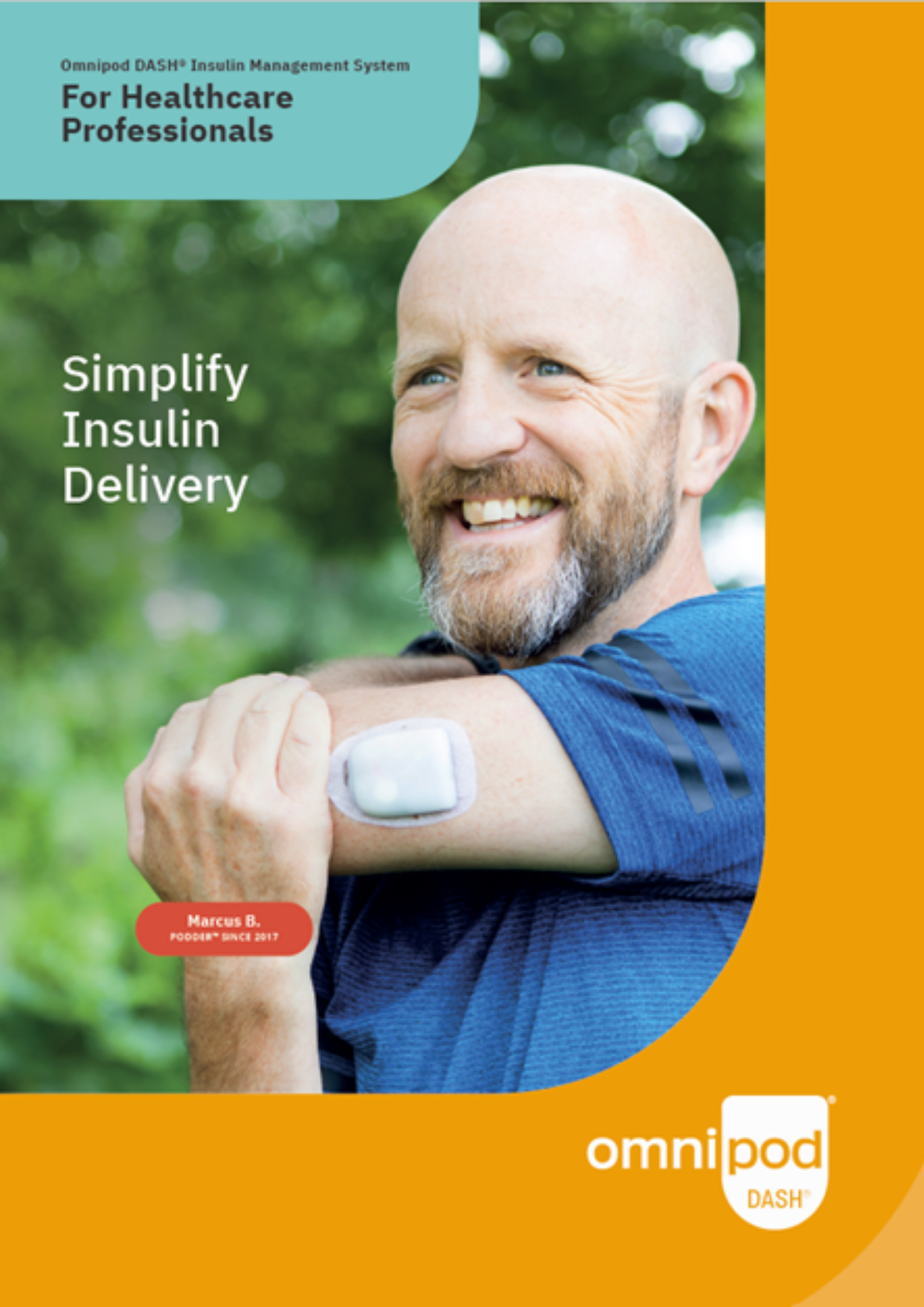 Omnipod DASH® HCP Brochure
Omnipod DASH® Order Form
Access an Omnipod DASH® System order form by clicking the button below.
Training Checklists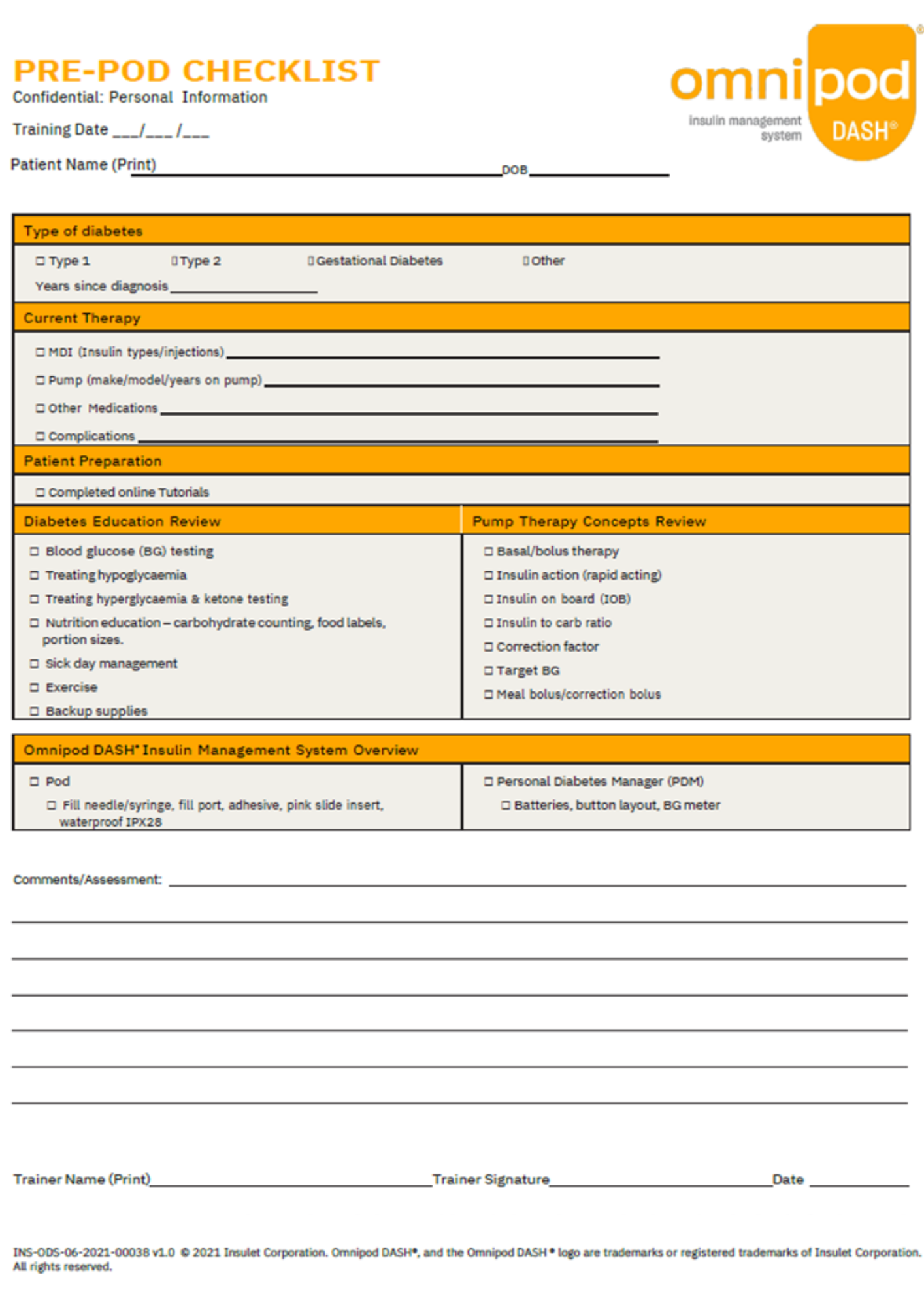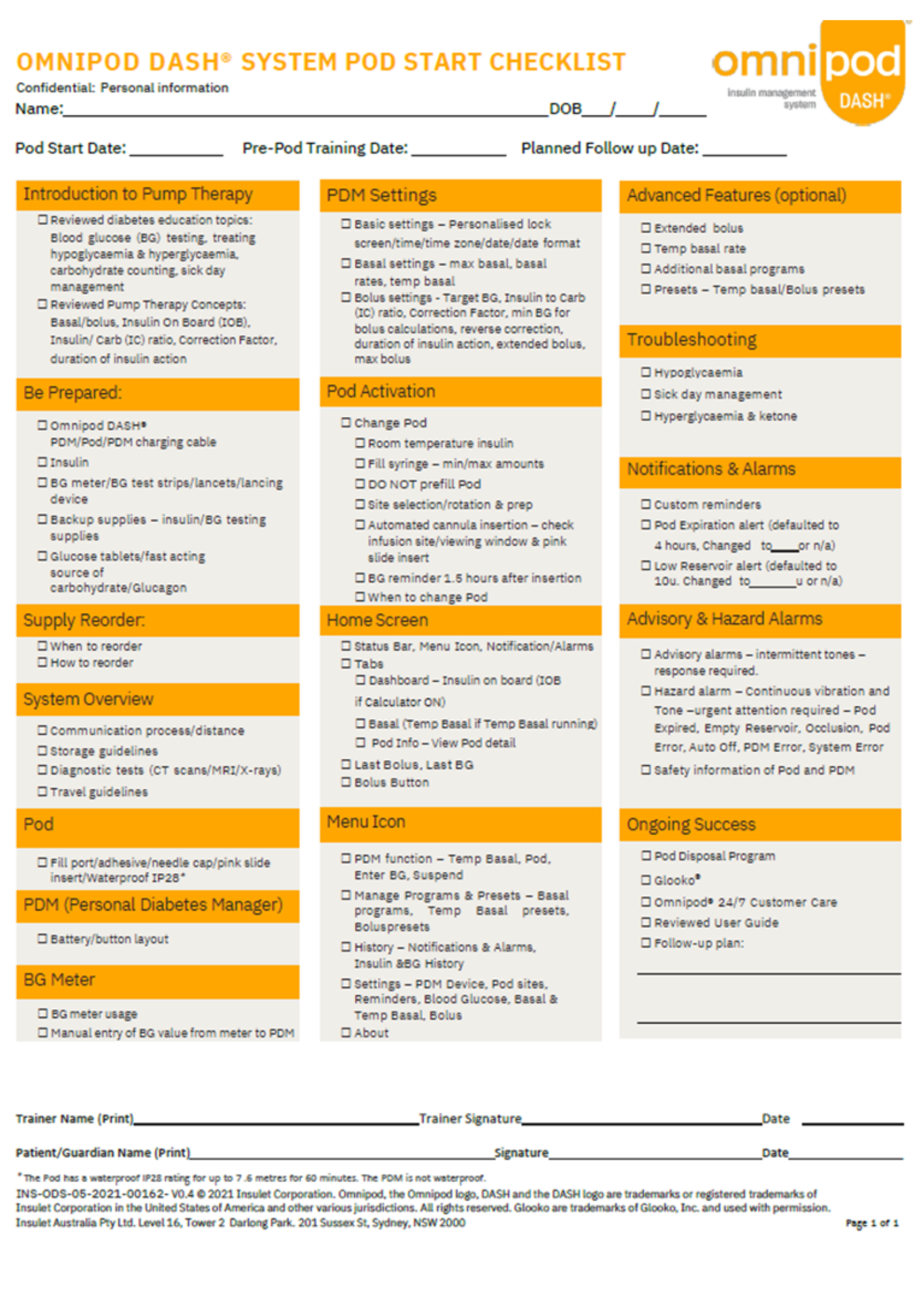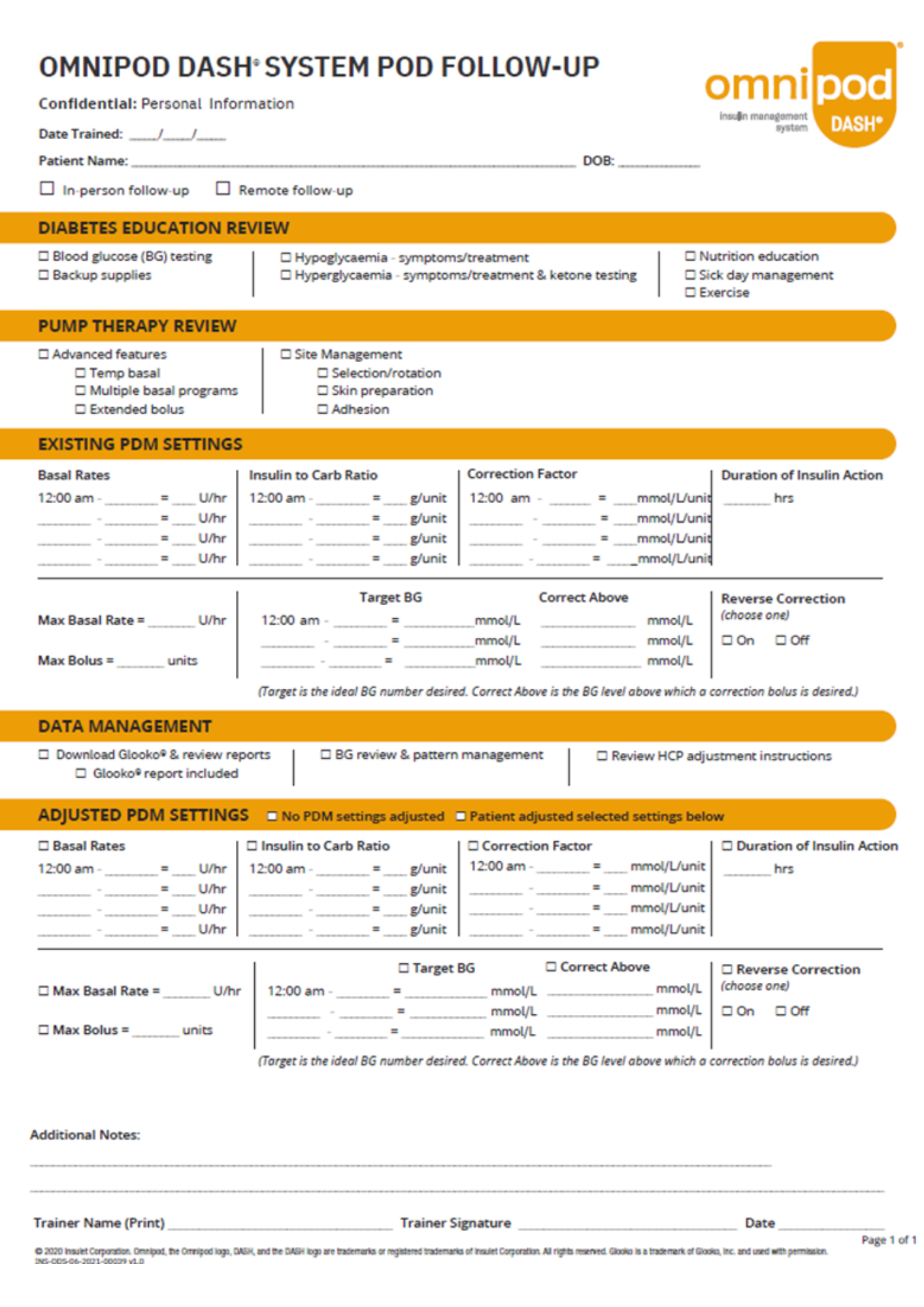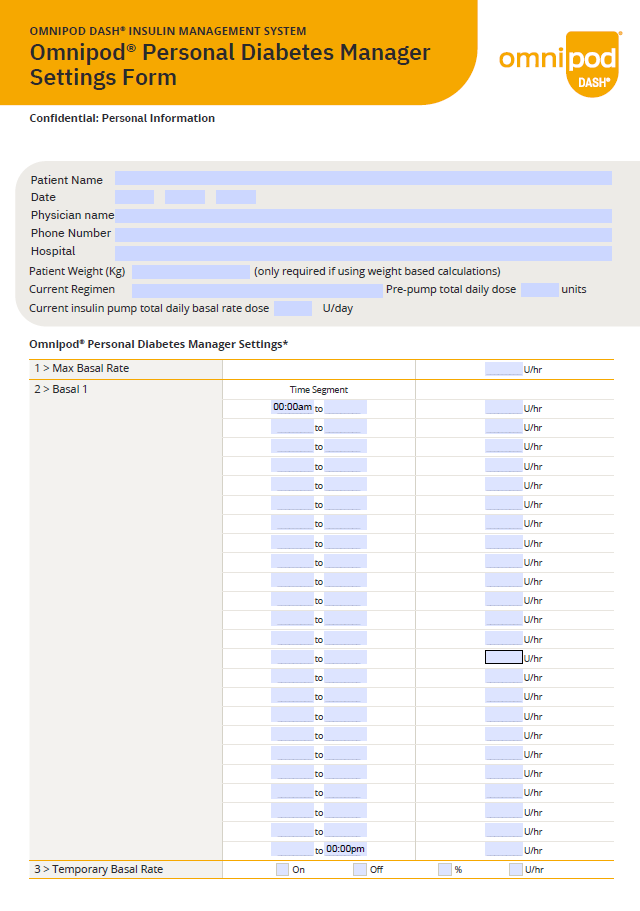 Omnipod DASH Therapy Settings
Podder™ Resources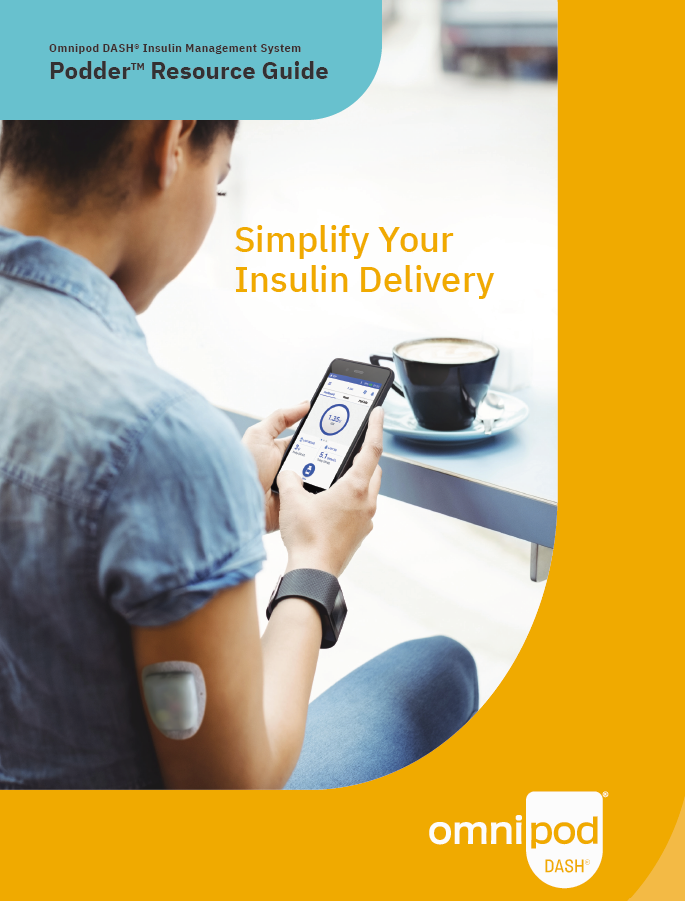 Omnipod Dash® System Podder Resource Guide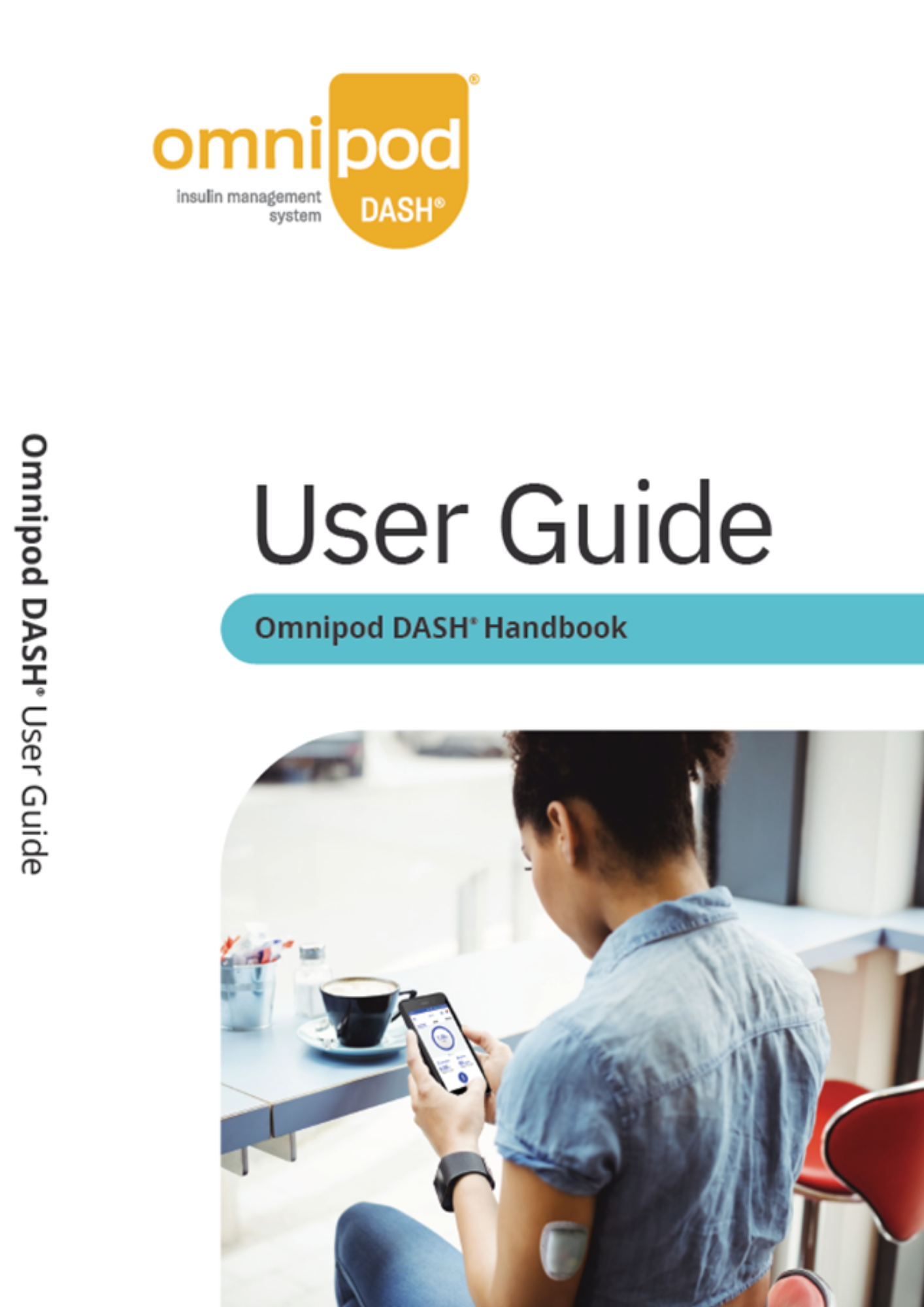 Omnipod DASH® System User Guide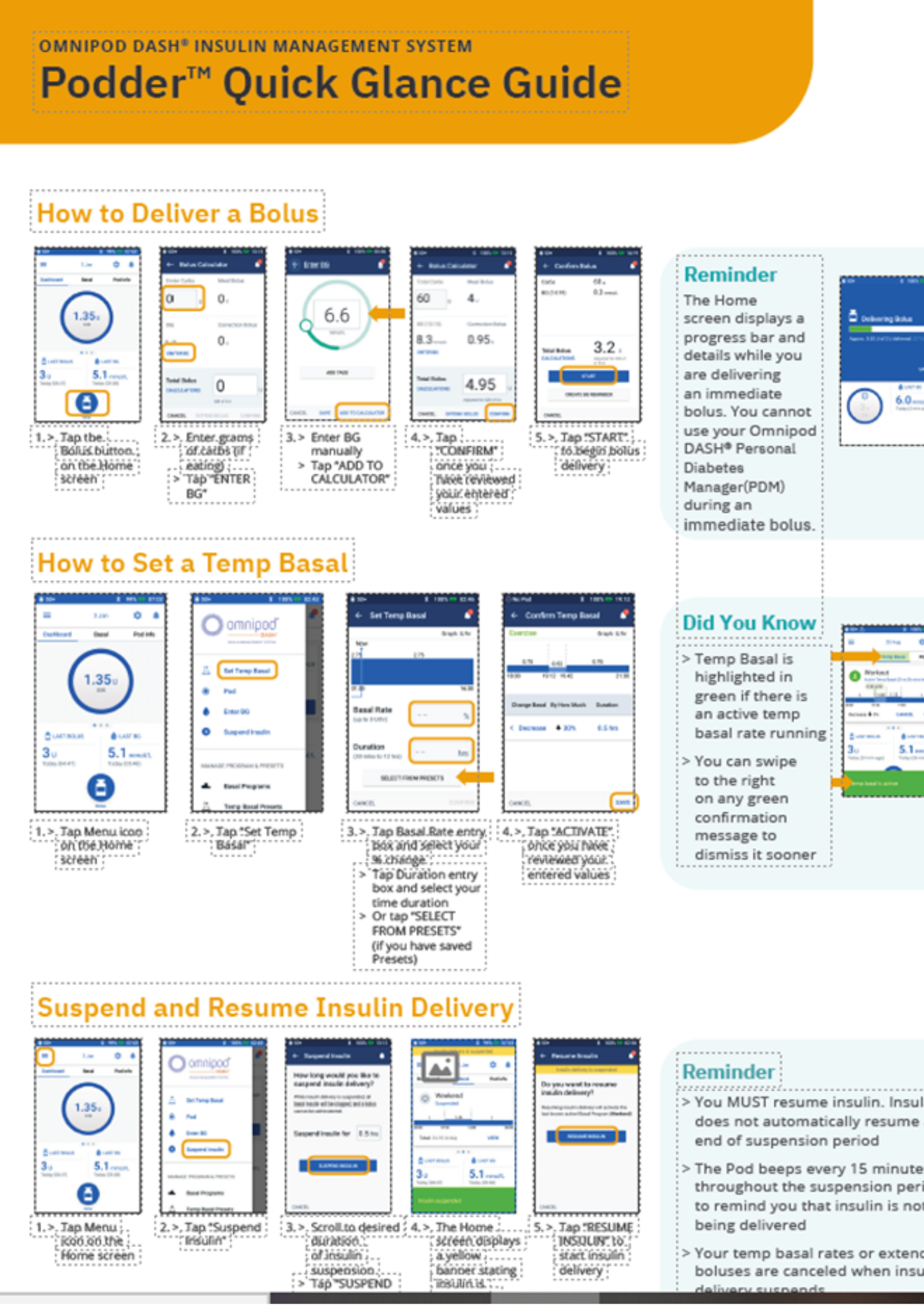 Omnipod DASH® Quick Glance Guide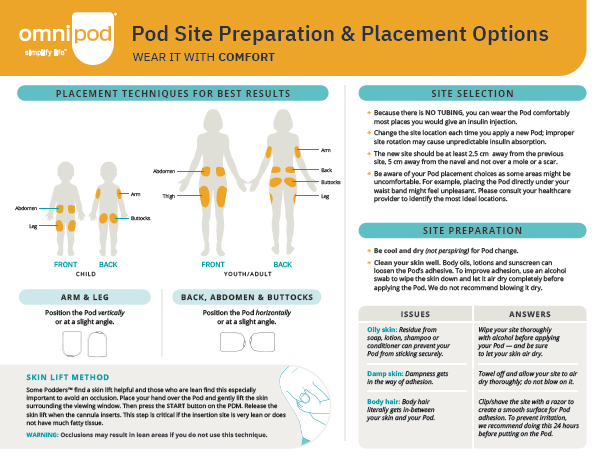 Pod Site Preparation & Placement Options
Instructional Videos
Our Instructional Video page covers a range of topics from the Omnipod DASH® System PDM set up to starting the Omnipod DASH® Pod.  These Videos are useful for patient training and can be shared with patients seeking to understand more about the Omnipod DASH® System.