Your Education Hub
We're here to support you and your patients to get started on the Omnipod DASH® Insulin Management System. The Education Hub provides you with access to all of our instructional videos, resources, product overviews and our webinars.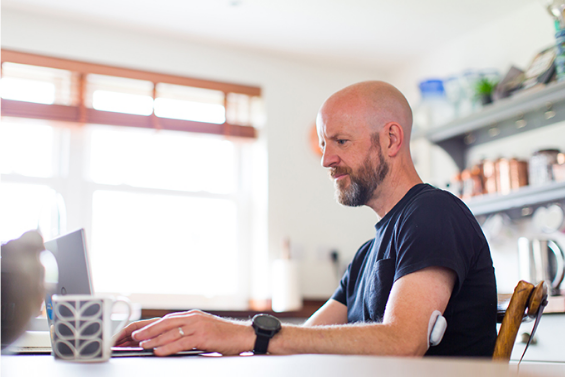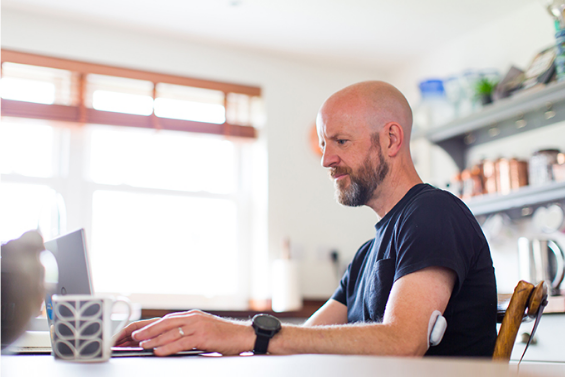 Omnipod DASH® Insulin Management System
Learn more about our Omnipod DASH® System, comprising of an intuitive Personal Diabetes Manager (PDM) and tubeless, waterproof* Pod.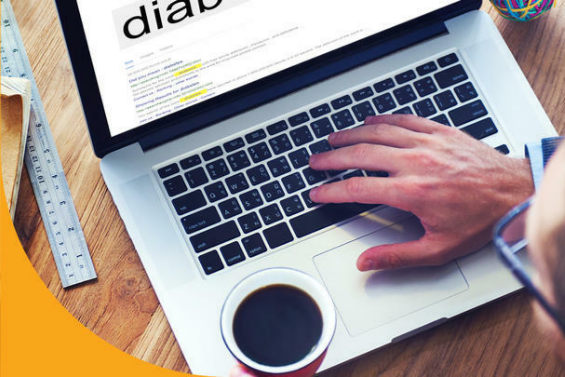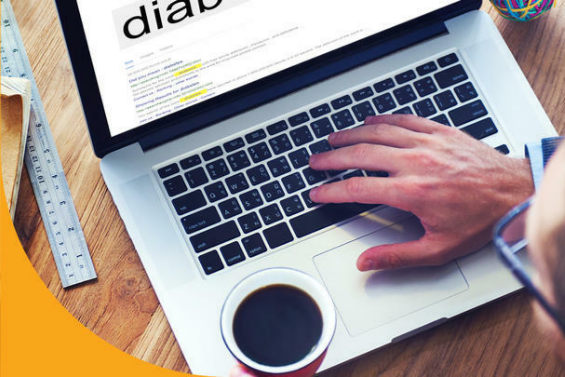 Resources
Our Resource Guides provide complete instructions that cover Pod usage and product functionalities.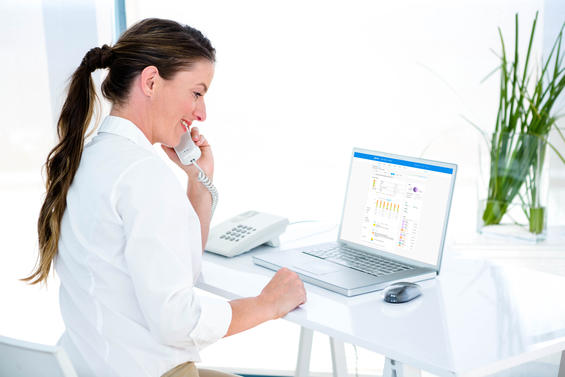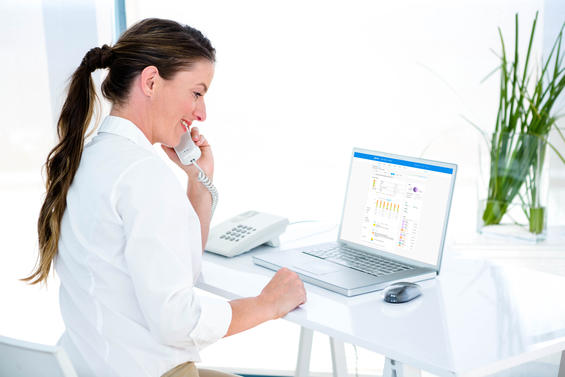 Insulet Provided Glooko®
Patients can upload and share their Omnipod DASH® System data with you using Insulet provided Glooko® .
Contact Us
Whether you would like to book Product Training or want to get in touch with your Local Insulet Representative, click here to get in touch.