Prescribing the Omnipod DASH® System for adult patients with Type 1 diabetes (T1D)
As with everything in life, different people may have different requirements and the needs of those living with T1D may change over time. The Omnipod DASH® System provides flexibility that may help patients with their individual needs.1,2
With the Omnipod DASH® System your patients may benefit from:
Personalised delivery
Advanced features allow patients to create and set their own temporary basal rates3.
Daily freedom
Give your patients the freedom from multiple daily injections (MDI).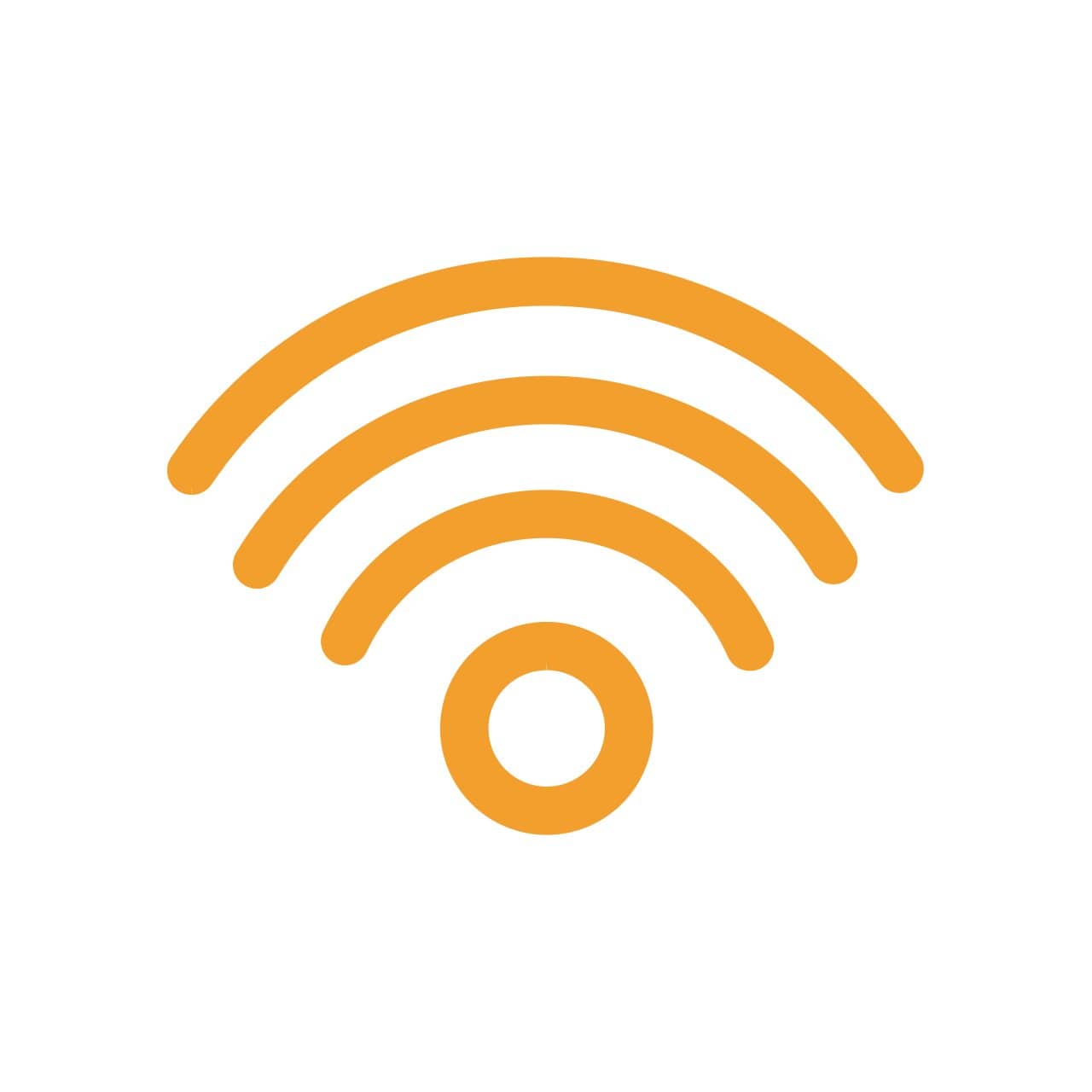 Dosing on the go
Allow your patients to discreetly manage their dosing with a small, tubeless Pod, that is controlled by a smartphone like device using wireless and Bluetooth®* technology3.
Resources for Podders®
The following video tuturiols contain information for Podders® who have chosen to use the Omnipod® and Omnipod DASH® System following consultation with their diabetes healthcare provider.
Which of your adult patients with T1D might benefit from The Omnipod DASH® System?
Balancing a busy schedule and her T1D, Susan, 42
Diagnosed 25 years ago
Works as a nurse with an unpredictable schedule and high stress
Changes in her routine makes meal times less predictable and as such planning when to administer bolus insulin more complicated
Shift work and changes in sleep, mealtimes, and activity impacts her blood sugar levels
She is looking for an alternative to MDI
Desires more flexibility and control

The Omnipod DASH® System may be a suitable insulin delivery device to help Susan manage her diabetes: It could provide her freedom from MDIs and give her the flexibility she desires during her busy and often unpredictable days.
Thinking about the future, Rob, 50
Diagnosed T1D 40 years ago, worries about the future complications
His HbA1c is 8.5% and he fears hypoglycaemic events after episodes in more recent years
Rob has been on various different MDI regimens
He drives to an office for work and has teenage boys who keep him very active on weekends and holidays
He also swims to keep fit but struggles with the changing patterns between his weekday and weekends
Now he is older, he is more concerned about future diabetes complications and being around for his family
The Omnipod® System has been associated with significant improvements in glycaemic control and may help people like Rob reduce the frequency and severity of hypoglycaemic episodes.2
Find the details of the study and relevant information.
Planning to start a family, Jane, 35
T1D for 10 years
Wants to have a baby
Her HbA1c is 7.0%
Her blood glucose often fluctuates, leaving her feeling unwell
She enjoys wearing dresses and is reluctant to go on a tubed pump but doesn't know of alternatives
Jane also travels abroad for work
Changes in time zones and eating patterns means glucose variability is an issue
She uses a Flash glucose monitoring and tries her best to manage her diabetes
Improving her glycaemic control is a priority
The Omnipod® System combined with CGM may improve TIR* vs MDI+CGM in adults with T1D5 , so help Jane's blood glucose fluctuations while offering her a tubeless, small and discreet option her to also wear the dresses she likes.
* TIR 70-180 mg/dL
* The reduction in hyperglycaemia with the Omnipod® System was associated with a significant increase in CGM-measured time in hypoglycaemia compared with MDI patients.
Living with dawn phenomenon, Tony, 33
Diagnosed 23 years ago
Working full time as a mechanic
Hard for him to manage his diabetes during the week as struggles to discreetly dose at work
He is struggling with increasing glucose values during the early morning hours and an elevated glucose before breakfast
Tony uses a Flash glucose sensor to monitor his glucose levels and is comfortable with T1D technology
He often wakes up every morning to high glucose values
The Omnipod DASH® System eliminates the need for multiple daily injections and may help simplify Tony's diabetes management5.
Life with the Pod: Meet some of our Podders®
I was so grateful to have a choice of pumps, it meant that I had a say in my diabetes management.
Sophie S.
Podder™ since 2020

Living life with the Omnipod DASH® System
See how the Omnipod DASH® System has helped Sophie, and many others, manage their diabetes.
Arrange a meeting with an Omnipod® representative
Whether you have questions about Omnipod® products, or new product developments, our team is here to provide information that supports you and your practice.
Be the first to know
Stay up to date and be in the know when it comes to all things Insulet. By signing up for our mailing list, you will be in the know when it comes to training and events, Omnipod® published data and first-hand experiences from Podders®.
References: 1. Danne T, et al. Pediatr Diabetes. 2018 Aug;19(5):979-984. 2. Layne JE, et al. J Diabetes Sci Technol. 2016. 10(5):1130-5. 3. Omnipod DASH® Insulin Management System [User Guide]. 2019. 4. Beck RW, et al. Lancet Diabetes Endocrinol. 2017;5(9):700-708.