Educational Webinars
The following series of 1-hour webinars will deliver comprehensive, peer-led education on diabetes technology in practice. The sessions will give you the opportunity to learn from UK healthcare professionals who will be sharing their experiences, best practice and how to overcome common challenges.
Extending the benefits of insulin pump therapy and associated technologies to underserved populations
Learning outcomes: 
Extending clinical and quality of life benefits of insulin pump therapy to underserved populations: who, how & why?

Overcoming healthcare professional and patient barriers to technology

Real case studies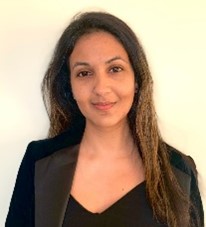 Dr Meera Ladwa MRCP PhD
Clinical Lead for Type 1, Transition and Young Adult Diabetes | Newham University Hospital, London

Barbara Hudson
Diabetes Specialist Nurse | Queen Elizabeth Hospital, Birmingham

Exploring the value of peer support for people living with type 1 diabetes
Learning outcomes: 
Utilising peer support to assist people with type 1 diabetes in making informed technology choices

Understanding key principles underpinning diabetes support communities

Real case studies of utilising peer support within diabetes services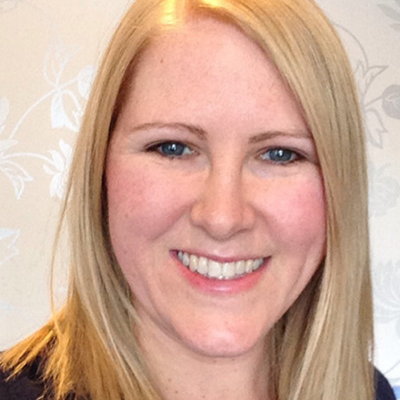 Dr Emma Wilmot
Associate Professor, University of Nottingham, Honorary Consultant Diabetologist, University Hospitals of Derby and Burton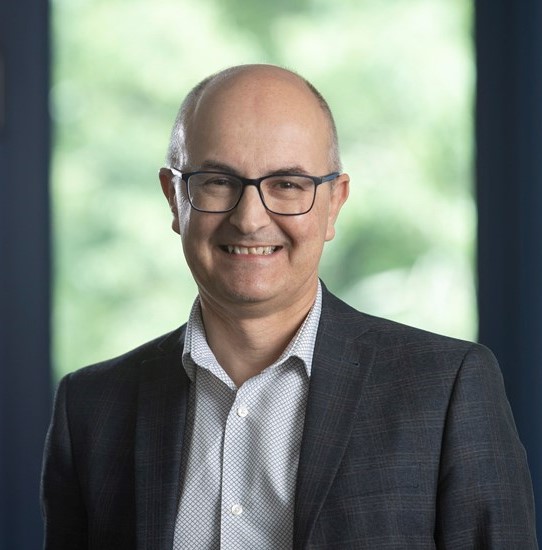 Shaun Carpenter
Co-Founder of the Derby T1 Diabetes Facebook Group & Co-producer of 'The Six Principles Of Good Peer Support For People Living With Type 1 Diabetes'
How diabetes services can be optimised to accommodate technology
Learning outcomes: 
Offering patient choice whilst optimising clinical guidance

Tools and best practice to help overcome service barriers

Real case studies of service improvements to support use of diabetes technology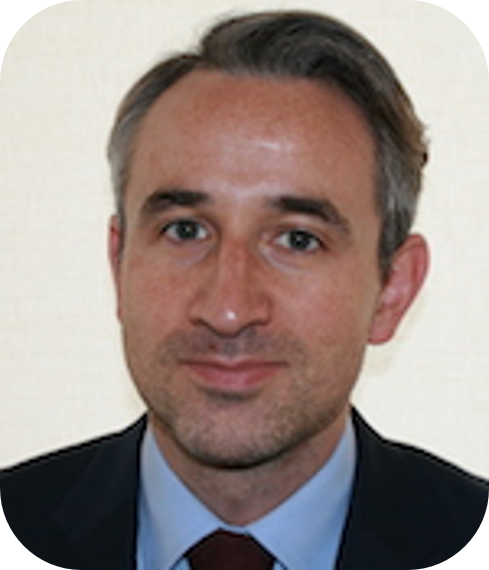 Dr Fraser Gibb
Consultant Endocrinologist, Royal Infirmary of Edinburgh, Honorary Clinical Reader, University of Edinburgh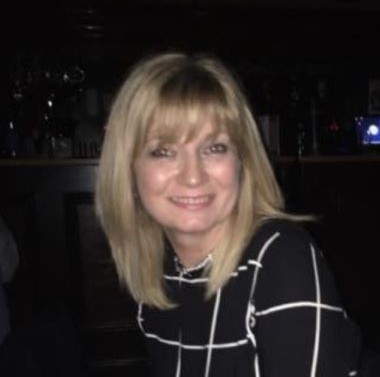 Mrs Melanie Dixon
Senior Diabetes Specialist Nurse, Barnsley Hospital NHS Foundation Trust
For further information on our processing of your personal data, please see our privacy policy notice which is available here: Privacy Policy 
Are you Interested to know more about the recently CE Marked Omnipod® 5 Automated Insulin Delivery System?