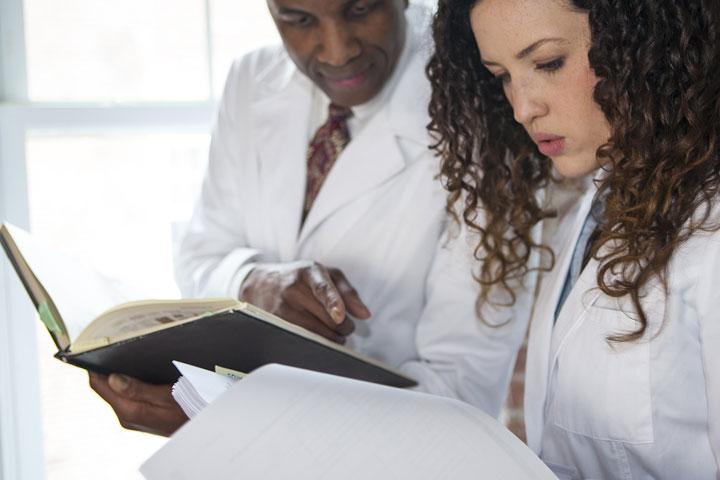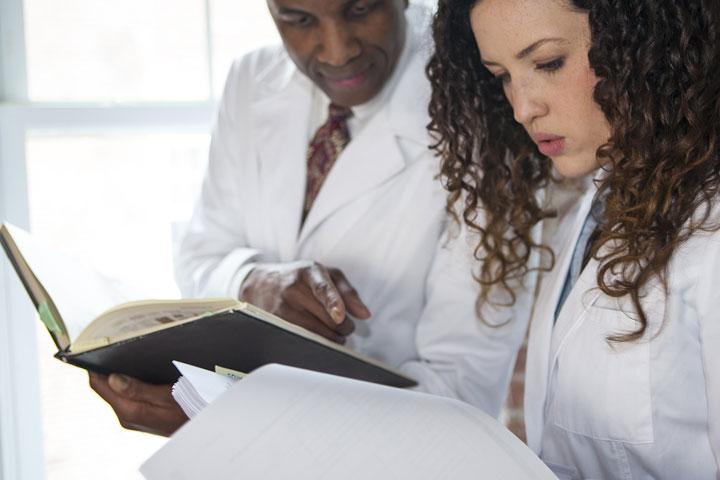 Omnipod® Academy provides Continuing Medical Education (CME) to healthcare professionals who seek to further expand their knowledge of diabetes technology. The Omnipod® Academy modules will provide you with practical applications of evidence-based patient-centered care focused on implementing technology to support diabetes management. 

Check out the available modules below: 
Currently no events are scheduled.