How to Prescribe Omnipod DASH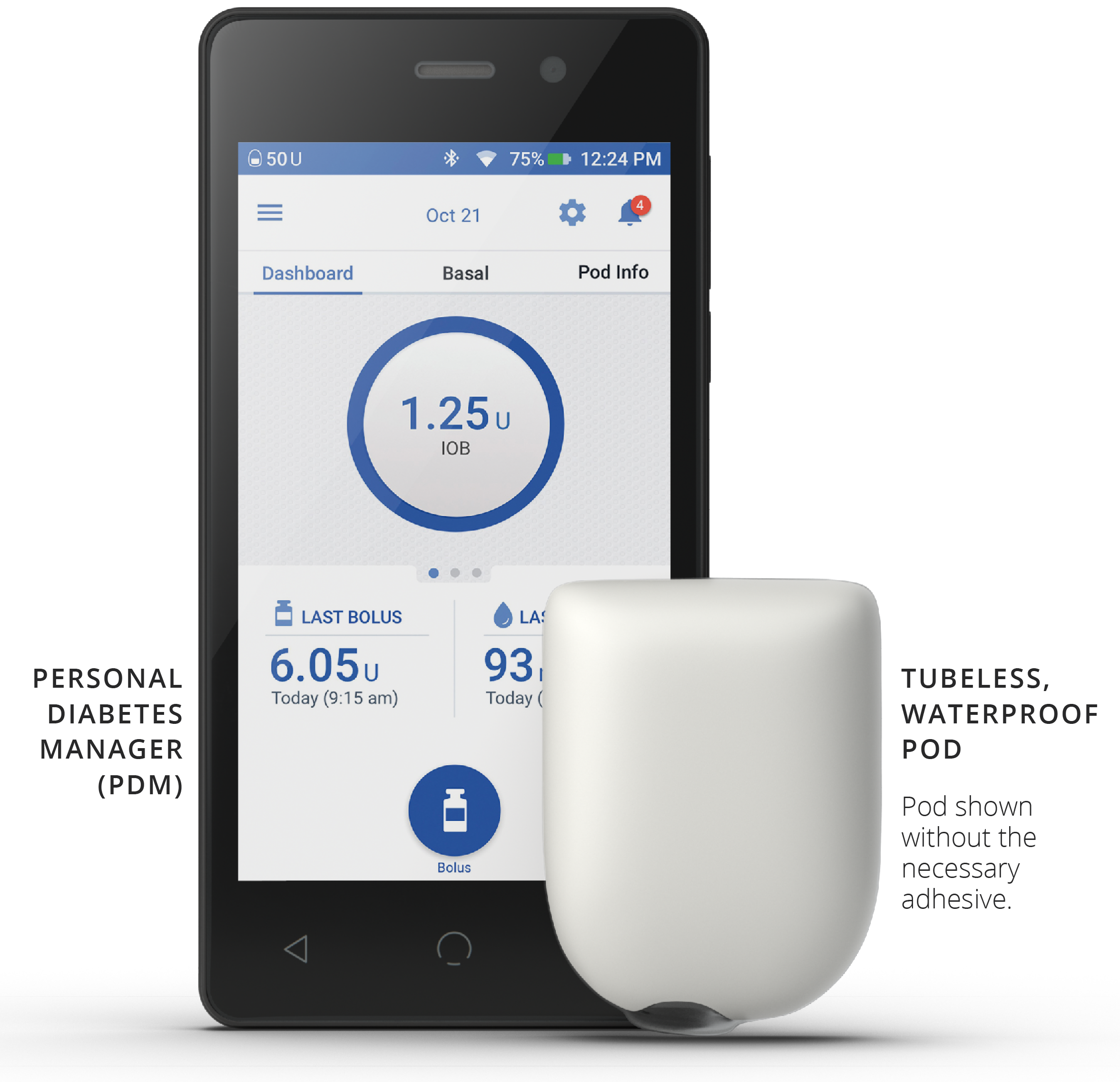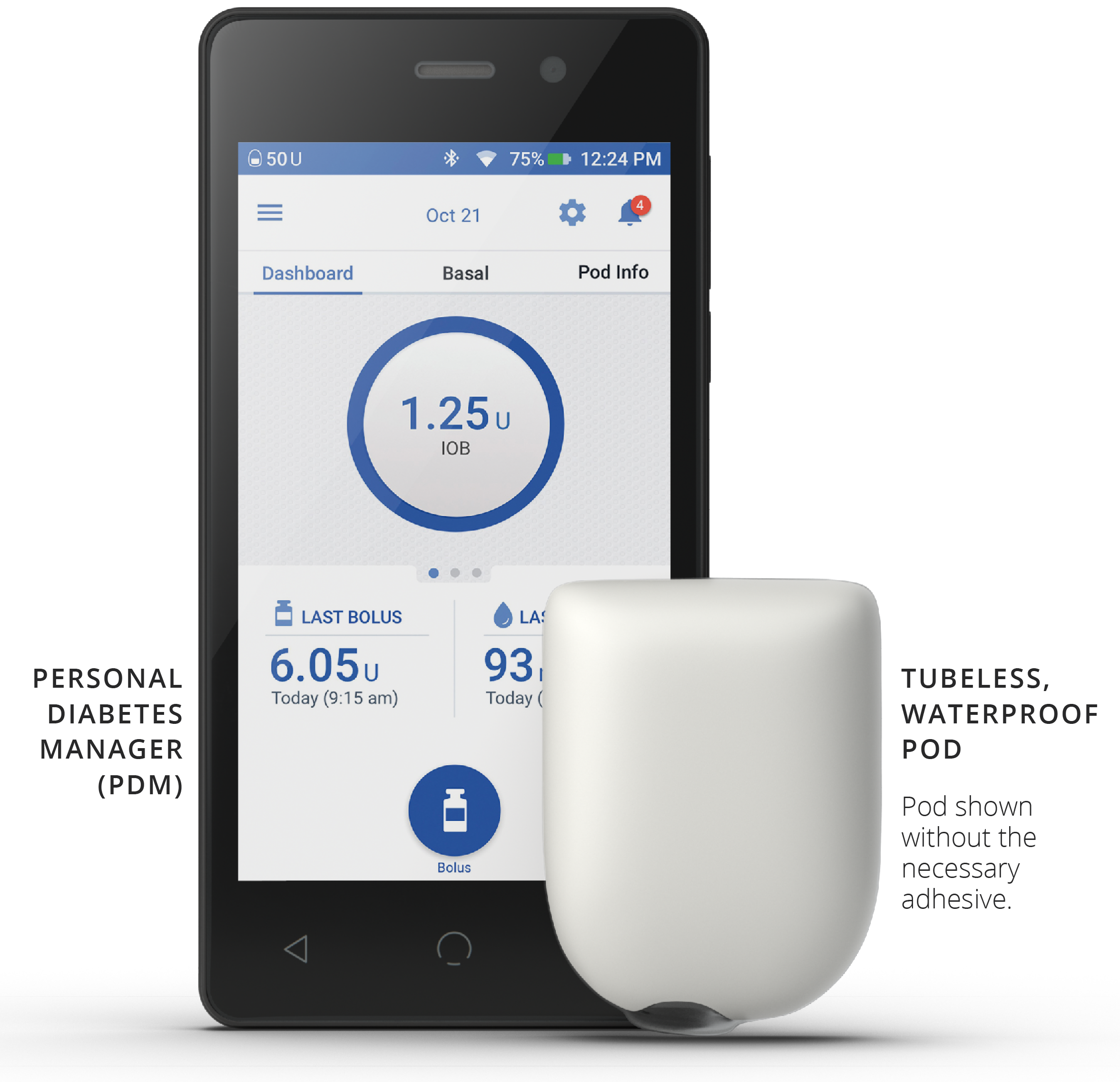 Omnipod DASH® Insulin Management System: Prescribe a system that simplifies diabetes care from prescription through to ongoing care.
Simplify getting started.
Simplify insulin delivery.
Simplify diabetes management.
It's Simple to Get Started with the Omnipod DASH® System
How to prescribe the Omnipod DASH® System? Just follow these simple steps:
Step 2
The Omnipod® Specialist team will perform a no-obligation insurance benefits investigation for your patient, then connect with the patient to discuss costs and options.
If your patient decides to move forward, you will receive a request from an Omnipod® Specialist for the paperwork needed.
Step 3
The Omnipod DASH® System comes with two components, so you will need the following:
A prescription for Omnipod DASH® Pods. An e-script or prescription can be sent to the pharmacy of the patient's choice for ongoing supply.
Prescription example:


A completed DASH® Pharmacy Order Form for the Omnipod DASH® Personal Diabetes Manager (PDM).
Step 4
Depending on the patient's insurance coverage and location, the patient will receive the Pods through mail or will be directed to pick them up from their local pharmacy.
Once the patient contacts Insulet to confirm the Pods have been received, an Omnipod® Specialist team will send the Omnipod DASH® PDM to the patient.
Once the PDM is shipped, a Certified Omnipod Trainer will reach out to you and your patient to set up a training session (this can be done virtually or at your clinic).