A Two-Part Insulin Management System
The Omnipod® Insulin Management System is insulin therapy that is comfortable to wear and simple to use.
Please speak with your diabetes healthcare professional first to assess your suitability for the Omnipod® Insulin Management System.
Try the sample Pod*
If you're considering insulin pump therapy, the best way to understand the comfort and convenience the Pod offers is to try it first-hand. So get a free Pod Experience Kit, which includes a sample, non-functioning Pod, and see what you think. 
The Personal Diabetes Manager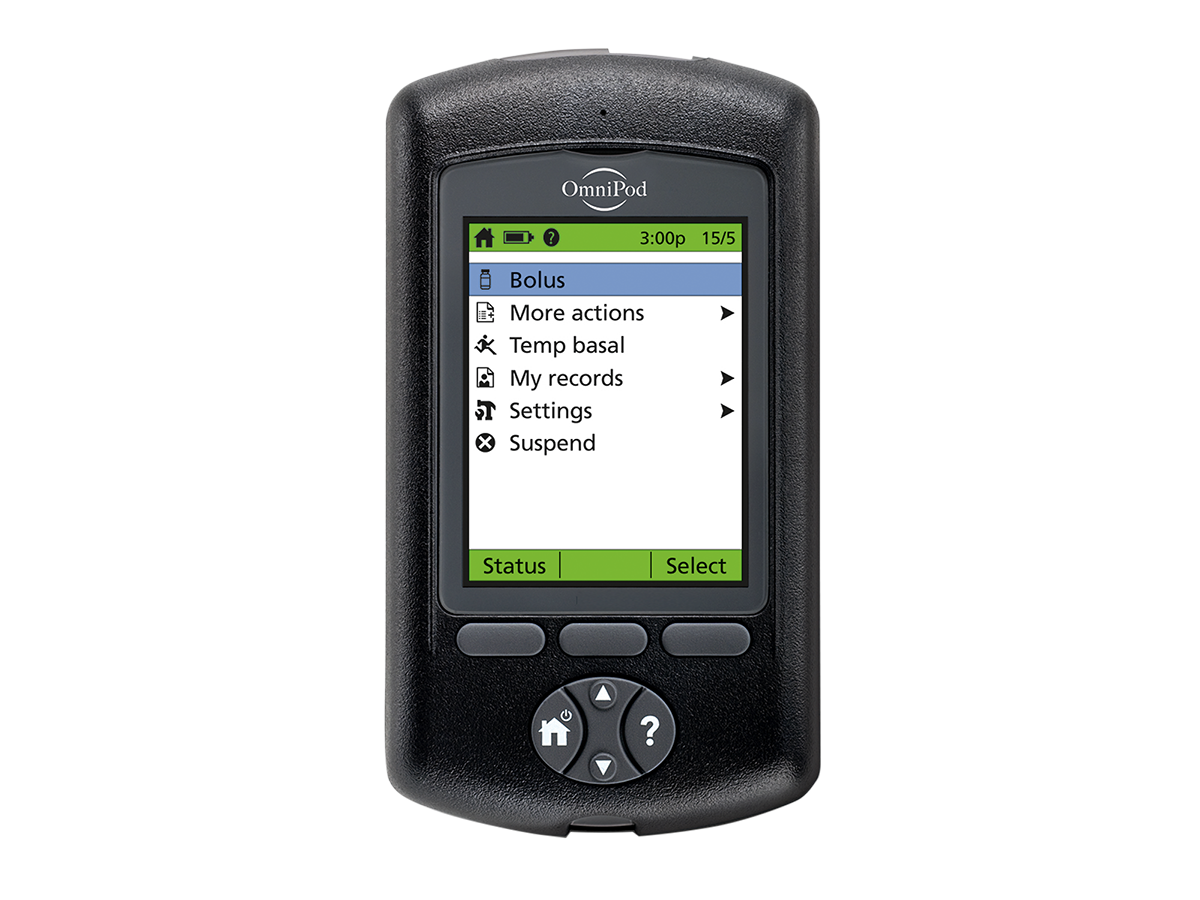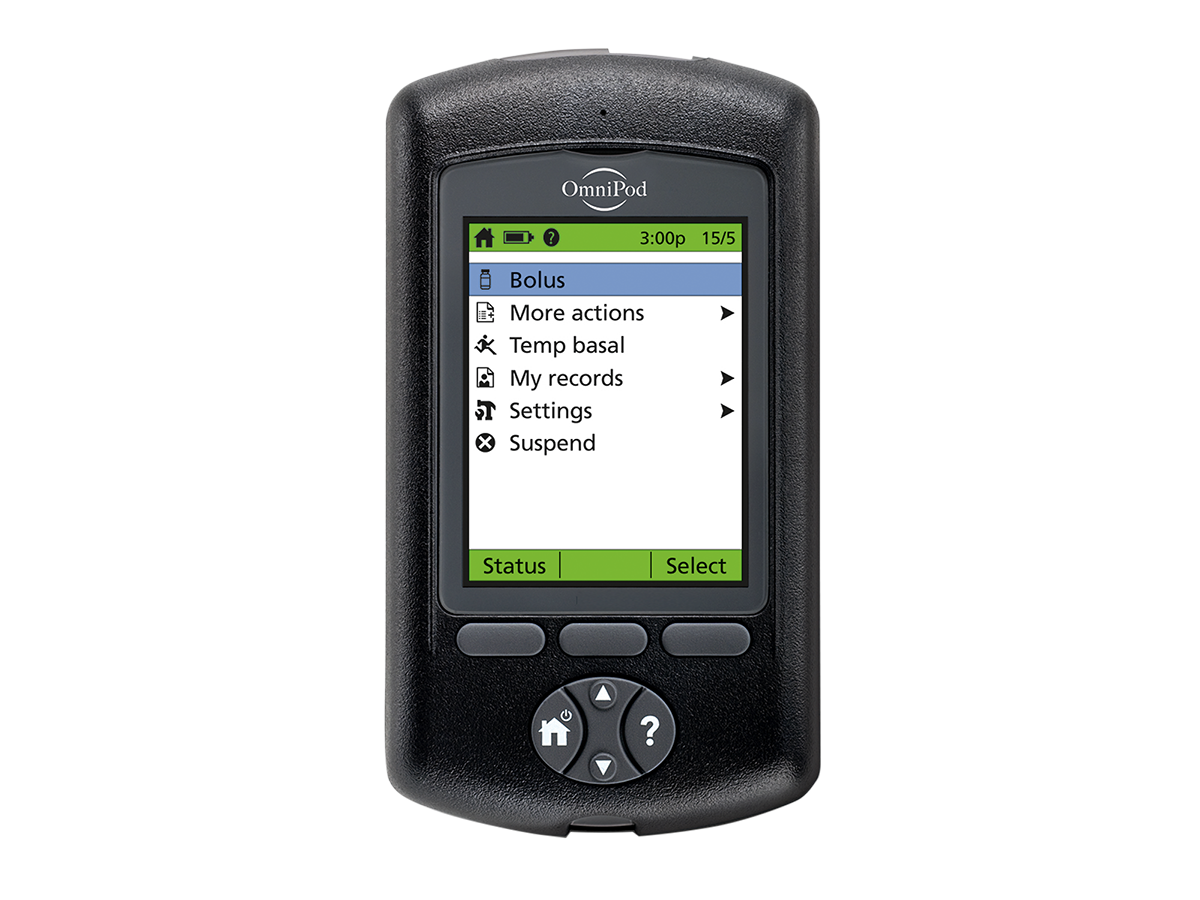 The hand-held Personal Diabetes Manager wirelessly manages your insulin delivery based on settings that you programme†.
The Personal Diabetes Manager has a built-in FreeStyle® Lite blood glucose (BG) meter.
The information from your Personal Diabetes Manager can be uploaded directly to data-management software.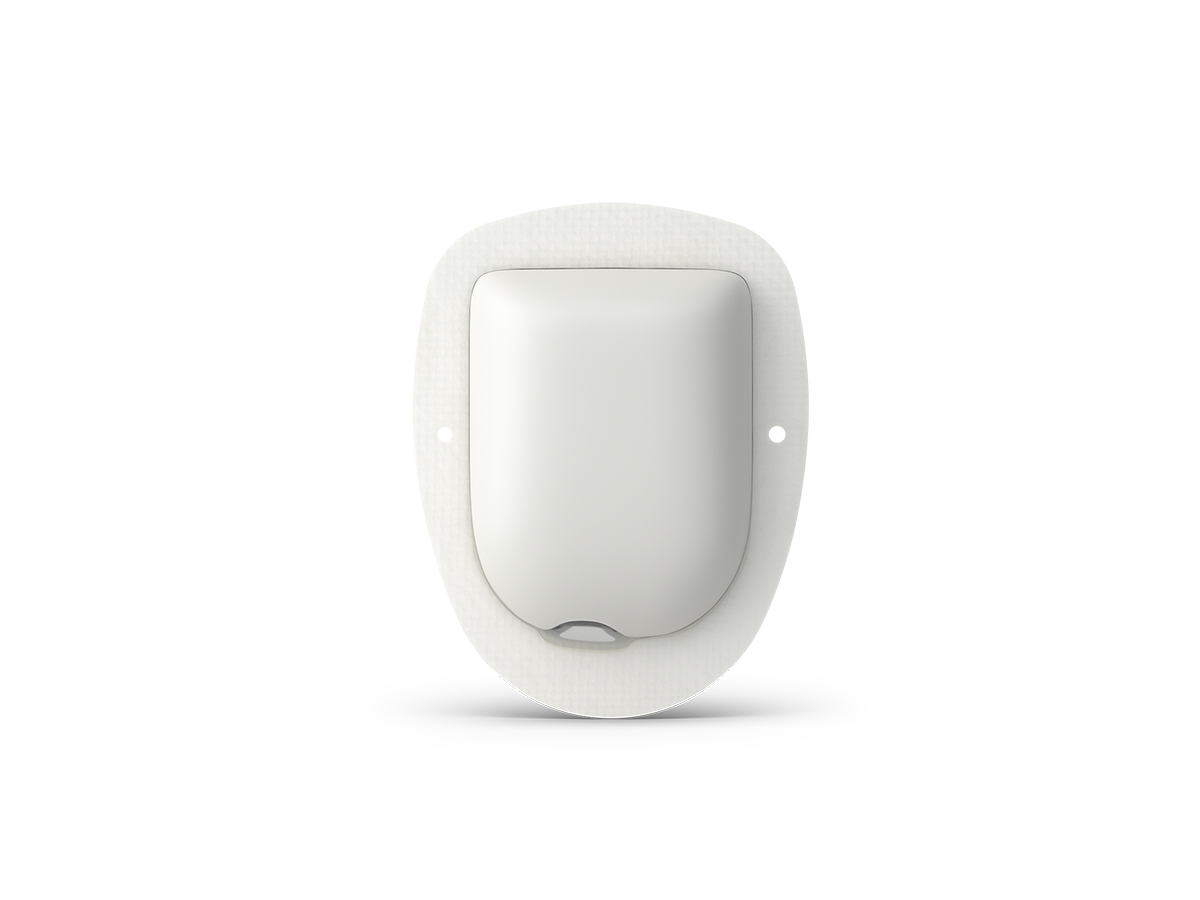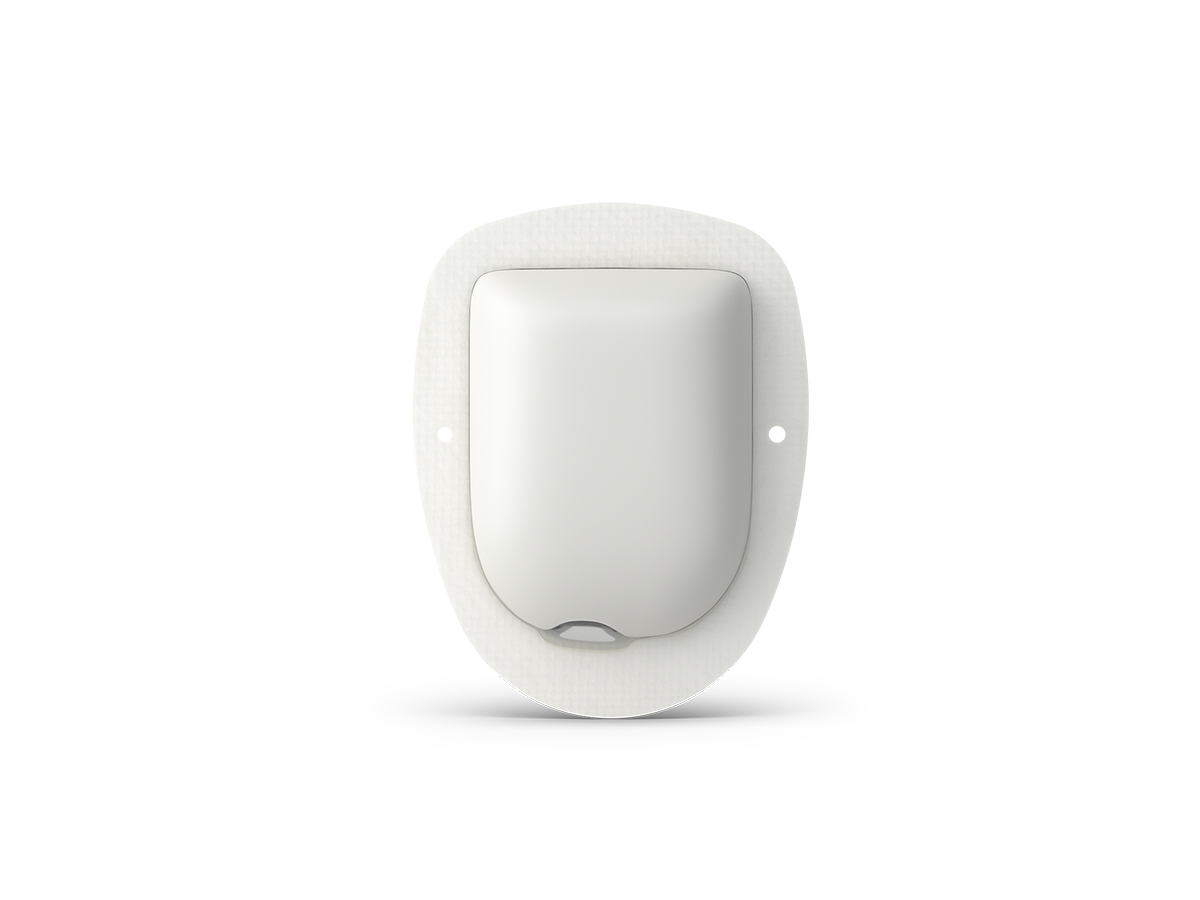 The Pod is a small device that you fill with insulin and wear directly on your body.
The Pod includes a small, flexible cannula that inserts automatically at the push of a button.
The Pod communicates wirelessly with the Personal Diabetes Manager to programme insulin delivery.
Discover how easy it is to try the sample Pod*
*The sample Pod is a needle-free, non-functioning Pod.


Three Simple Steps to Insulin Delivery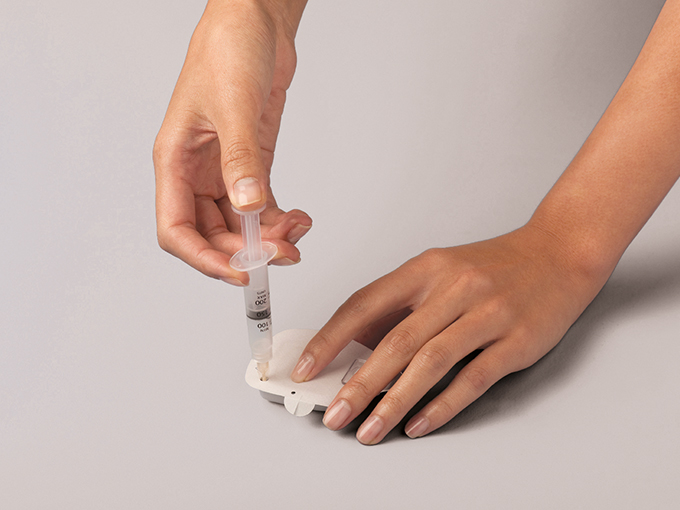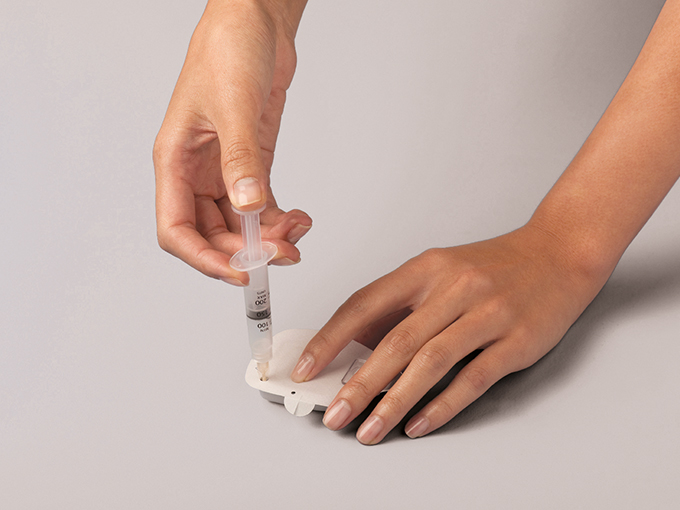 Step 1. Fill the Pod.
The Pod automatically primes itself and performs a series of safety checks to prepare for insulin delivery.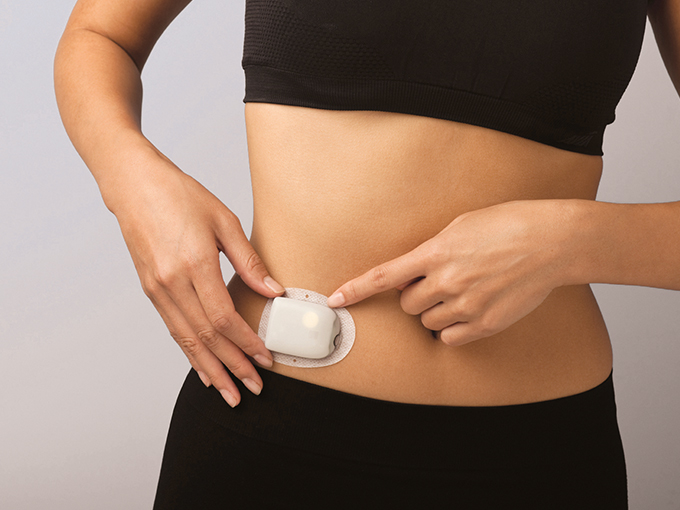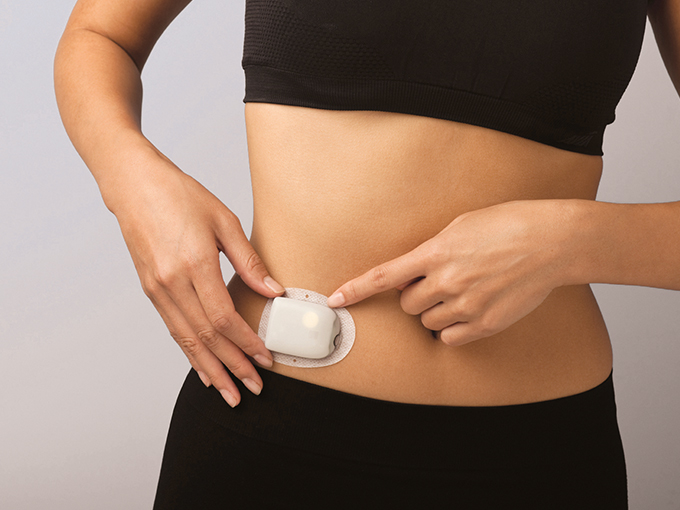 Step 2. Apply the Pod.
Place your Pod wherever you would give yourself an injection.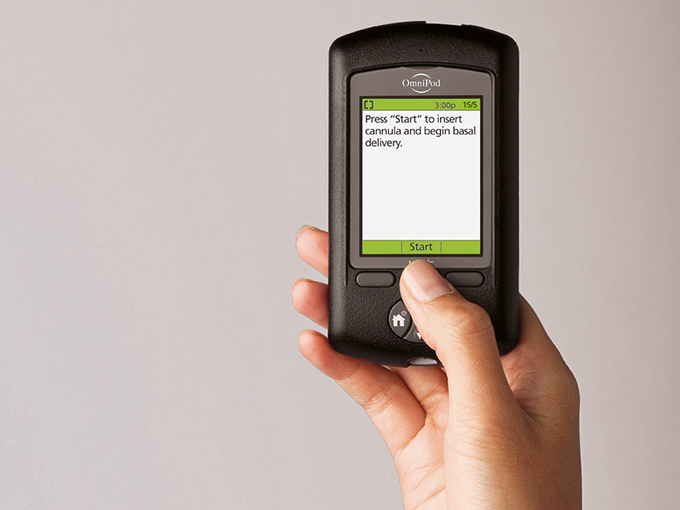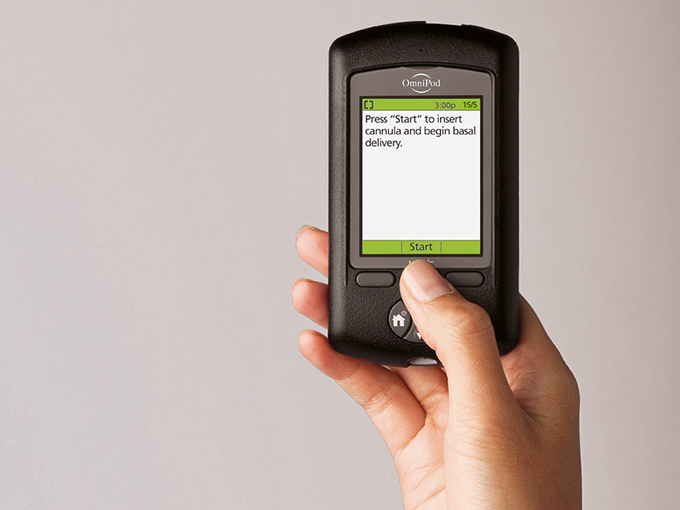 Step 3. Press Start.
The cannula inserts automatically and insulin delivery begins seamlessly.
Refer to the Omnipod® Insulin Management System User Guide for complete safety information including indications, contraindications, warnings, cautions, and instructions.

All screen images are examples and are for illustrative purposes only.