Getting Started on Omnipod® 5
Before training
Dexcom G6 App
Prior to your training on the Omnipod 5 System, you will need to be started on Dexcom G6, using the Dexcom G6 app on a compatible smartphone* . If you are currently using the Dexcom receiver you will also need to download the Dexcom G6 app for iOS or Android.
*The Dexcom G6 is sold separately and must be used with the Dexcom G6 mobile app. The Dexcom G6 receiver is not compatible.
Omnipod 5 Setup
Once your order has been processed by Insulet, you will receive a 'Complete your Omnipod 5 Set Up Now' email.
It is important you complete your Omnipod 5 setup before your Omnipod 5 product training.
✓ Click on the email link and sign in with your Omnipod® ID. If you do not have an Omnipod ID, you can create one by following the link on the log-in screen.
✓ It is important you remember your Omnipod ID and password as you will use this to log into the Omnipod 5 controller during your training.
✓ If you are a legal guardian setting up for your dependant, please create an Omnipod ID for your dependant.
✓ Go through the consent screens where we provide you with information on the processing of your personal data.
Connecting to Glooko
Glooko is the Omnipod 5 data management platform that enables you to:
See your glucose and insulin data.
Share your real-time data with your Healthcare Professional (HCP) to support informed system adjustments
✓ We recommend that you link your Omnipod ID to your Glooko account. If you do not have a Glooko account you can create one during setup.
✓ Ask your HCP for their clinic's ProConnect code to share your diabetes data.
Your Omnipod 5 set up is completed when you see the information below:
You are now ready to start your Omnipod 5 product training.
Omnipod 5 Product Training
Please follow guidance from your HCP regarding any changes to current therapy in preparation to starting on Omnipod 5.  You must be trained by your HCP and/or Insulet Clinical team before starting on Omnipod 5.
Dexcom G6 Sensor
✓ Please come to the training wearing an active Dexcom G6 sensor using the Dexcom G6 app on a compatible smartphone and ensure your Dexcom G6 receiver is switched off.
Omnipod 5 Starter Kit
• Please remember to bring your Omnipod 5 Starter Kit and Pods with you to training if these have been delivered to you. 
• If you are expecting delivery of your Omnipod 5 Starter kit and Pods and have not received these within 3 days of your scheduled training, please contact Customer Care.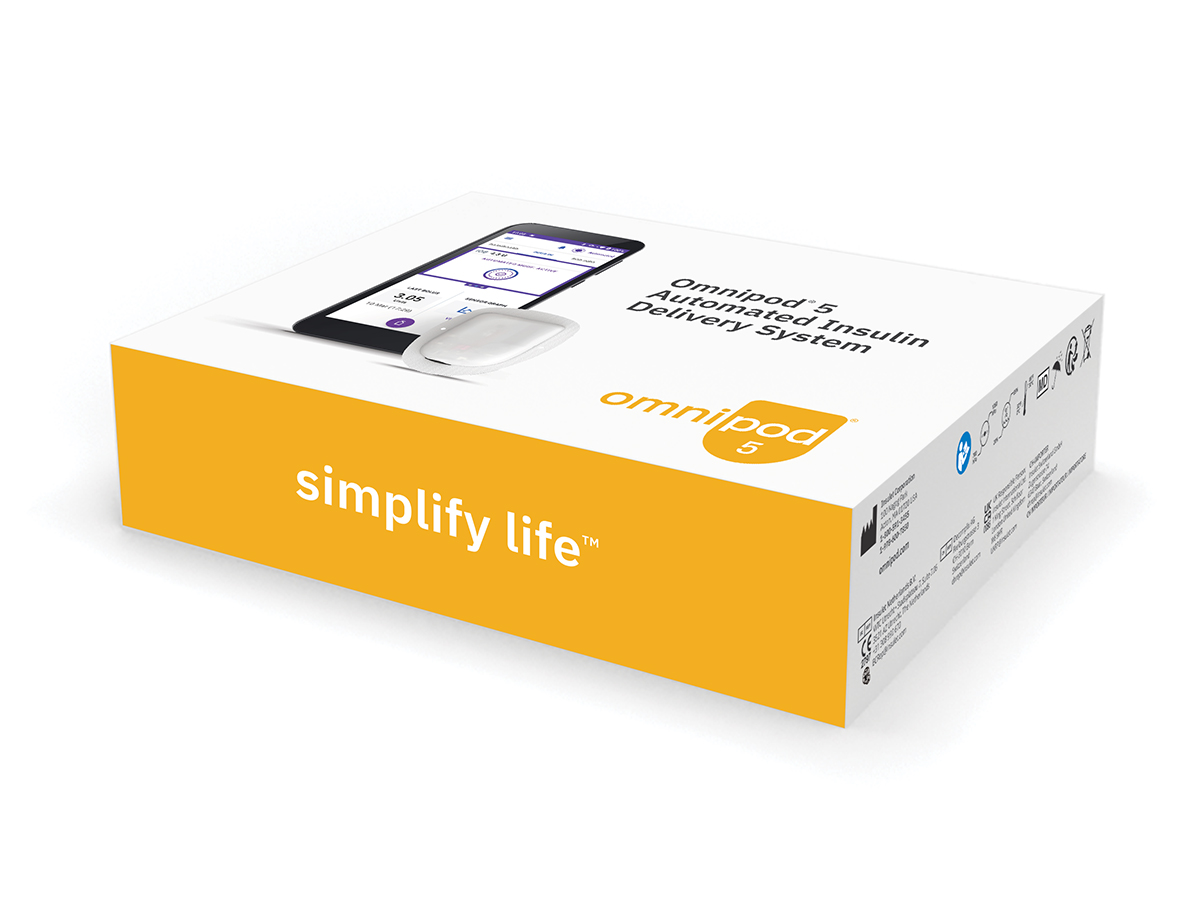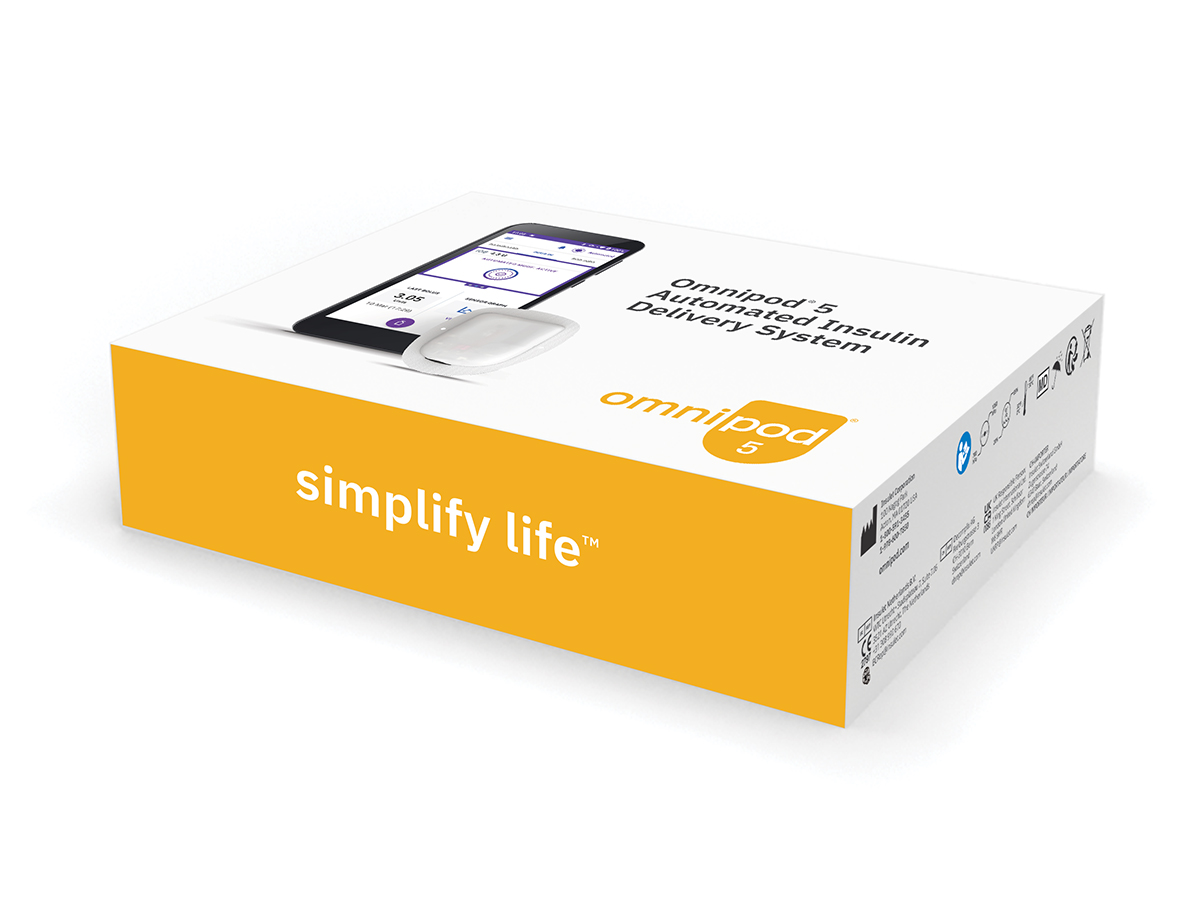 FAQs and Additional Resources
I didn't receive an email, what do I do now?
I don't know my HCP's Proconnect code
If you have any questions or concerns regarding Omnipod 5 not answered by the online resources, please contact the Omnipod team on: 0800 011 6132* or +44 20 3887 1709 if calling from abroad.
If you have any questions about your treatment, please contact your diabetes team.